Minimalist formulas, ingredients that are good for the skin, packaging that respects the environment… Clean make-up brands have it all! Here are six to discover right now.
Thanks to its promises of transparency, efficiency and common sense, the Clean Beauty has the wind in its sails. Products for the skin carehair and even makeup, this movement for a healthier beauty routine has every intention of revolutionizing the contents of our bathroom cupboards. And why not ?
Let us specify all the same that, unlike labels, certifications or even other movements such as Slow Cosmetics, the concept of Clean Beauty has no official definition: the brands that claim it do not meet any precise specifications other than their personal convictionsit is therefore important to do your own research before starting, because not all have the same standards and commitments.
To help you find your way around, we have unearthed for you the six brands of clean makeup the most desirable of the moment. We warn you: guaranteed crush!
Clean makeup from Oh My Cream Skincare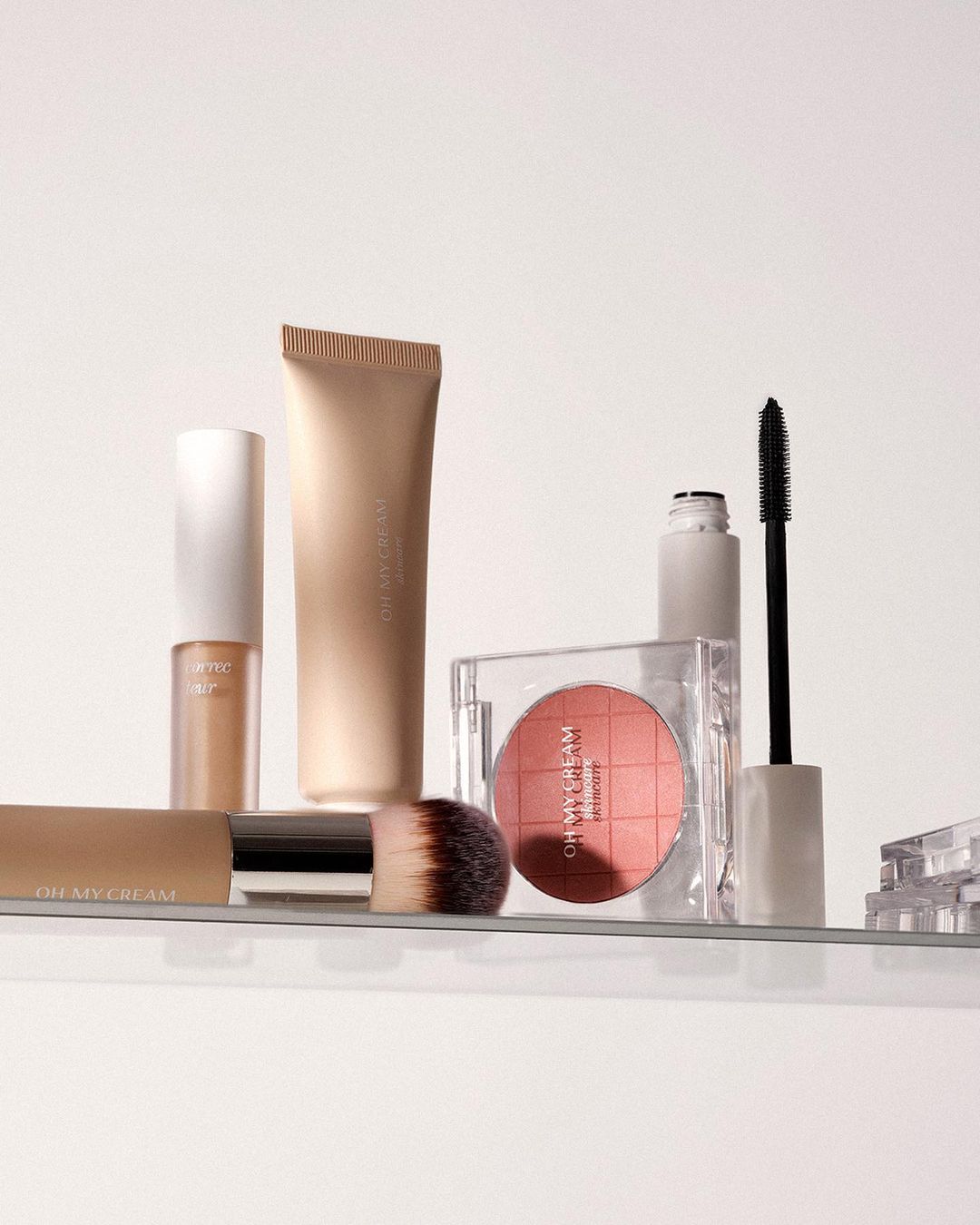 Following the success of its own brand of skincare products, launched with great fanfare at the end of 2017, the retailer specializing in clean beauty Oh My Cream has been offering a short range of essentials for several months: a mascara, a bronzer, a blush (3 shades), a foundation (5 shades), a concealer (5 shades) to sublimate your complexion and your eyes in two strokes.
Formulated from 100% mineral pigments and in accordance with the brand's own ingredient charter (free of volatile silicones, parabens, MIT, BHT, etc.), the products are non-comedogenic and have been dermatologically and ophthalmologically tested.
Clean make-up made in France by Pace
pace, it's the "rhythm" in English, but also the contraction of Pauline and Alice, the first names of the two founders of the brand, friends since primary school. Starting from the common observation that the effectiveness of their facial care ritual was altered by the use of conventional make-up, they decided to create their own products, cleaner, simpler, and presenting real virtues for the skin.
The mascara, powder and tinted lip balm formulas have a naturalness rate of 99.1% to 100%, and the packaging has been designed with a necessary eco-responsibility approach: the cases are recycled, FSC certified and printed with vegetable ink.
Clean and skincare makeup by Pomponne
Launched by two doctors of pharmacy, doll is a make-up brand made in France, both green and clean, and without compromising on performance and hold. The lipstick, the first product developed by the two entrepreneurs, combines pigments and care active ingredients to color the lips while ensuring optimal comfort throughout the day.
The brand's formulation charter, which its creators consider "ultra-rigorous", excludes (among others) silicones, parabens, mineral oils and phenoxyethanol.
The clean and minimalist makeup of Ere Perez
Perez era, named after its founder, is one of the pioneers of clean make-up. Launched in 2002, it offers a wide range of products for the complexion, eyes and lips with minimalist formulas infused with active ingredients derived from super-ingredients and plants known for their "beautiful skin" benefits such as the acai berry, aloe vera, oats, calendula, avocado or even beetroot.
Committed to the environment, the Australian brand offers refills for a large number of its references, uses recycled plastic or infinitely recyclable materials for its packaging, and has been certified "carbon neutral" since 2016.
Kosas clean makeup
Since its launch in 2015, Kosas reminds us day after day that clean makeup can be as effective and fun as conventional makeup. Designed for sensitive skin, the brand of American origin offers a large number of references ranging from foundation to tinted gel for the eyebrows, including sun powder and lip gloss.
For its formulas, it has chosen to ban (among others) parabens, dimethicone, petrolatum, phenoxyethanol and phthalates, and to bet on ingredients recognized in the world of skincare such as niacinamide, peptides, jojoba oil, squalane or even shea butter.
Clean and sensory make-up by Manasi 7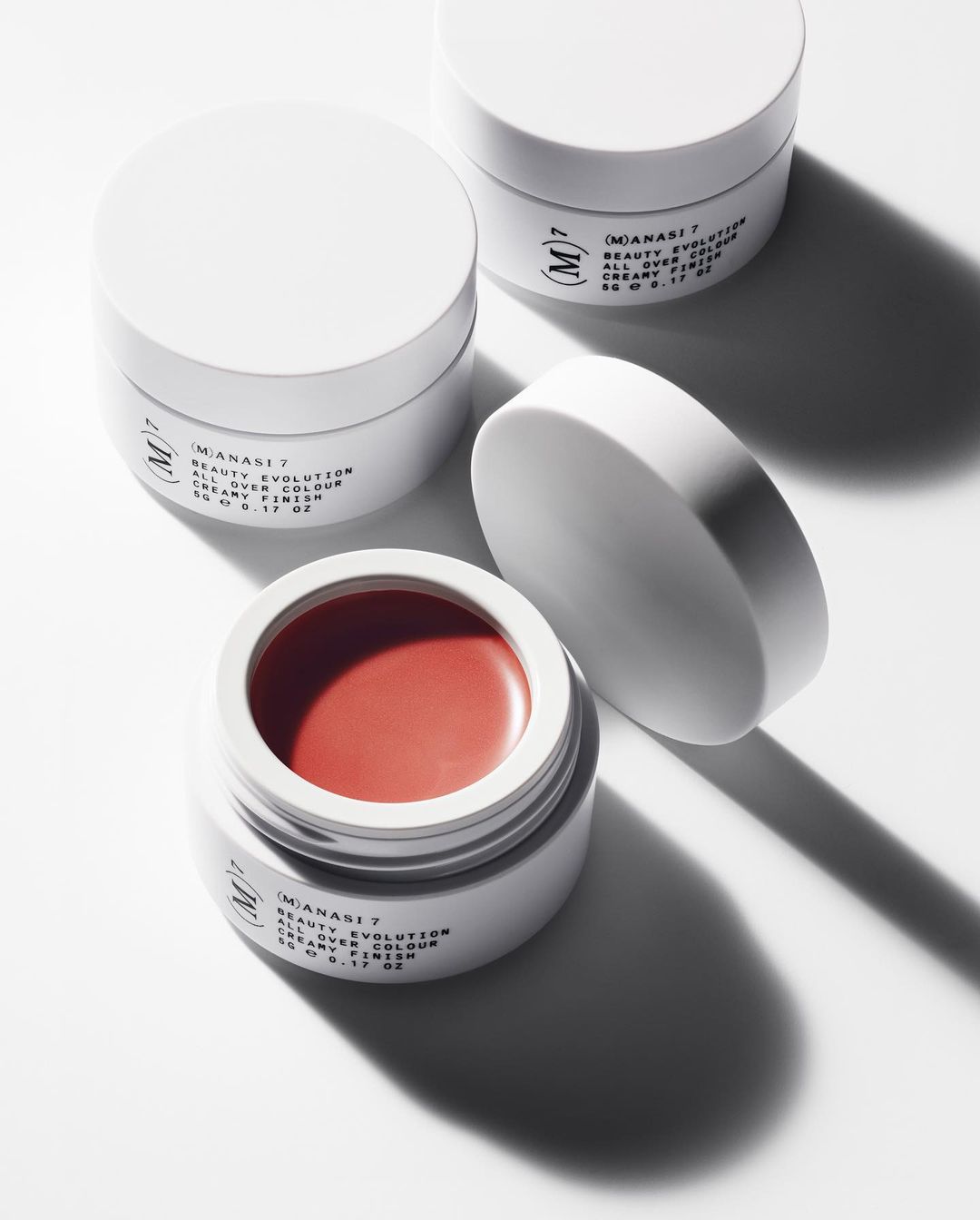 Manasi 7founded by Swedish-born professional makeup artist Susanne Manasi, offers a range of multi-purpose essentials, which can be used alone but can also be mixed to suit all tastes and create many looks.
In terms of formulas, they are composed of carefully selected butters, waxes, powders and oils, from plants harvested in the wild or certified organic, and top quality natural color pigments. Palm oil, mineral oil and silicones are among the long list of ingredients that you will never find in a Manasi 7 product.
10 cheap beauty products that do the job just as well as their overpriced counterparts
Front page photo credit: Venus_HD on Pexels