For smoother, firmer and more luminous skin, adopt the right anti-wrinkle skincare routine. Do you know what the 5 important steps in skincare are to finally say goodbye to wrinkles?
You can remedy the signs of skin aging by choosing the right skin care routine you need. By carrying out a few essential steps with the appropriate products, you will find a smooth and plumped skin with the radiance of its youth. Obviously, this lifting effect so sought after by some requires regularity and motivation. A good anti-wrinkle routine consists of 5 different steps, each with specific benefits for the skin. If you don't see any results on the appearance of your wrinkles before reading this article, maybe you're not doing the right things and/or you don't have the right care available. We guide you.
Anti-aging routine: what are the 5 important steps to reduce the appearance of wrinkles?
When to put your moisturizer? Which serum to choose to reduce wrinkles? Should I wash my face? If you want to keep a youthful appearance for a few more years, you have to do the right things, in the right order, on your skin. Your skincare must be consistent to allow the care to play its role to perfection. By following these few steps, you will finally see results in the mirror.
1. Wash your face with a gentle cleanser for bacteria-free skin
Cleansing is important to remove any skincare products or makeup you applied during the day, as well as sebum, pollutants and bacteria that have accumulated. By performing this step daily, you also allow your skincare products to penetrate your skin better, and therefore work more effectively.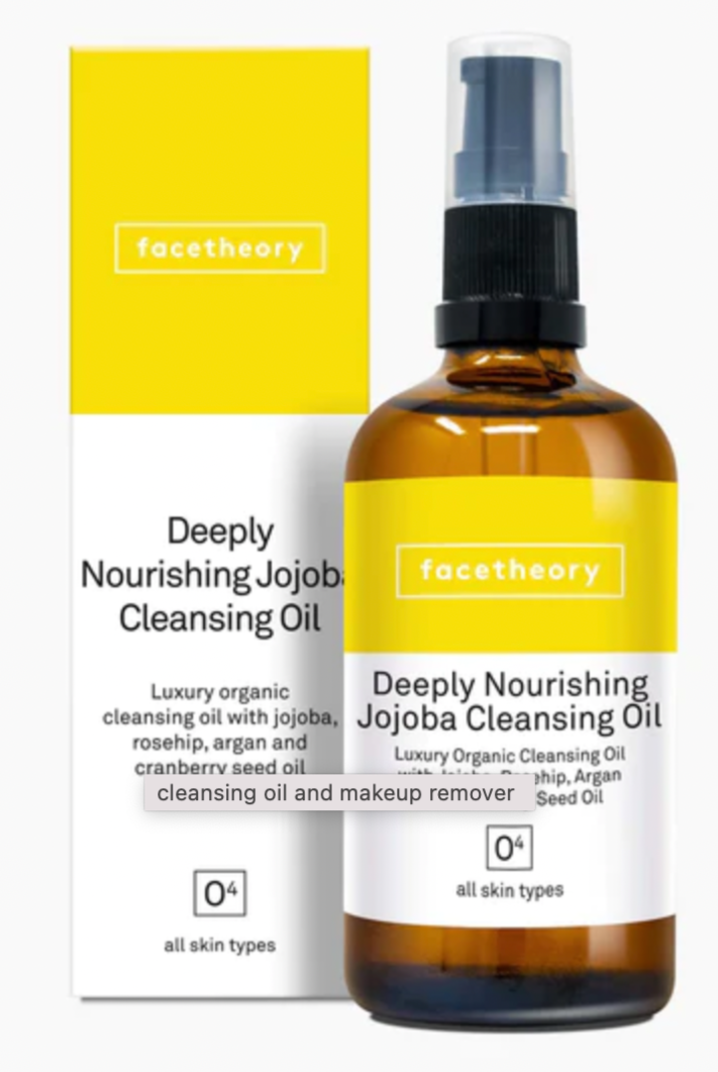 2. Using a toner to prepare your skin for treatments
Toner is an excellent ally in beauty routines. The reason ? It is one of the products that bring the most benefits to the skin. It is also perfect for preparing the skin before receiving any other facial treatment or before applying makeup. Once the facial cleansing is finished, moisten a cotton ball with the toner and apply the treatment to the skin with small pressures. Wait for the epidermis to absorb the product to continue with the rest of the anti-wrinkle beauty routine.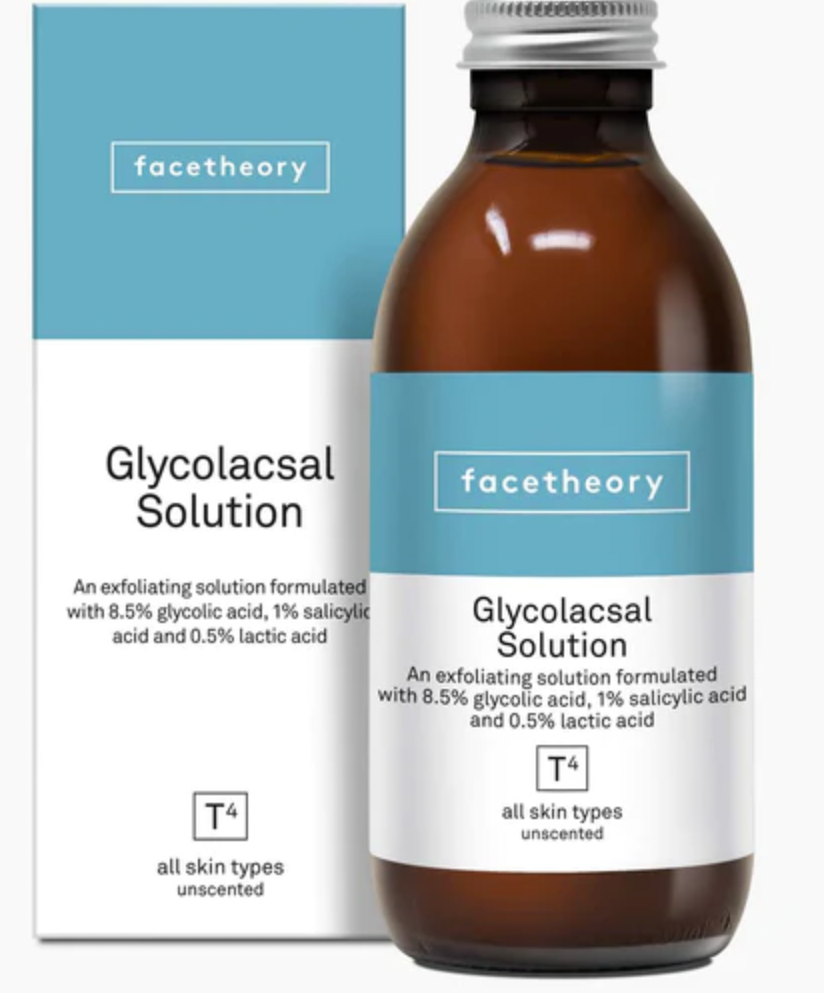 3. Choose an anti-aging serum with powerful active ingredients
In general, serums contain a higher concentration of active ingredients than moisturizers (hence their generally higher prices) Its role is to increase, among other things, the collagen in your skin, which creates a plump effect and therefore conceals wrinkles. This is why it is important not to forget this step in your skincare. In order to guide you better, it is good to know that the best anti-aging serums are made with vitamin A derivatives known as retinoids and vitamin C.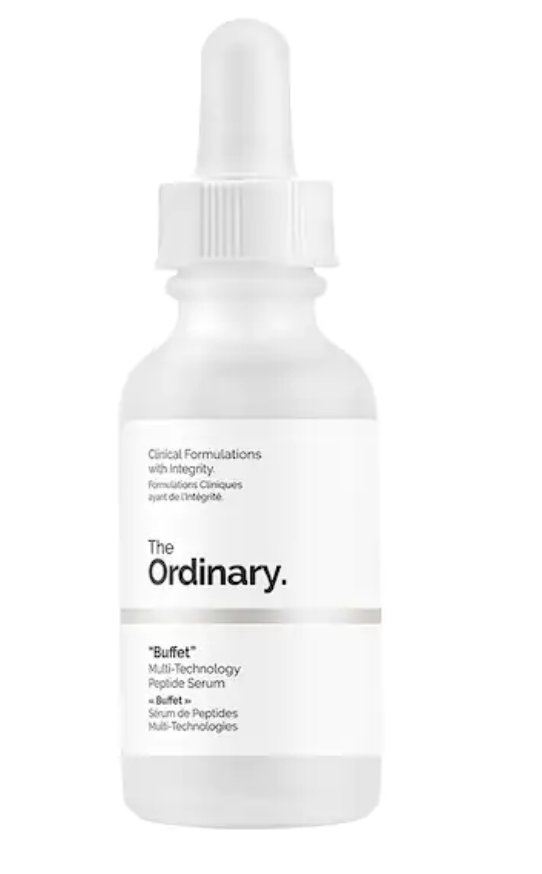 4. Hydration is the key to healthy skin
With age, the skin dries out more quickly. It is therefore necessary to retain the water as much as possible to keep her healthy. Unfortunately, insufficient hydration of the skin is one of the main reasons for fine lines, especially in the eye contour area. Look for a moisturizer that contains hyaluronic acid, for example. This star active ingredient in anti-aging skincare captures water and prevents it from spinning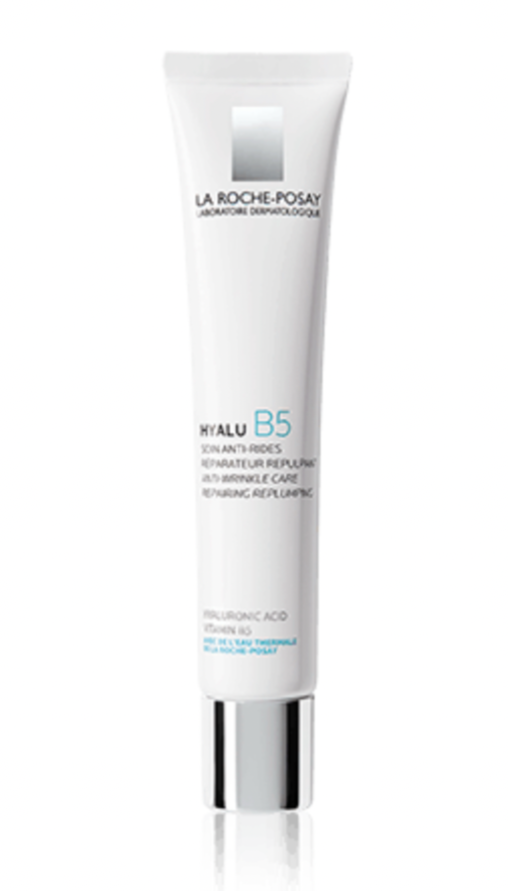 5. Don't neglect the eye area
The eyes are one of the first places on your whole body to show the visible signs of aging. The solution to keep your eye area smooth and youthful is to apply a specific treatment to this area where the skin is thinner and therefore becomes particularly sensitive.