By Audrey L. Photos by Audrey L. Posted Sep 7, 2022 12:02 PM
Le Bon Marché Rive Gauche is dedicating a new space to the cult of well-being and beauty, to be discovered from September 5, 2022. A timeless setting, where luxury and refinement go hand in hand with the excellence of the expertise of care provided by the most prestigious brands of skincare.
The Good Market open"The Left Bank Good Market Institute"entirely dedicated to welfareto discover from Monday September 5, 2022. A space of 100m2 to relax and take care of yourself in a luxurious setting with a refined aesthetic, within the oldest of the Department Stores. Flooded with natural light, the Institute borrows the curves of a Parisian apartment, and takes shape as an extension of the Salons Particuliers, hosting private styling appointments.
The crème de la crème of treatments and protocols skin care is provided there. Sharp and personalized services, expert advice, and cutting-edge technologies, for well-being and beauty custom made. Upon entering space wellness, a feeling of comfort and serenity emanates from the elegant and cozy design of the reception. A voluptuous and couture room, where curvaceous furniture flourishes in soft and warm hues.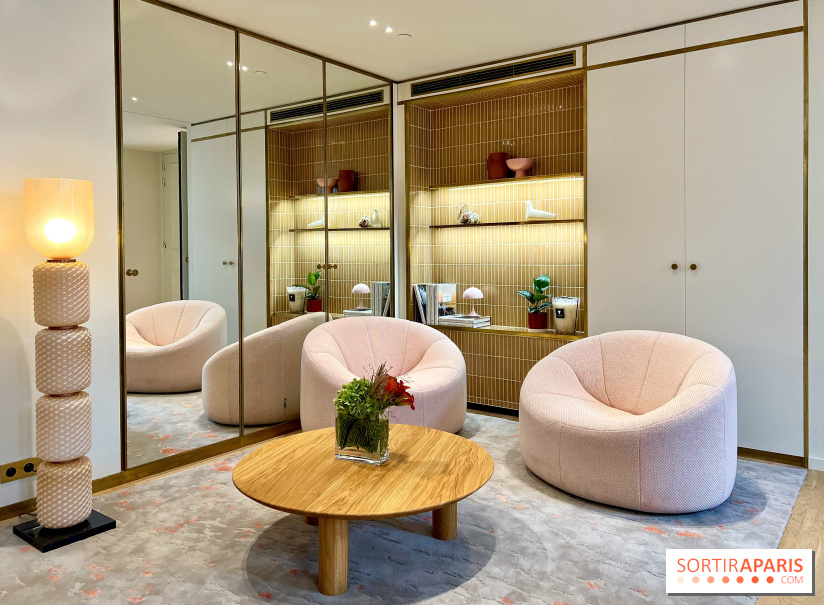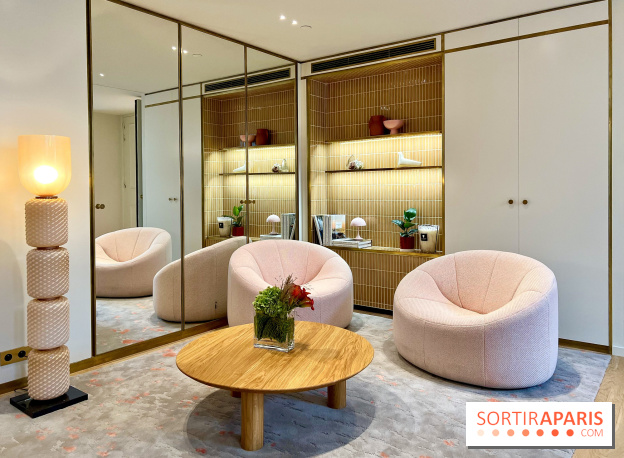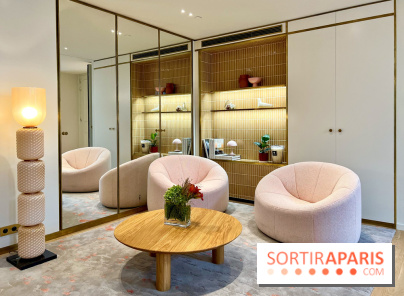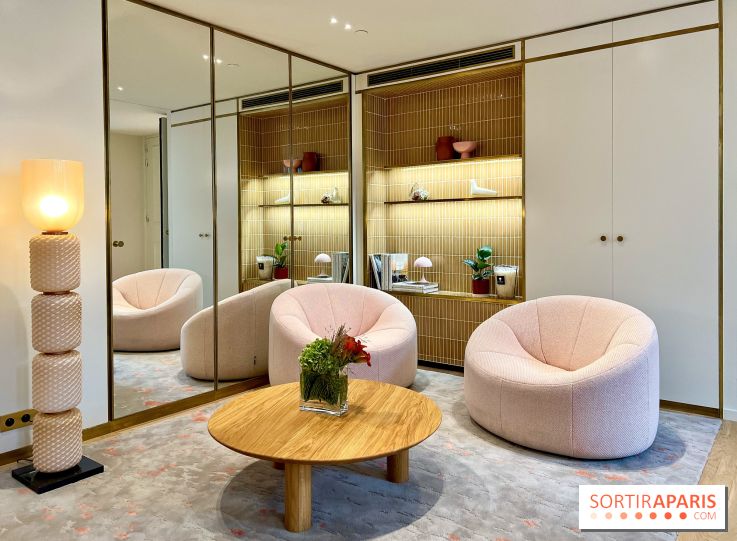 Six cabins from 13 to 20 m2 are nestled in The Left Bank Good Market Institute. Each cocoon of welfare takes on a refined color identity (blush pink, water green, topaz blue, etc.), mixed with light oak, creating an intimate and soothing atmosphere. Equipped with heated beds and adjustable lighting, the space accommodates:
– three multi-brand cabins where exceptional skincare brands alternate according to a constantly changing calendar (see here), with an exclusive treatment menu designed for Le Bon Marché Left Bank
– three permanent cabins Dior, Guerlain and Biological Researchat the heart of which are lavished the most prestigious protocols
In addition, three of them have a shower.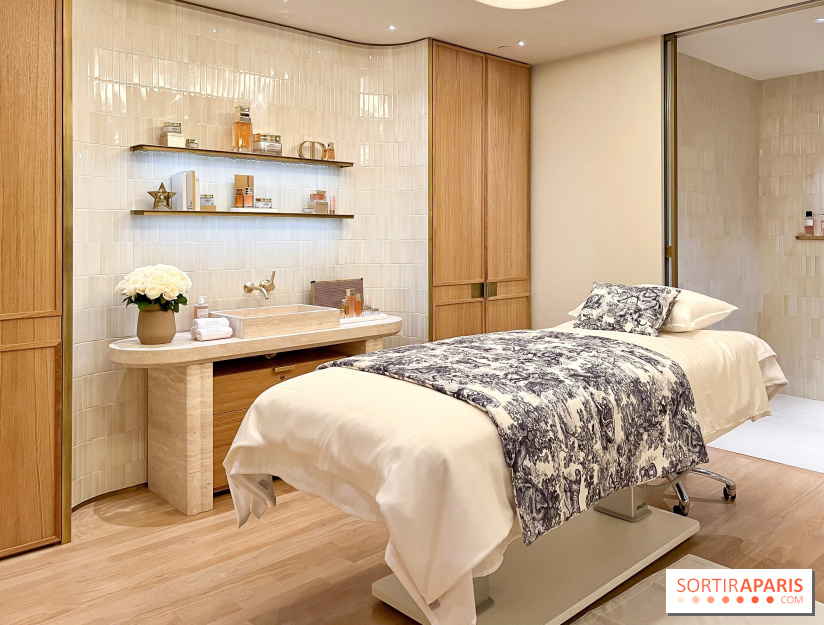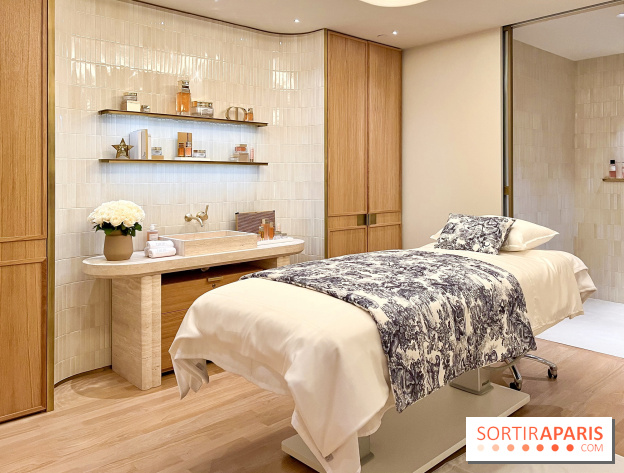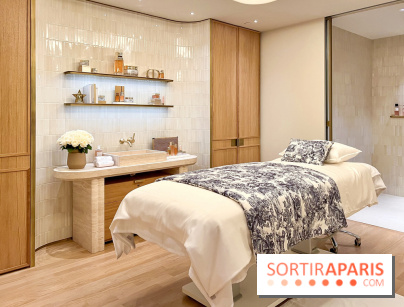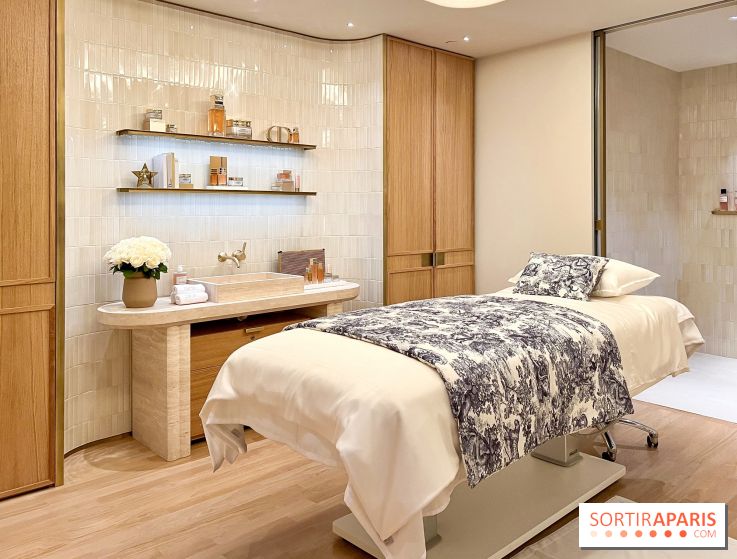 The permanent Dior cabin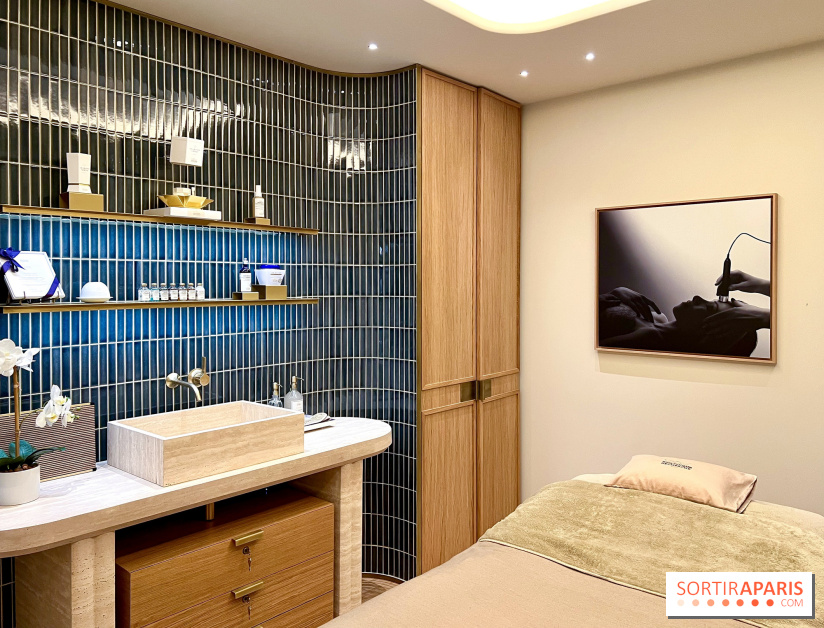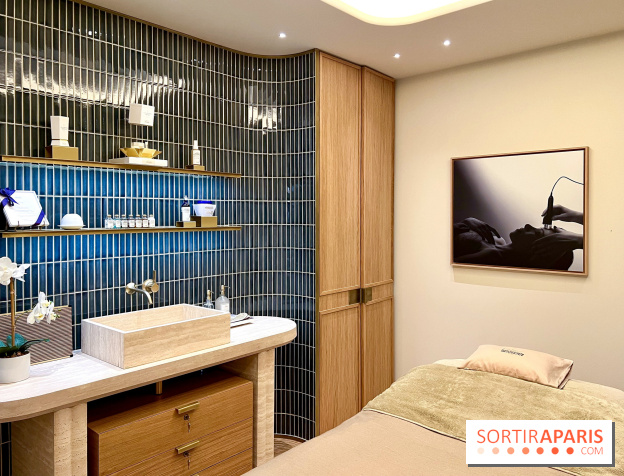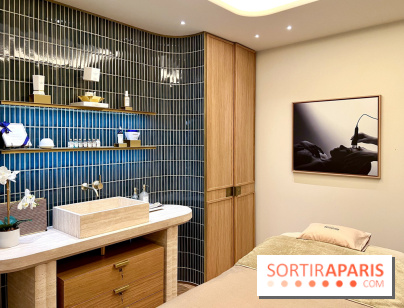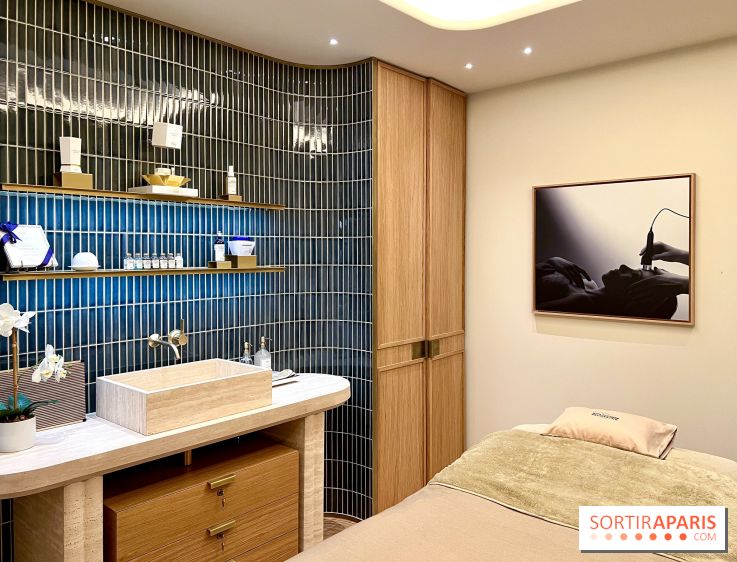 The permanent Biological Research booth
For a privileged and caring experience, a dedicated team takes great care to welcome and accompany visitors.
Access: Private rooms – private lift at the Rue de Babylone / Rue du Bac entrance
I tested the Dior micro-peel treatment…

This technique aims to exfoliate the skin and restore its radiance. The experience begins with a diagnosis of your skin quality (sensitive, oily, combination), then the beautician gets down to removing make-up with the House's lotions. Then comes the time of micro peeling, and more specifically of Micro-Abrasion with Sapphire Crystals, a technique emblematic of Dior beauty expertise. The device's vibrating and oscillating head, covered with fine sapphire particles, exfoliates the skin and stimulates cell regeneration.

In addition to the thirty minutes of absolute relaxation, from this first session I noticed the undeniable radiance of my face, the tightened pores and smoothed features. The House promises a good-looking effect beyond salon treatments, the skin becoming more receptive to the application of treatments, it firms up and fine lines appear erased. To be seen later, but as soon as I left the Dior cabin I was already convinced… Micro peeling treatment 30min 95€