By Rizhlaine F. Photos by Rizhlaine F. Posted Sep 7, 2022 1:39 PM
Want to break the routine with a great moment of relaxation? Head to the most unusual spas in Paris! The most surprising wellness concepts await you in the capital to help you take the time to recharge your batteries.
If we like Paris with all our hearts, we have to admit that the capital has a frenetic pace that can be exhausting. Fortunately, the Parisians for a day and always, the most hurried or stressed can recharge their batteries in the many well-being addresses that await us in the City of Light. Spa, beauty salons, living spaces and others concepts share the limelight to make us enjoy sweet moments of relaxation that soothe us before resuming this daily life which is lived at 100 an hour.
But if you thought you had seen it all, think again: even in the most restful moments, Paris will surprise you. This time, we are taking you on a discovery of the the most unusual spas in the capitalthese unique wellness concepts perfect for breaking the routine. Whether through exotic frames or some unusual methodsthese good addresses in Paris will know how to mark the spirits for sure, while making us enjoy a moment of deep relaxation.
And if you don't have enough, don't worry: this guide is updated with our discoveries and announcements. If you are looking for unusual spado not hesitate to consult this page regularly!
The most unusual spas in Paris: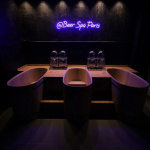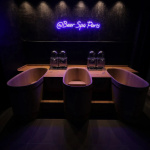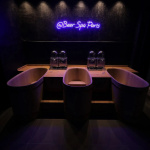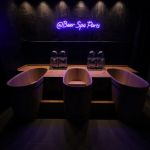 Unusual: a first beer spa with a beer bath arrives in Paris
Seaweed wraps? Has well. Massages with hot stones? Fashionable! The new trend in wellness is beer. After being created in Prague, the beer spa concept – with bathing in a mixture of water and beer – is finally coming to Paris. The first beer spa in the capital, Beer Spa Paris, has just opened its doors. The private place offers an unusual beer bath experience. [Lire la suite]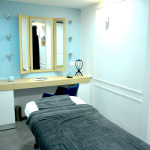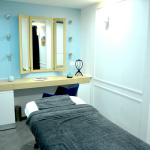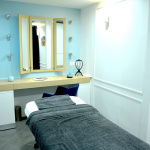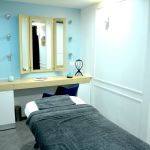 Dulcenae, the ultra-inclusive beauty institute and spa in Paris that democratizes well-being
Dulcenae is a beauty institute specializing in socio-aesthetics. This new kind of spot adapts to its clientele and makes well-being everyone's business. An ultra-inclusive address to discover urgently. [Lire la suite]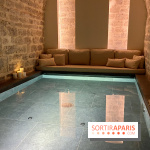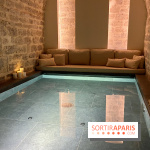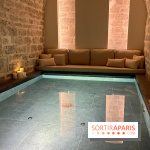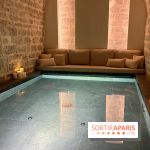 Unusual: this aquatic spa offers unique treatments while floating on the water
Need a breather? We take you to Clemens, the first aquatic spa in Paris. This amazing place reveals pools in vaulted cellars in the heart of the Latin Quarter and invites you to try massages while floating on the water. This is one of the most trippy experiences in the capital. [Lire la suite]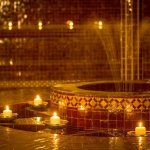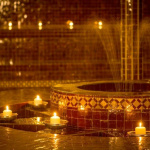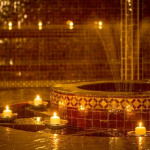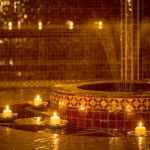 The Hundred Skies: donkey milk baths to get a Cleopatra-style makeover
Les Cent Ciels is one of the most unmissable spas in Paris and for good reason: in this place that immerses you in the tale of a thousand and one nights, you have the opportunity to test Cleopatra's beauty tip: donkey's milk bath. [Lire la suite]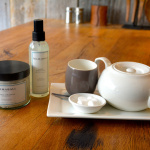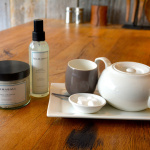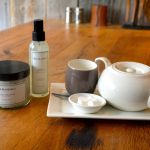 Mamabali: a Balinese spa in Paris
The Mamabali Spa is the address to note for those who want to travel. This place offers you a Balinese getaway in the middle of Paris. [Lire la suite]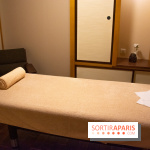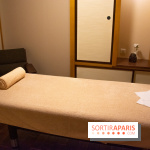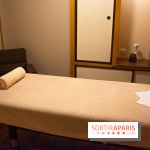 Suisen, the exotic Japanese spa in the Marais
Want to discover all the benefits of the Japanese spa? We go to Suisen Spa in the 3rd arrondissement to discover all the services of the establishment. Wa, Jaku, Sei, Kei… It's up to you to relax and harmonize your vital energies through different Shiatsu techniques. [Lire la suite]