Want to stock up on beauty products without blowing your budget? Fall in love with the best products of the moment to brighten up your vanity with new arrivals this fall.
After making the most of the summer holidays, the start of the new school year has indeed begun. If you are not one of the lucky ones who are still on vacation, you have returned to school or work in recent days.
And who says recovery, also says new goals and new desires. Without putting pressure on yourself and submitting to injunctions, this is a perfect time to make room for change. We often tend to refer to sport and food, but beauty also comes into the equation. This early September is the perfect time to adopt better reflexes to take care of yourself.
That's good, because the Sephora brand has just launched these Beauty Days, a period during which flagship products offered by the beauty giant are discounted and offered at very low prices!
We give you a taste with this sublime Rose Quartz palette from Huda Beauty.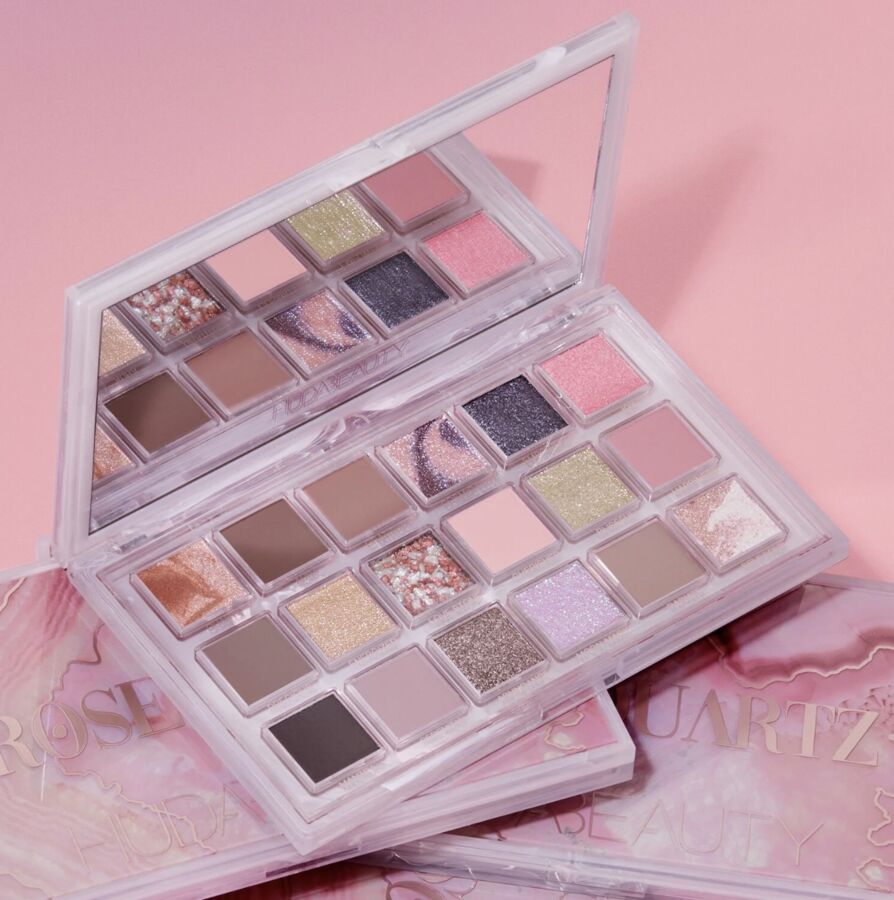 How to take care of your skin at the start of the school year?
From September 6 to 12, Sephora offers -25% on a selection of products. This is the perfect opportunity to stock up on products and concoct the perfect beauty routine, while having fun during this back-to-school period.
Before moving on to the make-up phase, it is essential to take care of your skin. This requires a good cleansing to remove all pollution or make-up residues, then hydration, regardless of your skin type.
The must-haves? A gentle facial cleanser, a serum enriched with moisturizing oil, an eye contour gel and a day cream.
Estée Lauder's Perfectly Clean is ideal since it gently removes traces of makeup and impurities without drying out the skin.
Click on the images to discover the product.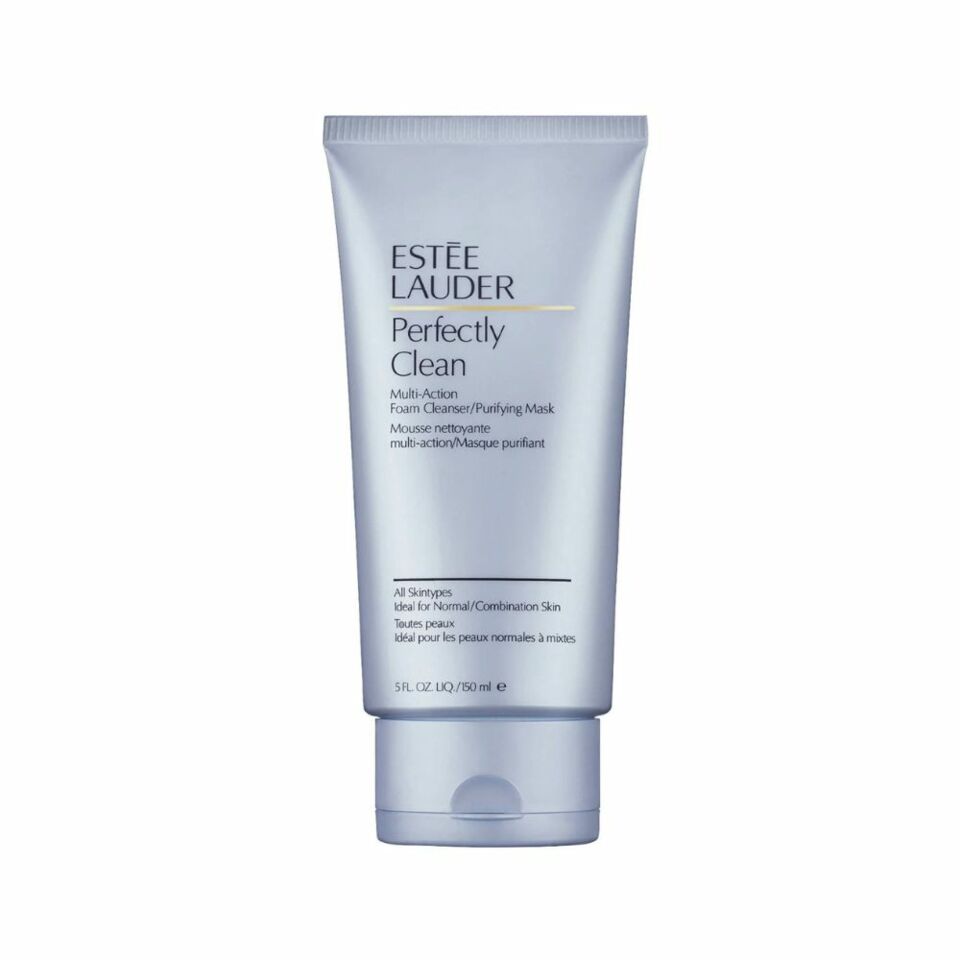 Once the face is perfectly cleansed, focus on hydration.
Step 2: applying the serum
For fresh, plumped skin, Fresh's oil-enriched Rose Deep Hydration Hydrating Serum is your best ally.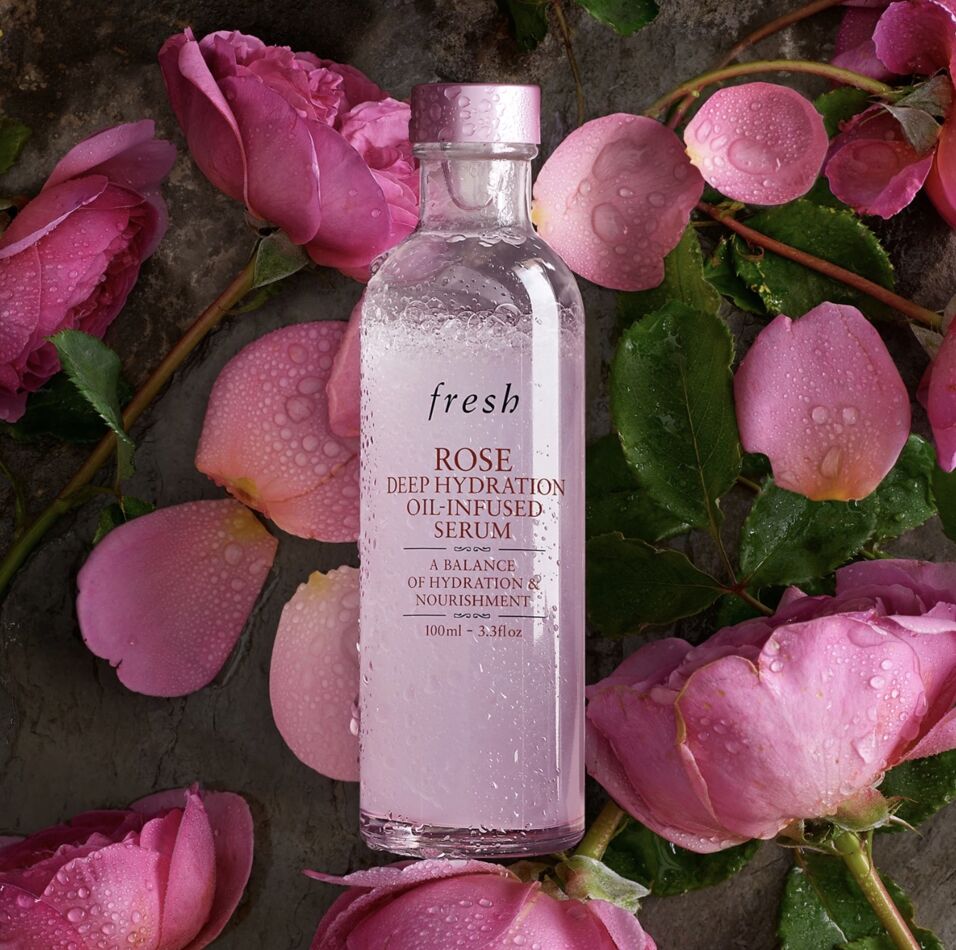 Step 3: a pampered look
We tend to forget it, but taking care of your eye contour is essential. Finer, the skin requires more hydration. As you apply Shiseido firming lift eye cream, your eyes become more alert, puffiness is reduced and dark circles are blurred.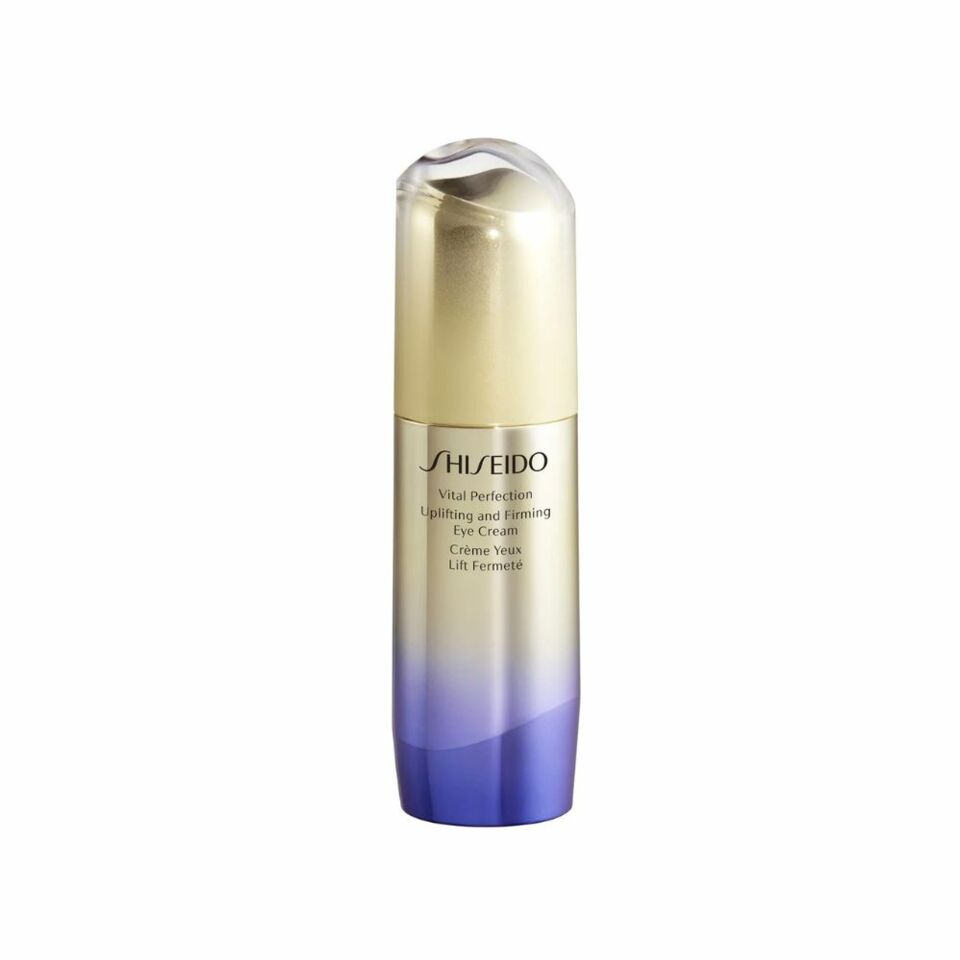 Step 4: moisturizer
For healthy skin, it's impossible to ignore the application of a moisturizer, day and night. A firming and energizing treatment, Clarins Extra-Firming Energy is a cocktail of vitamins for the skin.
Click on the images to discover the product.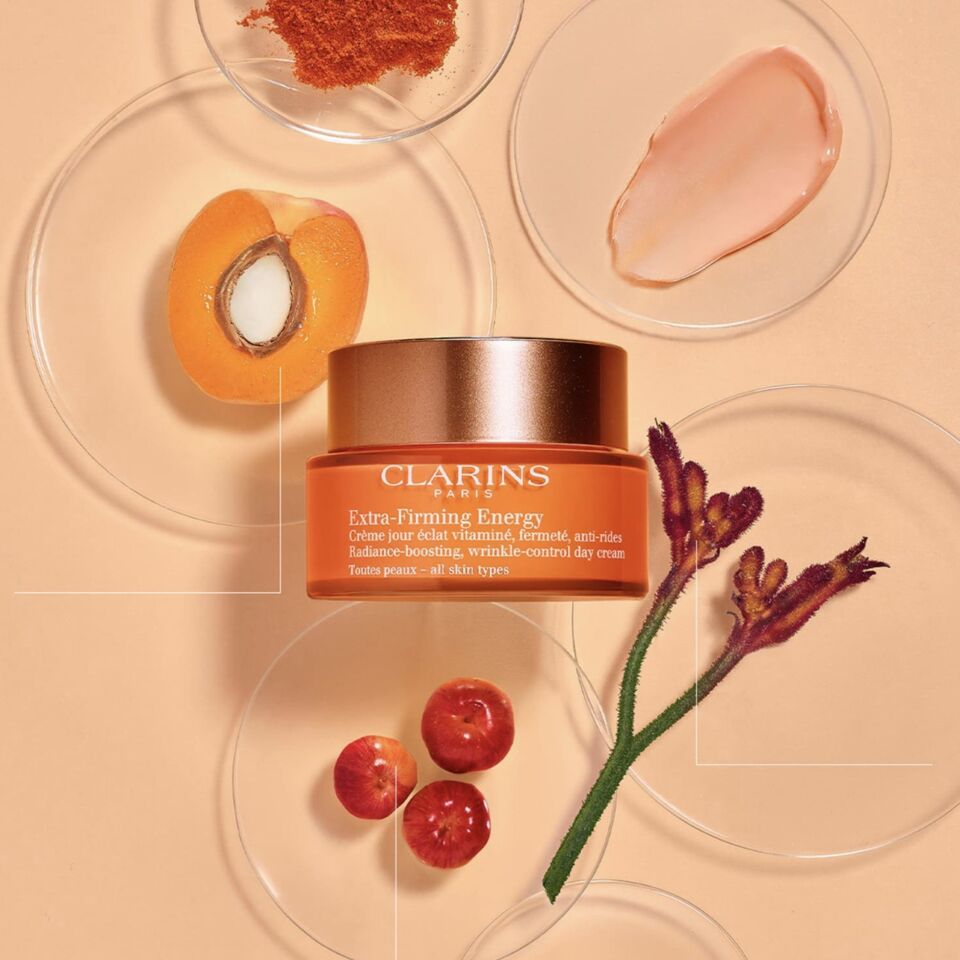 Once the skincare routine is complete, take care of your mane by applying a serum. And yes, just like the epidermis, the hair fiber needs to be nourished to be beautiful and in great shape. This is the promise of Sephora Collection hair fortifying serum.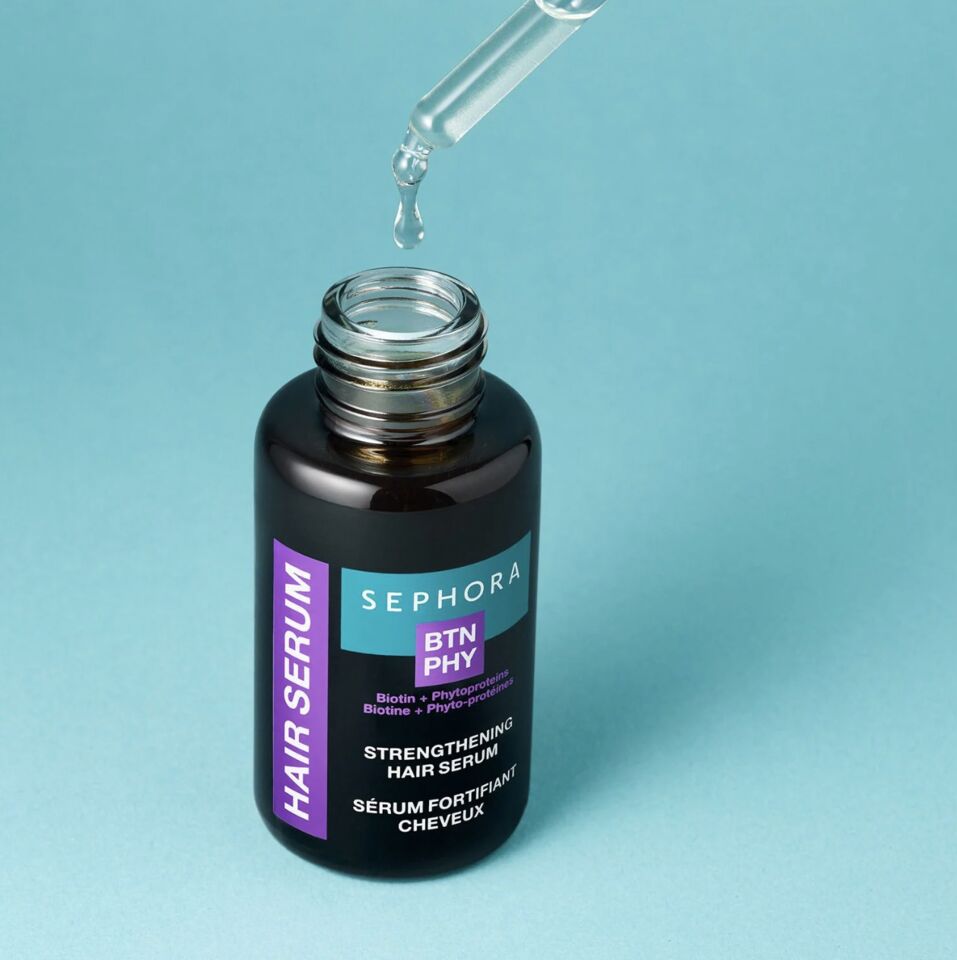 Once these products are applied, you can stop there, or bet on a nice make-up!
Post-summer, we opt for a natural and luminous foundation that lets the tan acquired during the holidays shine through. That's what Anastasia Beverly Hills' Luminous Foundation promises.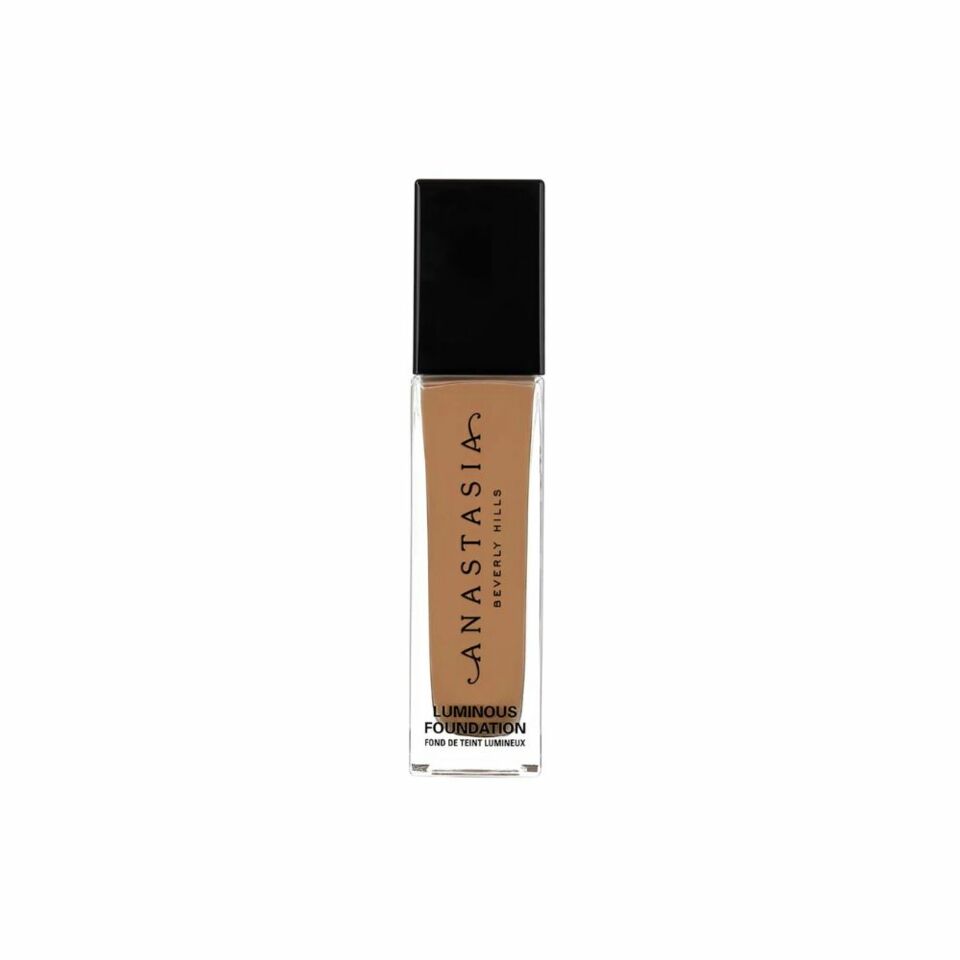 To camouflage dark circles, redness and imperfections, we then opt for a natural concealer, a small novelty from Sephora Collection.
Click on the images to discover the product.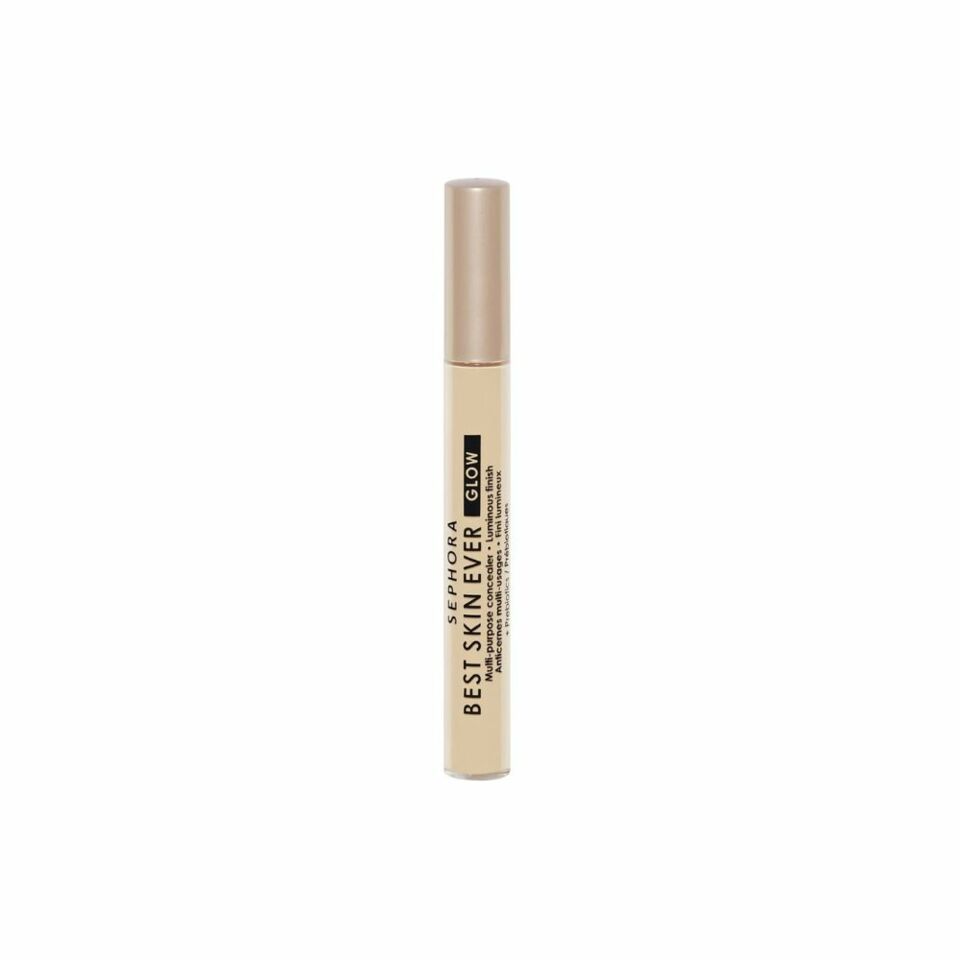 Highlighting the iris of your eyes is the whole point of eye shadow. If you like intense and vivid colors, don't hesitate for a moment and fall for the Huda Beauty Qwartz palette offered earlier in this article.
On the other hand, if you are more skilled with warm and natural shades, mixing beige with brown or pink, crack on Anastasia Beverly Hills' Soft Glam palette. With its matte and pearly shadows, it is perfect for a day or evening look.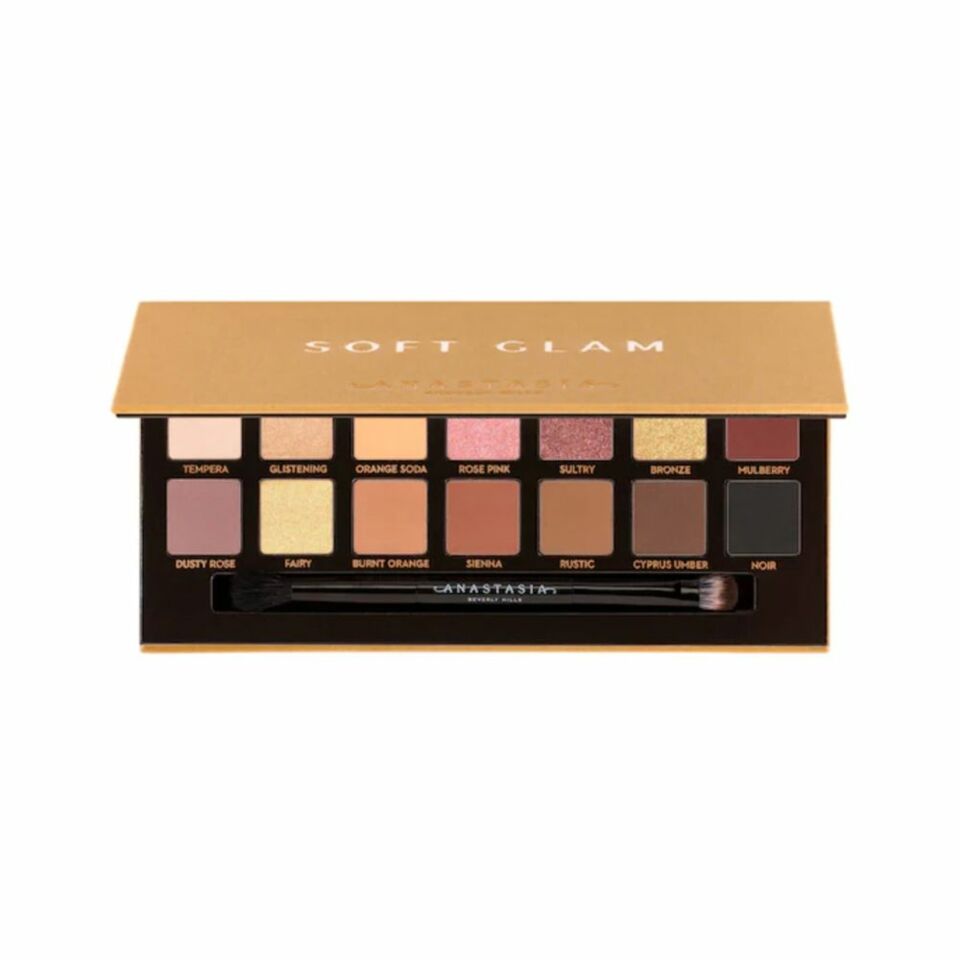 To complete the beauty of the eyes, apply a touch of mascara. You can choose brown for a more natural look, or black for a more intense effect. The iconic Better Than Sex by Too Faced is the one you need to lengthen and thicken your lash fringe.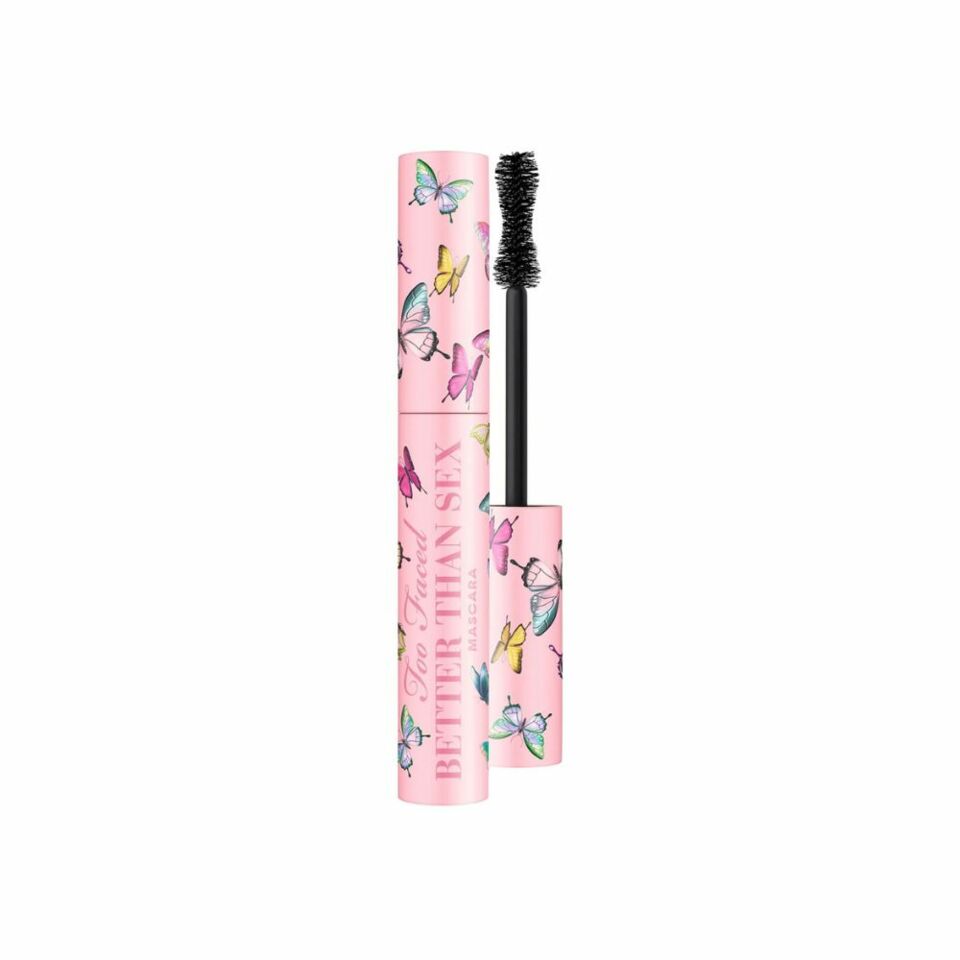 A beauty look is not complete without its final touch: the good-looking powder. This brings an instant boost to your face. And for that, nothing better than the iconic Terracotta by Guerlain. The shade is to be chosen according to your complexion.
Click on the images to discover the product.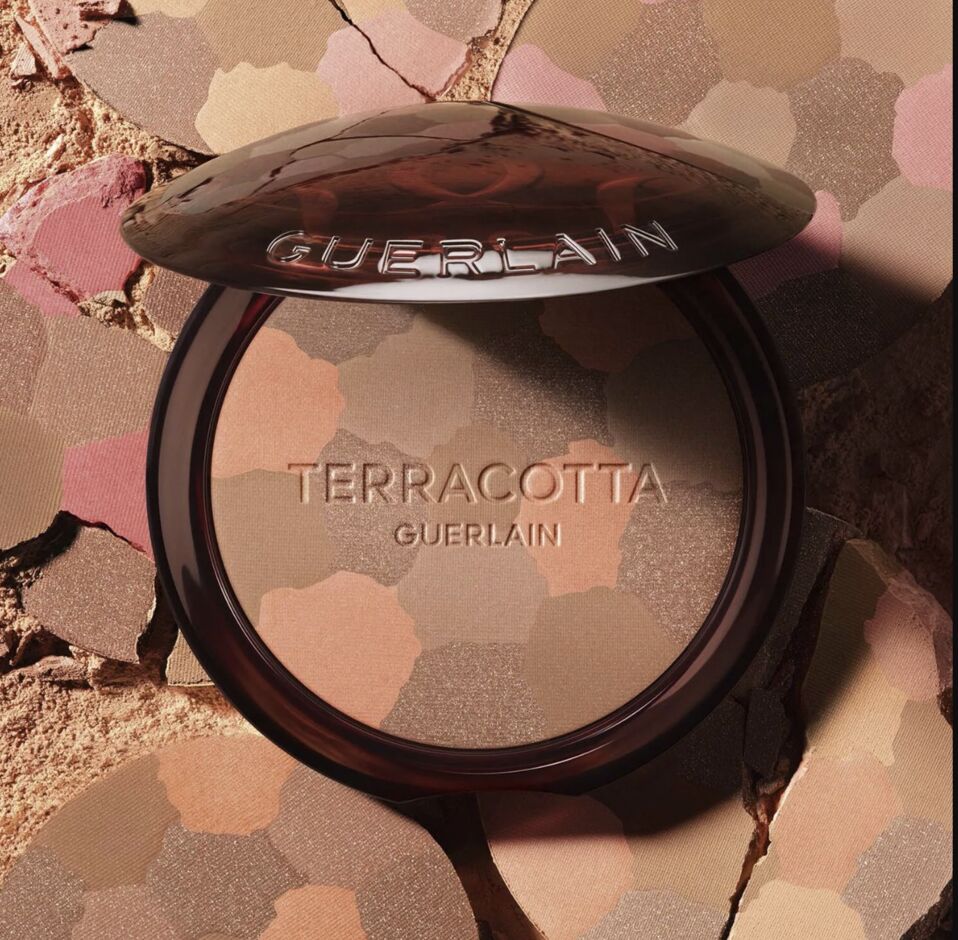 So you have everything you need to adopt a fresh and luminous beauty routine without further delay.
It's also the start of new products at Sephora!
Alongside the Beauty Days, Sephora is also offering some great new products. Skincare, make-up or perfume… There's something for everyone. But as in any selection, there are some who position themselves as favorites.
For example, we find the newcomer to the Olaplex family, the best care to bring our hair back to life. N° 4C Bond Maintenance® Clarifying Shampoo, arrives like a savior to eliminate impurities responsible for damaged hair. It is the product to have in your bathroom, to care for your hair after it has suffered the harmful effects of UV rays from the sun, and water from the swimming pool or the sea.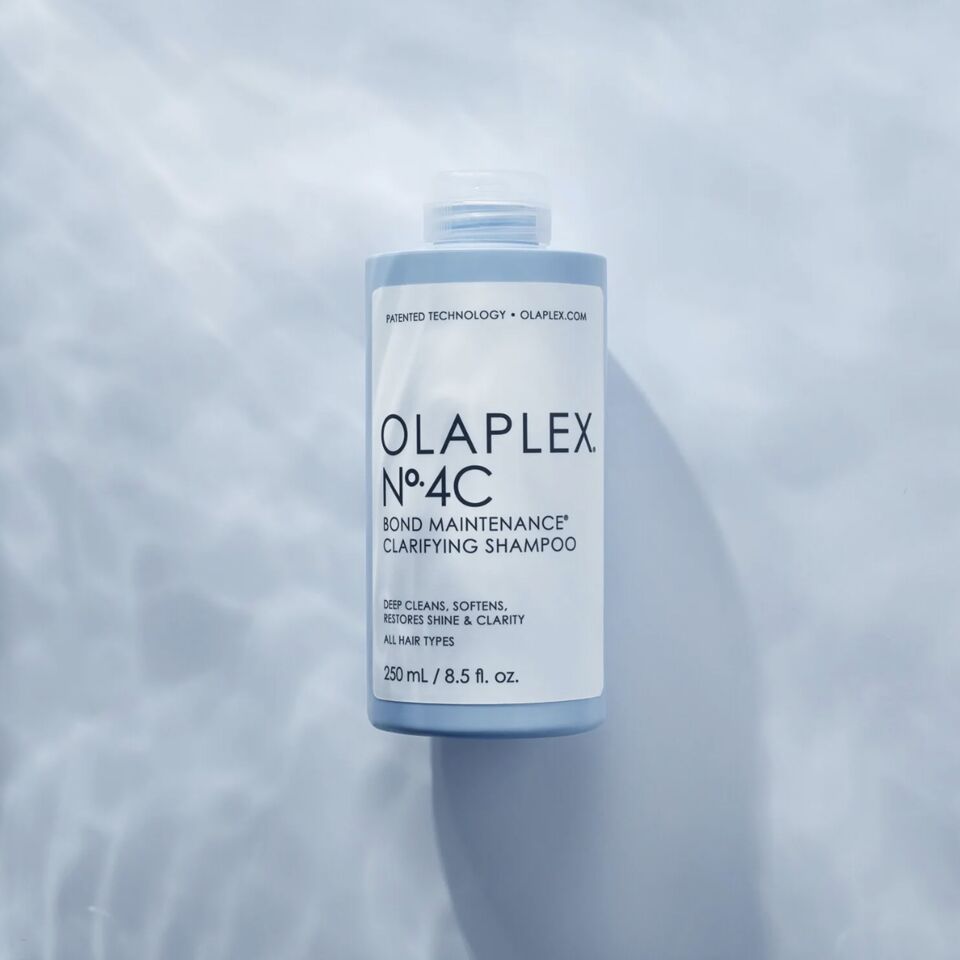 On the perfume side, some real nuggets (highly anticipated) have just landed. Since back to school is synonymous with a new year, why not opt ​​for a different fragrance? In any case, it's now or never to shake up your habits with Paradoxe and Prada or Fame by Paco Rabanne.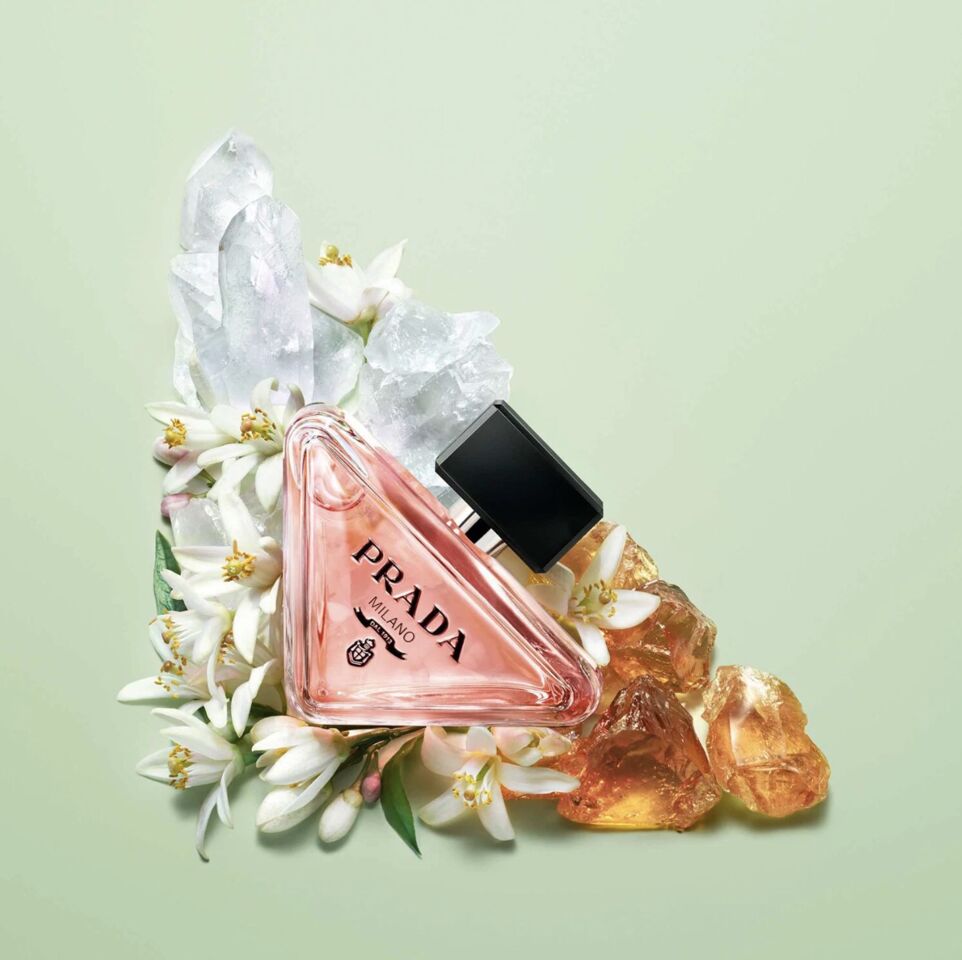 Click on the images to discover the product.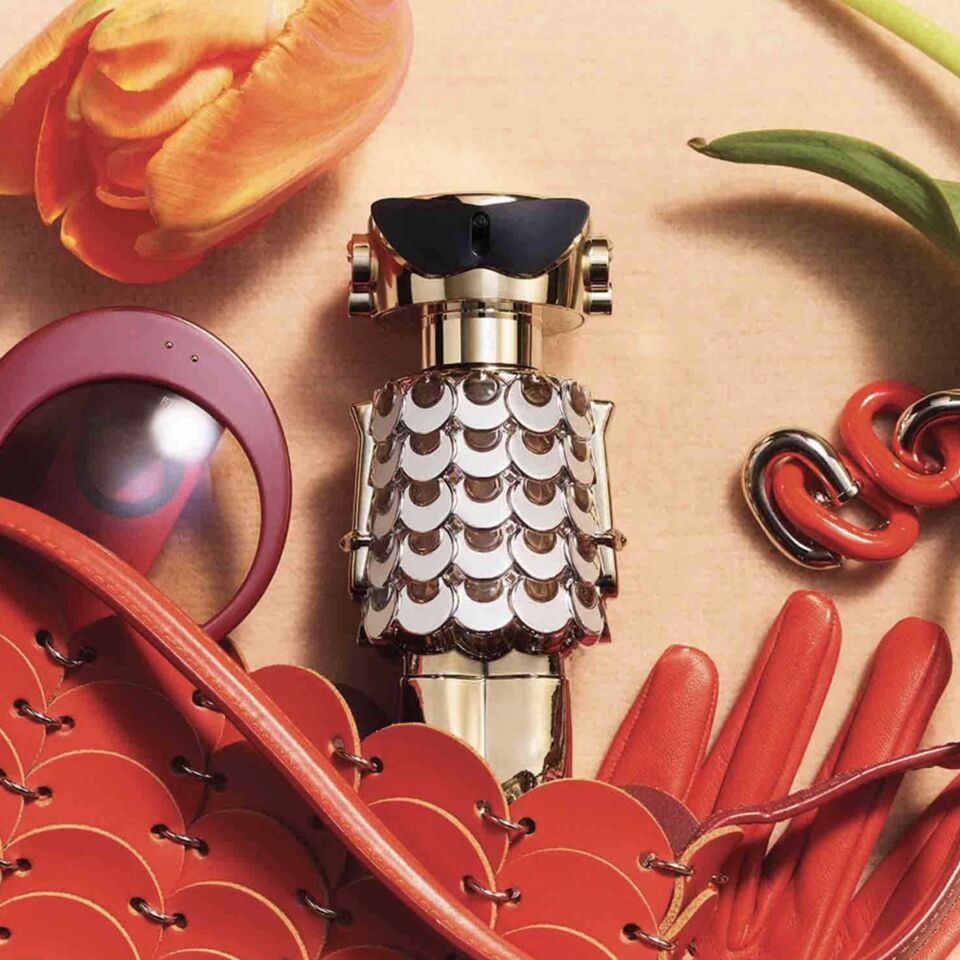 A few days before autumn, you can also discover this season's flagship palette with sweet chocolate scents: Too Faced's Better Than Chocolate, and these soft and delicious colors.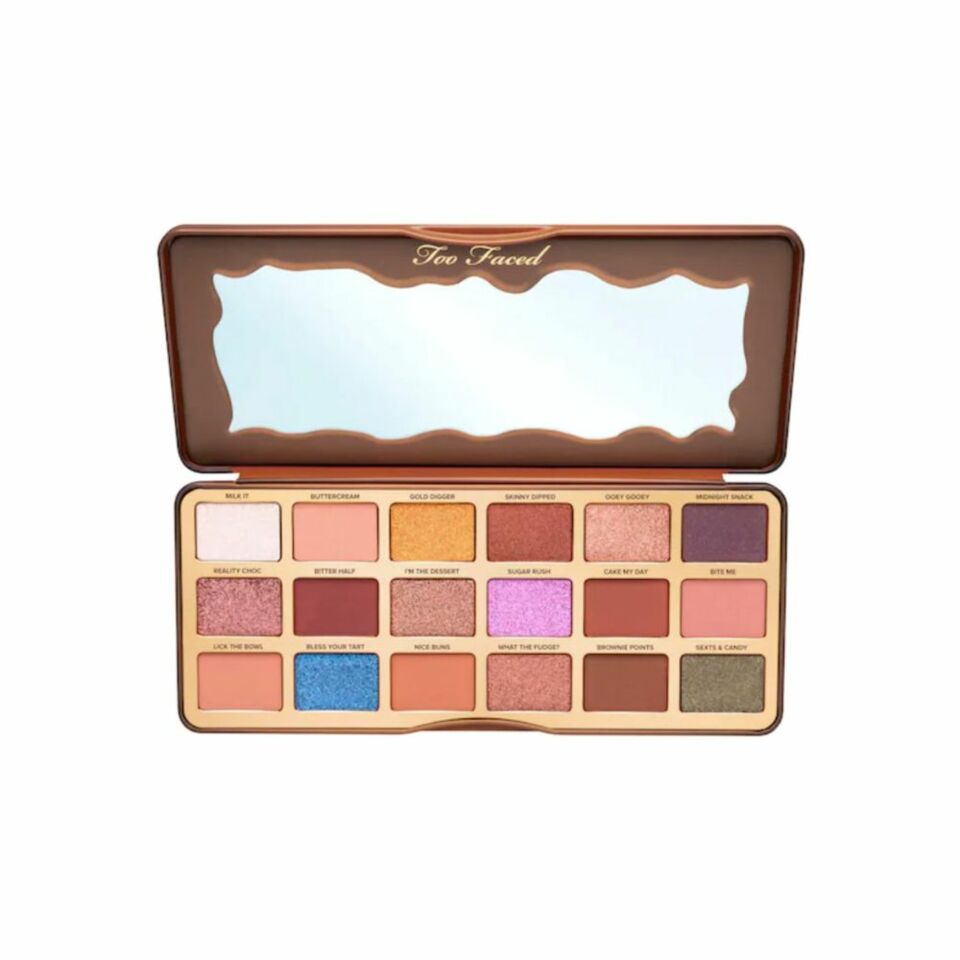 So for this back to school, are you more tempted by the Beauty Days promotions or the new Sephora products? Both ? That's a good answer! We let you shop these nuggets without further delay.
This article is sponsored by an advertiser.