If the heat of the sun's rays can provide a pleasant sensation, they have harmful consequences for your health.
At the end of the holidays, it's time to take care of yourself to be ready for the start of the new school year which is fast approaching! Your skin has been weakened by exposure to the sun, even if you have been conscientious and have methodically applied your sunscreen and prepared your skin beforehand. We reveal the perfect products to take care of your fragile skin.
Sun damage to the skin
The direct and best-known consequence of the sun on the skin is sunburn: from simple redness to blisters, they are the work of UVB rays. It is the shorter rays that attack the superficial layer of the skin. They can be the cause of skin cancer due to too much exposure and long-term weakening.
UVA rays are no exception. Longer than their counterparts, they cause premature aging of the skin, undermining the quality and quantity of collagen and elastin naturally present in your body.
Prolonged exposure without protection will also cause the appearance of brown spots, nicknamed "sun spots". The skin to defend itself against the aggression of UV rays, produces too much melanin.
Our selection of products for skin weakened by the sun
Sunscreen isn't just for the holidays! In fact, you even had to apply it throughout the year, even in winter. It is not because the temperatures drop that the impact of UV goes dormant, quite the contrary. Thus, if your skin is already weakened by summer sun exposure, it is better to continue protecting it.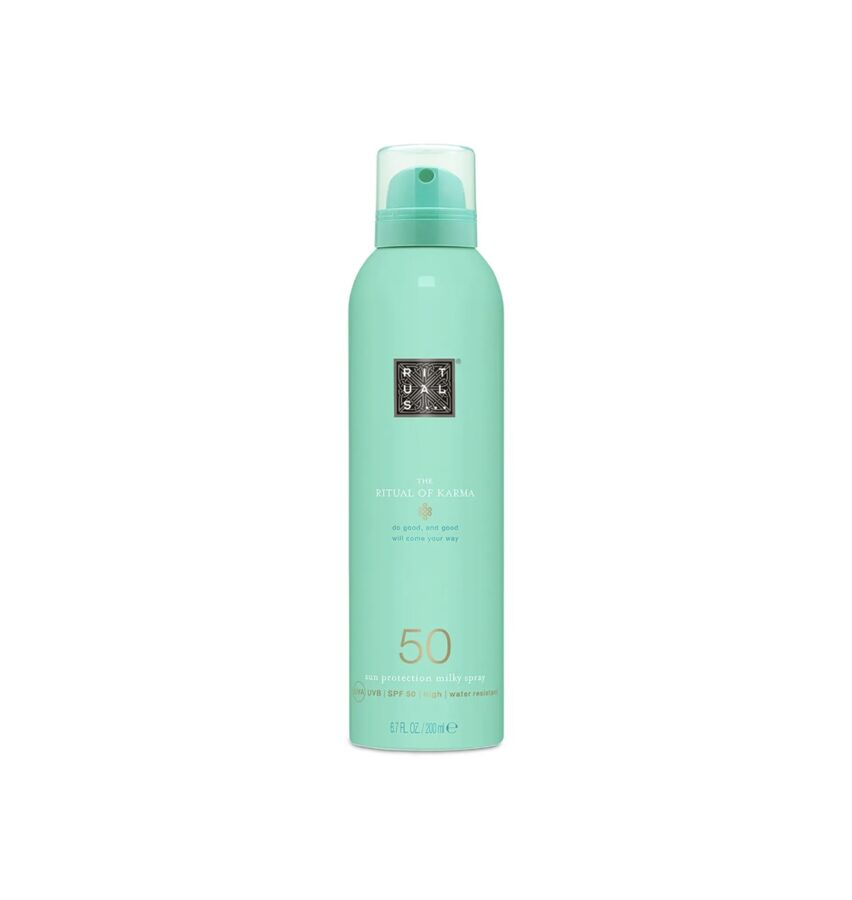 This summer, you have acquired a pretty golden complexion. Even if this is actually a reaction of your skin which naturally protects itself from the sun, this tan is not to be neglected and gives you a healthy glow. You might as well take care of it and use a moisturizing tan extender that will deeply nourish your skin and make the colors of summer last a little longer.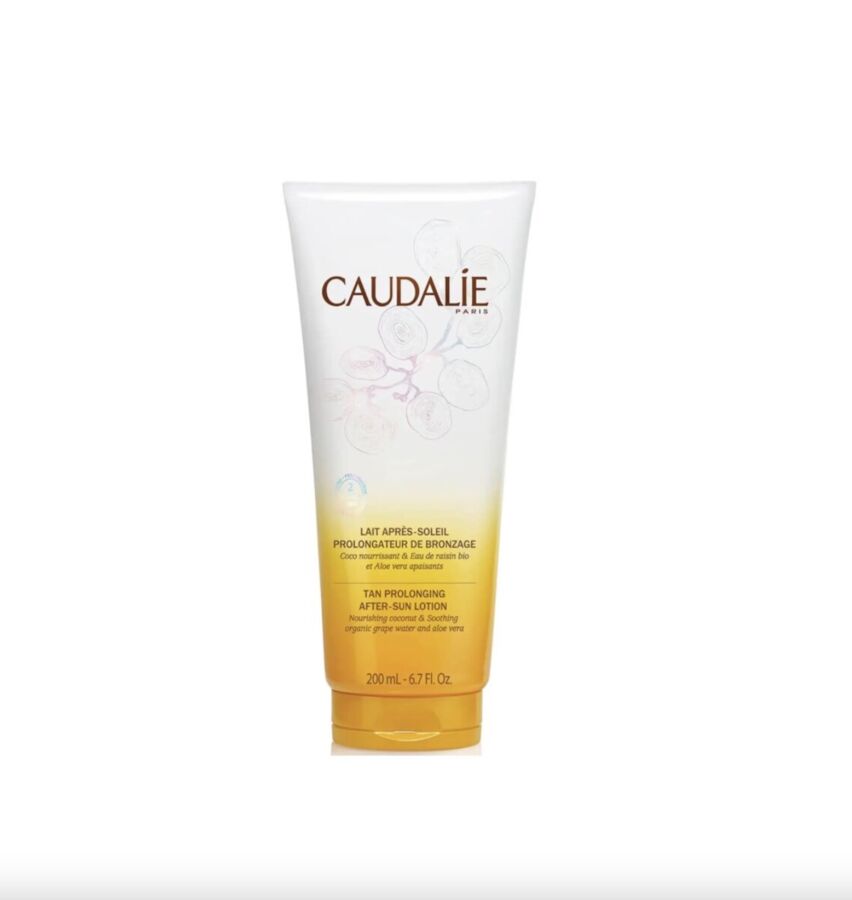 A moisturizing face cream
In terms of sun protection, we too often tend to neglect the face, even though this area is just as sensitive as the rest of the body, if not more. After exposure to the sun, do not hesitate to apply a moisturizer with a minimum SPF 30. It will make a perfect base for your summer makeup.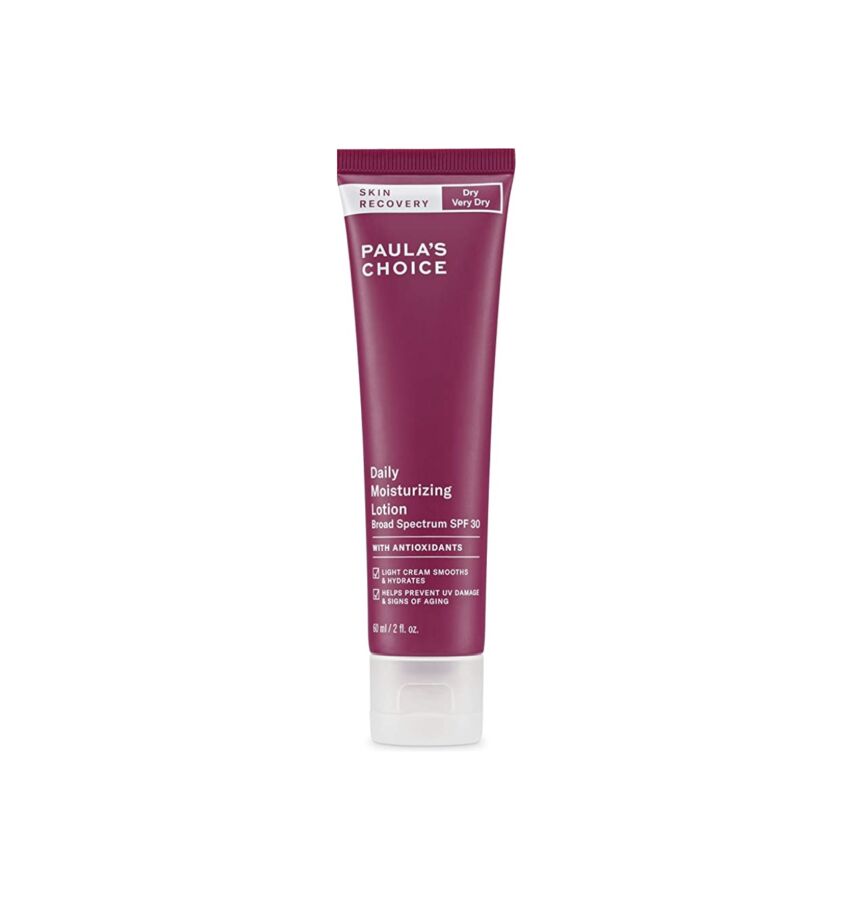 We told you, brown spots are a skin reaction following too much exposure to the sun. To make them disappear, there are several solutions. We have grouped them in an article specially dedicated to this subject. Vitamin C is a recurring ingredient in products specializing in the fight against sun spots.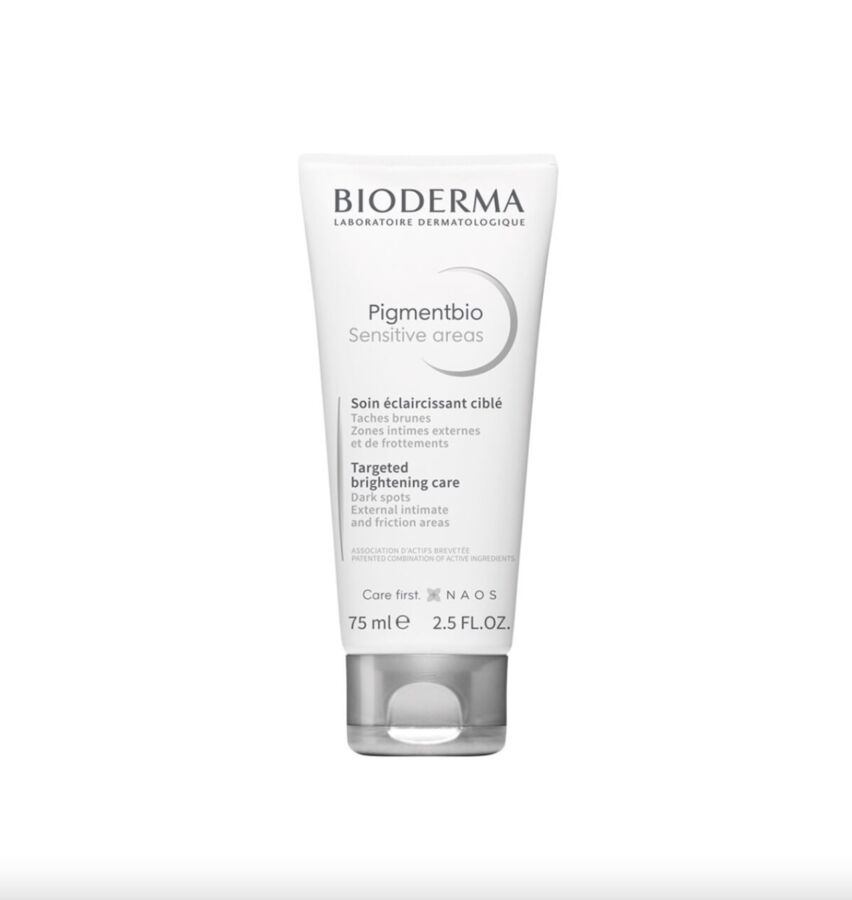 If you take care of your skin from the outside with lots of creams, milks and lotions, we congratulate you! To complete your approach, you can also take food supplements based on chia, evening primrose and borage oil which will pamper your skin from the inside and soothe it.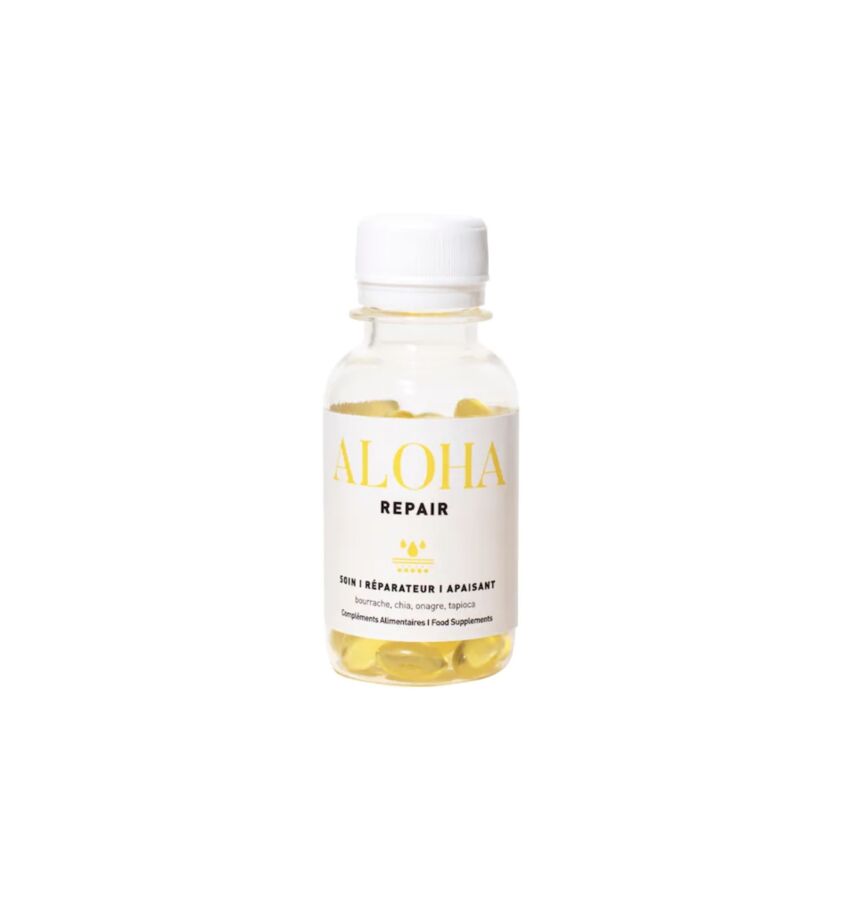 We earn a commission on products featured on Oh! My Mag when you make a purchase from our site. Prices are given for information only and are subject to change.