It's already time for the second sale markdown. Why don't we take a little tour together of the unmissable deals in face, body and hair care? Let's go!
Skincare products are often the most expensive among those offered by the beauty industry. Luckily for us, there are sales! Still need to get your hands on cosmetics that are really worth it. Here are the ones we have spotted for you and the good of your wallet!
Sephora Collection Glow Peel Discs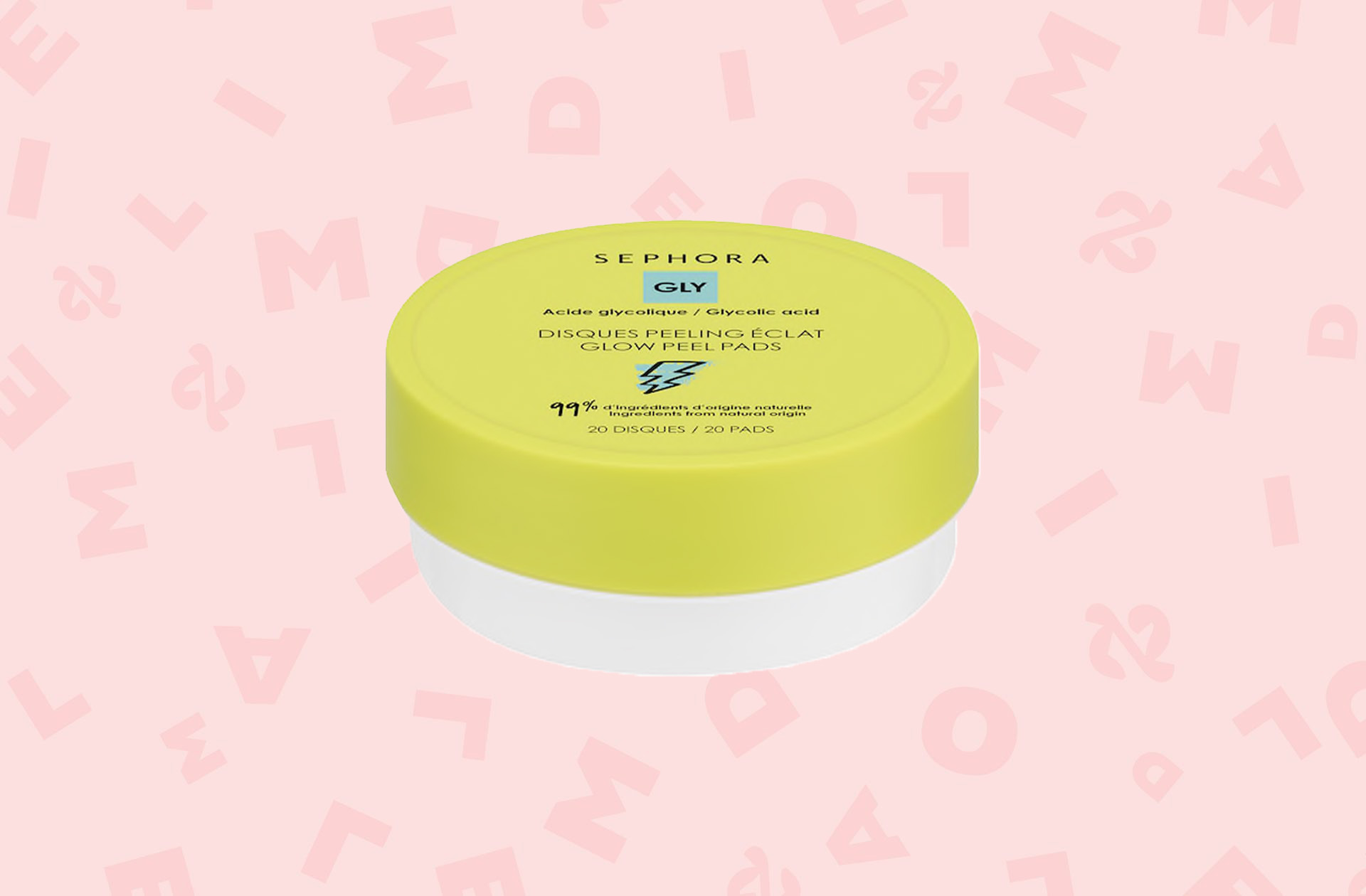 In order to create a daily micro-exfoliation of the skin (and thus obtain radiance), Sephora Collection has thought of a very simple solution: soaked discs. Easy to use and hygienic, these are formulated with 99% ingredients of natural origin and a flagship active ingredient: glycolic acid.
Discover the Sephora Collection radiance peeling discs at €2.99 instead of €5.99
Milk Makeup Melatonin Lip Mask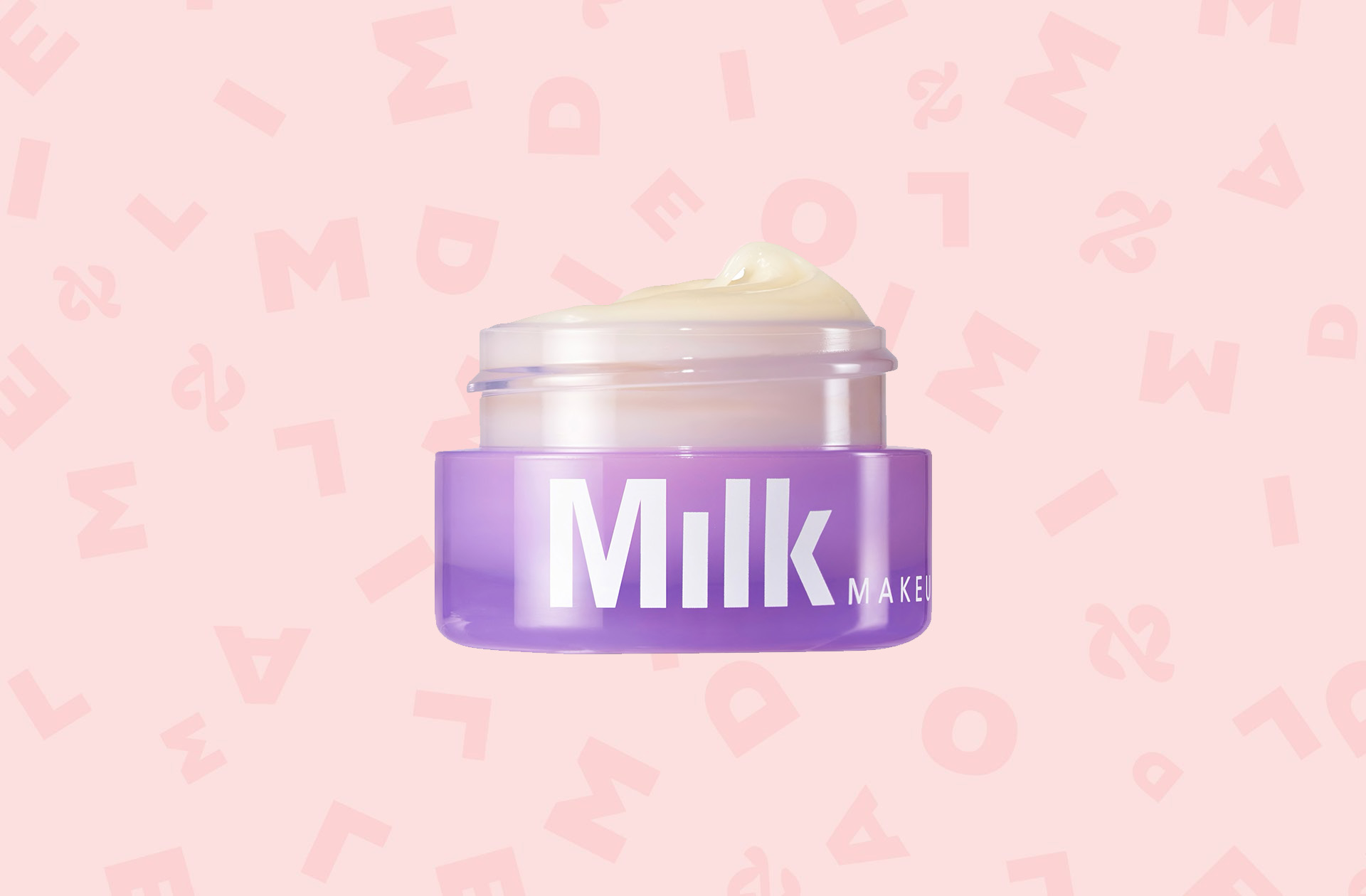 To prevent lips whose skin is thin and fragile from cracking, Milk Makeup has thought of an ultra-rich mask containing melatonin. The goal ? Allow the epidermis to regenerate, calm feelings of discomfort and hydrate.
Discover Milk Makeup's melatonin lip mask at €14.70 instead of €21
Aime Skincare Hydration and Glow Kit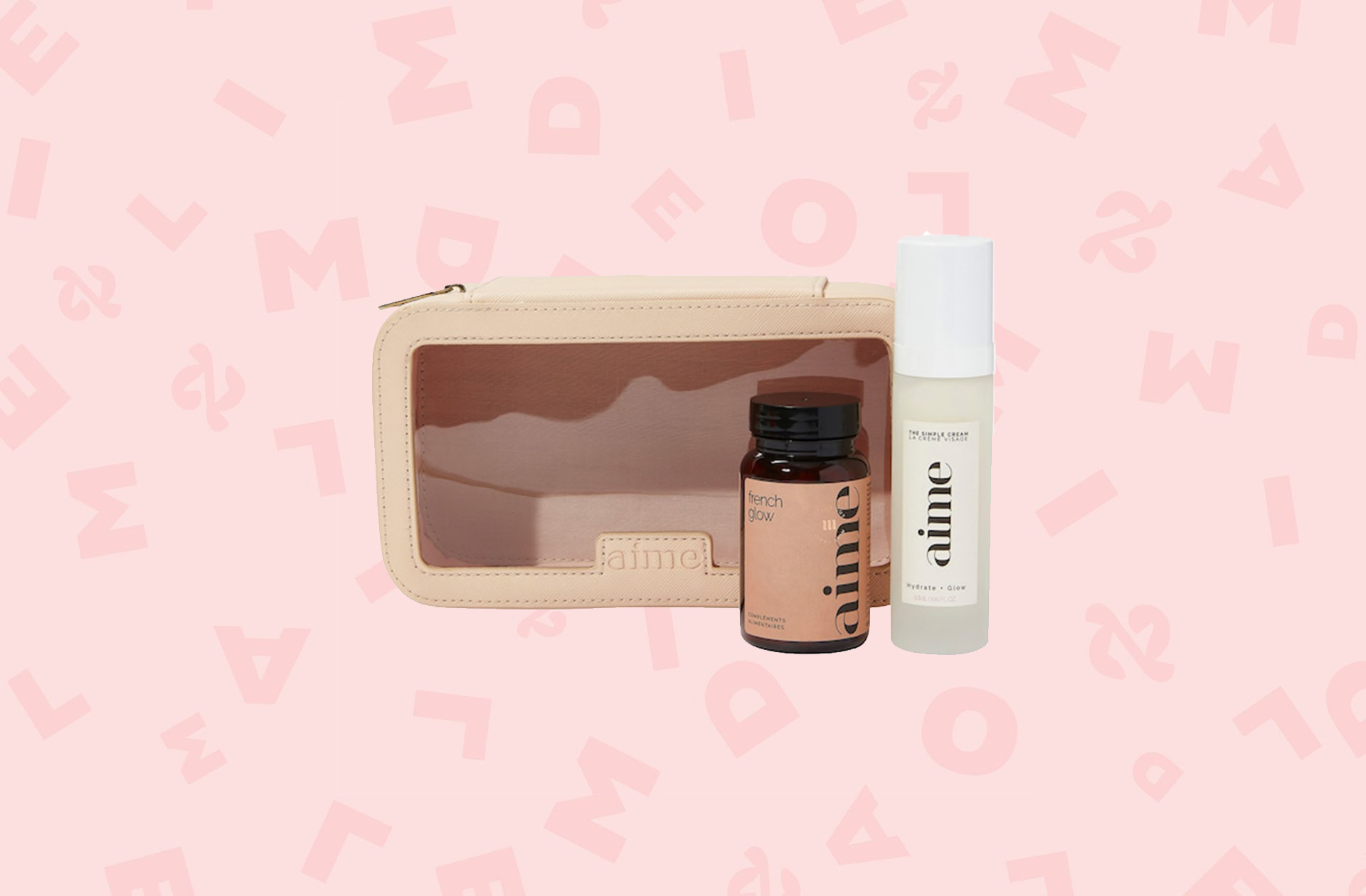 Because beauty also comes from within, the Aime Skincare brand has thought of a complete care kit containing its best seller: the French glow aka capsules capable of combating oxidative stress and giving radiance, accompanied by a lightweight moisturizer. A nice combo.
Discover Aime Skincare's hydration and radiance kit at €46.20 instead of €66
Bybi Beauty Complexion Brightening Scrub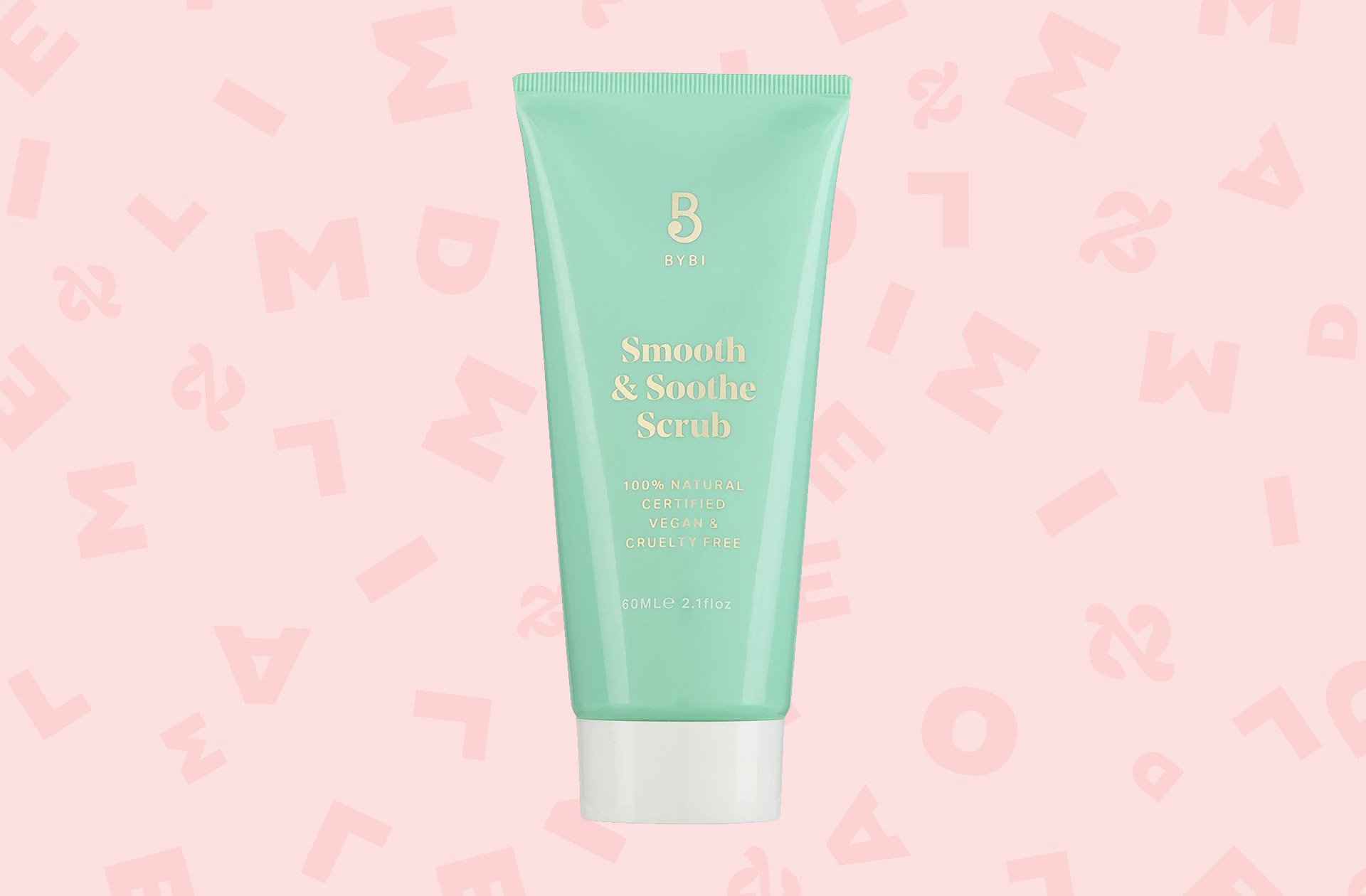 Formulated with 100% ingredients of natural origin (which is rather rare), vegan and cruelty free, this scrub has it all. By gently exfoliating the skin, it allows it to awaken its radiance, without upsetting or damaging its hydrolipidic barrier.
Discover Bybi Beauty's complexion illuminating exfoliant at €19.60 instead of €28
Briogeo purifying + repairing duo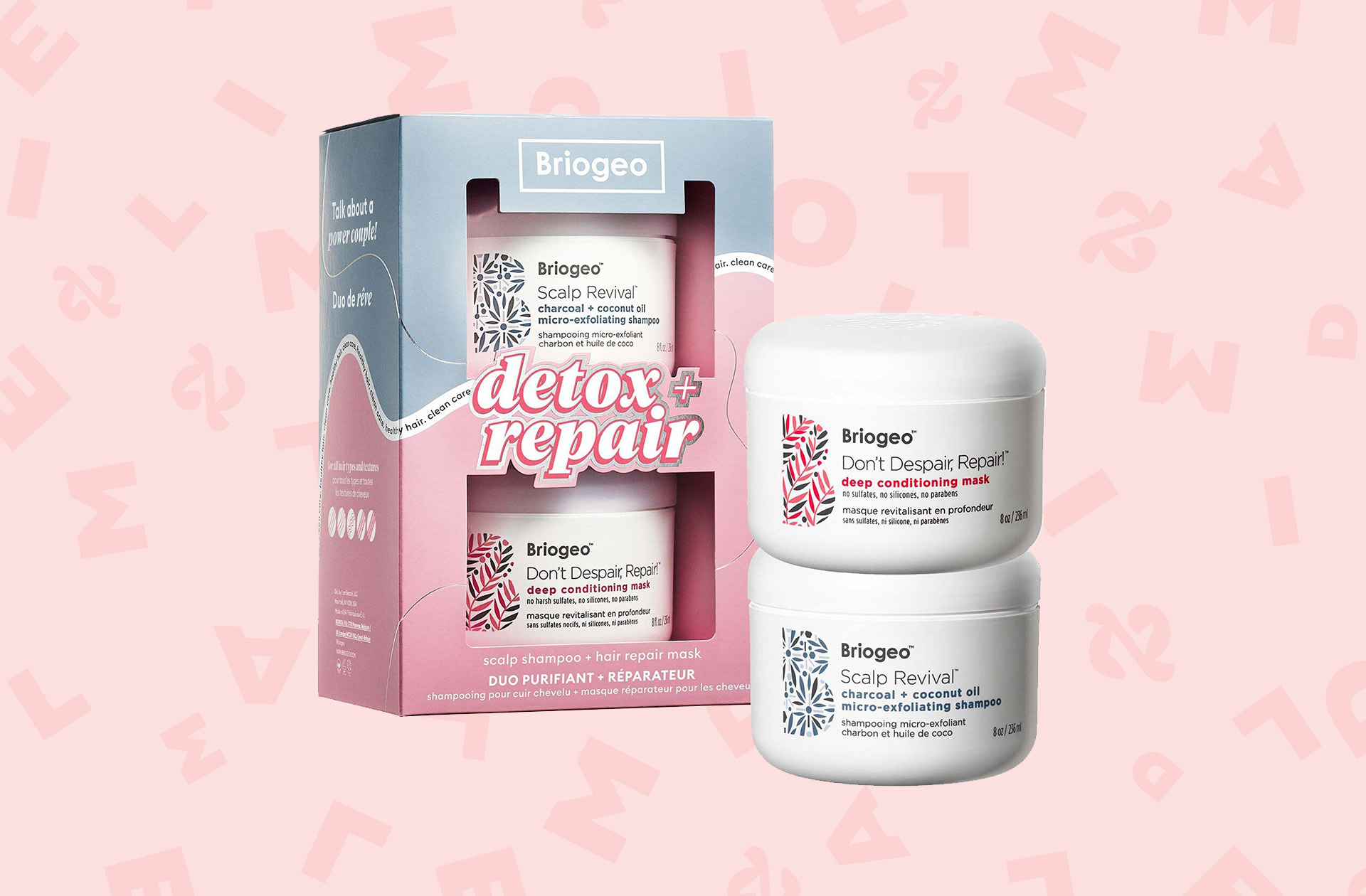 A mask to deeply repair the ends, accompanied by an exfoliation with activated charcoal and coconut oil for the scalp… The Briogeo brand has done well with this duo of hyper-complementary treatments.
Discover Briogeo's purifying and repairing hair care box for €46.20 instead of €66
Kiehl's face care set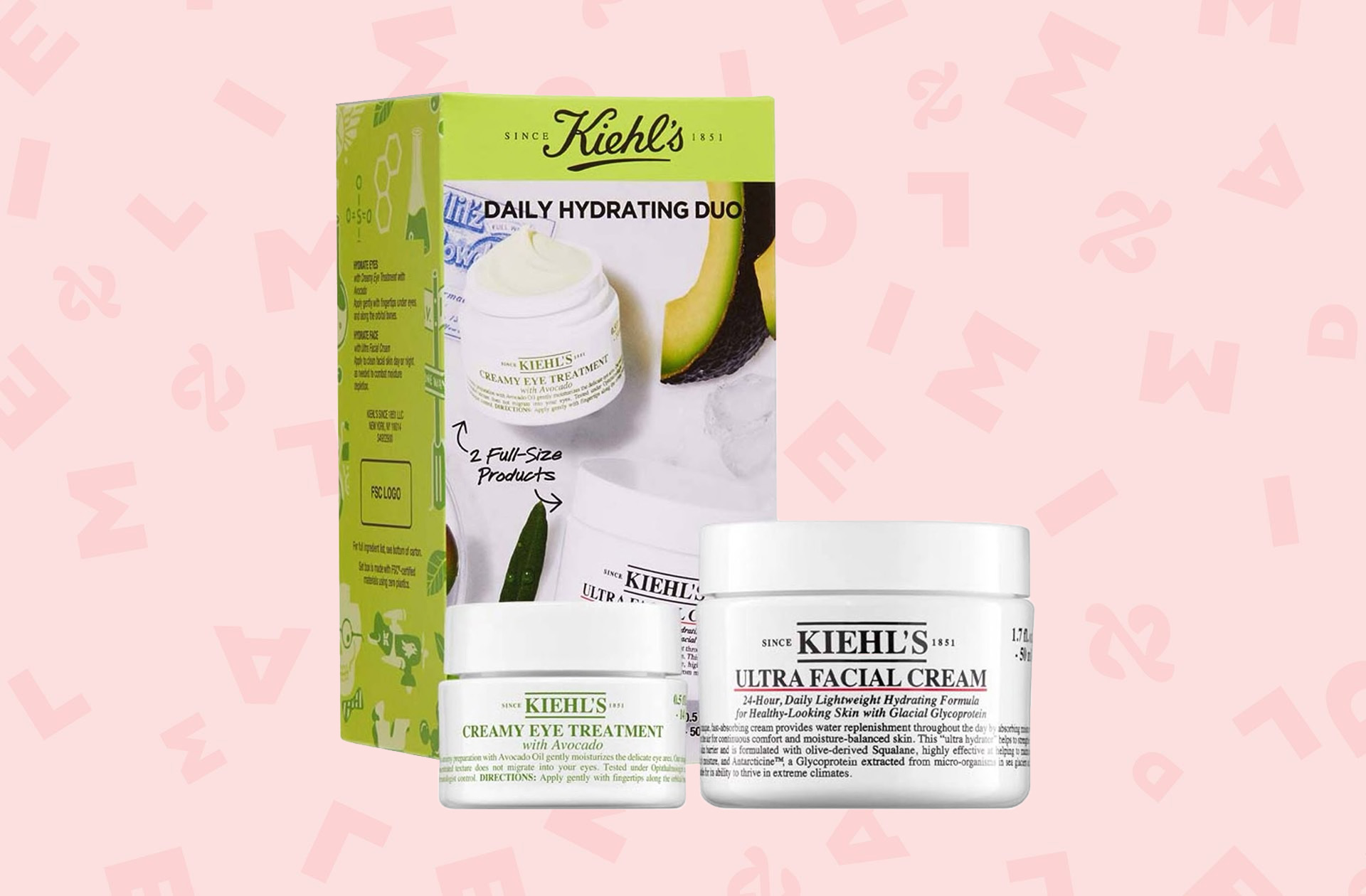 The two favorite products of Kiehl's are united in one and the same box. These are of course the avocado eye contour, whose formula moisturizes the fragile skin around the eyes, and the Ultra Facial Cream dedicated to dehydrated skin. What more ?
Discover Kiehl's face care box, €34.93 instead of €49.90
Respire Natural After Sun
Summer is here. To be able to prolong your tan while calming the skin of the inflammation created by the sun, Respire has imagined a light and fresh after-sun. Like all the brand's products, it is distributed at a very low price and its formula is made up of 98% ingredients of natural origin.
Discover the natural after-sun from Respire at 7€ instead of 14€
Fresh Rose Moisturizer Set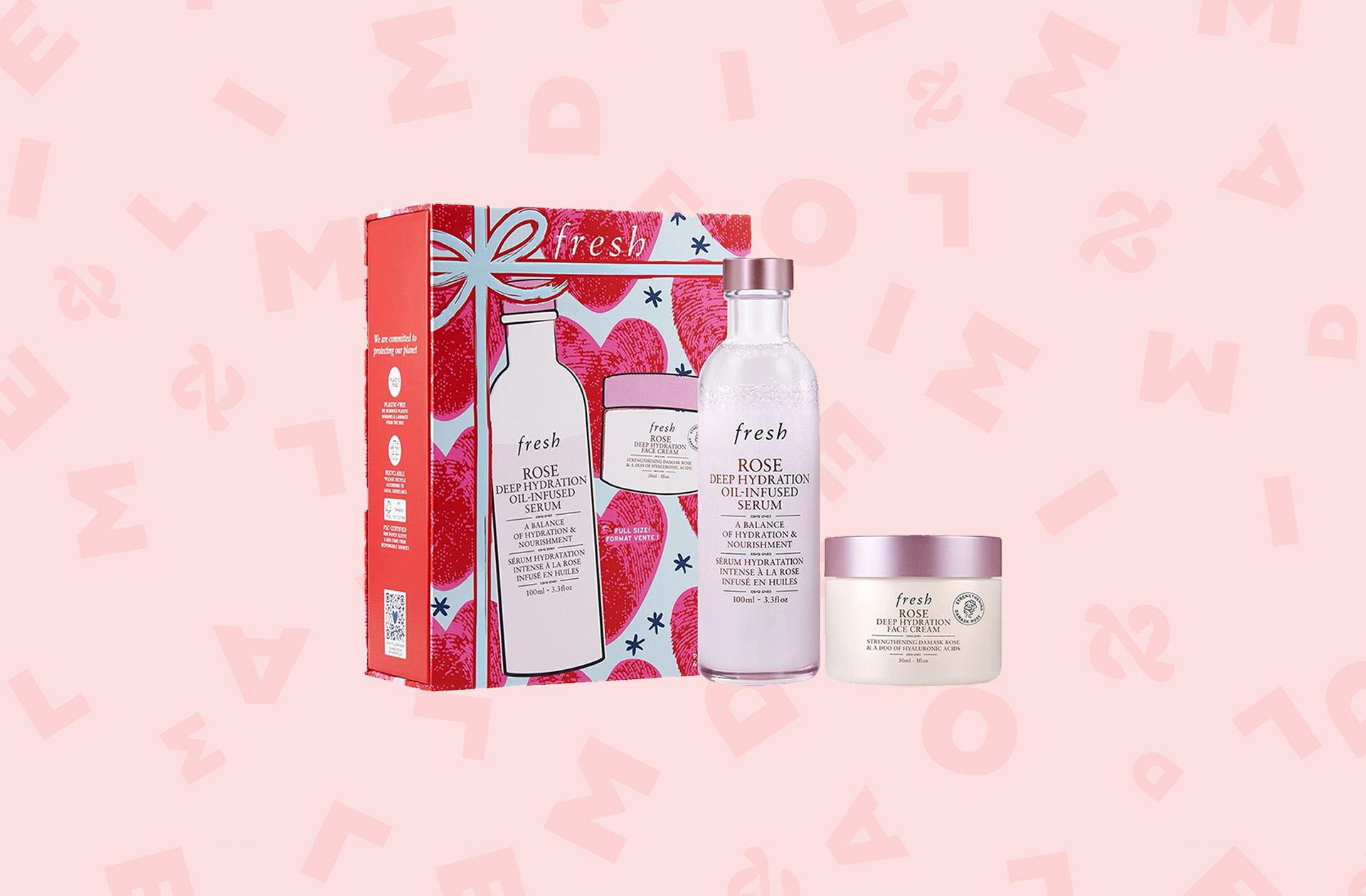 In this box offered by Fresh you can find a serum enriched with rose oil as well as a super moisturizing cream thanks to a duo of hyaluronic acids and the Damask Rose extracts it contains.
Discover the Fresh rose moisturizing care set at €46.20 instead of €66
Moroccanoil Blond Perfect Care Set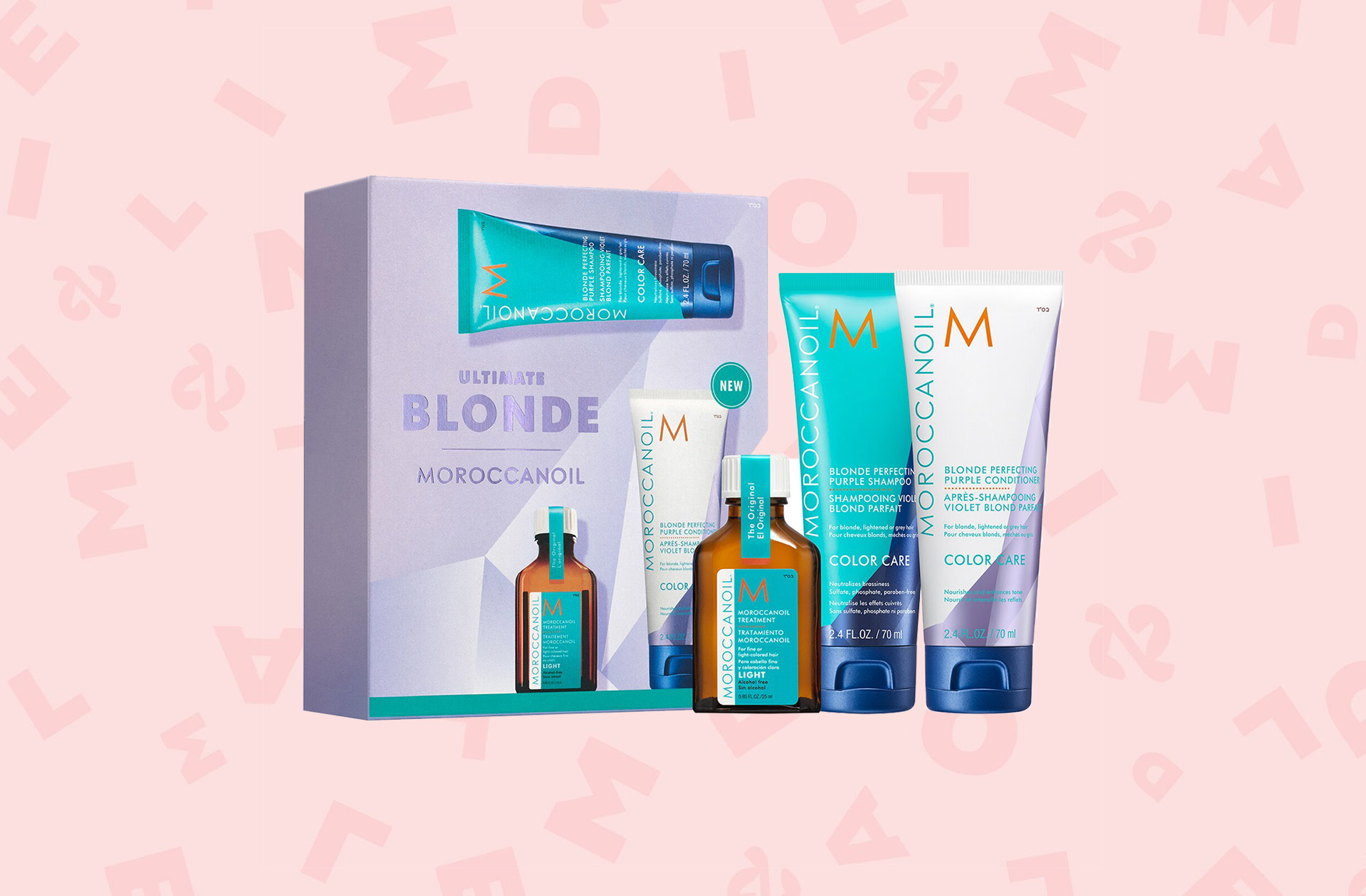 Because it's summer and your blond hair may face chlorine, sun, sand and sea salts, the Moroccanoil brand has concentrated in a single box a purple shampoo and conditioner , as well as a treatment on dry hair to be able to obtain attractive reflections while maintaining the hydration of the hair.
Discover Moroccanoil's Blond skincare set at €19.60 instead of €28
Devacurl Care Cleanser Kit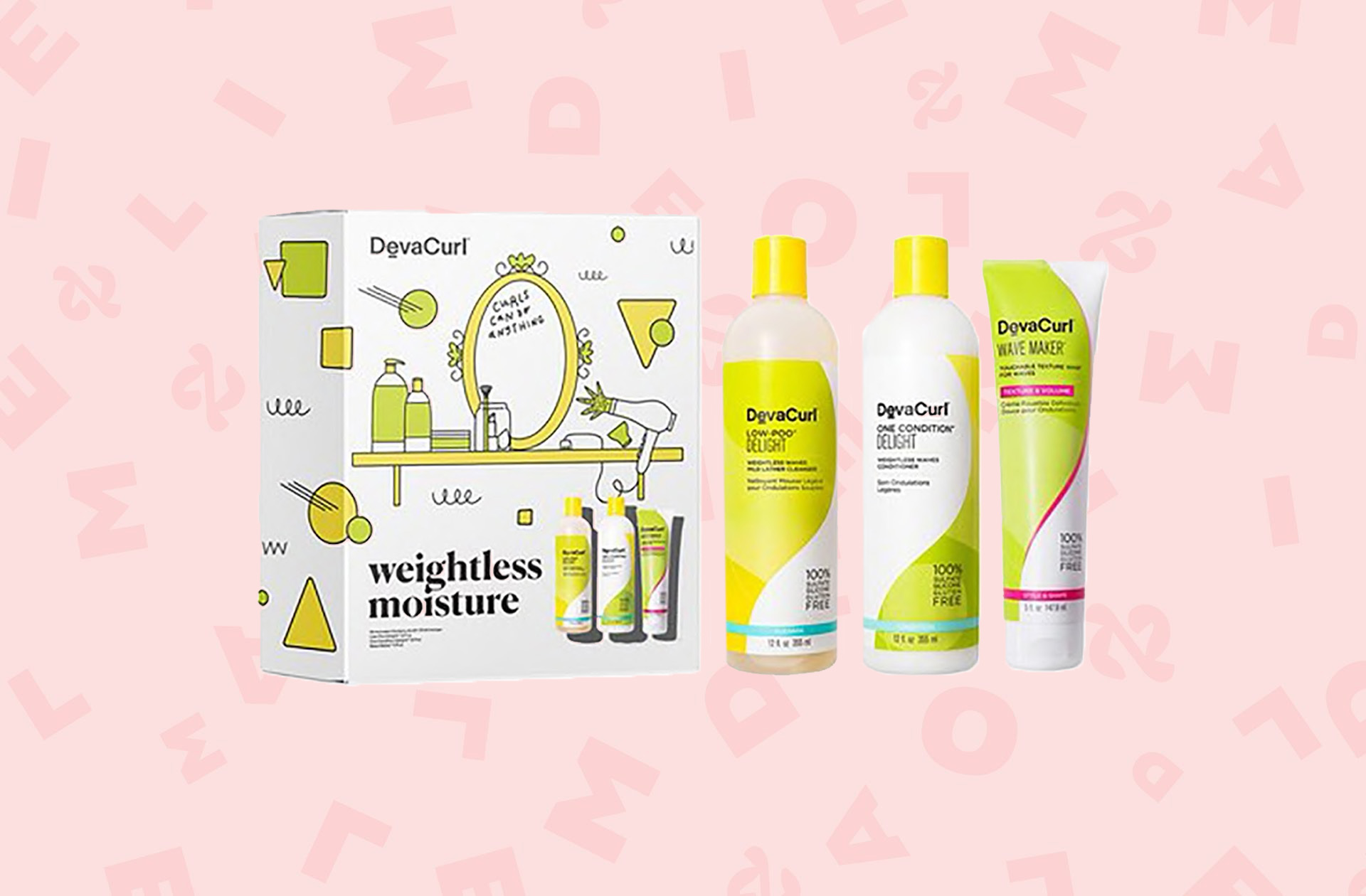 So that curly, frizzy and frizzy hair can stay perfectly hydrated, Devacurl has brought together 3 super-sharp treatments in a single kit. What a way to spend a quiet summer!
Discover the Devacurl care cleansing kit €32.20 instead of €46

Read also :

10 beauty tips to shop at Sephora during the sales
Front page image credits: @Francesca Grima
The affiliation on Madmoizelle
This article contains affiliate links: any order placed via these links contributes to the financing of Madmoizelle. To learn more, click here.