Until about age 30, the body naturally produces collagen, a protein essential for the beauty of the skin. After this age, it is necessary to stimulate its production. Can collagen cures help to stay young?
Our body needs collagen, which is why it naturally produces it in large quantities until around the age of 30. The reason ? Its mission is to promote skin regeneration, help fight against skin agingto help preserve joint comfort and many more… Unfortunately, collagen production declines with age. This is why cosmetic brands regularly include collagen in their skincare range. Some go even further since there are cures of collagen to ingest. But is this the solution to keep rejuvenated and plumped skin Longer ?
How to look 10 years younger with collagen?
It is possible to reinforce the production of collagen, and therefore to look younger, thanks to specific treatments. By supplementing your diet with collagen supplements, many aspects of your skin will improve. First, it will keep its elasticity and suppleness. Say goodbye to wrinkles. The collagen cure also has the role of maintaining skin hydration by combining with hyaluronic acid. With this powerful combo, your skin will regain its youthful glow. The other positive aspect of taking a collagen cure is slowing the signs of skin aging (sagging skin, fine lines and wrinkles…). Tissues are firmed, cellulite is reduced and joint pain is reduced. The collagen cure is therefore interesting for having visibly regenerated skin.
Which collagen cure to choose for an anti-wrinkle action?
The Depuravita brand offers natural food supplements based on very powerful collagen peptides, antioxidants and essential minerals. This composition allows skin cells to retain moisture and replenish collagen levels. Results: the skin is plumped and healthy. Just take a sachet ofHello Wrinkles per day in a glass of water to maintain healthy skin and a luminous complexion despite the passing years.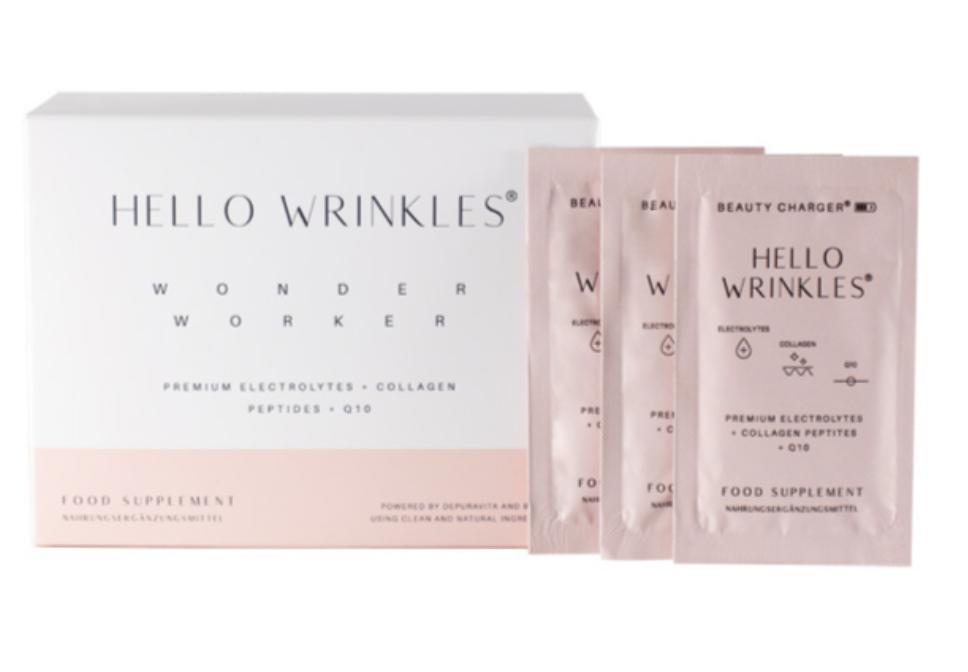 Apnée imagined the perfect ritual entitled Love at the beach. This collagen stick is mixed with water or milk to guarantee a stunning effect. Stimulation of natural collagen production, reduction of wrinkles, improvement of skin firmness, hydration booster… Nothing escapes this collagen cure. Its little extra: its natural coconut flavor that tickles the taste buds.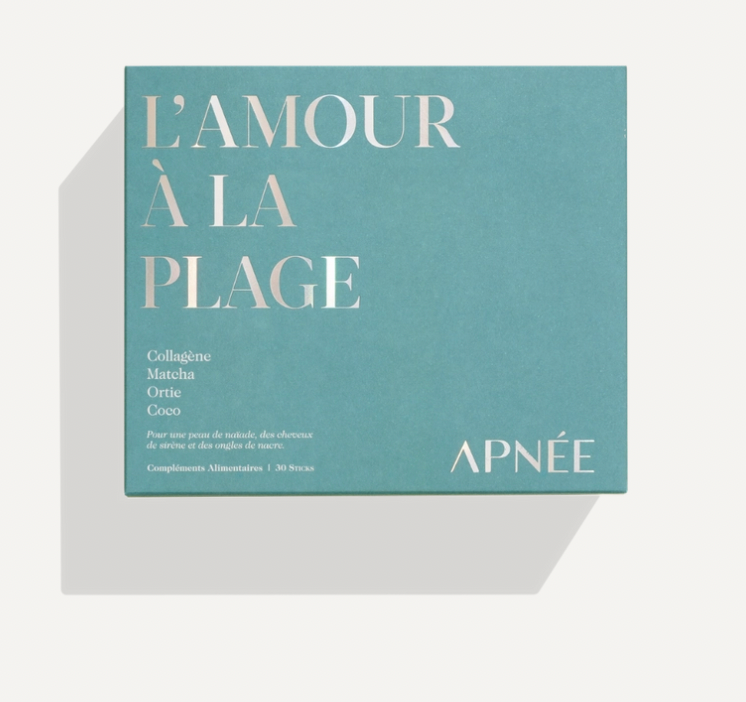 The cure Natural Marine Collagen by Vida Glow contains the secret of eternally youthful skin. Again, the star ingredient is natural marine collagen which is clinically proven to smooth fine lines and wrinkles, increase skin firmness and improve skin elasticity. Thus, each dose of this cure is powerful, effective and simple. What could be better ?