Beautiful skin is achieved through a balanced diet, a stress-free life, physical activity. But we must not forget either that there is a beauty routine to adopt to maintain this beautiful skin.
Cleansing with cleansing milk
Maybe you have beautiful skin naturally, but that doesn't mean you don't need to take care of it. To get beautiful, healthy and shiny skin, there are many gestures that you must adopt on a daily basis. Your beauty routine should include the application of cleansing milk.
Also read:
How to animate a cocktail party in an original way
Cleansing with cleansing milk is to be done twice a day, morning and evening. For your make-up removal, opt for chemical free products like some Yves Rocher make-up removers. The cleansing milk is to be applied around the eyes, on the face and also on the neck using a cotton ball.
Toning the skin of the face
If you opted for a quality makeup remover, you were able to remove all traces of makeup. Once all traces of makeup and pollution from the day have been removed, you can move on to the second step of your daily beauty routine : toning. To tone, apply the toner all over your face and neck.
Further reading:
What bags are trending for this summer 2021?
The importance of toning is that this step prepares the skin to receive care. But toning also eliminates anything that may be residue of impurities. As for cleaning, you can do the notification morning and evening. This is the case if you do the cleaning that many times of course.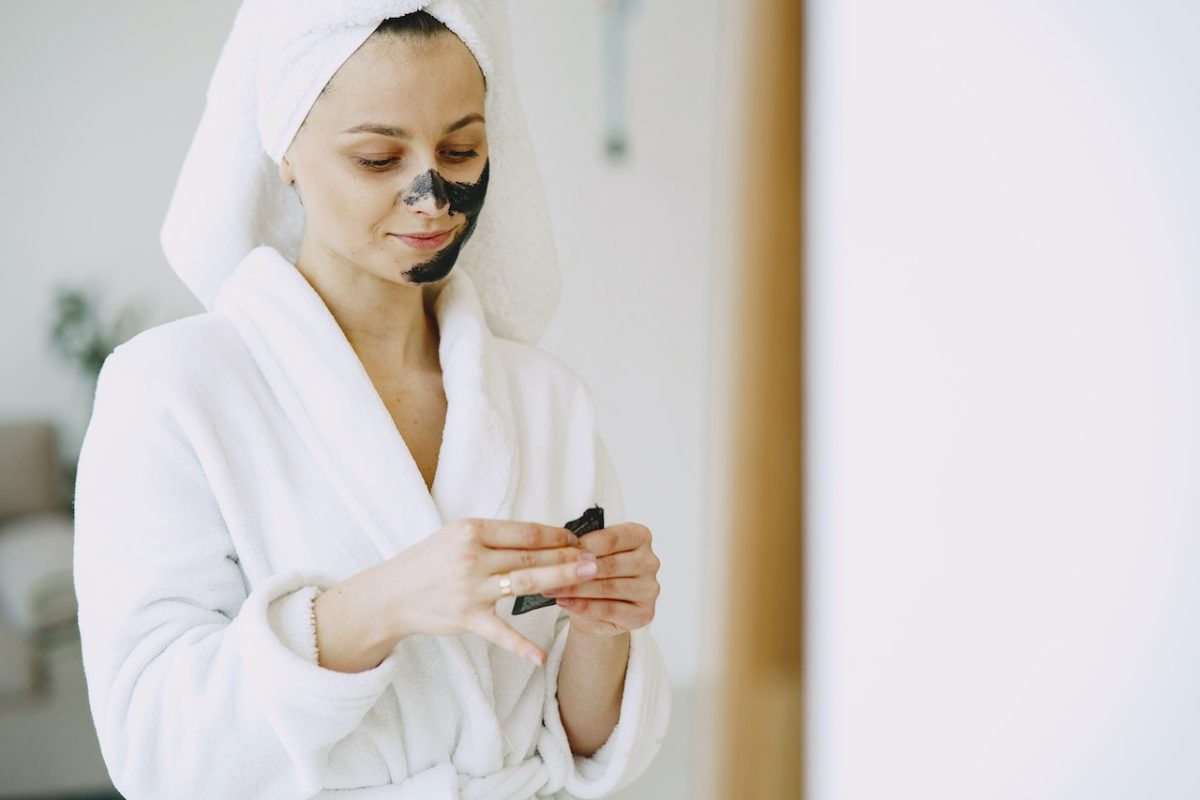 Hydrate the whole face
Hydration is the most crucial step in daily beauty care to achieve beautiful skin. For the hydration to be effective, the skin must be perfectly rid of all impurities thanks to the two previous steps. Moisturizers should be chosen according to your skin type because texture and active ingredients of these treatments are not the same for all skin types.
For maximum effectiveness, it is advisable to apply moisturizers are to be applied carefully with clean hands. While applying them, take care to gently massage the skin of the whole face as well as your neck so that the product can act in depth. It is very important to use products that match your skin type.
If you don't want to take any risks with unknown beauty products and cosmetics, which is strongly discouraged by the way, opt for a well-known brand like Yves Rocher. The facials of this French brand are based on natural products and whose manufacturing method respects the environment and ecology.
In the event that none of the Yves Rocher cosmetics suits you, you can choose from other brands. However, you must take care to choose them with the right criteria. Decipher the ingredients used. Parabens, phthalates, glycol ethers and chemical UV filters are all endocrine disruptors which must not appear in the list of ingredients.