Lady Diana swore by a dozen beauty products to accentuate her natural beauty. Here are the make-up and skincare products still on sale today that the princess used in the 80s and 90s until her death at 36.
Lady Diana left an indelible memory with her couture outfits and her beauty looks of the time. Twenty-five years after his sudden death on August 31, 1997, we still remember her famous blue eyeliner which made her eyes look even deeper. Her longtime friend and makeup artist Mary Greenwell, working closely with the Princess, is behind Lady Diana's memorable royal looks. To achieve its beauties, the latter swore by only a dozen products. And even today, some of them are still available.
What beauty products did Lady Diana use?
In the 80s/90s, Lady Diana was at the cutting edge of today's trends. With subtlety, the royal enhanced her beauty with natural-looking products. Without knowing it, she was already adopting the "make-up no make-up" so fashionable since 2021. While a good chunk of her beauty favorites no longer exist, there are still a few on the market. Discover the 7 beauty products that Lady Diana particularly cherished.
1. Her ultra-hydrating lip product
The princess moisturized her lips with By Terry's Rose Balm described as a "intensely nourishing lip balm." Lady Diana's makeup artist used to use it to prevent her dry mouth so she could add a subtle lipstick on top. This treatment is still on sale at 49€ at Sephora.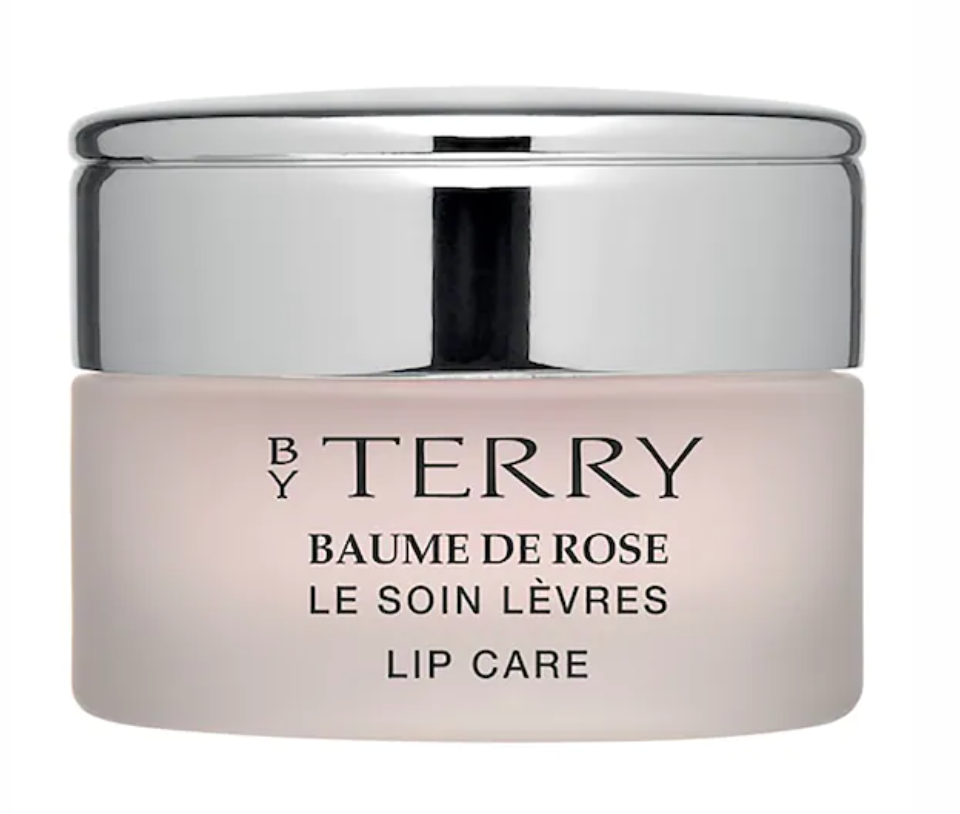 2. Lady Diana's foundation
Lady Diana's favorite foundation is a make-up product from a French brand. It's about Yves Saint Laurent Fusion Ink Cushion Foundation. It is considered an ideal product to provide "a feeling of freshness" when applied with a sponge. Still on sale, this foundation is available at 47€.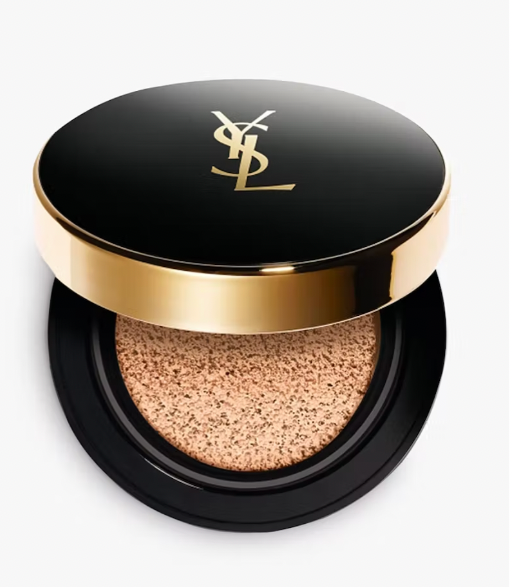 3. The People's Princess Favorite Mascara
Lady Diana had very pretty eyes, and to accentuate them furtherher makeup artist used a combination of products. She prepped them with Sensai lash primer, followed by black Sensai mascara. But her secret to bringing out the princess lashes was the Mascara Hypnôse L'absolu de Noir by Lancôme. Mary Greenwell explained that she used an older version before the brand developed this expertly formulated cult product.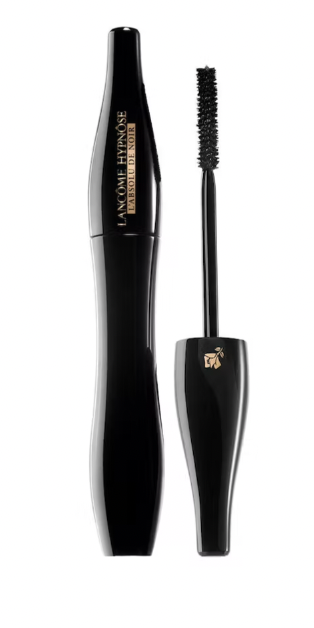 4. The princess' favorite eyebrow product
On the eyebrow side, Lady Diana used a product from Tom Ford to hold them in place so that they looked as natural as possible. Again, the princess' death predates the launch of the product, but the product used had its equivalent at the time.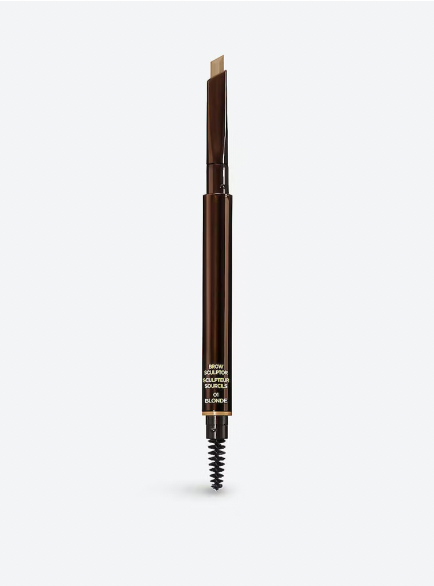 5. The perfect hair gel for flawless brushing
How can we forget Lady Diana's iconic hairstyle? Her hairstylist and fashion backstage star, Englishman Sam McKnight, is a master at creating volume. To keep the princess' blow-dry in place, he applied gel. Her favorite was the Sebastian Molding Mud for an outfit "super strong."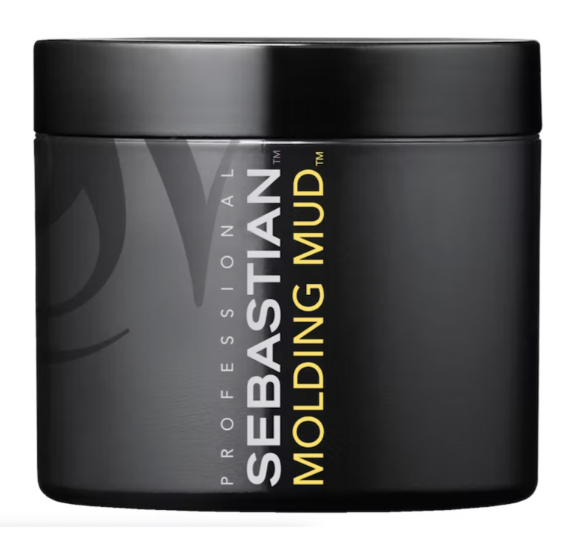 6. The perfume Lady Diana wore at her wedding
Speaking of fragrances, Lady Diana was very fond of the original eau de parfum a few flowers from Houbigant. The scent is an unmistakable and irresistible blend of ethereal florals. For the record, Lady Diana wore this scent the day she married Prince Charles. She didn't really bring him luck…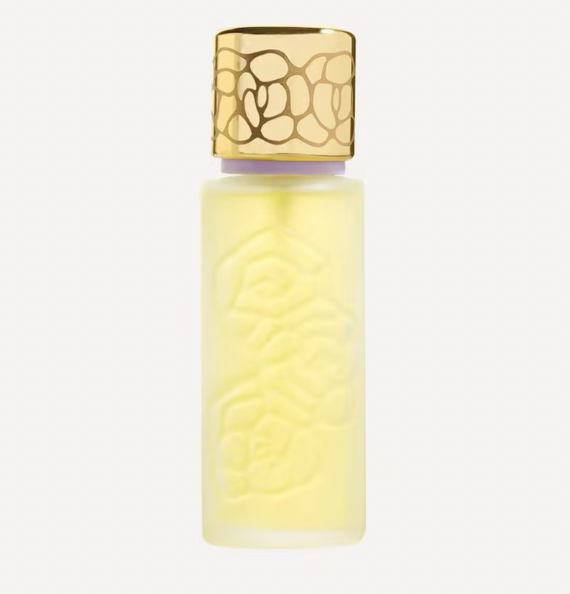 7. The Princess' Favorite Smell
Still in the floral theme, Diana loved Penhaligon's Bluebell eau de toilette, with which the Prince Charles has just created a fragrance. This time, the smell is a combination of citrus with notes of lily of the valley, rose, jasmine and a touch of clove. A delicate and airy touch like Lady Diana.