Pimples, acne, blackheads… Are you tired of fighting them without finding effective products? Zoom on this cream that is buzzing on TikTok and which allows you to get rid of imperfections.
TikTok is a trend booster. Whether it's fashion, beauty, lifestyle tips or even food… New products are now showing up via this network before landing in our daily routines.
If there are regular buzz around tricks with harmful consequences, there are sometimes good surprises with the highlighting of very effective products. Moreover, since the rise of TikTok, many people have become aware of the importance of skincare, in particular thanks to content creators like skincarebylouisoff.
To calm their skin concerns, many users of the platform praise the merits of Cicaplast B5 balm from La Roche-Posay available in pharmacies.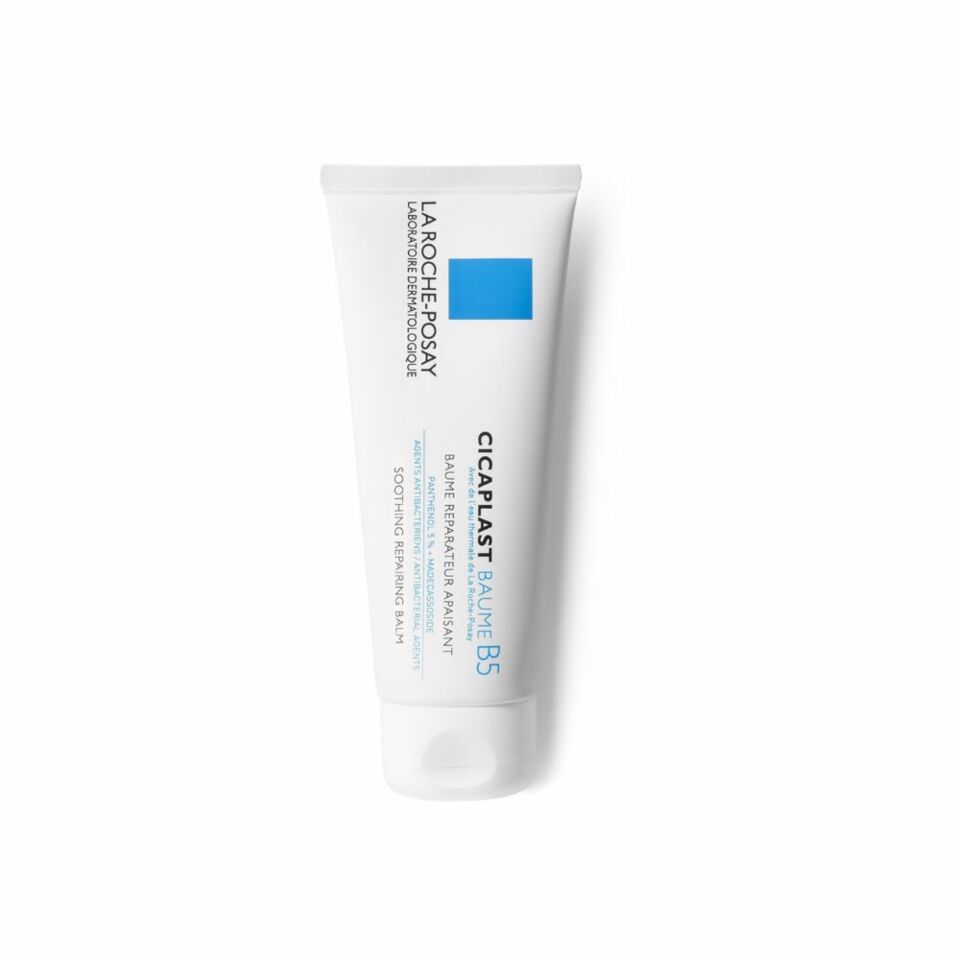 the Cicaplast B5 balm from La Roche-Posay the perfect product against pimples
To fight against imperfections, we are more likely to wage war on them using drying products with anti-bacterial active ingredients than to pamper them. Certainly, this type of care is effective in scaring away pimples, but they are also very irritating. Following their application, the skin may peel and flaking may appear. To avoid these inconveniences, many TikTok users praise the merits of the La Roche Posay balm to treat their skin problems.
His goal ? Repair and intensely relieve all weakened and sensitized skin following epidermal damage. It therefore has, on paper, no vocation to treat imperfections, yet its formula is perfect for soothing acne breakouts.
What is Cicaplast B5 Balm from La Roche-Posay made of?
The effectiveness of this balm against pimples is manifested by the composition of the product. It contains antibacterial agents such as copper and zinc, known for their purifying properties. It is also soothing thanks to the 5% concentrated panthenol which intensely relieves and reduces feelings of discomfort in irritated areas. The balm also has a restorative action thanks to madecassoside which promotes the repair of the epidermis to reduce irritation.
According to all the people who have tested it, this treatment would therefore be as effective as a local treatment intended to dry out pimples.
Available at a low price, it would be a shame not to!
We earn a commission on products featured on Oh! My Mag when you make a purchase from our site. Prices are given for information only and are subject to change.