Here are five makeup brands that will make you want to go organic. Yes yes !
Despite increasing sensoriality and efficiency, the organic makeup often gets a bad press from the uninitiated. However, the formulas of lipstick or labeled foundations no longer have much to envy to those, more conventional, of their cousins ​​in perfumery or large and medium-sized stores.
For the skeptics (as for those who would like to discover new products), we have unearthed the five brands not to be missed to change your mind about organic make-up and discover many nuggets!
Organic make-up essentials from Mademoiselle Bio
Building on the success of its own-brand skincare range, launched in 2014 in all of the brand's stores as well as on its e-shop, Miss Organic recently presented its very first certified organic make-up line. Composed of essentials for the beauty of the complexion and the eyes, it relies on vegan formulas, adapted to sensitive skin and infused with care active ingredients such as hyaluronic acid, wild rose oil or extract of blueberry.
As for the packaging, they are eco-designed and made from materials that are up to 100% recycled and recyclable.
Organic and luxury make-up from Le Rouge Français
Certified organic and vegan, the French brand and made in France The French Red stands out for the use of pigments exclusively derived from plants. Launched in 2018 by Elodie Carpentier, a biotechnology engineer, the brand offers a wide range of lipsticks, its flagship product, but also mascaras, eyeliners, an eye pencil, nail polishes and colored lip balms and play.
Based on the principle that everything you put on the skin should be consumable, the brand formulates its products according to a strict personal charter and has banned a large number of synthetic, non-renewable, non-ethical or allergenic ingredients such as mica. , titanium dioxide, silicones or raw materials of animal origin.
Zao Make-up's refillable organic makeup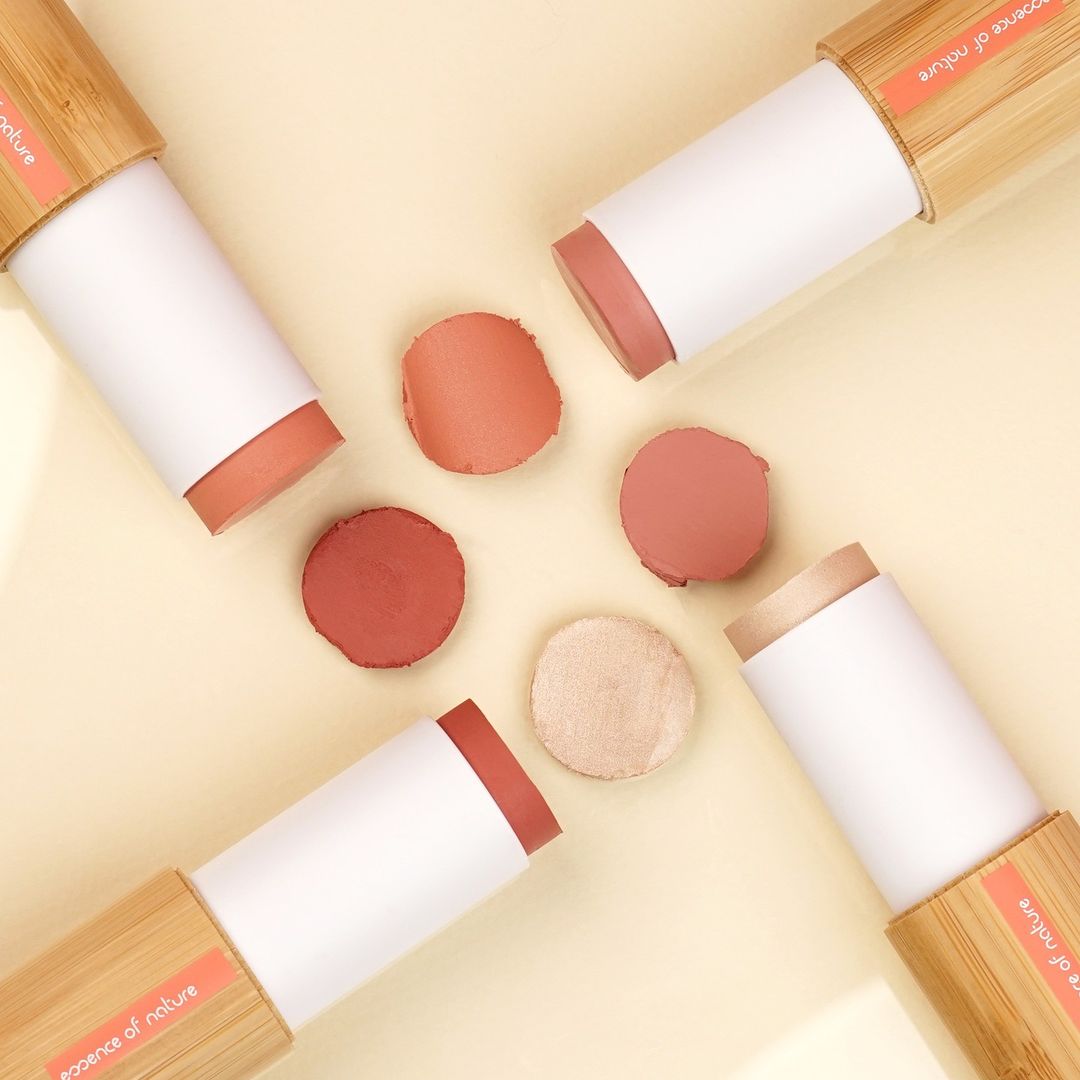 With its ten years of existence, Zao Make-up is a reference in the world of organic cosmetics. Founded by four nature-loving friends, it is the first refillable make-up brand, 100% natural and certified by Ecocert. For its packaging, Zao has opted for bamboo which, in addition to giving it a recognizable look among all, allows the brand to display a reduced carbon footprint. And so that nothing goes to waste, bamboo is also incorporated into product formulas in the form of sap powder, leaf hydrosol or bamboo rhizome macerate.
Lavera's certified organic care make-up
Pioneer of organic cosmetics, the German brand will wash recently relaunched its make-up range, with the aim of offering a more modern, more refined line, but still perfectly in line with its values ​​and its commitments to the environment. In all, there are 51 references that we find to sublimate the complexion, the eyes and the lips, with care formulas infused with softening and protective active ingredients for the skin and the eyelashes.
Charlotte Bio's accessible organic make-up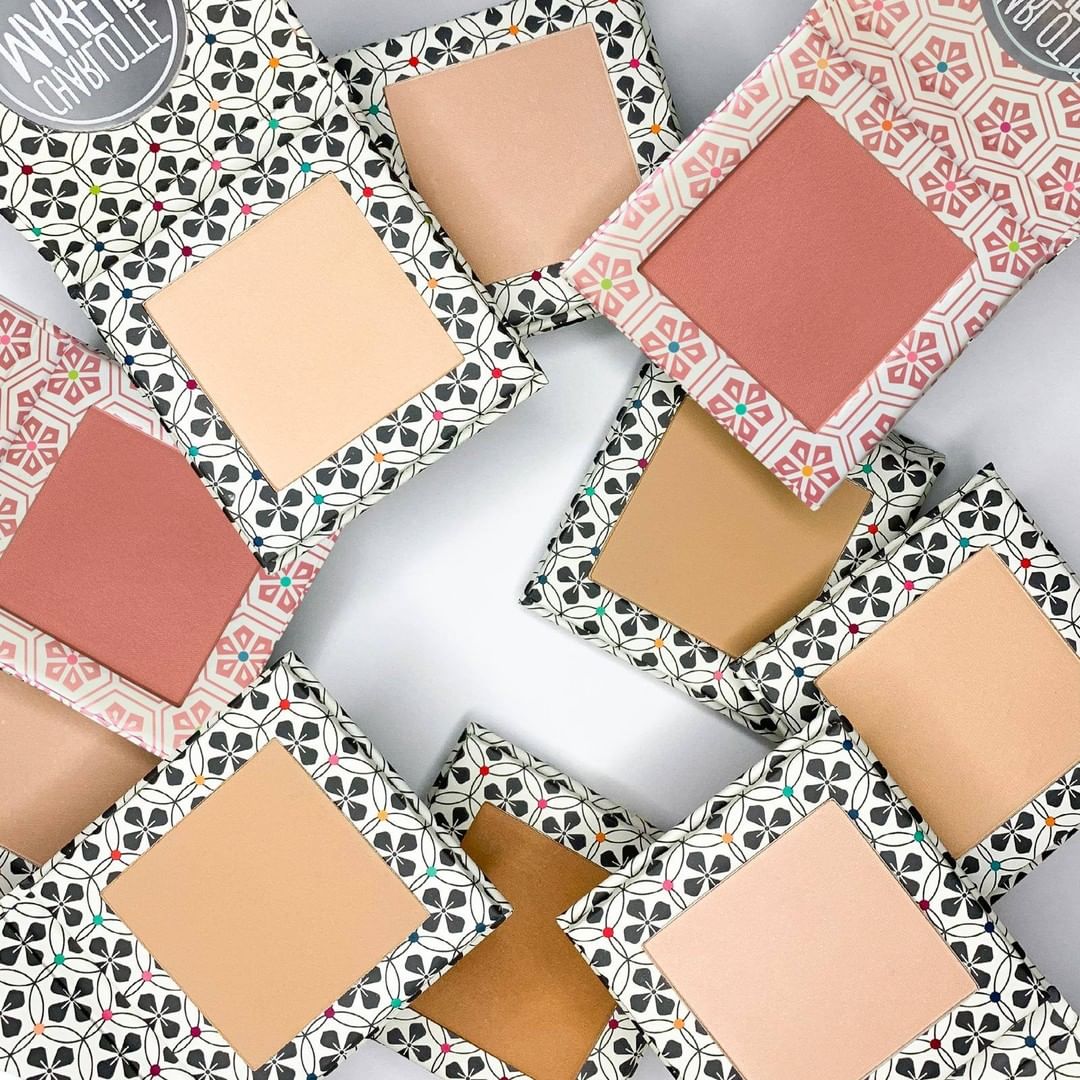 Launched in 2015, the brand Charlotte Organic offers a wide range of make-up products for the complexion, eyes, lips and even nails. And nothing is left to chance: the formulas, ingredients and packaging are developed in compliance with the COSMOS charter and the planet.
6 clean makeup brands to discover this fall
Headline image photo credit: Dan Cristian Pădureț
The affiliation on Madmoizelle
This article contains affiliate links: any order placed via these links contributes to the financing of Madmoizelle.
To learn more, click here.