Organic, better thought out, better designed, cosmetics are also making their green revolution with new skincare products that are as glamorous as they are clean.
There is a real urgency protect our skin and our planet. The good news is that it is now easy to adopt simple and effective eco-friendly gestures. Sometimes all it takes is the little things that can change our lives. And we're not even talking about the mental load ! You already know how understand the composition of your cosmetic products ?We give you the three best tips for a vanity green:
Empty your cupboards. Clean up your products. Finish the started pots before opening another one, check the expiration dates and think all-in-one products. Also take the reflex of divert some care : a face oil on the hair, a moisturizer while removing make-up, etc.
Aim for sustainability. Consume less plastic with lightweight jars, aluminum cases or recyclable glass containers. You can also opt for refillable and reusable care such as washable pads instead of cotton, dry massage brushes instead of exfoliator. And why not test the Do-It-Yourself, how to make a green tea mask with kitchen ingredients!
Opt for zero waste. Swap your bottles for solid or try bulk cosmetics without superfluous containers. Think of recycle care packaging.Cardboard packaging, glass jars, aluminum or plastic tubes can all find a second life.
To help you choose well among the new green formulas, we have selected our top 5 of the moment.
1. Soothing Cool Mist, Cozie
Rose and grape floral waters neutralize the effect of limescale and chlorinewhile hydrating the skin. Its plus? An immediate pschitt of benefits with 100% natural ingredients .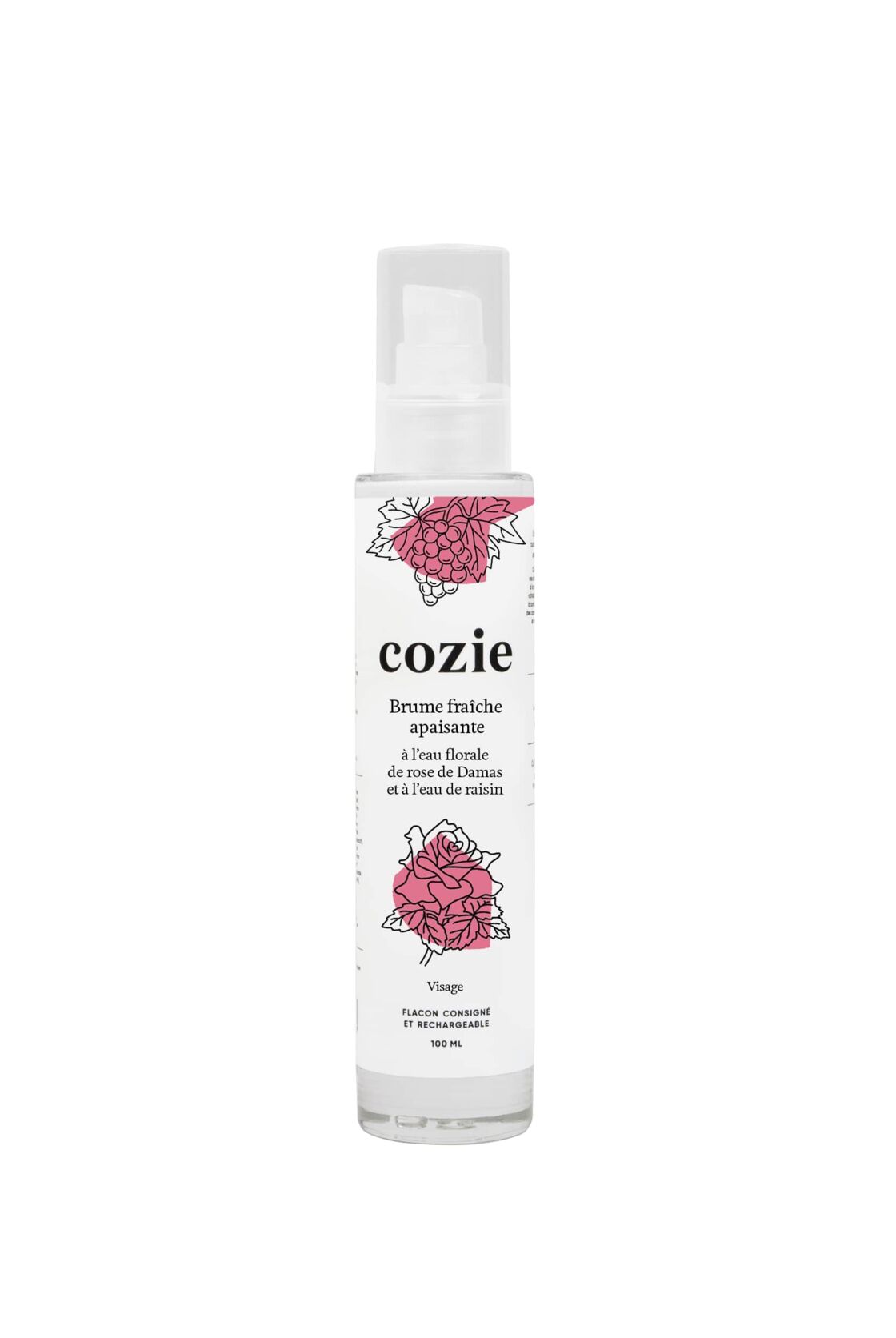 2. Organic foundation, Fred Mécène
Composed of 50% organic active ingredients and 99.5% ingredients of natural origin, this second skin foundation, available in 5 shades, is rich in barley stem water and vegetable oils. We also love its reusable organic cotton pouch!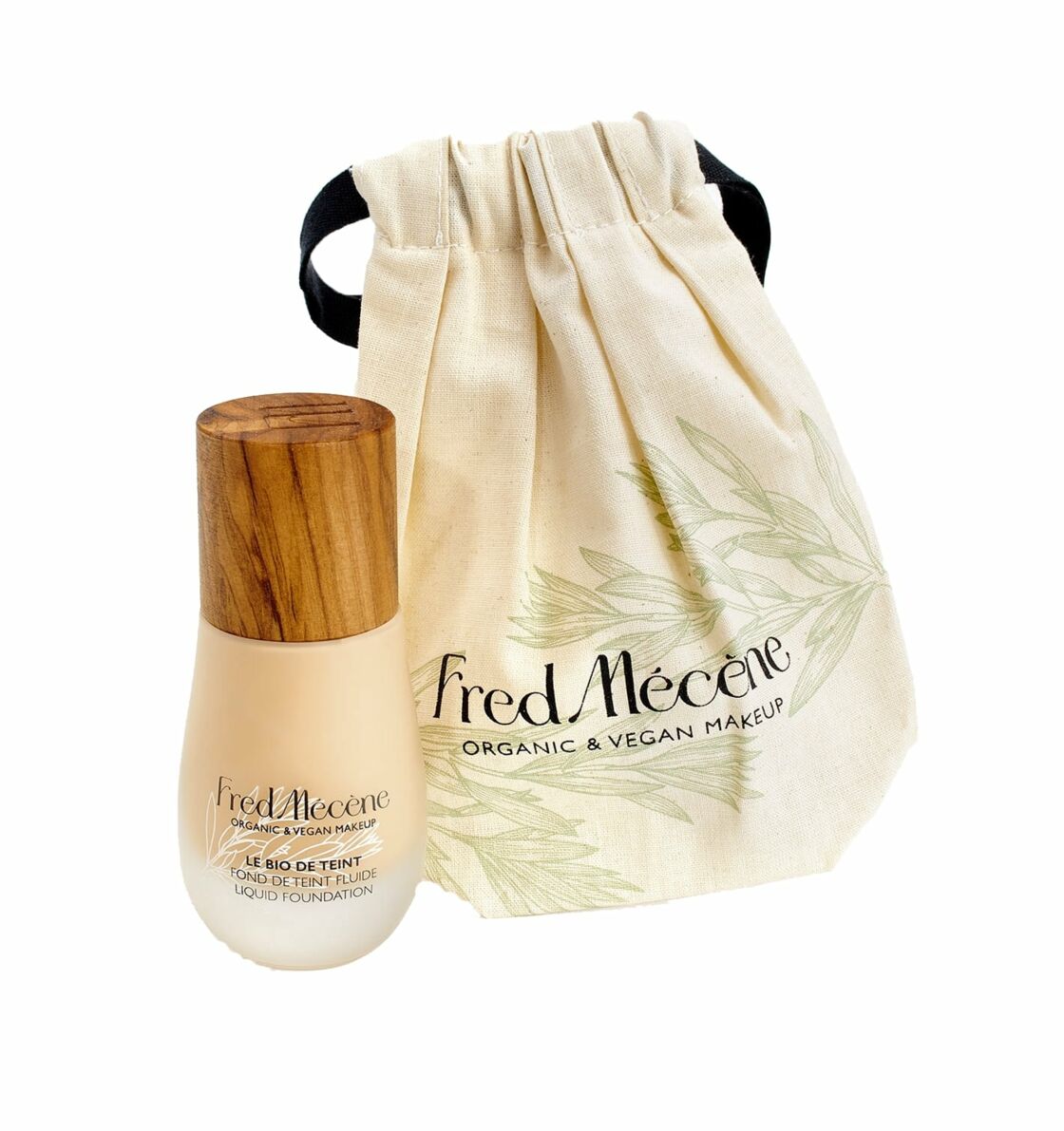 3. Face & eye make-up remover oil, Sothys Organics
Enriched with honeysuckle extract from our regions, this organic and vegan cleansing oil turns into milk on contact with the skin. Result: a clear face and an invigorated complexion.

4. Velvet scrub with honey grains, Ballot-Flurin
With raw chestnut honey and white propolis, this certified organic scrubcomes from gentle, supportive and local beekeeping. Over here the velvet skin and the harmonious tan.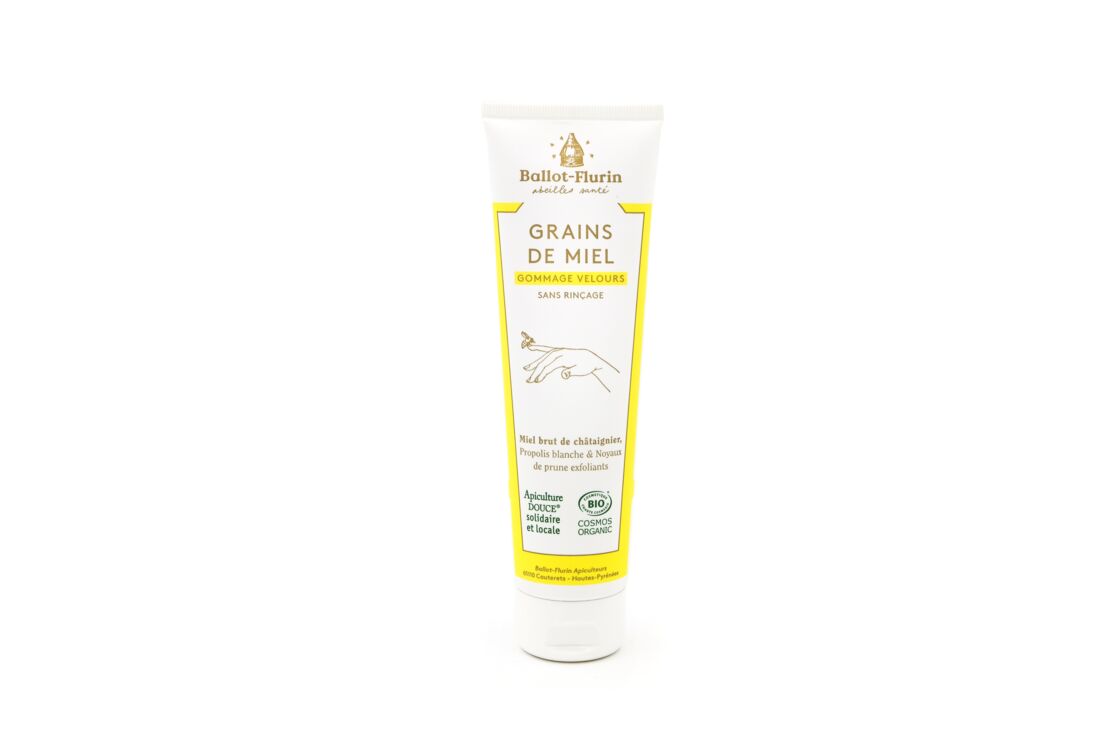 5. Organic Royal wax beads, Acorelle
Responsible hair removal is the victory of this wax without bands, potless, 100% natural origin and Cosmos Natural certified. We love his innovative format in small beadszero plastic, with a minimalist formula.