Between stress, fatigue and changing temperatures, our skin really has a hard time. It is therefore important to moisturize it well… provided that we find the most suitable treatment for our skin. How to know ? We tell you everything!
Having beautiful, healthy skin starts with maintaining it on a daily basis. Whether good make-up removal no longer has any secrets for you, what about his hydration? After all, we now know the difference between a day cream and a night cream, but how to know if the care we use is the most suitable and, therefore, the one who offers the most benefits to our epidermis ? Fluid creams, rich creams, oils, serums, the choice is vast… It is therefore important to find the most suitable moisturizer for your skin type.
For well-hydrated skin, adapt your care to the season
After understanding the differences between dry, dehydrated, oily or sensitive skin and to have best defines your skin type, it is important to find the care she needs every day. Because yes, you have to know that the skin is made to adapt to external conditions and therefore changes day by day due to our way of life, travel, hormones, climate… The epidermis does not react in the same way in March, at the beginning of spring and the better days, than in the middle of November when the temperatures are low and the wind whips. This is why we advise you to always have two different treatments in the bathroom: a light formula and another richer. Depending on the state of your epidermis when you wake up, you will be able to give it just the right amount of hydration it needs.It is raining ? We opt for a more fluid treatment. You have a light tan on the cheeks, choose a richer and more creamy cream.
Which moisturizer is best for my skin?
If I have sensitive skin: reactive skin requires special attention. It is necessary to strengthen the skin barrier and increase its ability to fight against dehydration and environmental damage. This will allow to maintain healthy and glowing skin .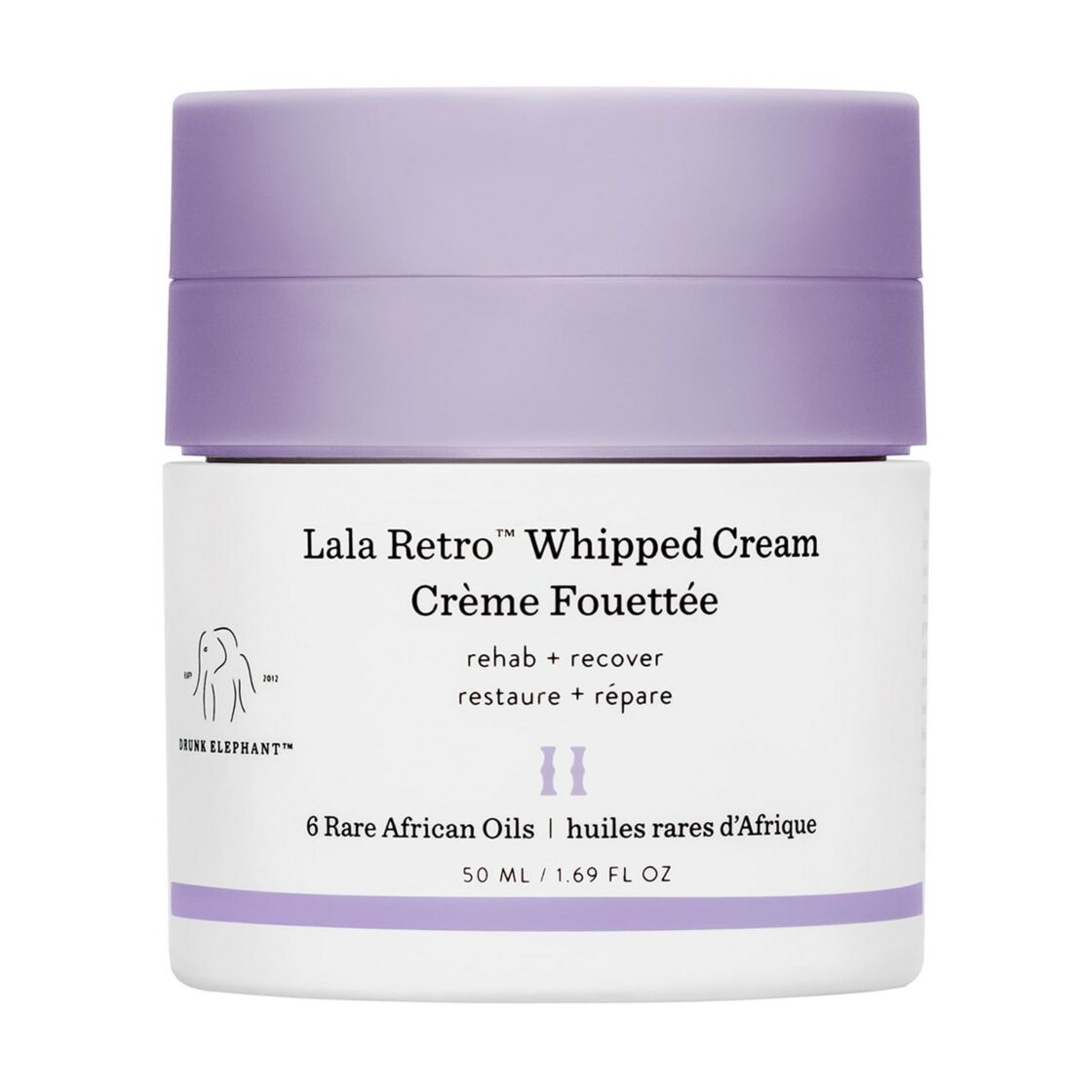 If I have oily skin : contrary to what one might think, oily skin also needs hydration . However, it needs specific ingredients and in particular water-based. Whether in a day cream or a serum, choose those enriched with water.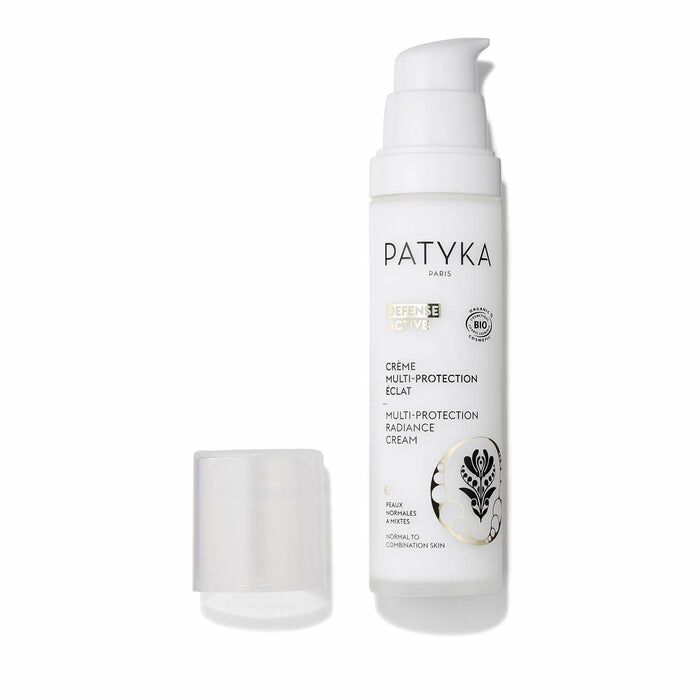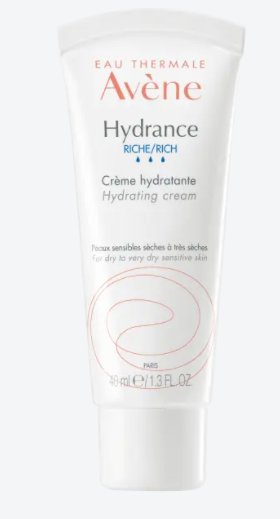 If I have dry skin: no need to remind you of the importance of hydrating it well. For maximum efficiency, choose treatments that are full of glycerin or even better hyaluronic acid, which catches the water and boosts hydration natural to the skin.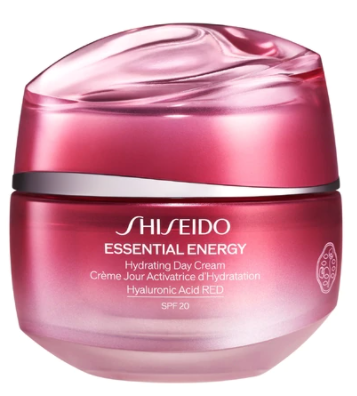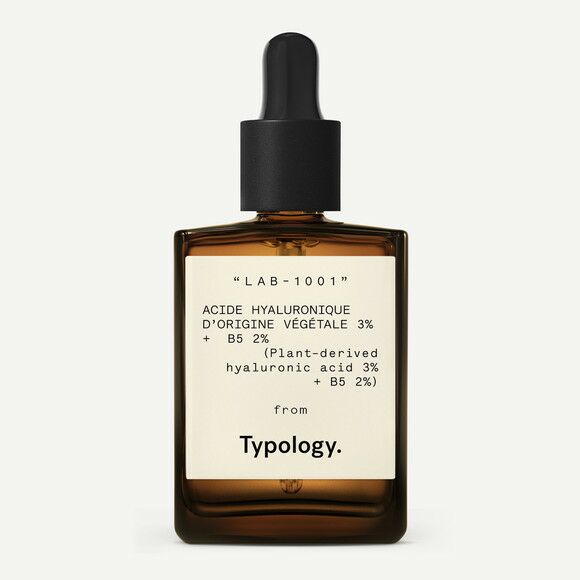 If I have marked skin:over time, the skin tends to become more marked and wrinkles deepen. This is why to restore all its elasticity and smooth appearance, we advise you to favor creams based onhyaluronic acidWhere marine collagenwhich plump and densify the epidermis.