The sun is soon back and with it our desire for a perfect body. We tell you how to prepare your skin now for sunny days. And against all odds, your body does not have the same needs as your face…
We may take care of his face all year round, what about the body? Accustomed to being forgotten in winter because of the many layers of clothing that covers the body and the epidermis, summer is just the opposite. We show our body without waiting, from the first rays. This is why, so that the change is not too harsh, it is important to get ahead and do some real preparation now. Good news, body skin can withstand stronger treatments because it is thicker. Unlike the face, the body is "stuffed" of fat cells. Follow these three steps to have a body and skin at the top for the beautiful days
1. Regain healthy, glowing skin
First of all, it is essential to a good exfoliating treatment at the start of each season and even more in summer. The exfoliation will allow remove dead skin cells and give it back a smoother and more radiant appearance. This care is even more important, if you want to apply a self-tanner to give you now a tanned complexion. It will remain even longer on your skin. After doing an exfoliating treatment, don't forget to moisturize your skin well witha rich cream or body oil. Maintain level water needed by the skin allows you to keep a healthy appearanceespecially in summer.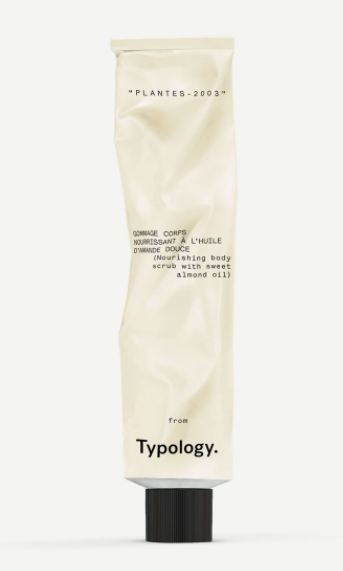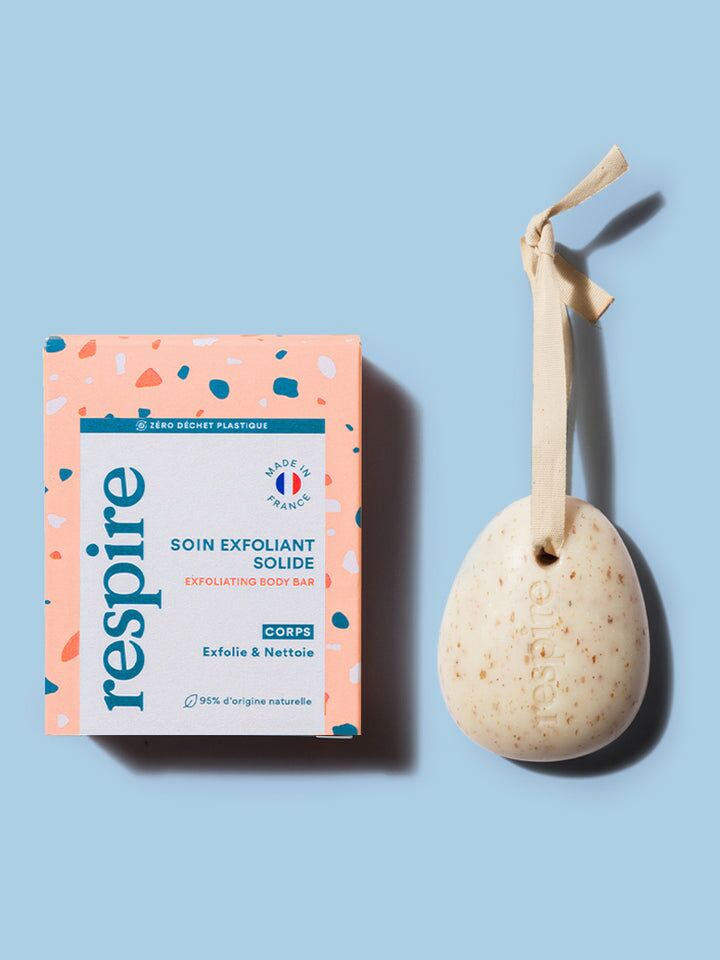 2. Reduce the appearance of "orange peel skin"
First of all, know that having cellulite is completely normal! Studies estimate that 80 to 90% of women have it. Fortunately, there are now many solutions to target favorable areas. We think in particular anti-cellulite care easily found in the market. These treatments are enriched with green tea, ginger and coffee which promote the breakdown of fat. And they have the double advantage of hydrating the skin well! beauty tools like Gua Sha, the roll-on for the body – not to be confused with that of the face – and of course the suction cup are also recommended for their massaging effect. A free gesture also exists: feel it roll.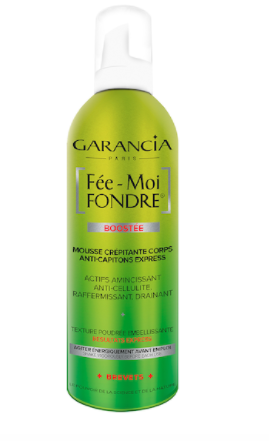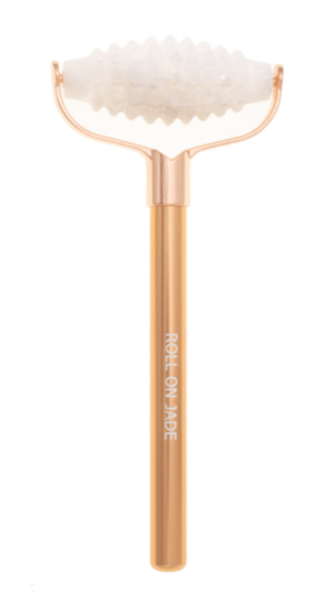 3. Avoid the heavy legs effect
As soon as it's hot, hello poor blood circulation. We discover the unpleasant feeling of heavy legs. In addition, cold gels that can be applied in the evening to lessen the sensation, there is tips to prevent of which the dry brushing of which Gwyneth Paltrow is a fan. Using a dry brush with natural and firm bristles, that you use by doing circular movements on your body, you reactivate the blood circulation. The feeling of lightness is yours. And that's not all, this brush will also stimulate your cells and reduce cellulite.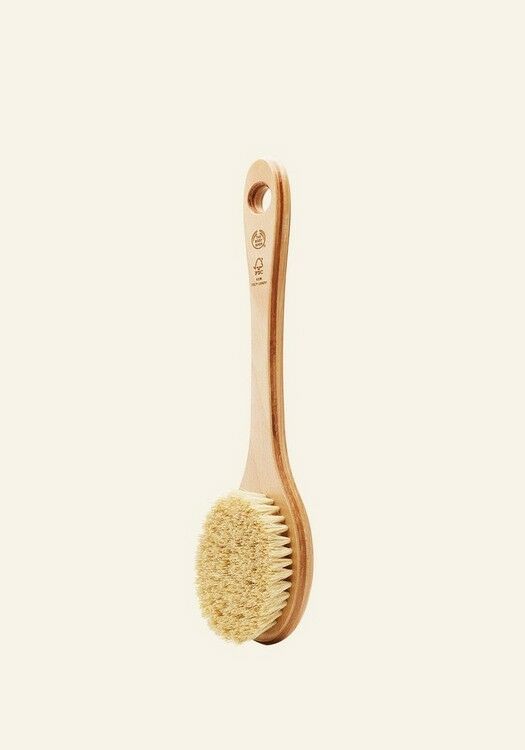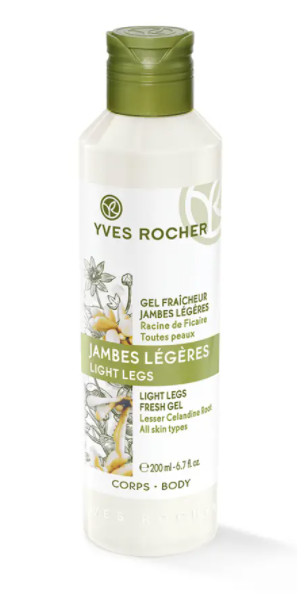 The editorial staff of Here invites you to live an exceptional experience with its favorite brands during its pop-up. To register for the draw and win your invitations, meet here.