Quickly discover all our advice and our best tips for taking care of your skin during this fall 2022!
Discover without further delay all our tips and tricks for taking care of your skin. Autumn is a season that greatly weakens your skin.
If you have to take care of your outfit with trendy clothes this season, you also have to take care of your face. So, go below to learn how to take care of your skin in the fall.
Hydration, an essential step to take care of your skin in autumn
In autumn, temperatures drop, but the cold, like the sun, is one of your skin's enemies. Indeed, the latter will come to weaken your skin which will be more sensitive to external aggressions. To protect your skin, you must therefore nourish and protect it every day.
For this, each evening, you will need to apply a sufficiently rich night cream that will nourish your skin overnight. To maximize the effects of your cream, you can apply a serum before your night cream. The latter is rich in active ingredients that will deeply hydrate your skin.
In the morning, you will have to apply a day cream, different from that of the evening. You can then choose a lighter cream that you can complete with the application of a serum upstream.
Even though it's autumn, don't forget to wear sunscreen when you go out. Indeed, the harmful rays of the sun are present regardless of the season or the region in which you live!
Thoroughly cleanse your skin for a radiant complexion!
In autumn, it is common to wear dull skin that lacks radiance. To solve this problem, it is important to cleanse your skin well every day. For this, it is not enough to simply remove make-up from your face. Of course, make-up removal is essential, but it must be completed by a cleaning step.
For make-up removal, we advise you to use a micellar water or a make-up remover oil. The oil will gently remove make-up from your skin, without irritating it. Then, once this step is completed, you will need to cleanse your face with a product specially designed for this effect.
Choose a cleanser that's right for your skin type. If you have oily skin, choose a cleanser that contains purifying active ingredients. A foaming cleanser will be ideal for deep cleansing your skin.
You will need to do this step every evening after carefully removing your make-up. In this way, your skin will be rid of excess sebum and dead skin. You will then find a luminous and radiant complexion for this fall!
Make-up adapted to take care of your skin in autumn
In autumn, it is important to adapt your make-up routine according to the needs of your skin. Indeed, you must choose moisturizing make-up products that will not dry out your skin further. You can also take a look at the most trendy makeup products for this fall.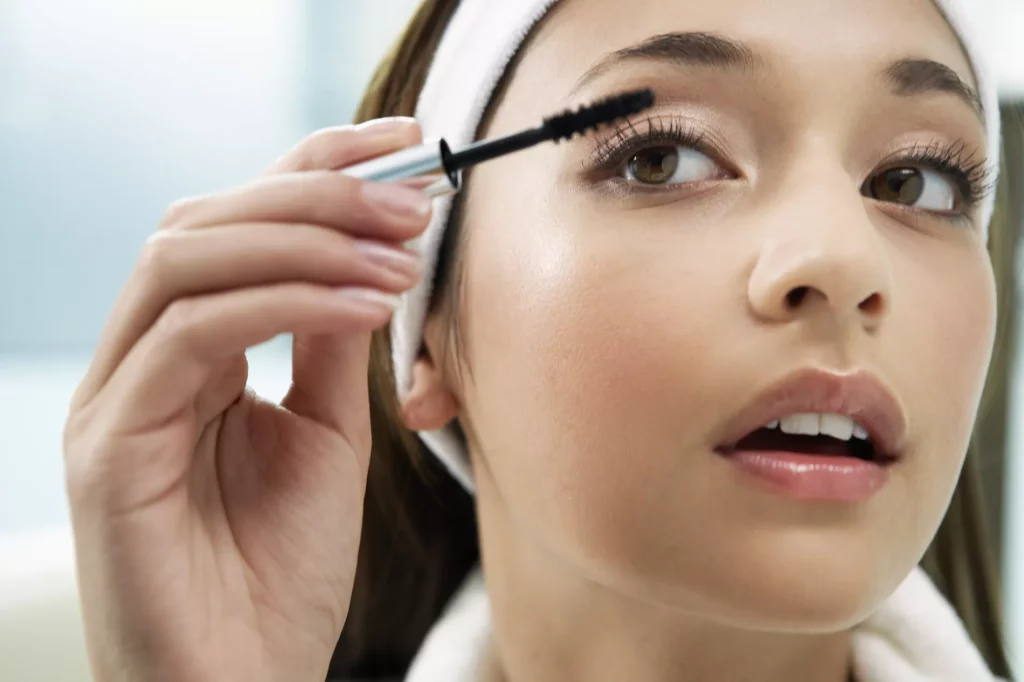 For your complexion, you can apply a BB cream or a CC cream. These will make it possible to unify your complexion while moisturizing it and this throughout the day. You can use loose powder to set your makeup. For the mouth, dark or nude shades will be very fashionable this season. If you choose a nude lipstick, you can accentuate your look even more. To do this, draw a line of eyeliner and don't forget to make up your eyebrows! This will highlight your look and structure your face!