Perfect Corp., the world leader in Beauty and Fashion tech software solutions in augmented reality (AR) and artificial intelligence (AI), is organizing its annual event, the Global Beauty & Fashion Tech Forumwhich will take place on the ZOOM digital platform.
This meeting organized in partnership with the Journal du Luxe offers all Luxury and Beauty decision-makers the opportunity to share experiences and use cases with speakers from brands, agencies and retailers.
How are AR and AI transforming the customer experience, both online and instore? After an introductory keynote from Perfect Corp. on the latest Beauty and Fashion Tech trends in AI & AR, the morning will be divided into three parts to reflect on technology in the makeup, skincare and luxury customer experience.
Coty, Dior, Douglas, Pierre Fabre, Bakel – partners of Perfect.
For this 3rd Parisian edition, Perfect Corp. brings together around the table companies such as Coty, Parfums Christian Dior, Douglas, the Pierre Fabre group and the Italian skincare brand Bakel who are ready to share their feedback and their thoughts on the use of tech within their customer buying journey.
Perfect innovates in the virtual try-on of watches, jewelry and eyewear.
The particularity of this edition is that Perfect Corp. opens its forum to Fashion Tech by including demos and testimonials on the virtual fitting of watches, jewelry and glasses. Thus, the Fabernovel agency will come back to a few client cases and Perfect Corp. will give a live demonstration of its innovative and realistic virtual try-on solutions for earrings, rings and watches. The latter benefit from the proprietary AgileHandTM hand tracking technology and PBR (Physically Based Rendering) which have won over the most prestigious and demanding luxury brands.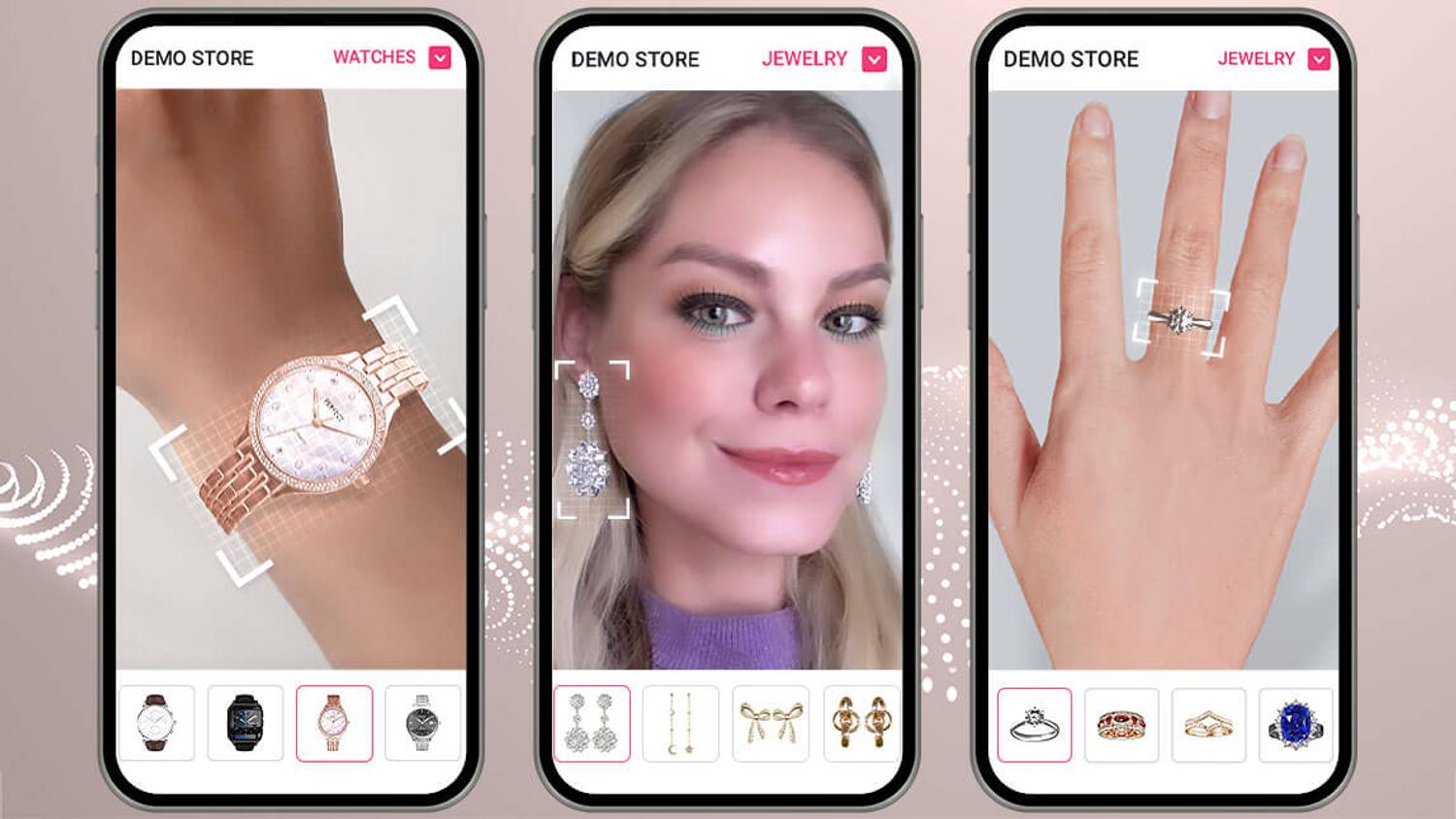 A Perfect Corp forum. which is growing year by year.
Alice Chang, founder and CEO of Perfect Corp. entrusts : "We are delighted to see that our event brings together more and more participants in France. This is proof that the Beauty & Fashion Tech topics covered are more topical than ever. We want each participant to leave with ideas for advancing their own Luxury or Beauty business and it is an honor to be able to bring together around the table companies that act as precursors."
Detailed Agenda
9:00 – 9:45 – PERFECT CORP. "Keynote: Latest Beauty & Fashion Tech Trends in AI & AR."
Alice Chang, CEO & Founder Perfect Corp.
Sylvain Delteil, VP Perfect Corp. Europe.
9:50 – 10:15 COTY "How Coty is using Beauty Tech to create a seamless omnichannel experience."
Jean-Denis Mariani, Chief Digital Officer.
10:15 – 10:40 DIOR "Re-enchanting the make-up discovery experience."
Elodie Planchon, Direct-to-Consumer Marketing Director
10:45 – 11:00 PIERRE FABRE "How the Pierre Fabre group uses service and digital innovations within its brands."
Géraud Menu, Digital Innovation Manager
11:00 – 11:30 BAKEL & DOUGLAS "How innovative AI SkinTech transforms Skincare shopping journey." (session in English)
Elisabeth Westendorf, Project & Feature Manager App & Business Innovation Douglas
Franco Bernardi, General Manager, Bakel
11:35 – 12:05 FABERNOVEL "The Virtual Try-On, a differentiating asset for Luxury brands."
Johannes Wilbrenninck, Global Head of Luxury & Lifestyle Industry
Johan Raghabate, AR/VR/XR/3D Innovation Consultant
12:05 – 12:30 JOURNAL DU LUXE & PERFECT CORP. "Digital craft: the new territories of Luxury."
Sylvain Delteil, VP Perfect Corp. Europe
Eric Briones, Managing Director, Journal du Luxe

The morning will be moderated by Laura Perrard, founder of the Journal du Luxe.

The Global Beauty & Fashion Tech Forum 2022.
Free access within the limit of available places.
On registration here.
The replay videos will be available at the end of the event for those registered.
Press Contact Perfect Corp. Europe:
Jessica Thiant / contact_pr_fr@perfectcorp.com
Partner item.
.