Whether you have wrinkles, pigment spots or just want to prevent the first signs of aging, there is a serum for each problem. But which one to choose?
Serums are the secret to an effective anti-aging skincare routine. This beauty product is concentrated and very effective if properly used on the skin. But also, if it is well chosen according to your problem: dull complexion, wrinkles, first signs of aging, pigment spots… Do not choose your serum at random. Each of them has different virtues that meet various needs. In order to see more clearly, discover the anti-aging serum that best suits your skin.
Why use an anti-aging serum in your beauty routine?
Unlike a moisturizer, a serum acts in depth because it is fluid, not greasy. Thanks to their texture, they quickly soak into the epidermis. This is a good thing since their composition is generally composed of moisturizing agents, and non-comedogenic. In other words, the serum does not clog the pores. And with time racing byyour skin has new needs from the age of 30. It is recommended to include a serum in your beauty routine to avoid the first signs of skin aging. The role of this treatment is to stimulate cell renewal and provide a supplement of essential active ingredients to the beauty of the skin.
How to choose the right anti-aging serum?
The ideal is to choose a serum with a composition that suits the needs of your skin and the issues you want to treat. Depending on this information and your age, you are already sorting through the existing serums.
1. Treat the first signs of aging
Between 30 and 35 years old, the first signs of aging appear on the face. In order to delay them, choose a plumping and moisturizing anti-aging serum. The Sothys brand offers the first wrinkles revitalizing serum. It is formulated to act on the first wrinkles. Results, the skin is revitalized, radiant, smoothed and smoothed.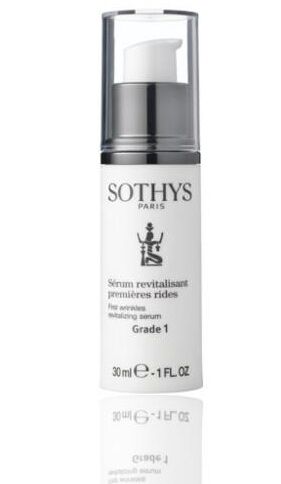 2. Target wrinkles in mature skin
Uriage has unveiled the anti-aging firming smoothing intensive serum which acts simultaneously on the signs of aging and on the daily aggressions suffered by the skin (blue light, UV, pollution, stress, fatigue, etc.). Highly concentrated in retinol and hyaluronic acid, this treatment has a multiplied anti-aging action perfect for mature skin.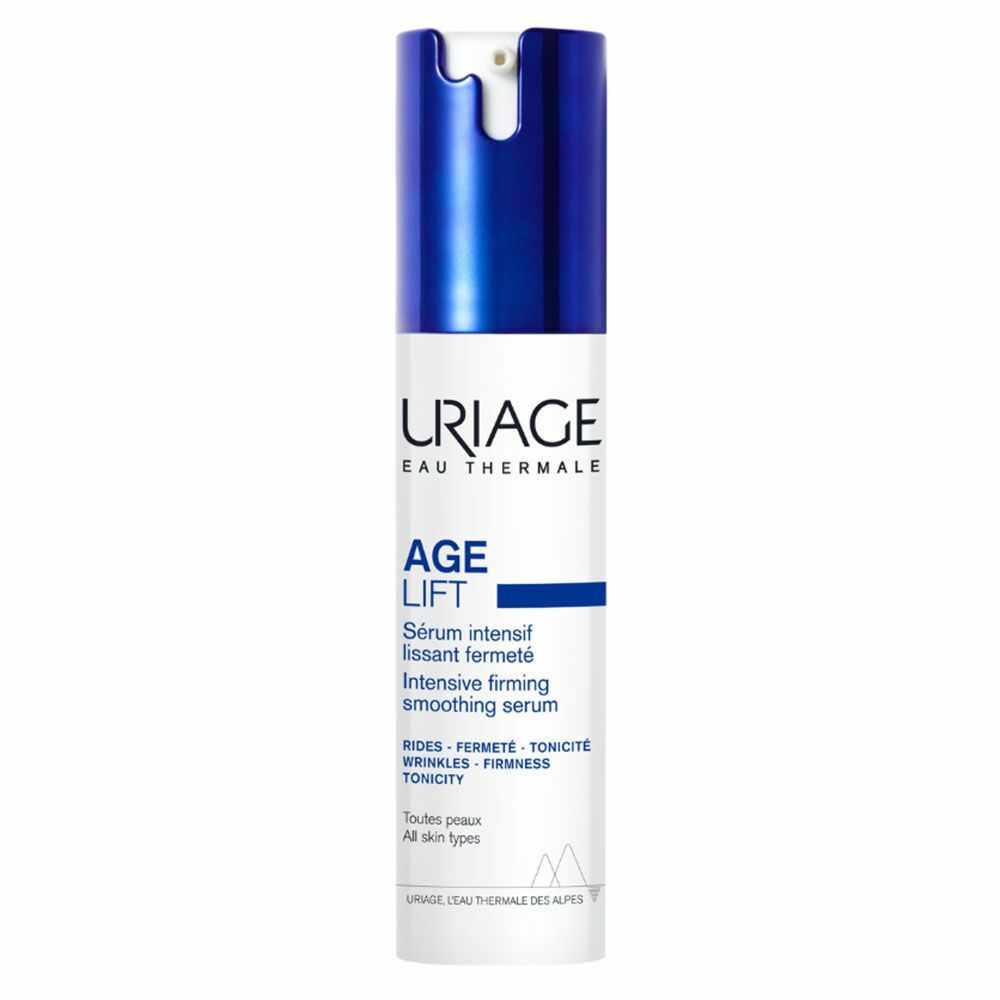 3. Boost radiance
Over time, fatigue, stress, pollution… play on the skin's lack of radiance. To remedy this, nothing better than vitamin C. It is a powerful antioxidant that helps promote renewed radiance and maximize the evenness of the complexion. La Roche-Posay offers the Pure Vitamin C10 face serum. Inside, there are 4 star ingredients for glowing skin: 10% pure vitamin C, salicylic acid (to refine skin texture), neurosensin (a soothing action) and water thermal (with antioxidant powers).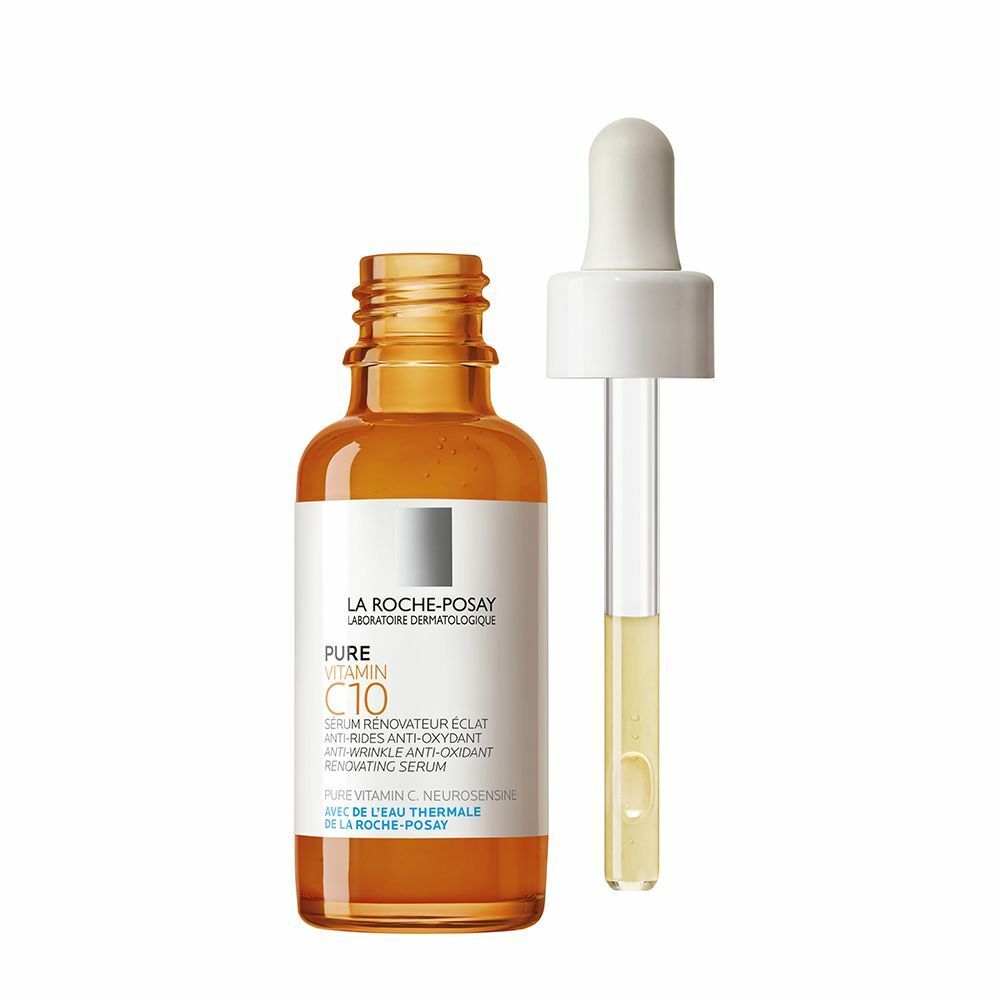 4. Act on brown spots
Over time, photo-aging acts on the skin and causes the appearance of brown spots. The Garancia Laboratory has developed Eclair de Lune L'ABSOLU, a powerful double anti-dark spot serum. It significantly reduces brown spots from 28 days of application and has a real preventive action. This serum with 96% ingredient of natural origin prevents and cures.