The house led by Olivier Rousteing will join Estée Lauder in the creation of a beauty range planned for 2024.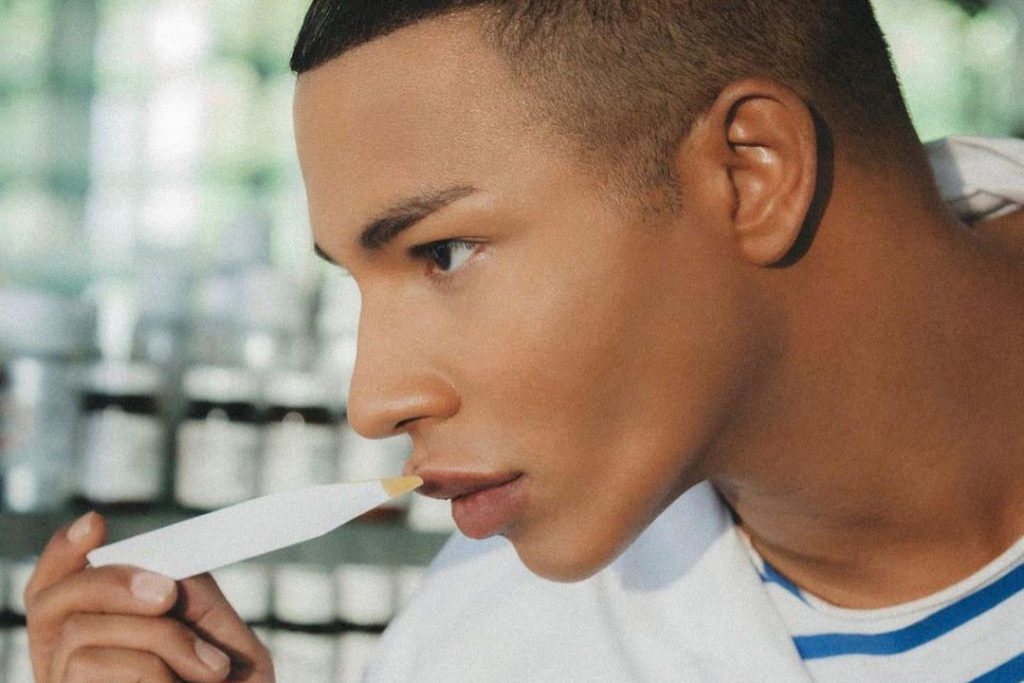 The French label Balmain, already well established in the fashion and haute couture landscape for several years now, will soon tackle the world of skincare, make-up and perfumery, according to its latest partnership. And to get started in this sector, Balmain has teamed up with specialist Estée Lauder, the American cosmetics and perfume giant, which last February bought the Deciem group, which notably owns The Ordinary. While more and more fashion brands are trying to foray into the beauty sector, as was the case, for example, with Virgil Abloh's label, Off-White, for Olivier Rousteing, artistic director of Balmain, this new offer is appeared as obvious. "I am obsessed with beauty. It's almost like an extension of myself", he confided to the American magazine WWD. The first Balmain beauty products should see the light of day in the fall of 2024.



An ode to Pierre Balmain's beauty heritage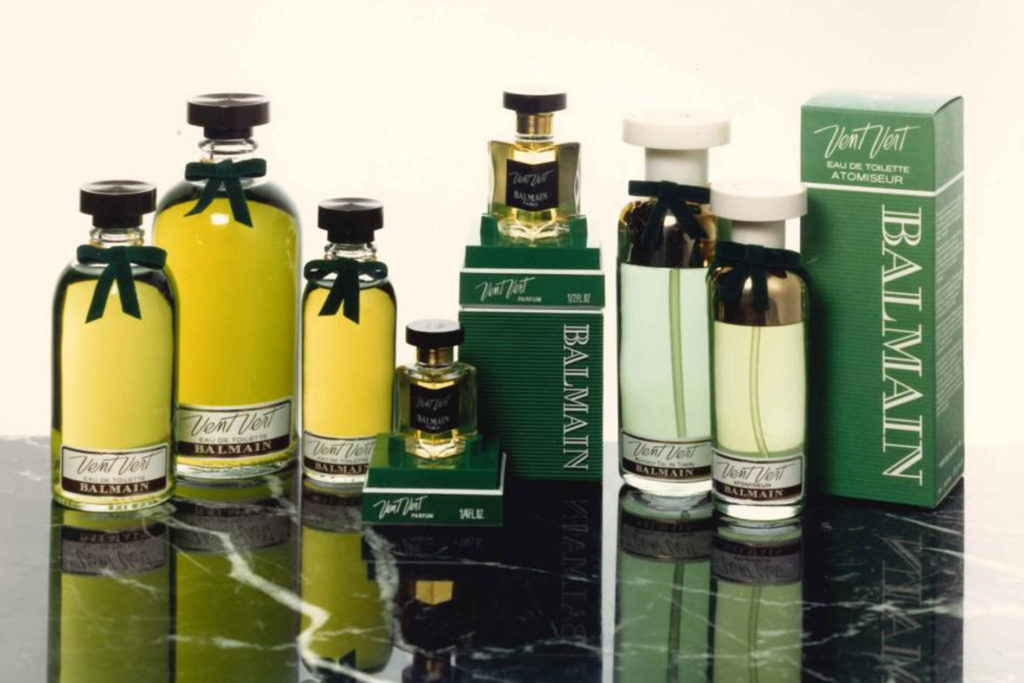 "We shared a common interest between staying true to our heritage [et] at the same time see into the future", explained Guillaume Jesel, senior vice-president of worldwide marketing at Estée Lauder, about this new agreement. On the perfume side, the brand had already been well established in the market since 1947, the year of the launch of "Green Wind". This followed, among other things, "Pretty Lady" in 1953, "Mr. Balmain" in 1964 or even "Carbon" in 2010. An olfactory heritage that Rousteing wishes to both honor and modernize. "I'm very excited to create fragrances that could be completely different from all of these fragrances – with the fierceness and unique feeling and emotion of Balmain today"he confides.



Diversity and sustainability




After a suspension of the sale of Balmain perfumes in 2017 due to the breach of contract between the company Interparfums which took care of the manufacture and Balmain, it is therefore a new era for the French house. Estée Lauder and the luxury brand will work closely across the entire production chain, from product development to creative and design processes. And who says Rousteing says respect for diversity, even in its line of beauty products. "Talking to all skin colors in the world is something very important to me", he pointed out, adding that sustainability and mostly natural ingredients will be another priority for his beauty products. As for perfumes, he plans to supply himself with rare flowers to try to transcribe the same "feeling of uniqueness" than a couture dress.
While waiting to smell Balmain, Rousteing will unveil its new spring 2023 collection on Wednesday September 28 during Paris Fashion Week, during a fashion show open to the general public.
September 26, 2022