Latex-effect concealer, cocooning lip balm, "couture" make-up remover… Here are the products that Madmoizelle beauty journalists tested and liked this month.
As beauty editors, we are lucky enough to be able to test many new products, but also to rediscover classics that have marked the history of cosmetics. Over the ports and press launches, we sometimes unearth real nuggets. It would be a shame not to tell you about it! This is why we are launching "La crème de la crème", or our favorites of the month : an anthology of all the beauty products and accessories that we have tested and liked over the last thirty days.
Virginie's Beauty Favorites
Huda Beauty #FAUXFILTER Luminous Matte Concealer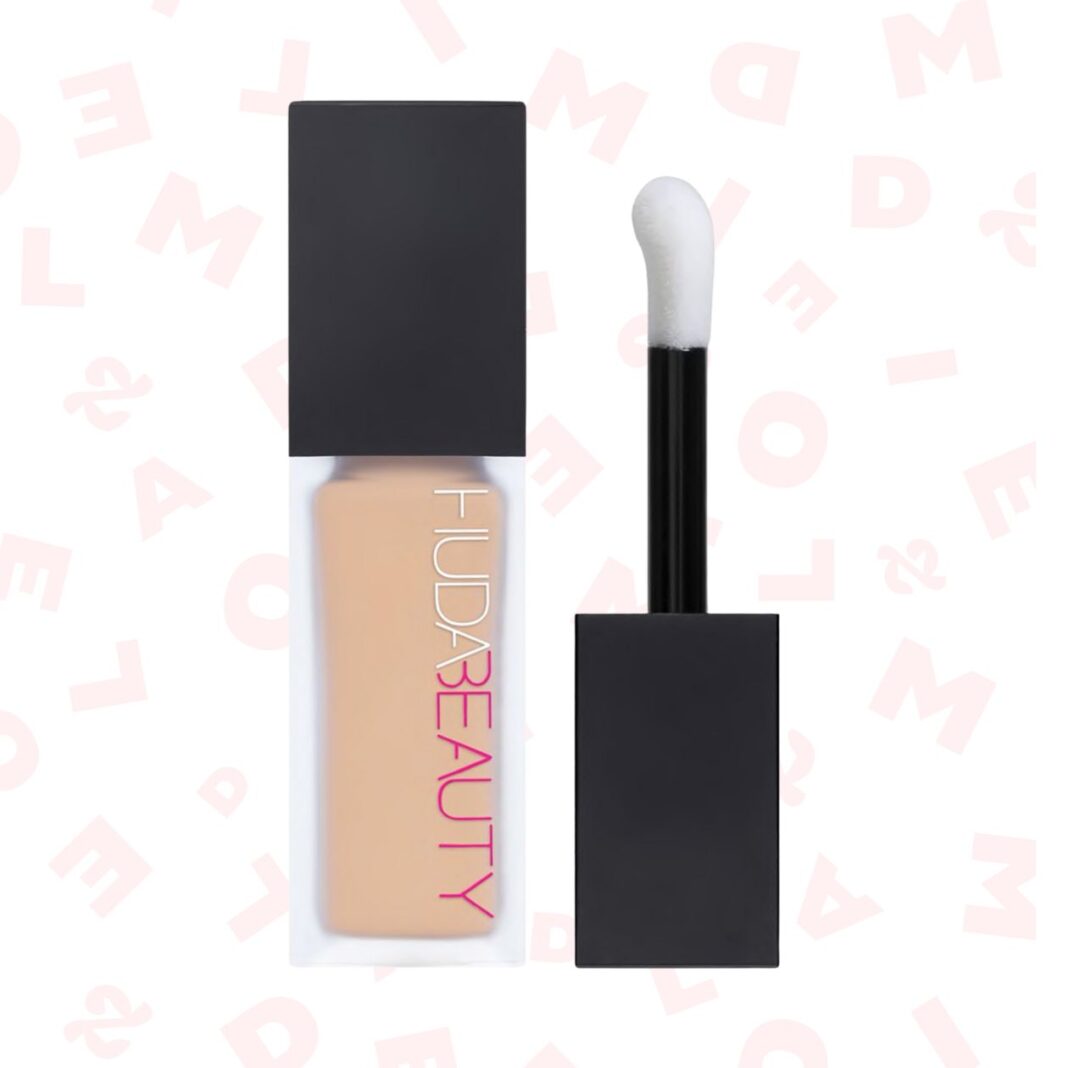 Find Huda Beauty's #FAUXFILTER Luminous Matte Concealer, €29.90 for 9ml
For a few years now, since my skin is finally "under control", I no longer wear foundation. On the other hand, I use a concealer that I apply with small touches on my imperfections as well as on different areas of my face (dark circles, eyelids, wings and bridge of the nose, middle of the chin and between the eyebrows).

The new #FAUXFILTER concealer by Huda Beauty I like it a lot, because it's creamy without being too fluid, and stretches very well with a brush or sponge, without losing coverage. Dark circles, pimples, redness… Nothing can resist it! Another good point: it lasts all day and does not mark too much the fine lines of the eyelids or the dry areas.
La Rosée 3-in-1 Regenerating Stick Mask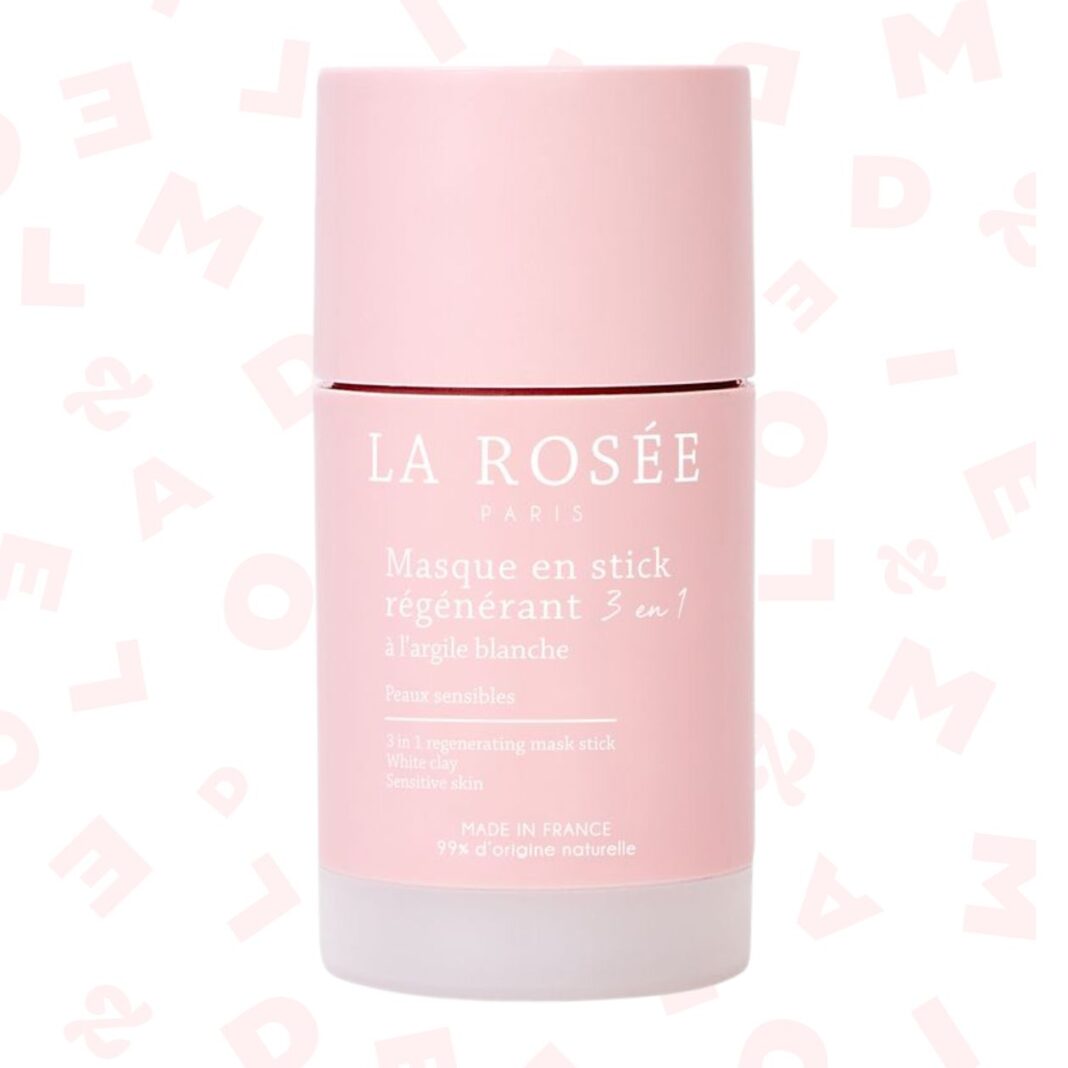 Find the 3-in-1 regenerating stick mask from La Rosée, €17.90 for 75ml
I admit it, I have a real passion for face masks! If I had the time, I think I would make one every day! For my combination skin, I prefer sebum-regulating formulas based on white clay, which are both absorbent and gentle on the skin.

the La Rosée stick mask is my last crush on the subject. It is very easy to use, rinses off easily and leaves the skin softer and more luminous. Its five-minute break time is ideal, and its on-the-go packaging makes it one of my favorite products in my toiletry bag.
ILIA Limitless Mascara
Find ILIA's Limitless Mascara, €29.90 for 8g
If I like applying mascara to give volume to my eyelashes, I hate the makeup removal step. Whatever I do, and whatever product I use to remove my makeup, I always wake up with black streaks under my eyes. But that was before discovering the ILIA Limitless mascara which, in addition to creating crazy eyelashes, removes make-up with lukewarm water. A real discovery!
Styling care without rinsing N°6 by OLAPLEX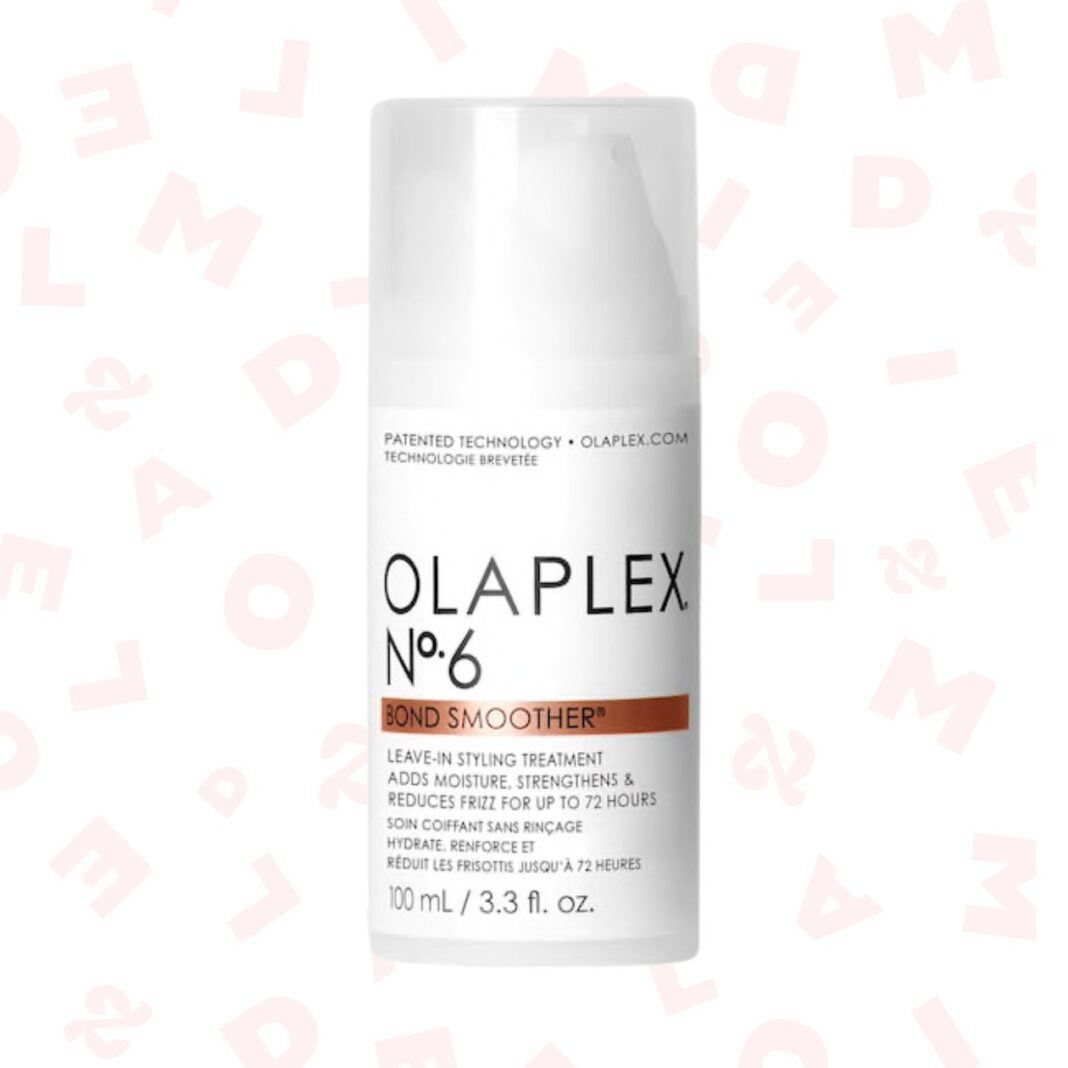 Find the OLAPLEX Bond Smoother N°6 leave-in styling treatment, €29.90
By dint of chaining sweeps, my lengths have lost their vigor and shine. To give them back the hair of the beast, I have been using for a few weeks the styling care N°6 by OLAPLEX. I apply a dab of it to my hair, just after lightly drying it with a heated brush, and the result is incredible: it's much softer, shinier, and my semblance of brushing lasts longer. It's still a bit early to confirm (or not) the product's hair fiber repair promises, but the immediate results are there.
Barbara's Beauty Favorites
Glow Recipe Plum Plump Hyaluronic Serum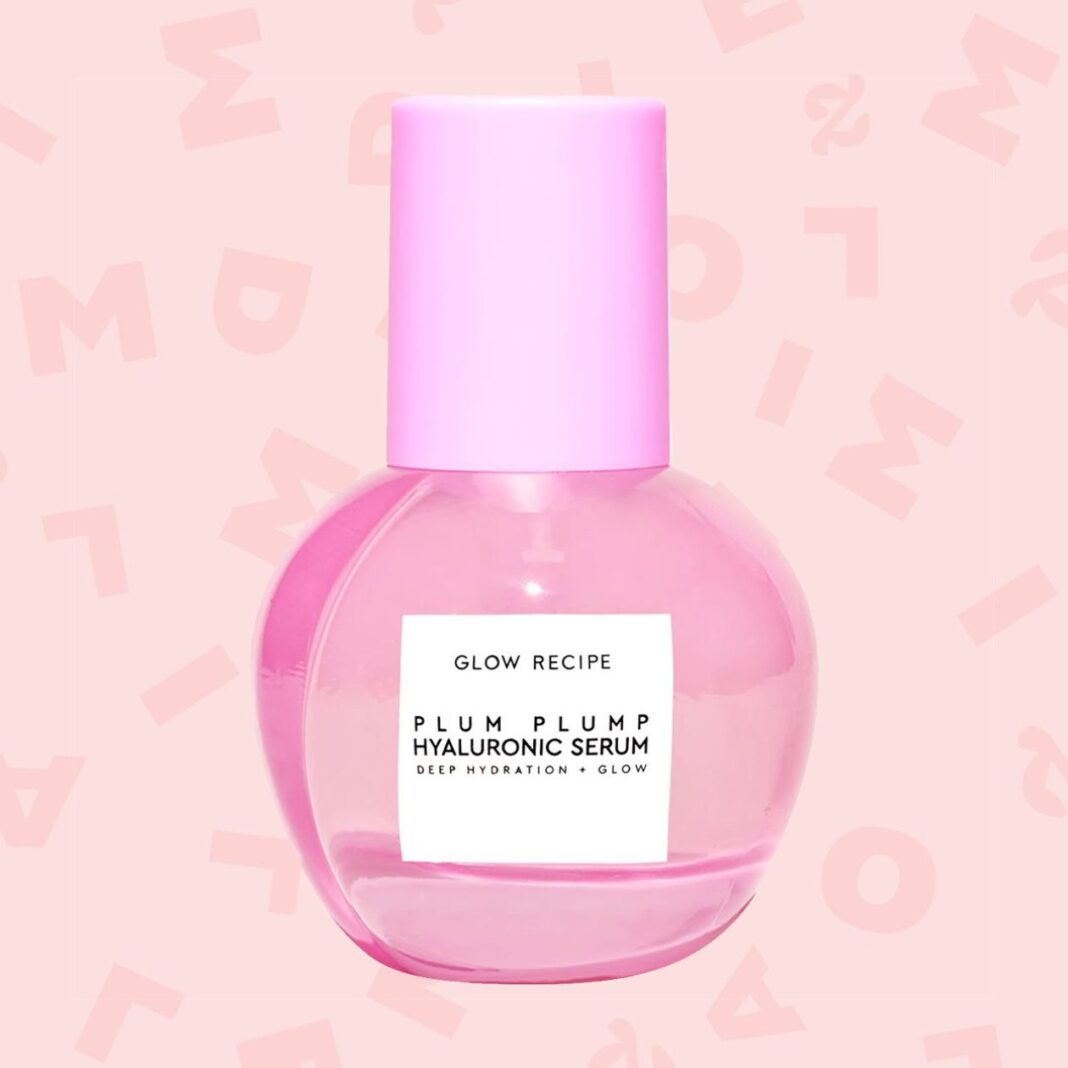 Plum Plump Hyaluronic SerumGlow Recipe, 59€

During a trip to California, I had the opportunity to bring back 2-3 (rather 10) pretty cool beauty products that I had been looking at for a while without being able to get my hands on them in France. One of my most beautiful surprises was clearly the Instagram star serum: the Plum Plump Hyaluronic Serum from the Glow Recipe brand. A product whose reputation is at the height of its effectiveness (which is rather rare after all). Obtained thanks to 3 types of plums (an antioxidant ingredient of choice), this serum also contains hyaluronic acid in significant quantities to provide maximum hydration, rebound and glow. A product that is difficult to do without once used.
Aurelia London Probiotic Lip Balm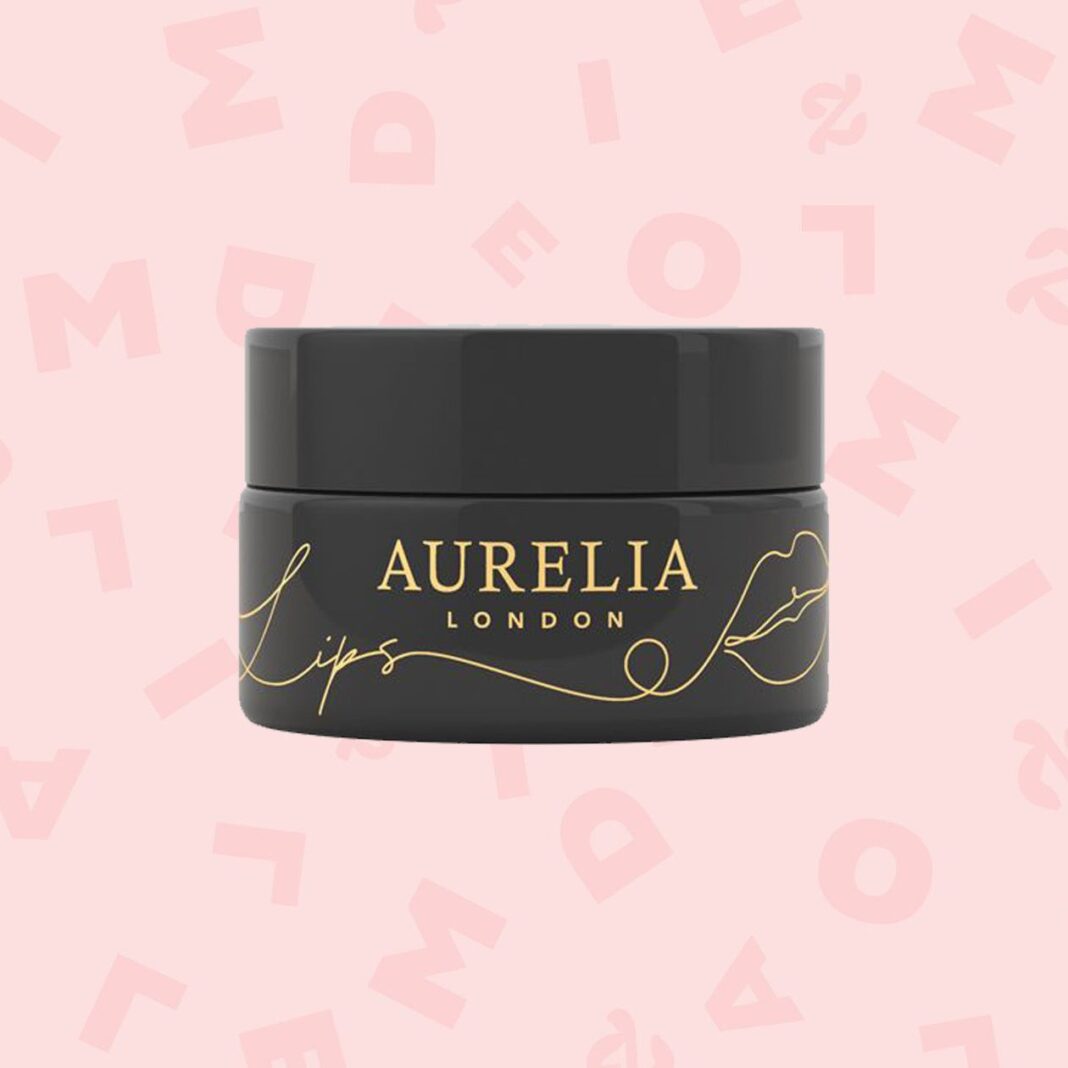 The Probiotic Lip BalmAurelia London, 22,50€
If, like me, your lips chap from the first days of autumn, know that it is not inevitable. There are indeed effective alternatives to classic lip sticks (which do not always do the job). This month, I was able to test the probiotic balm from Aurelia London. Formulated with a cocktail of vegetable oils (mongongo oil, melon seed oil, shea butter) as well as a complex called Protida (which is a mixture of peptides, probiotics and bifidus), this product stimulates the production of collagen and hyaluronic acid so lips can repair themselves quickly. A real must-have.
Eye and mouth make-up remover oil with Nymphéa by Dior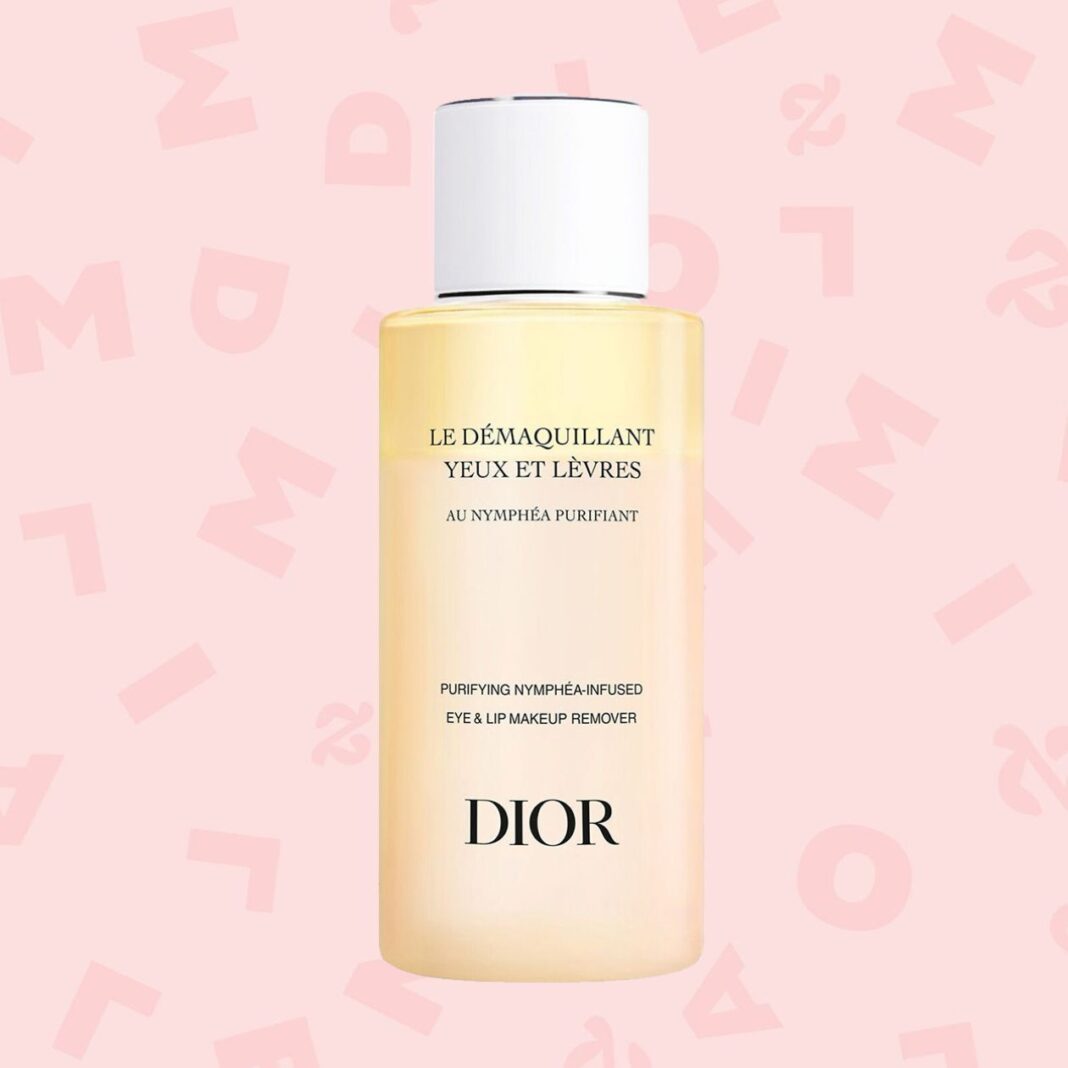 Eye and lip make-up remover, Dior, €39.90
This two-phase make-up remover oil with waterlily signed Dior is very surprising. Formulated to suit the most sensitive areas of the face such as the eyelids or the mouth, it gently removes make-up and never irritates the skin. Composed of 98% ingredients of natural origin, it is infused with jojoba oil to comfort the epidermis after cotton wool and removes impurities thanks to the water lily which is a purifying active ingredient. For simplicity, I apply it all over my face (which needs make-up removal without being harsh because I have very sensitive skin), and my epidermis has never been in better shape. Radiance, rebound, hydration, comfort… It's all there.
Cut By Fred Vegan Hair Serum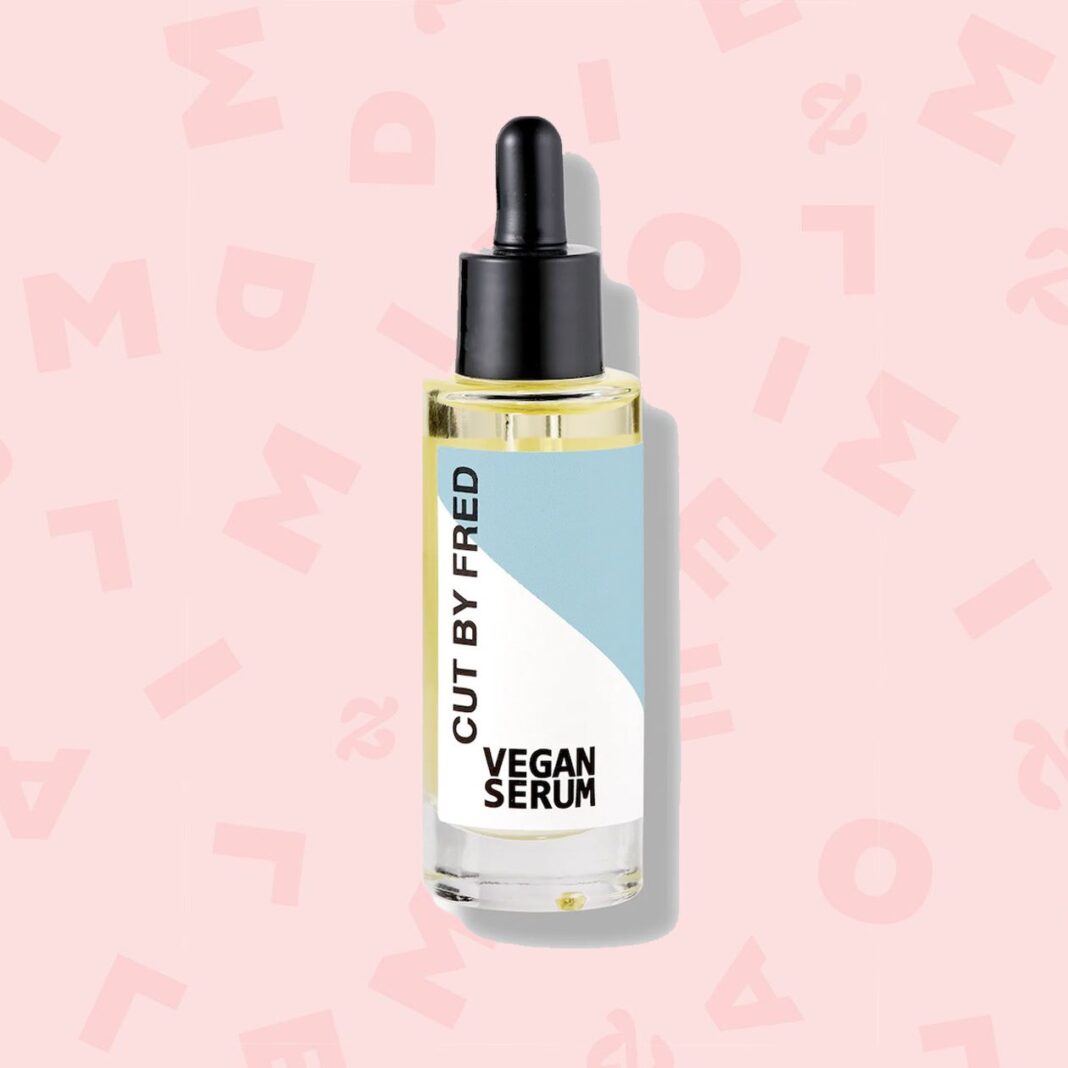 Vegan Serum, Cut By Fred, €29
Very light, this serum signed Cut By Fred nourishes dry ends, smoothes frizz and brings shine to the hair. Entirely vegan, its formula combines jojoba, argan, castor and abyssinian oil to provide hair with everything it needs to be more beautiful and stronger than ever. If you have normal, dry or dehydrated hair, this is the product for you. And it only takes 2 drops (literally) to do its job.

Read also :

Discover the eyeshadow palettes that are making our eye for this fall
The affiliation on Madmoizelle
This article contains affiliate links: any order placed via these links contributes to the financing of Madmoizelle. To learn more, click here.