Are you looking for an effective solution to grow your eyelashes? We share the best care with you.
Just like hair, eyelashes are constantly growing. To do this, they go through several stages. From the growth phases, to the transition to the resting phase when the eyelash falls. This cycle lasts about 3 months. To increase the long appearance of your eyelashes, it is therefore necessary to lengthen the growth stage and minimize the resting stage as much as possible. We tell you everything.
How to grow eyelashes?
Eyelashes are extremely fragile, so to preserve them as well as possible, it is important not to overdo the application of make-up and not to make too violent gestures when removing make-up and to bet on gentle products. Also try not to chain the poses of eyelash extensions, prefer occasional use instead.
Then, a few gestures to integrate into your daily life can help you promote the growth of your eyelashes. First of all make sure to have a varied and balanced diet is the best remedy and the most effective solution. Finally, also remember to moisturize your eyelashes, like your hair, you can apply products such as essential oils or serums.
The most effective serums for growing eyelashes
Serums are a great way to help your eyelashes grow. To help you find the best products that are both affordable and effective, we share our selection with you.
Elemental Care Serum
Thanks to its combination of hyaluronic acid, organic Aloe Vera, vitamin B7 (biotin), vitamin E, cinchona and caffeine, this serum effectively stimulates the growth of eyelashes and eyebrows at the root. It helps strengthen the hair structure to fight breakage. For long and voluminous eyelashes. You can observe the first results from the first weeks depending on the condition of your eyelashes.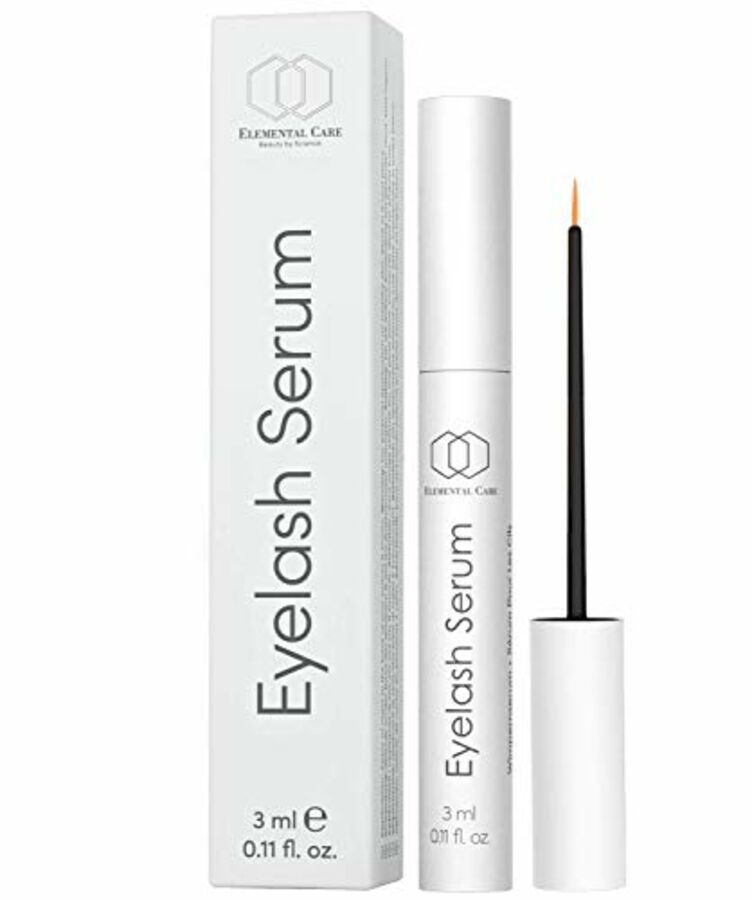 Mavala serum
Designed to strengthen lashes, lengthen them, cover them and protect them, this product rich in vitamins and proteins promises optimal results. Use as a care product at night before sleeping.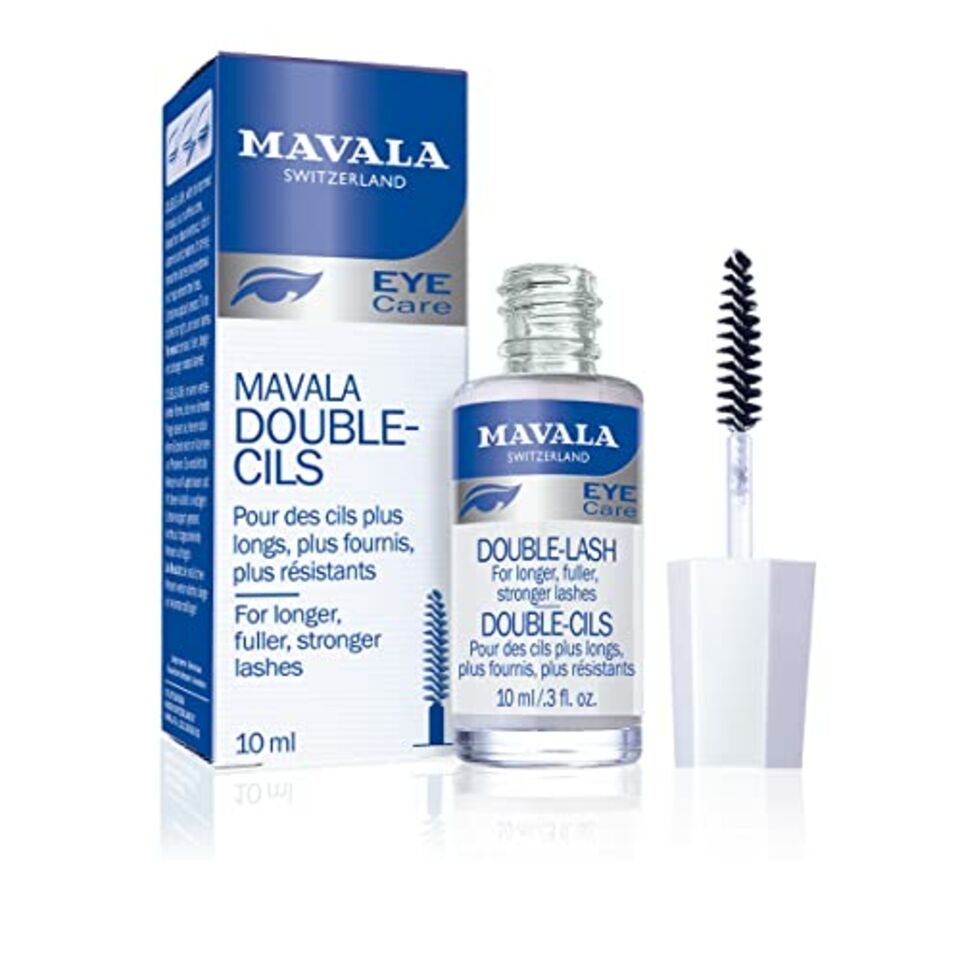 Eveline Cosmetics Serum
This serum acts both on the reconstruction and the growth of eyelashes. With regular use, they become thicker and shinier. Its formula enriched with active ingredients and argan oil has strong nourishing and regenerating properties. It can be used as a base under make-up without the risk of smudging or flaking off the mascara for longer and thicker eyelashes. To apply it, the product also comes with a specially designed brush.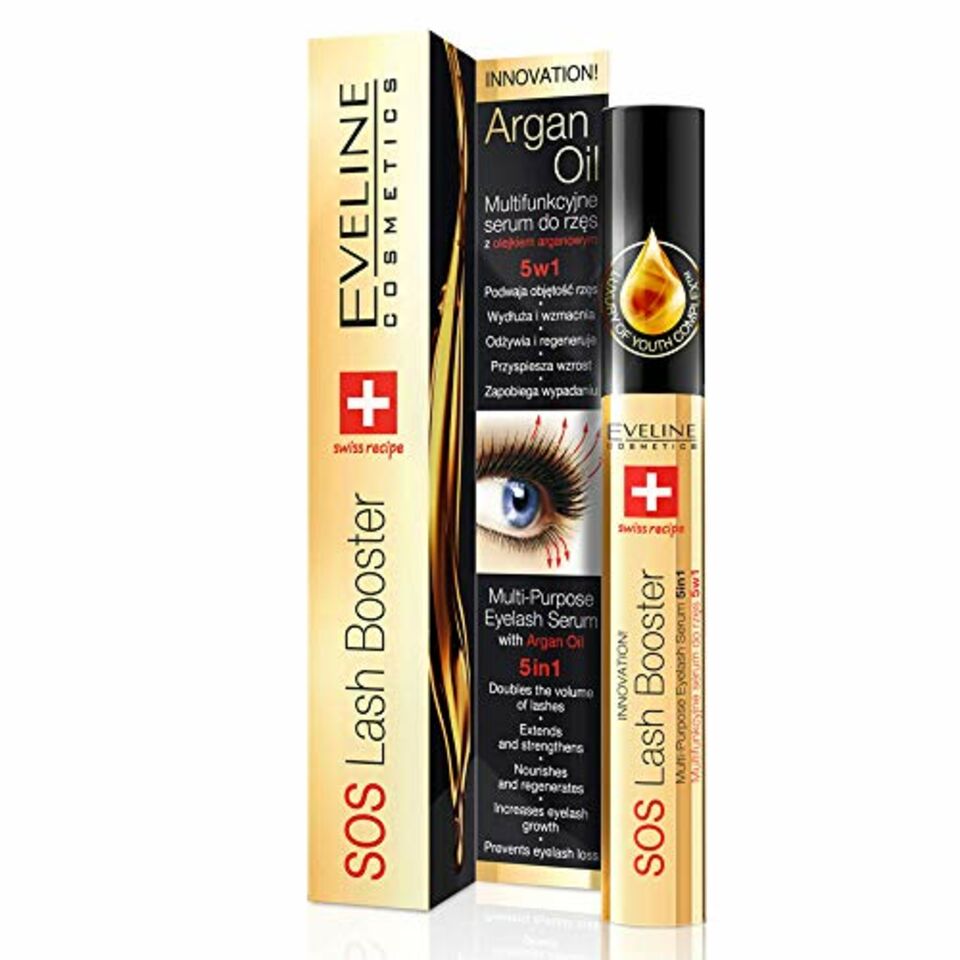 Semme serum
This growth serum promotes the regrowth of eyelashes and prevents their loss. It acts as a conditioner. You can both use it as a hot oil treatment, moisturizer or mask. Just place a thin line along the base of your upper and lower lashes at night. Be sure to put some only on the root of the lashes as if you were applying an eyeliner.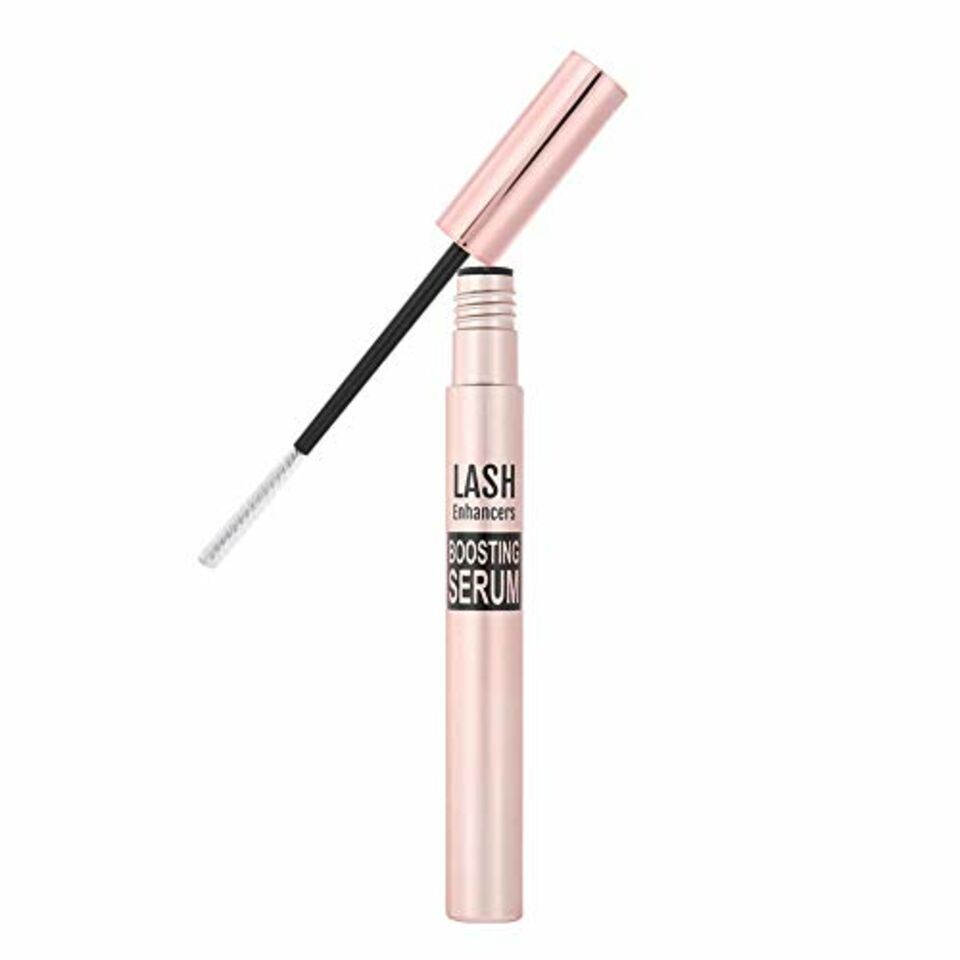 Naturafro serum
No. 1 in eyelash treatments and care, this 100% natural solution based on castor oil stimulates, strengthens, lengthens, fortifies, sheaths, protects and nourishes the eyelashes. To use it, remove your make-up beforehand and apply the castor to your eyelashes each evening. In regular application you will see very good results very quickly.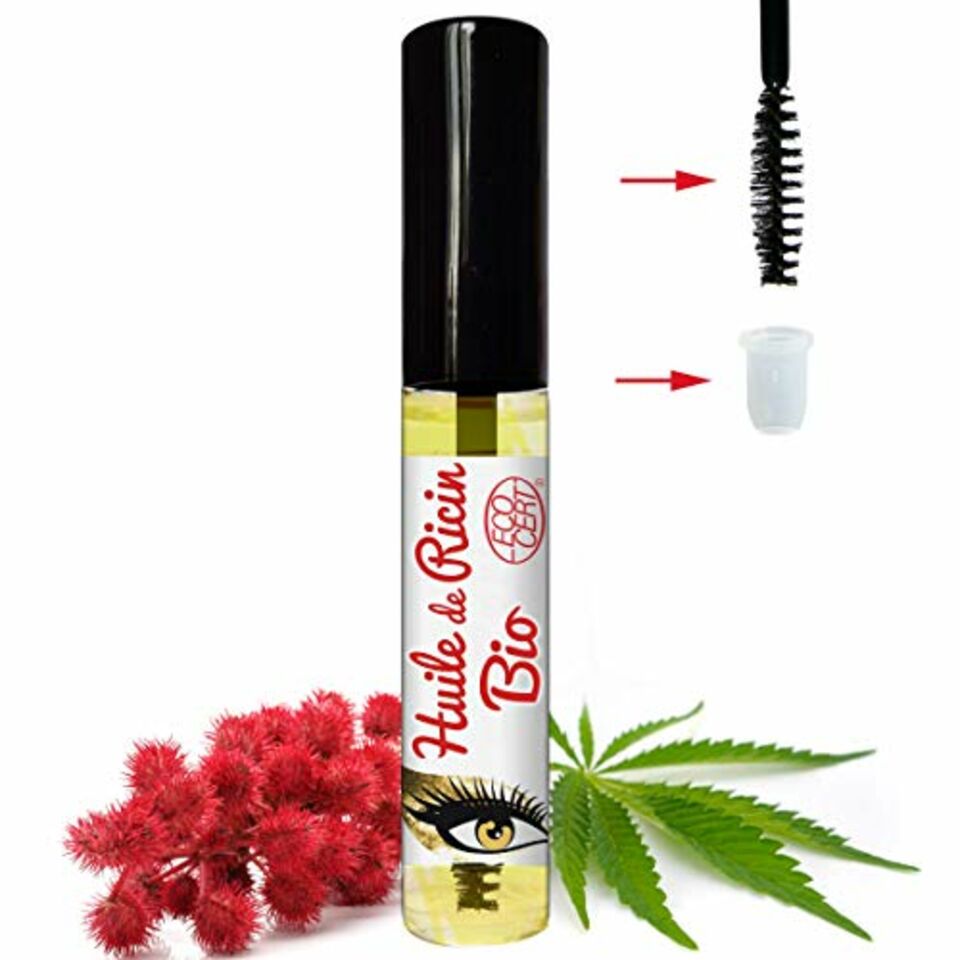 This article is sponsored by an advertiser and we earn a commission from products featured on Oh! My Mag when you make a purchase from our site. Prices are given for information only and are subject to change.