Are you looking for an effective ingredient that will quickly strengthen your dry and fragile skin? Don't panic: ceramides exist and that's good! These assets are all good.
We don't tell you anything: the temperatures are starting to drop. weather conditions that put a strain on your skin, already sensitized by pollutionthe rubbing of clothes, and even stress. If you have naturally dry or fragile skin, do not panic ! A flagship cosmetic active ingredientpresent in many products can come to your rescue: ceramides. These are molecules that are found naturally in the human body. Ceramides are therefore perfectly "bio-mimetic". They merge with the cells of the stratum corneum which recognize them immediately and the skin recovers quickly its softness and comfort. A very appreciable natural affinity!
What are ceramides?
These fatty substances are part of the large family of phospholipids. There are eleven varieties. They are the essential constituents of the intercellular cement which connects the cells of the stratum corneum to each other. With cholesterol and fatty acids, ceramides form the famous skin barrier that retains water in the skin and blocks the entry of harmful substances. A stratum corneum in good condition is rich in ceramides (about 40%). Atopic, dry, dehydrated or injured skin is sorely lacking!
Ceramides have been used since the 80s in cosmetics. "The most common are the 6 and the 9, of synthetic origin, which have an excellent affinity with the skin. The so-called "plant" ceramides are actually not ceramides, but lipids with characteristics and properties close to them.", explains Lionel de Benetti, consultant in cosmetic formulation.
Who can use ceramides?
Ceramides are mainly found in repair creams for dry or sensitive skin, even if they are suitable to all natures. They can be used to repair damage caused by excess sun exposure Where to fight the cold in winter ; after an aesthetic intervention in order to accelerate its repair; to protect the skin if you live in a very polluted city. Finally, ceramides are also present in hair products to smooth the scales of the dry or damaged hair.
How to use ceramides?
To use a ceramide-based product, nothing could be simpler! They are present in very different product formulas. You are spoiled for choice according to your budget and your desires:
In a lip balm that acts on the four signs of dry and sensitive lips (tingling, fragility, chapping, fineness) by overcoming the deficiency in ceramides, to rebuild a solid skin barrier. Nutritic Lips, La Roche Posay(€4.60).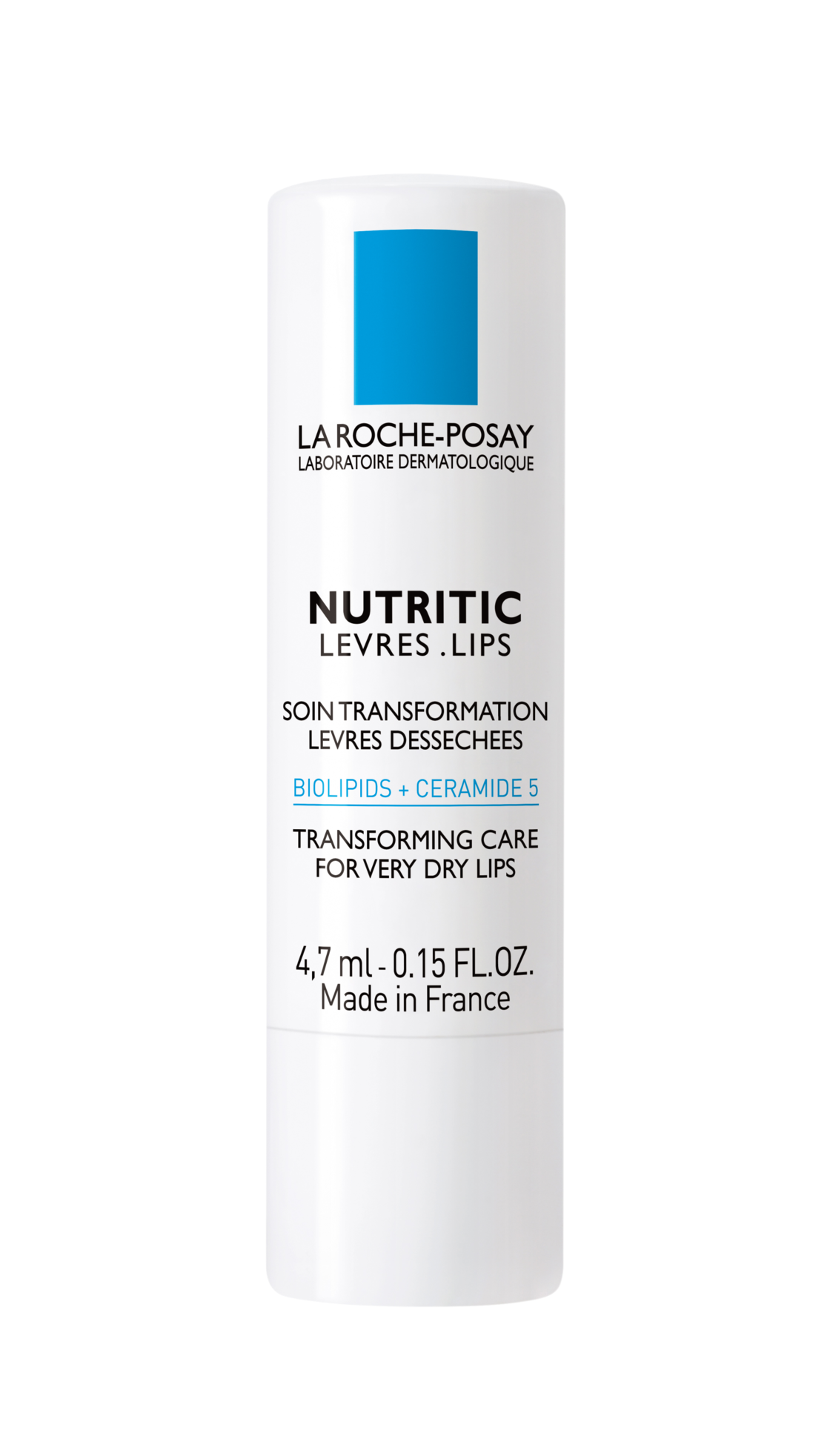 With a single-use mask , enriched with a complex of 5 ceramides and moisturizing peptides, which are used as an ideal SOS gesture for dry skin. Ceramidin Skin Barrier Hydration Mask, Dr. Jart+ at Sephora (€7.90).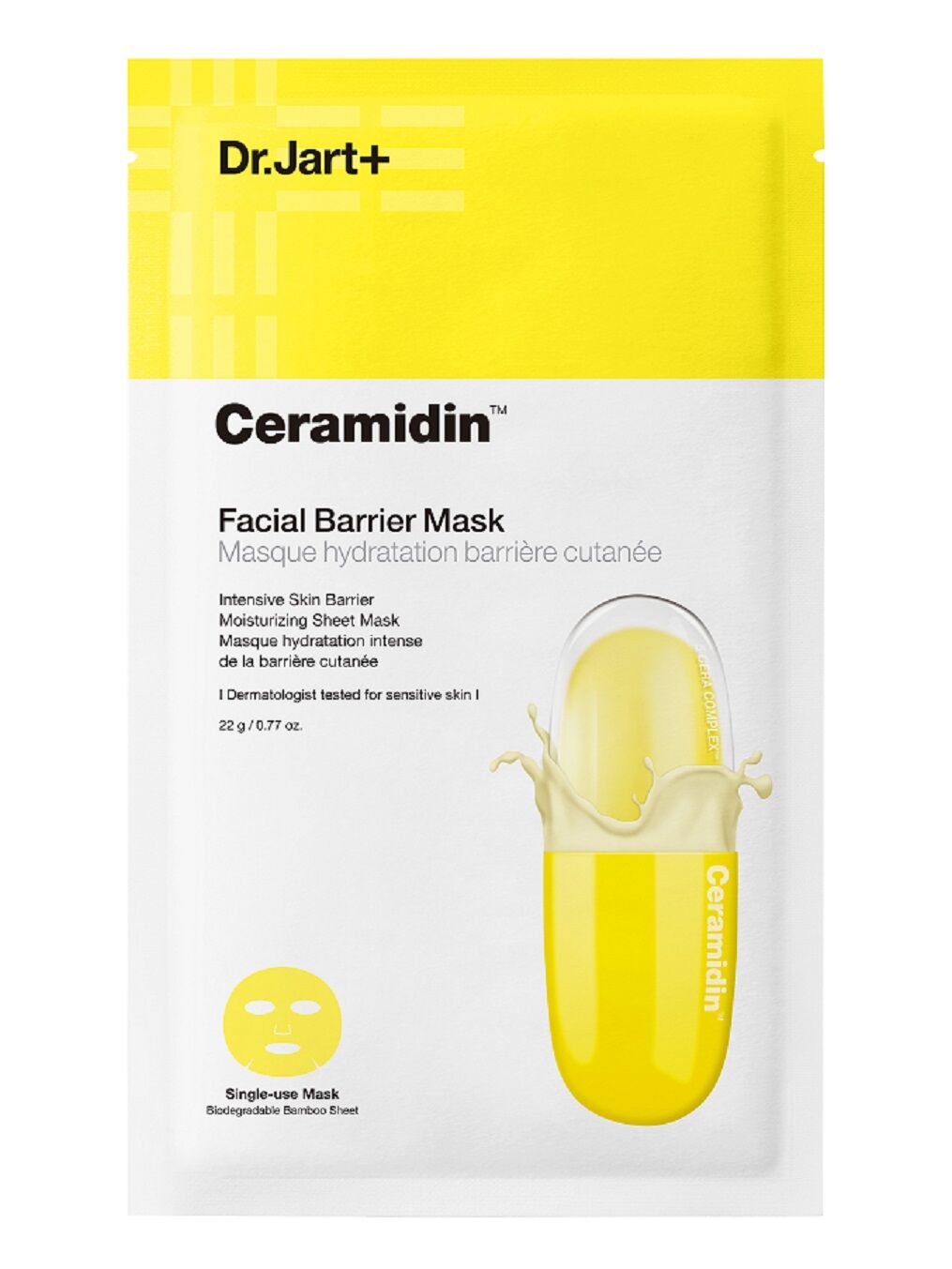 For skin with imperfections, this foaming cleanser is rich in ceramides which contribute to the maintenance of a balanced microbiome and the non-proliferation of germs involved in acne. Anti-Blemish Foaming Gel, Cera Ve (€10.90).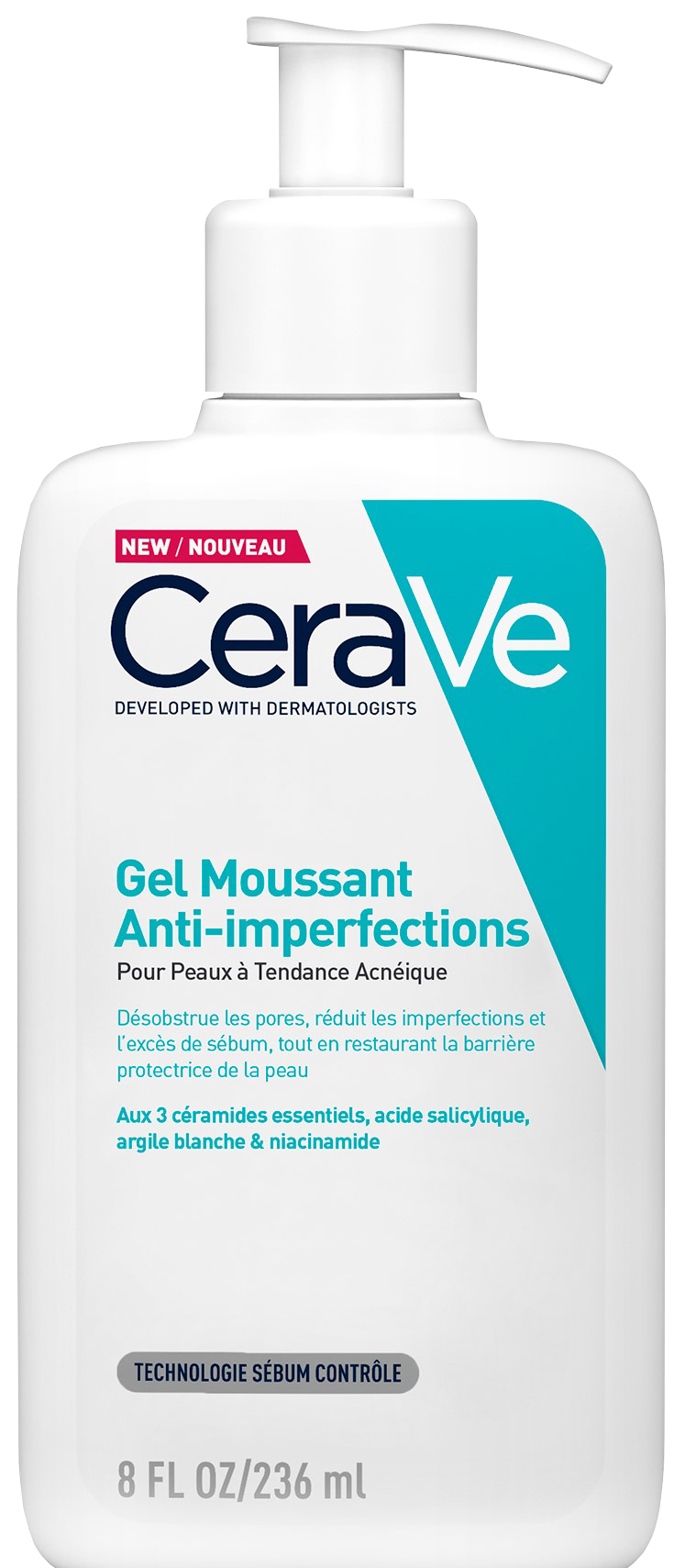 Ultra light for oily skin, this moisturizer is infused with ceramides, glycerin and cactus extract with anti-aging benefits. Confidence in a Moisturizing Gel Lotion, It Cosmetics (€12.50).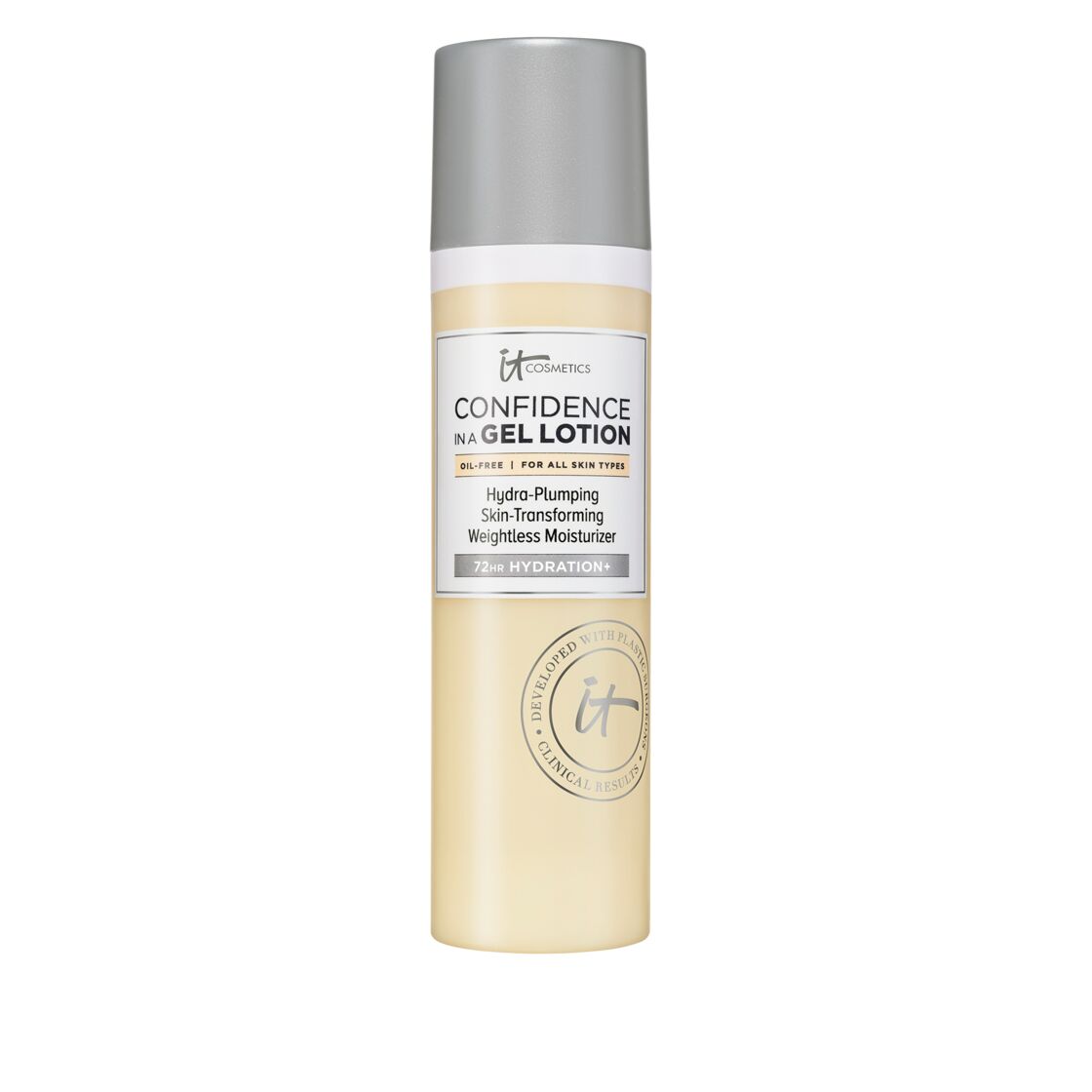 This eye cream based on ceramides, retinol and vitamin C smoothes wrinkles, reduces UV damage and brightens the look. Clinical Ceramide Eye Contour Cream, Paula's Choice (€47).

Rich and melting, this anti-stain cream enriched with ceramides for nutrition and comfort mature skin. Cream with Ceramides and Pro-vitamins, Dr. Pierre Ricaud (€55).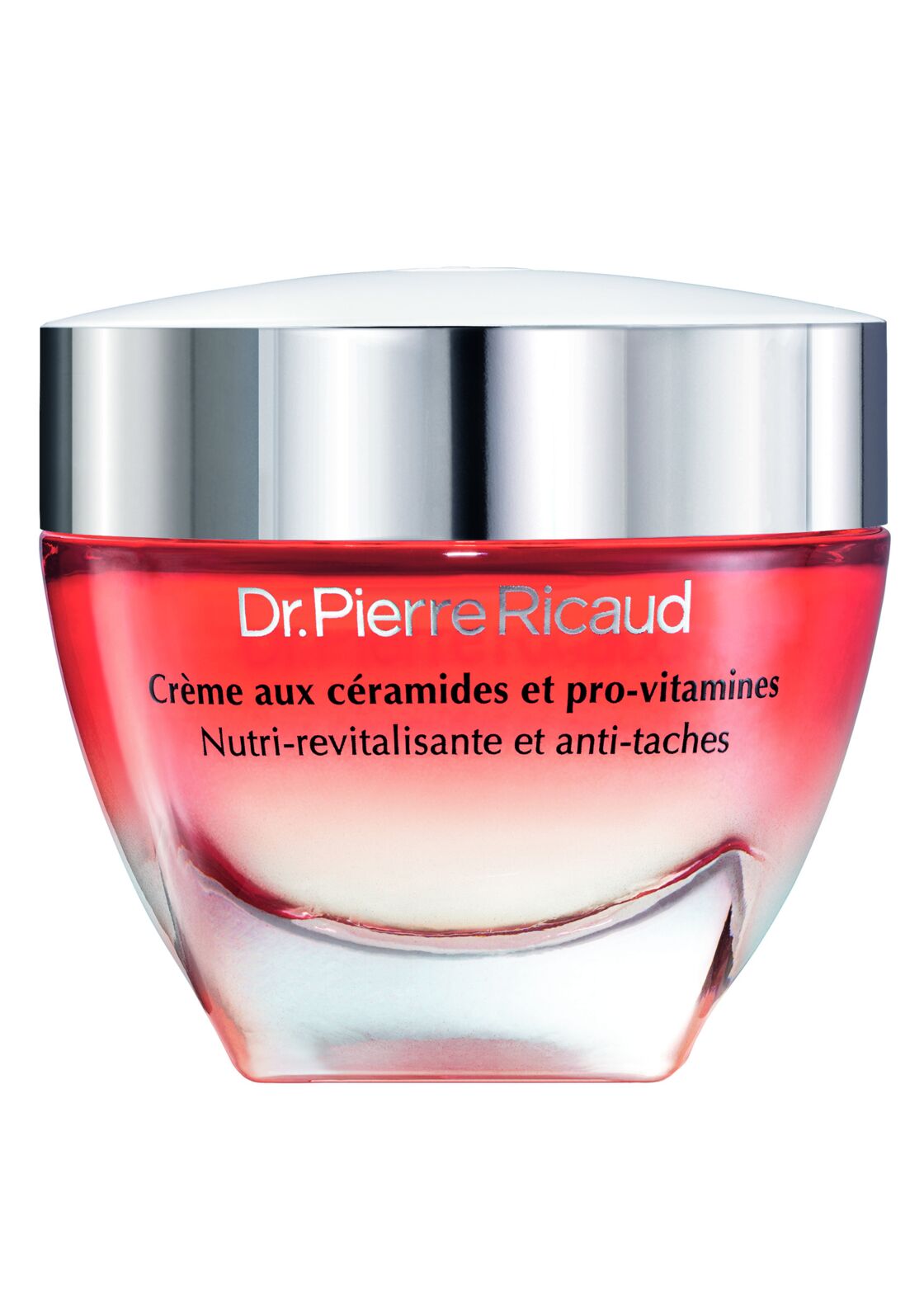 As a booster thanks to this regenerative essence is made with an exquisite blend of micro-encapsulated tsubaki oil ferment and orchid stem cells that jump-start the natural production of ceramides in the skin. Ceramide Micro Capsules Regenerating Essence, Elizabeth Arden(€70).