Do you have dry feet and no exfoliation has succeeded in making them less rough? We have the solution that will make you more comfortable.
Genetics, wearing shoes without buttresses, tights or synthetic materials are all factors that can cause a certain feeling of discomfort and dryness in the feet. To fight against these calluses, the first thing you think of is to use a grater (electric or manual) to make the surface of the skin less dry, or to make an appointment with a podiatrist. But did you know that there is another, softer way to soften your heels, soles and other rough parts? This solution is called: glycolic acid.
The right effortless routine against dry feet
It's on TikTok once again, thanks in part to a beauty influencer by the name of @calistatee, that we spotted this trick which could well become of public utility. Instead of using graters and other foot masks with sometimes obscure composition, you can simply soak a cotton ball with glycolic acid and gently pass it over all the areas you want to soften. Part of the family of alpha hydroxy acids (also called AHAs), glycolic acid is known for refining skin texture, reducing scars and pigment spots while stimulating the synthesis of collagen and elastin.
Basically: by passing it over the foot, you will refine the stratum corneum and therefore make it more permeable to the care that you will apply next!
Because it is not enough to pass a cotton of glycolic acid for the feet to be as soft as those of a baby. Once this first step has been taken, you must apply a moisturizer specially designed for the feet (based on urea for example). Once well fed, all you have to do is imprison your little feet in a pair of thick socks and 2 hours later, admire the result!
Glycolic acid: a multifunctional product
Glycolic acid has a multitude of benefits for the skin. Suitable for all skin types, it gently exfoliates without ever weakening the hydrolipidic film. If many people use it on the face for two applications per week, others, more daring also apply it to the level of the scalp in order to be able to exfoliate it without unbalancing it. Some brands also use AHAs to develop body scrubs capable of improving skin texture, especially in cases of keratosis pilaris. In short… It's an all-purpose lotion that's always good to have in your bathroom.
Shop glycolic acid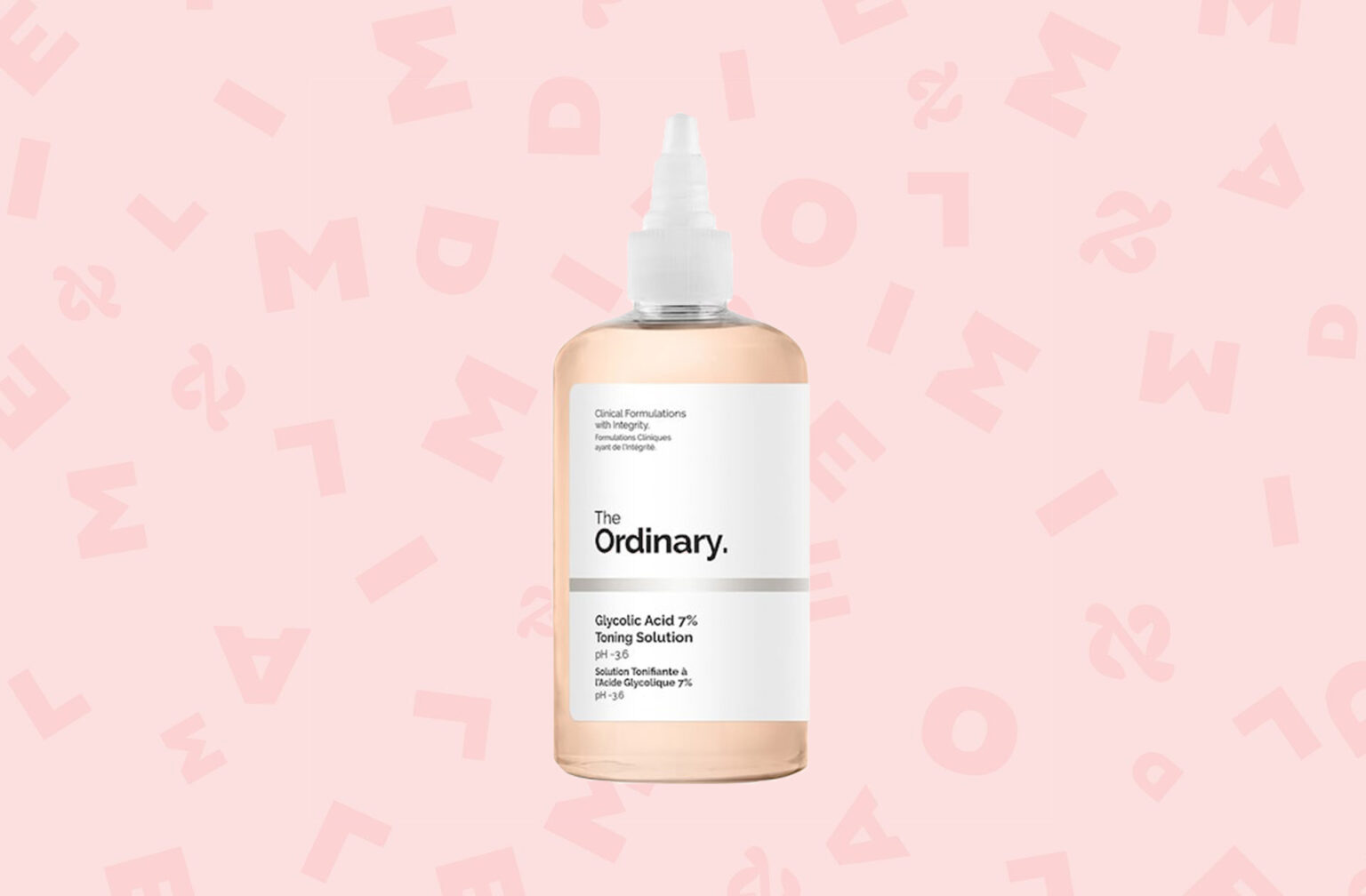 Discover glycolic acid from The Ordinary at 12.90€

Read also :

This beauty accessory promises to remove hair without pain… But what is it really?
One image credits: @calistatee.
The affiliation on Madmoizelle
This article contains affiliate links: any order placed via these links contributes to the financing of Madmoizelle. To learn more, click here.