Skin cycling, upcycled ingredients, beauty food… Discover the trends that will mark the end of the year in our bathroom.
With each change of season, new skincare trends are an opportunity to review your skincare habits. This fall-winter, the focus is on the integrity of the skin barrier, with routines in & out (Editor's note, which combine cosmetics and food supplements) gentle on the skin which help to rebalance it while strengthening its natural defense mechanisms.
The Skin Cycling method to plan your evening face routine
the Skin Cycling is here evening skincare routine planning technique developed by dermatologist Whitney Bowe buzzing on social media. It is based on a cyclical organization which, according to the healthcare professional, would help solve many skin problems such asacne, rosacea, eczema or spots. How ? By balancing the use of resurfacing and cell renewal accelerating active ingredients and products, often used in the evening, with breaks allowing the epidermis to regenerate.
Concretely, it looks like this:
1st evening (treatment): make-up removal/cleansing, chemical exfoliationhydration
2nd evening (treatment): make-up removal/cleansing, retinol or retinoid, hydration
3rd evening (rest and repair): make-up removal/cleansing, hyaluronic acid, hydration
4th evening (rest and repair): make-up removal/cleansing, hyaluronic acid, hydration
And on the fifth night? It's easy: we go back to square one, that is to say the exfoliation, and we continue to follow the schedule for the following days.
According to the doctor, the first effects on the radiance of the complexion would be visible from the eighth evening, or after completing two cycles of his Skin Cycling method. For a result on fine lines and pigment spots, however, it would be necessary to wait two months.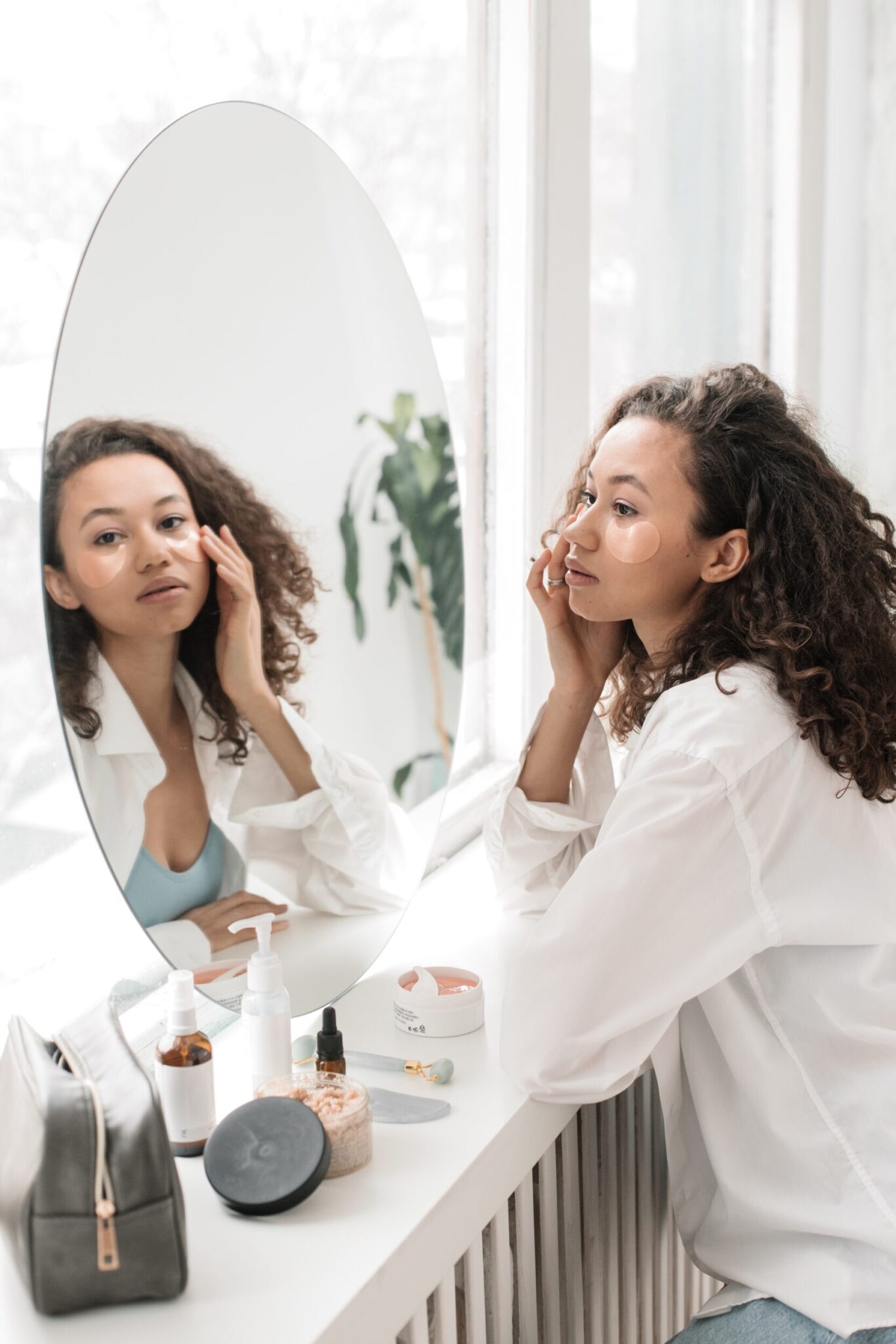 "Barrier" care to strengthen the skin barrier
Cutaneous barrier here, cutaneous barrier there… Thanks to the multiplication of " skinfluencers (Editor's note, content creators specializing in skincare) on social networks, and in particular on TikTokthis natural skin protectionmade up of the stratum corneum and the hydrolipidic film, has never been so popular or so pampered!
When it is damaged, the latter no longer fulfills its function as a physical barrier. Results ? The skin becomes dull and rough, it dehydrates and is more vulnerable to external aggressions. It is therefore important to take care of it.
"Barrier" treatments, rich in ceramides, peptides, fatty acids, cholesterol and squalane, help restore, rebalance and strengthen the skin barrier. They are found in the form of serums, creams, oils and very comforting balms to use as soon as the need arises, and at will during the harsh winter months.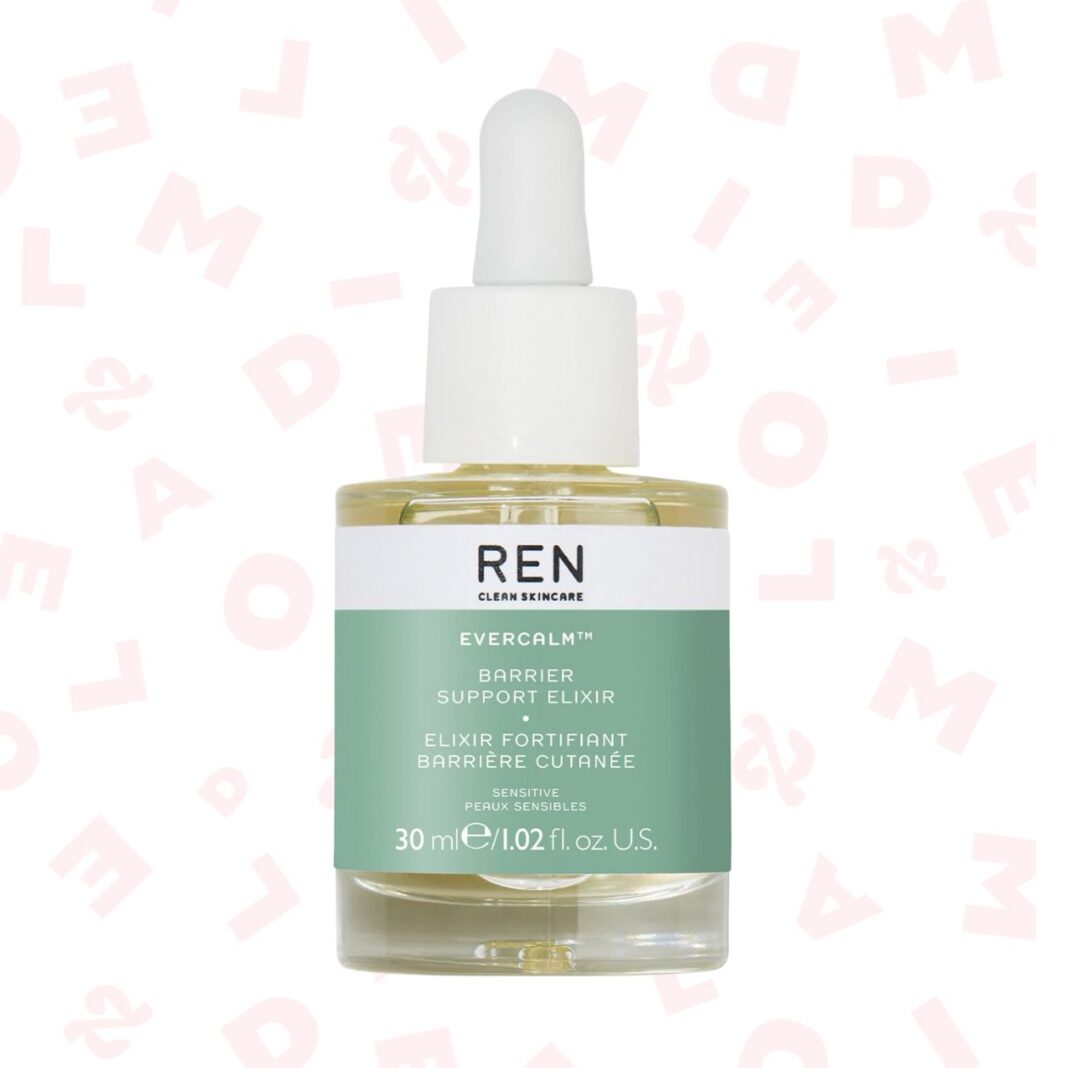 Find the Fortifying Skin Barrier Elixir Evercalm by REN, €52 for 30ml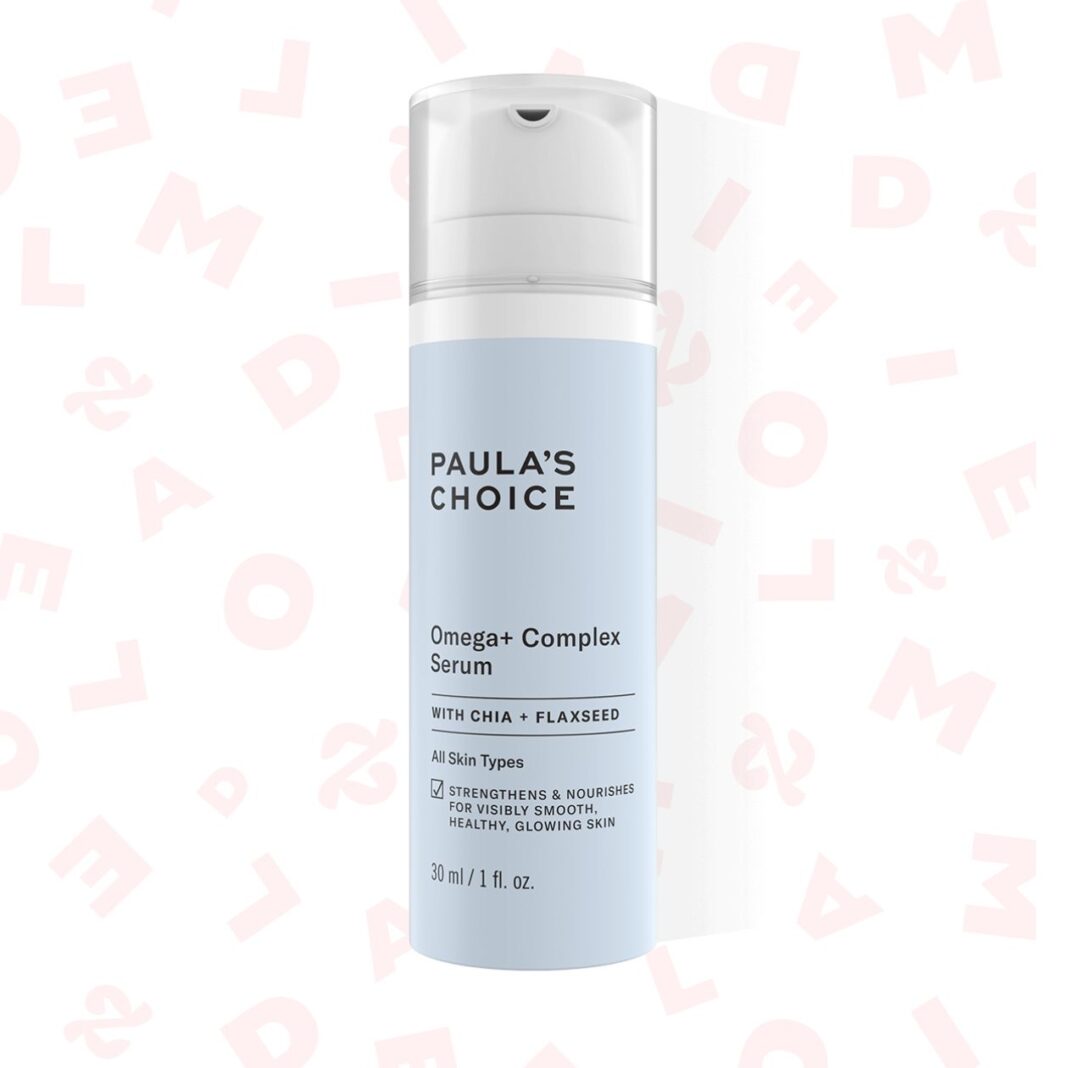 Find the Paula's Choice Omega + Complex serum, €40 for 30ml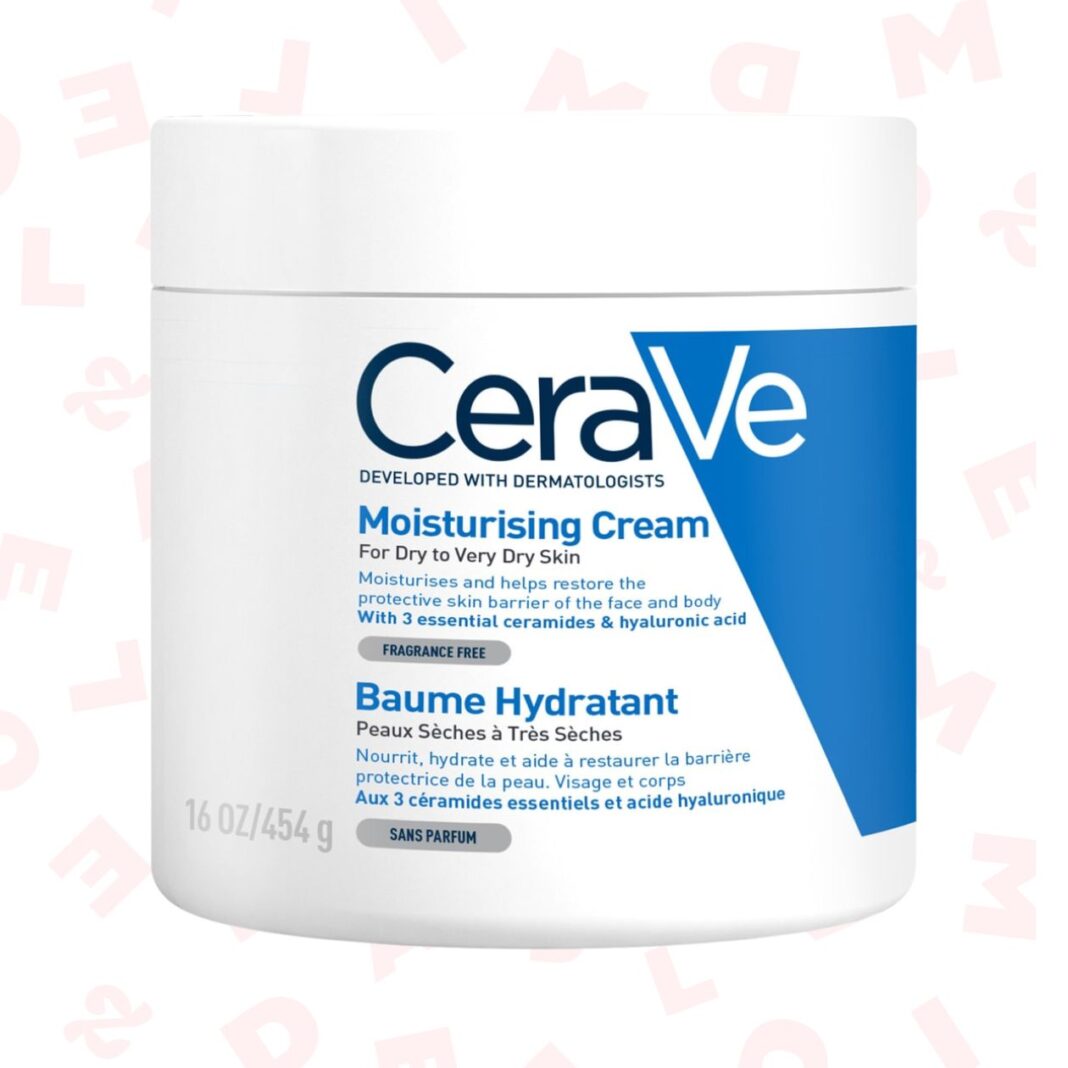 Find the Hydrating balm for dry to very dry skin from CeraVe, €14 for 454g

Upcycled ingredients and active ingredients for a more responsible routine
L'upcycling (we also speak of "overcycling" in French) is the principle of restore value to objects and products that would have ended up in the trash, with no assurance of being recycled. It's very common in fashion and decoration, and it's gradually developing in beauty, thanks to committed brands that have decided to revalorize co-products from the food industry and even their own waste. An effort that consumers increasingly appreciate and seek.
Fruit pits and shells are transformed into exfoliating particles, seeds and petals are pressed to obtain nutrient-rich oils, fish skins are used to produce marine collagen and fruits and vegetables deemed unsaleable are recovered to enrich formulas. face and body treatments.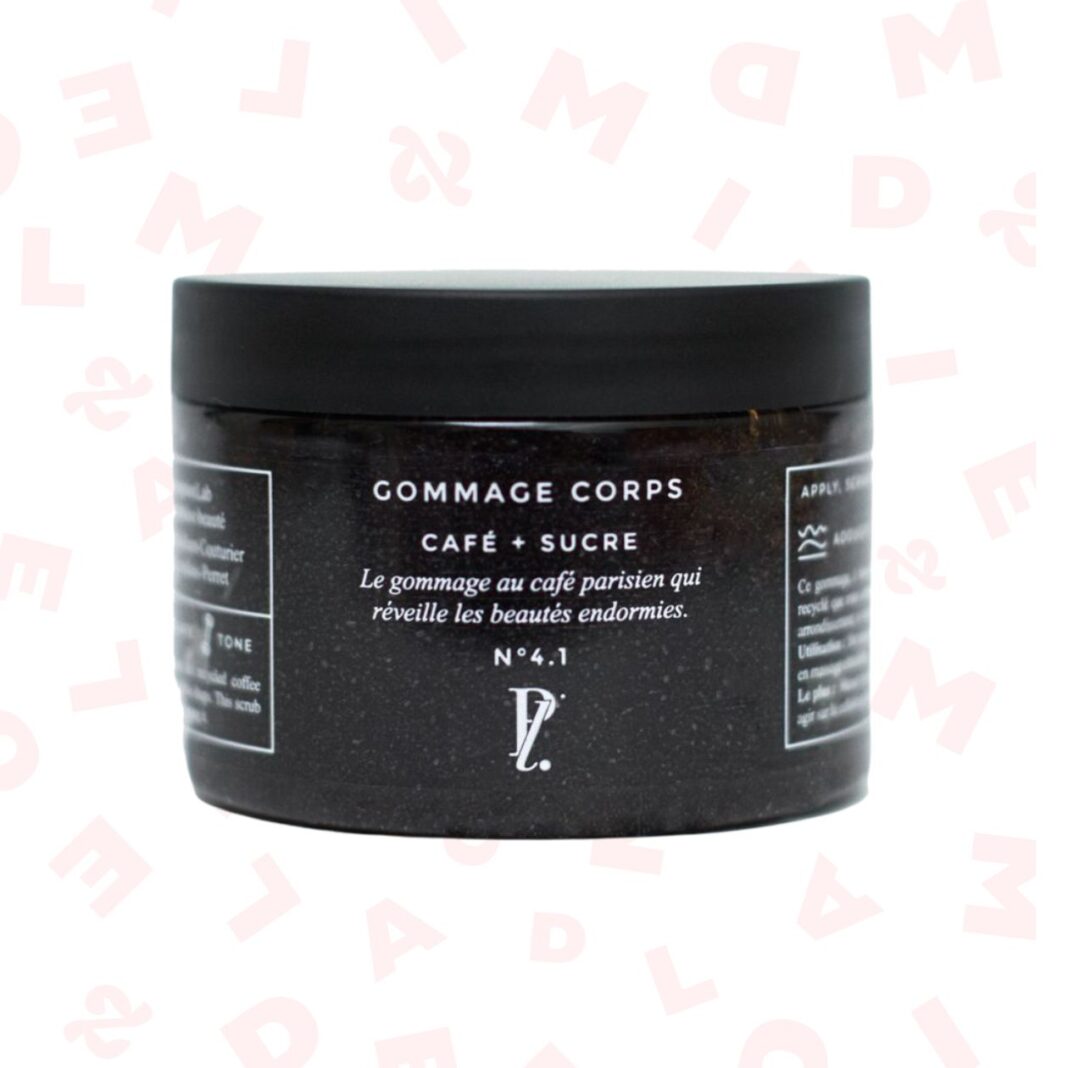 Find the coffee + sugar body cream from P.lab Beauty, €26 for 150ml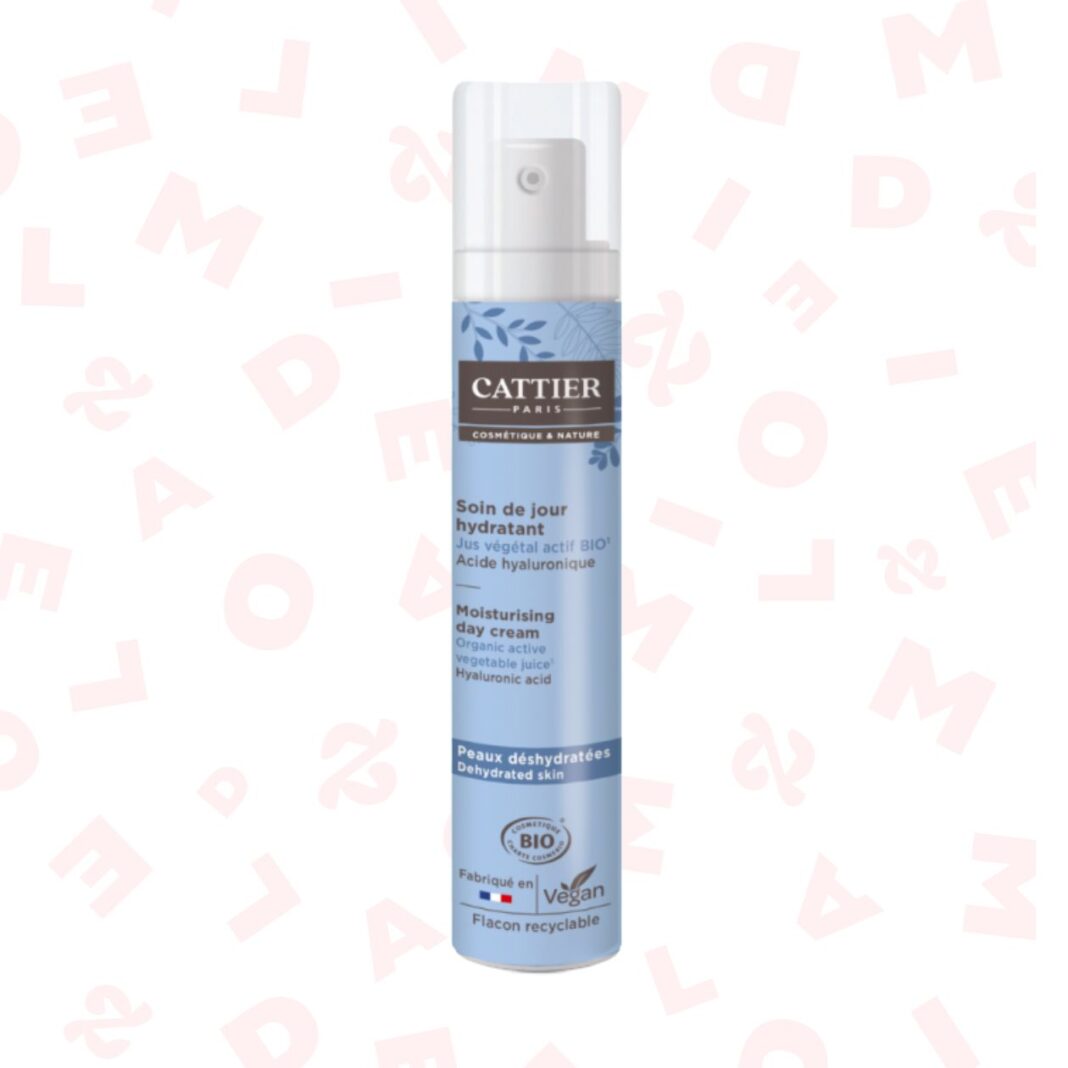 Find the Cattier moisturizing day care, €17.44 for 50ml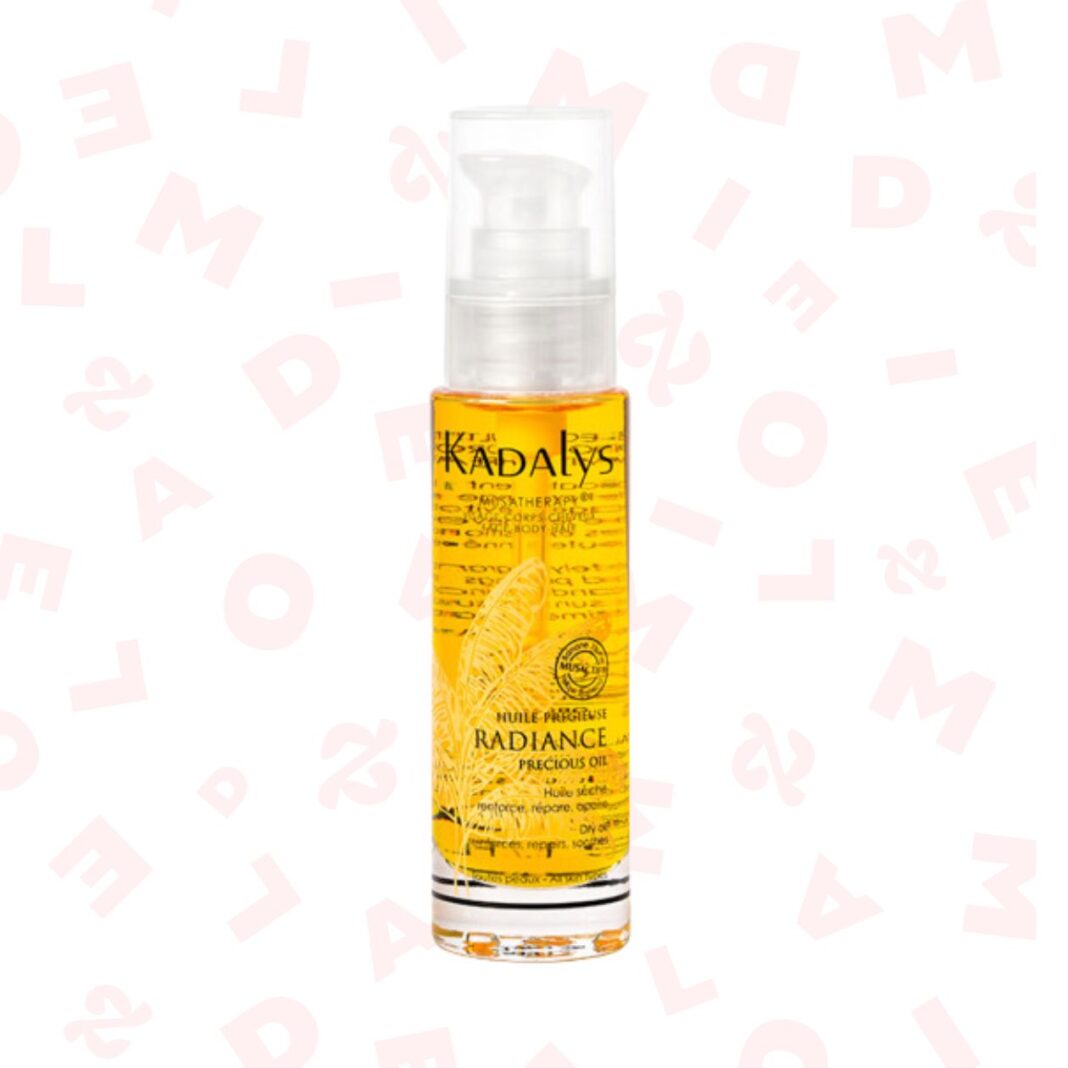 Find Kadalys Organic Radiance Precious Oil, €29.90 for 50ml

Beauty food, for an in & out beauty approach
Still a niche market ten years ago, nutricosmetics and food supplements are booming! The latter, propelled by the growing interest of Generation Y in healthy eating, come complete our daily intake by providing an extra dose of vitamins, minerals, trace elements and essential fatty acids.
Dietary supplements, when well chosen, can give the body a serious boost to regain its balance, but also come perfect a beauty routine of topical products dedicated to the hydration or to the tonicity of the skin, by acting where no cream can act, inside.
As a change from flavorless capsules and tablets, more and more brands are offering their beauty formulas in regressive forms of candies, chocolates and popcorns. A "pleasure" approach that allows you to take care of yourself without seeming to.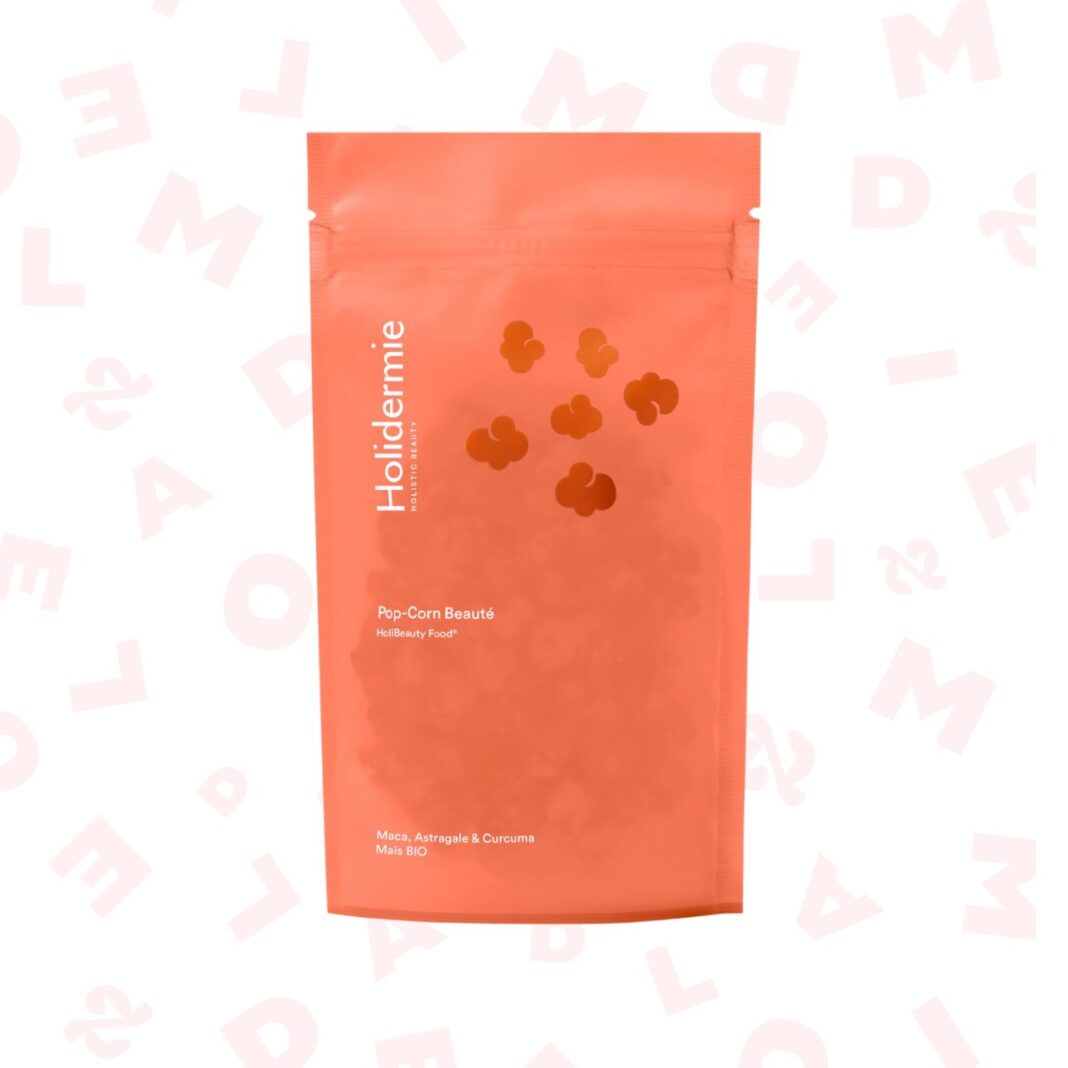 Find Holidermie Beauty Popcorn, €15 for 50g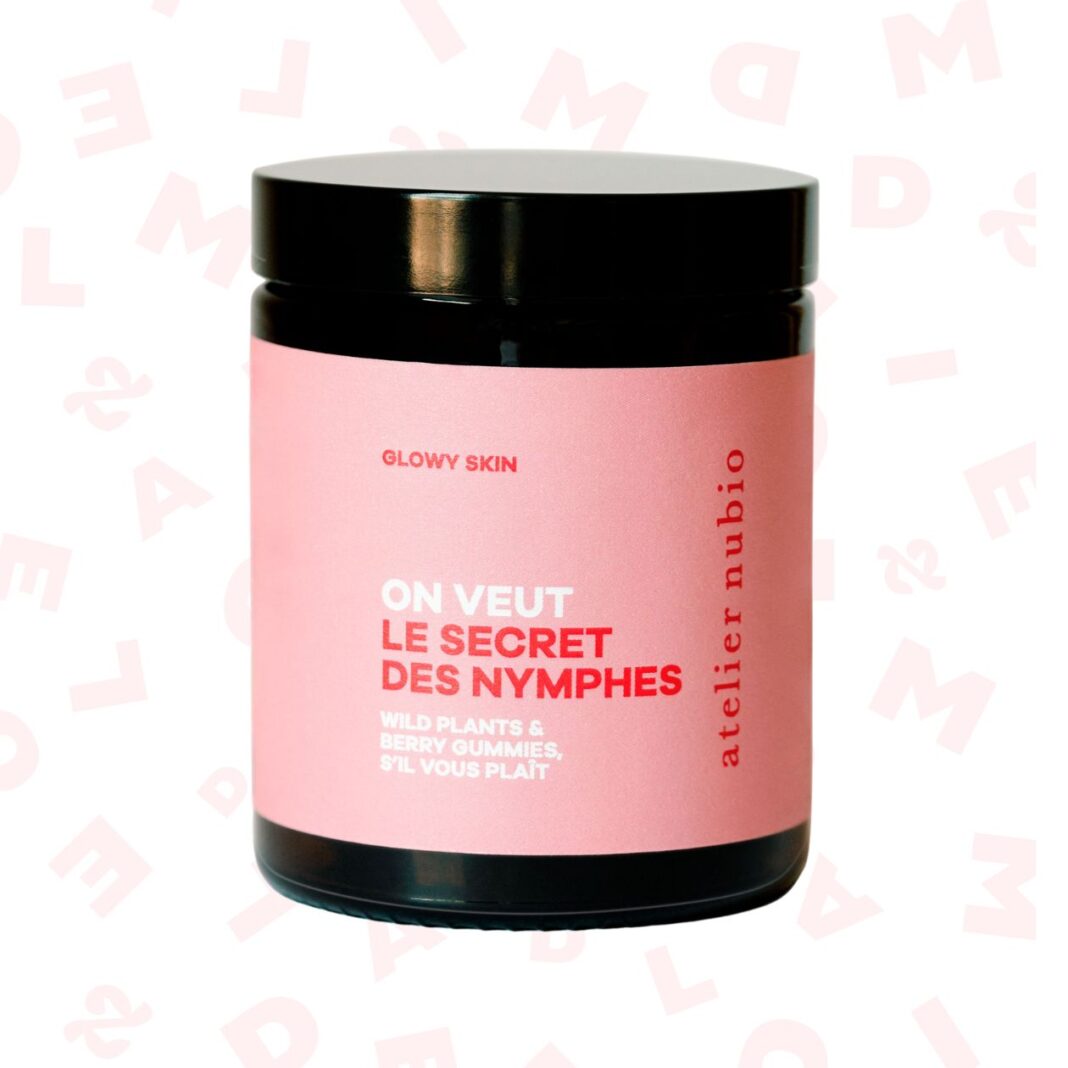 Find the ribbon We want the secret of the nymphs from Atelier Nubio, €26 for 30 ribbons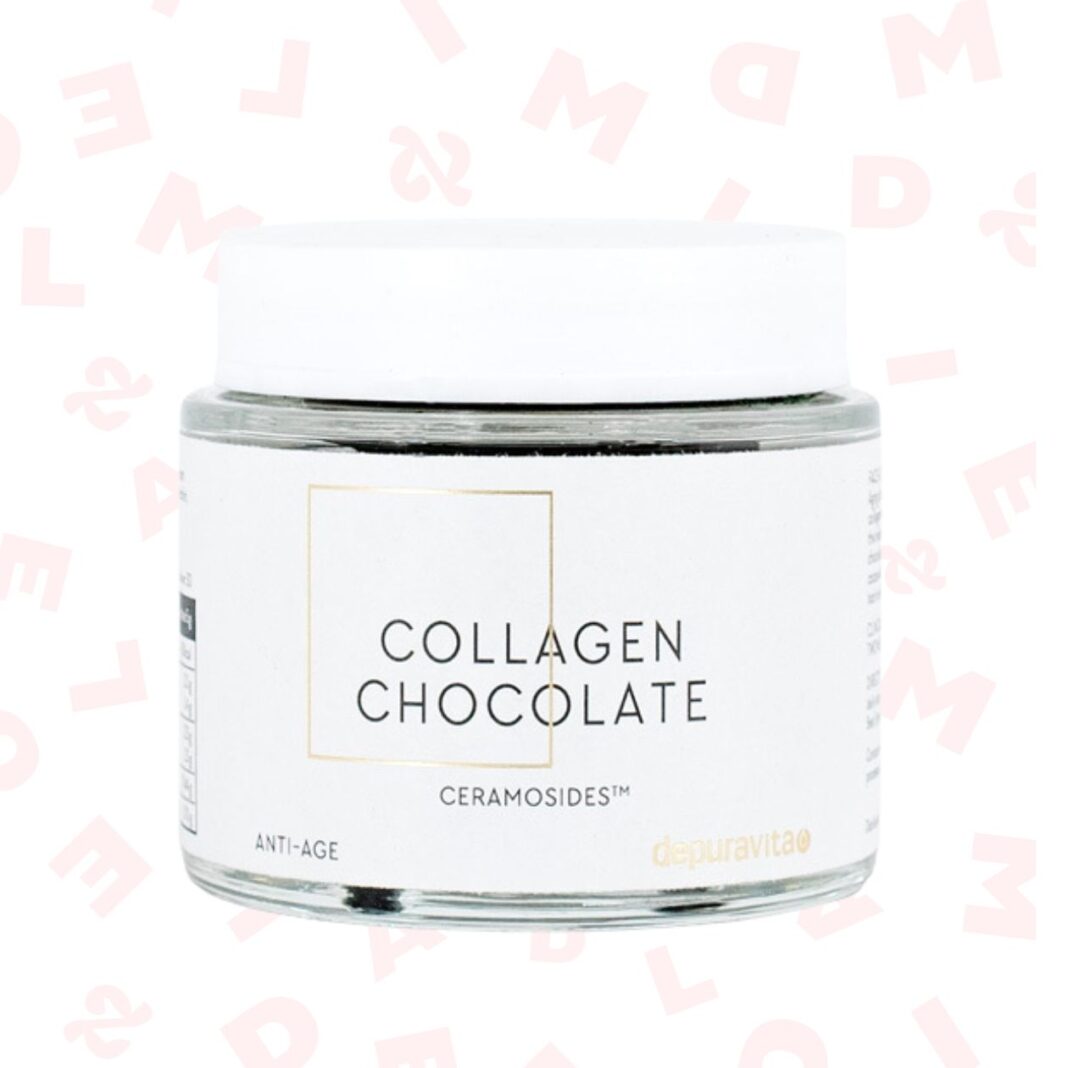 Find Depuravita's pro-collagen chocolates, €55 for 30 chocolates. Also available at Bon Marché in Paris.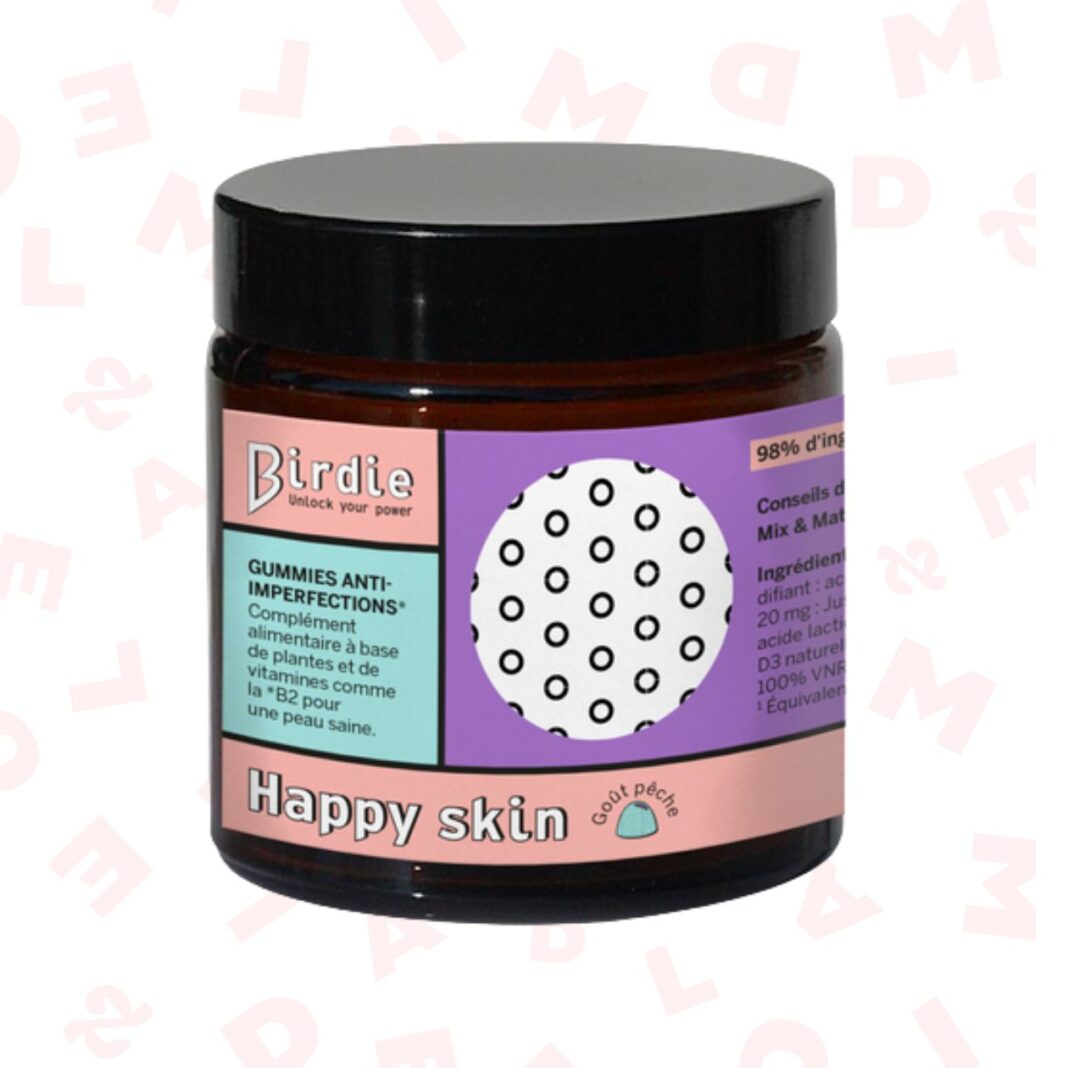 Find Birdie's Happy Skin anti-blemish gummies, €19.80 for 30 gummies


Sensitive skin vs. sensitized skin, we explain the difference
Front page photo credit: Ron Lach and Monstera on Pexels