If they are the most popular products for traveling or for taking care of yourself quickly, 2-in-1 cosmetics raise questions. Are they as effective as they claim? Are they ultimately to be avoided? Here are answers.
A shower gel that also acts as a shampoo, a highlighter base, a tinted moisturizer, a blush to apply to the lips… More and more 2-in-1 products are coming onto the market. Convenient and quick to use, they are perfect for our 100-minute lifestyles. But a real question remains: do they do their job as well as "normal" cosmetics or are they ultimately pure marketing products? Let's see it together.
2-in-1 product: what about shampoos?
The case of shower shampoos
Having the opportunity to wash your hair and body with the same cosmetic is an option that allows you to do both savings in product, time and money. At first glance, this seems to be the ideal solution. But let's not cry victory so quickly! The problem with this type of formula, even when it contains good quality ingredients, is thatit cannot meet all the specific needs of each area. We will therefore often speak of "soothing shampoo / shower", or "mild shampoo / shower", because the only common points there are between the scalp and the skin (body and face) are: irritation and inflammation.
On the other hand, if you want to hydrate your roots while treating your body acne concerns, there, the exercise starts to get tougher. Unfortunately, there is not yet a 2-in-1 shower shampoo capable of responding to all these problems at the same time, but science is working miracles and who knows, maybe one day!
The case of shampoo + conditioner
What if we didn't mix up the areas and just focused on the hair. There are, for example, 2-in-1 shampoos (which contain shampoo + conditioner). Are they any more valuable? The answer is no. Experts aren't much more convinced… According to them, the care part of this type of product would leave a deposit on the hair that would end up making it dull and brittle.
Cosmetic chemist Perry Romanowski, interviewed by pace explains this phenomenon:
When the shampoo is diluted on the hair, the micelles of the detergent open and the silicone is deposited on the hair. Cationic polymers work the same way, except they are not found in shampoo micelles. On the contrary, they are dissolved in the shampoo, then when the product is more diluted, they fall out of the solution and stick to the hair. »
Hairstylist Andrew Fitzsimons is also very categorical on the subject:
"Product buildup over time starts to dull and weigh hair down. To counter this problem, you will need to use a clarifying shampoo to help strip the hair and start the process all over again. »
In conclusion: better to leave 2-in-1 shampoos for troubleshooting and bet instead on dedicated products that will know how to treat, hydrate, nourish, without attacking a part of the body that is often neglected: the scalp (yet so important).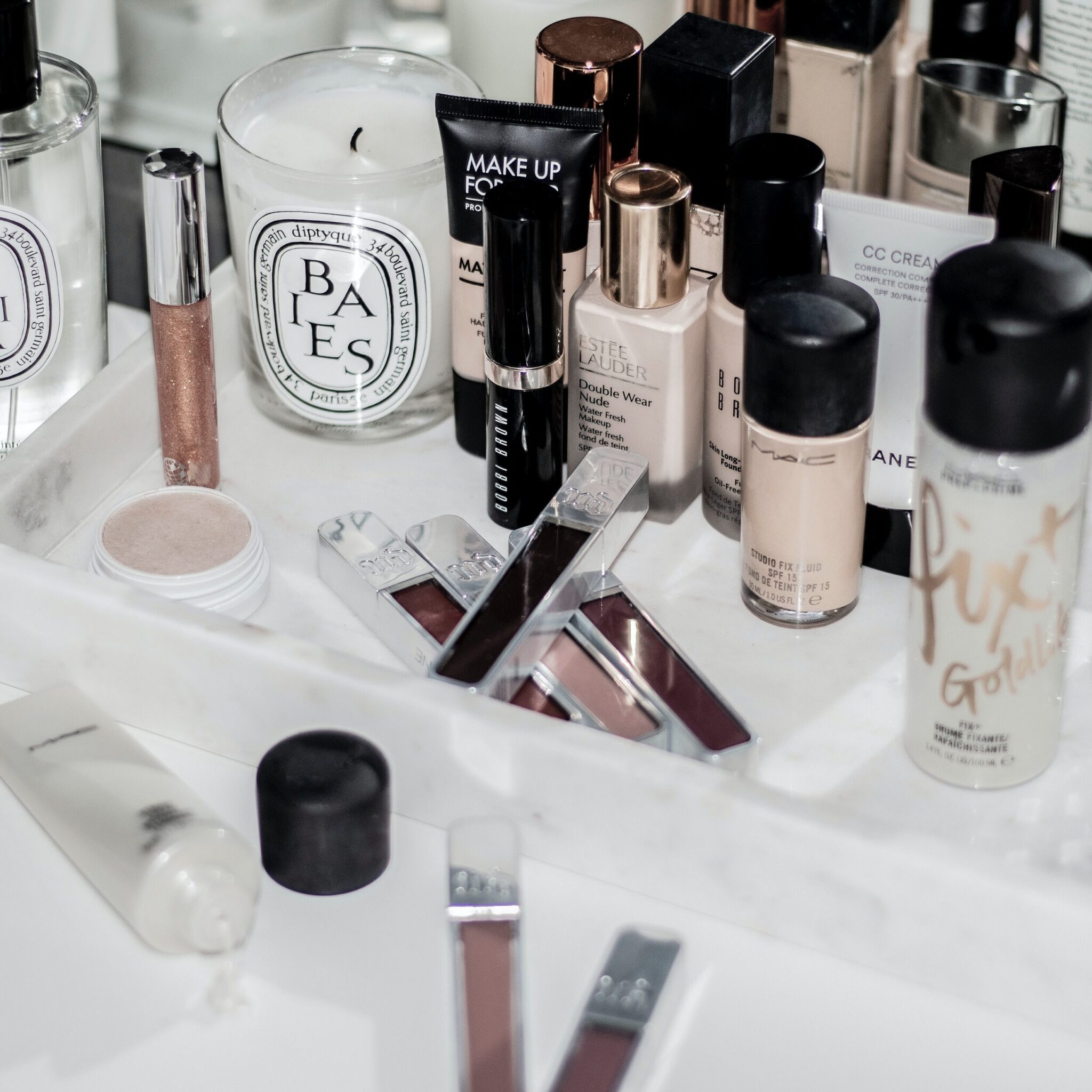 And care?
The case of moisturizers + SPF
On the skincare side, many brands are now releasing moisturizing creams with sunscreen. If the idea is quite nice and practical in theory, in fact, it is unfortunately faced with a major problem: its SPF protects the skin less well than a classic sunscreen. In any case, this is proven by a study by the University of Liverpool, published on the website of the British Association of Dermatologists, in which researchers have demonstrated that the skin was more affected by UV rays when wearing a cream with SPF 30 than a classic sunscreen of the same index… Shame.
The case of the moisturizer + primer
Another type of product is more and more talked about at the moment: the primer moisturizer. In this case, it is important to remain vigilant in order to determine which active ingredients and ingredients are used in this formula. The goal ? Let no silicone be part of the equation. Because if the latter are often used in primers, they have the particularity of not having no properties for the skin. On the contrary, they tend to rcover the latter with a synthetic fatty film which can clog pores and prevent proper absorption of active ingredients.
What about make-up?
The make-up field is one of the most proactive when it comes to mixing formulas to allow them to be able to cover many needs. This is the case, for example, of the 2-in-1 blush which allows both to bring a touch of color to the cheekbones while coloring the lips. Generally rather hydrating and rich, this type of formula has no contraindications but may not be suitable for all skin types. Combination to oily epidermis, for example, will not necessarily benefit from it because the lipid sensation associated with the application of these products will result in giving the impression of larger pores. The driest skins, for their part, will be delighted with the comfort provided by these products.
Minimizing your routine: a more reliable solution than using 2-in-1 products
Unfortunately, rare are the 2-in-1 products that fulfill all our desires while remaining as effective as conventional products. And if this solution seems more profitable on paper, minimizing your routine, whether skincare or makeup, may be a better idea in order to take care of each area without unbalancing it. The risk ? Assault, denature and push his skin, hair or scalp to the limit, which ultimately only requires one thing: sweetness.
For a minimalist but equally effective routine, there is no secret. You need to: cleanse, exfoliate, moisturize and protect. This concept is valid for all areas of your body and it will remain your best ally.

Read also :

Sensitive skin vs. sensitized skin, we explain the difference
Front page image credits: @Cottonbro