For a long time, dietary supplements weren't the most appetizing. Fortunately, brands have racked their brains to meet our needs while satisfying our gluttony.
To take care of her skinit is not enough to adopt the double cleaningto try a new trend TikTok or apply good beauty products. The health of the epidermis is based on a clever mix of external well-being (through a good routine based on gentleness) and interior. And if nutrition plays an important role, consuming dietary supplements is a gesture that can greatly bear fruit. Today, the advantage is that they have taken different forms to meet the needs of consumers who were a little tired of taking capsules that were not always very appetizing. The goal ? Make this well-being ritual as delicious as it is pleasant.
The candies
Increasingly popular, gummies are these little gummy candies with a fruity taste straight from the United States. Very convenient to take they are greedy and offer a real pleasure break to the consumer. Available to respond to many problems, they can also boost hair growth, improve skin radiance, make nails stronger or fight against imperfections. But beware : they are not miracle products. To begin with, taking food supplements will not cure a pathology and cannot replace taking medication when necessary.
Moreover, it is important to take a look at the composition food supplements because many of them have glucose as their main ingredient, which is counterproductive knowing that the latter creates chronic inflammation. Instead, it is better to favor sugar-free gummies, which will be much better for your health.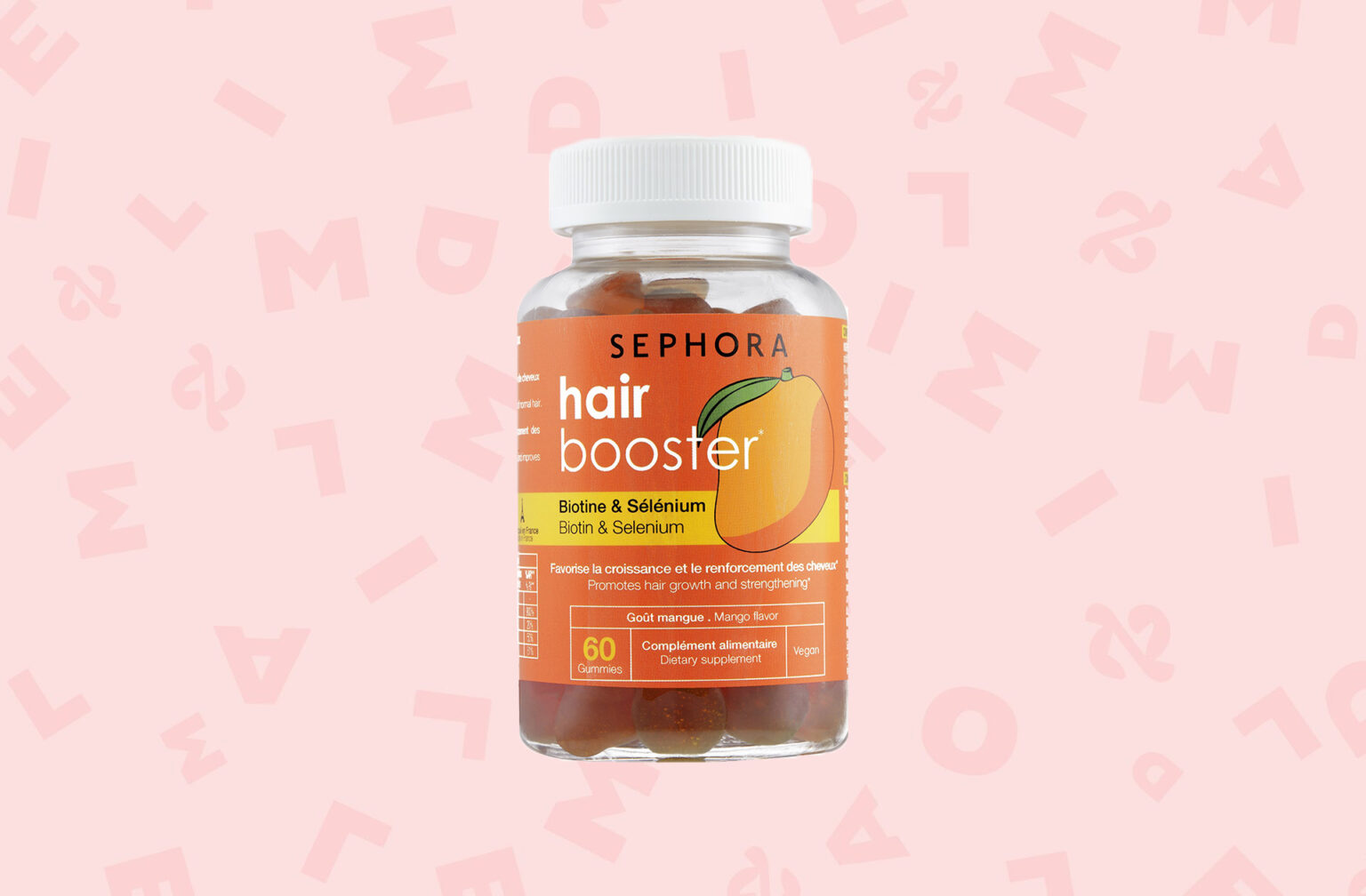 Hair booster – Sephora – 14,99€

popcorn
Antioxidant, anti-inflammatory or stimulant… Popcorn will never have had as many properties as it does today. At the same time it is normal, since it some brands have loaded it with adaptogenic herbs that serve as metabolic regulators. They therefore allow the body to cope with certain aggressions (due to stress or environmental factors) and to avoid inflammation mechanisms. All while enjoying a good movie.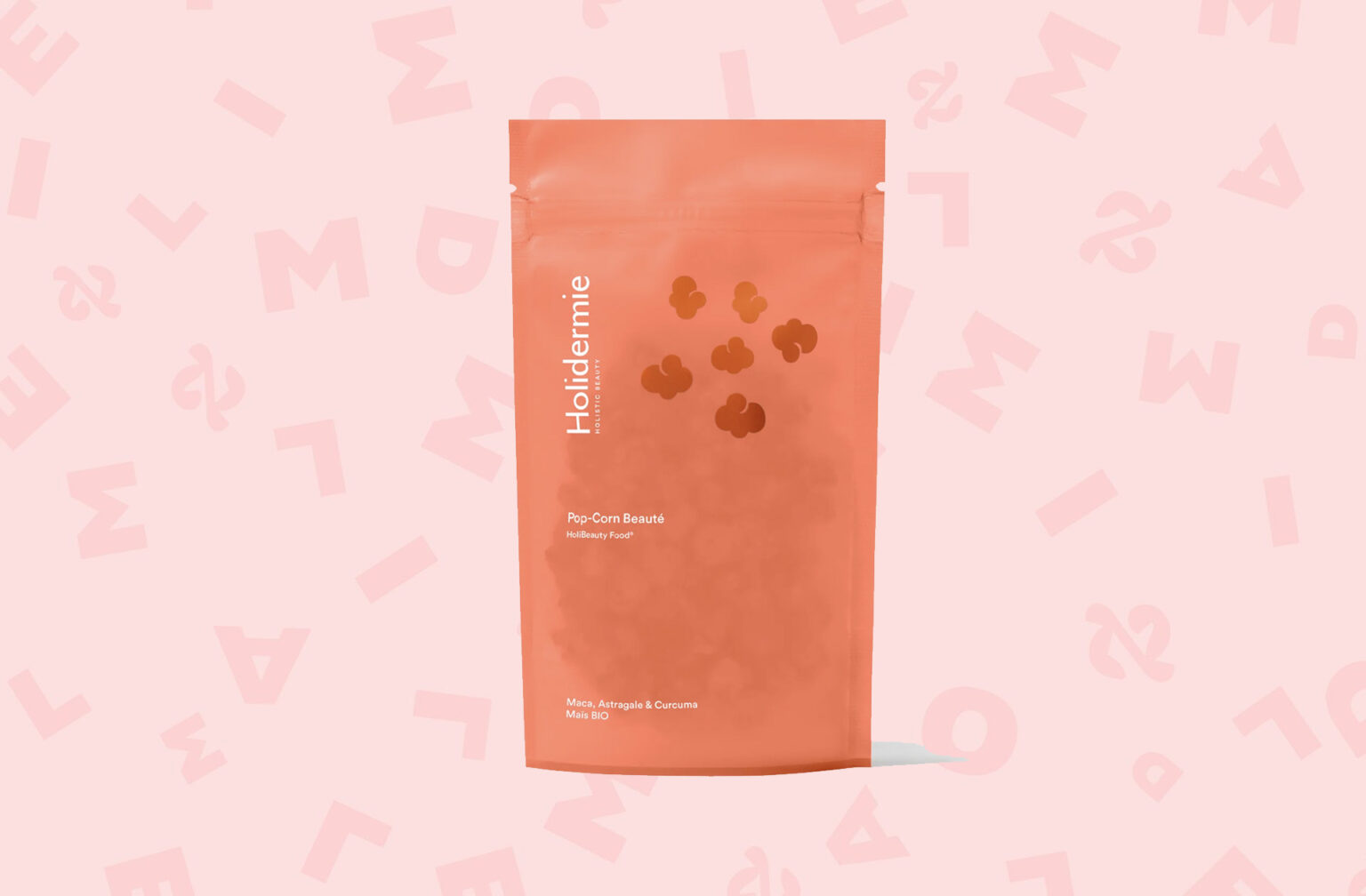 Beauty popcorn – Holidermie – 15€


Coffee / tea / matcha / cocoa / soups
In the form of soup, tea, coffee or a gourmet hot chocolate… Yes, it is also possible to consume beauty food supplements in the form of various and varied drinks. To be enjoyed hot or cold, accompanied by milk (vegetable or not) (except when the preparation is in the form of salted broth)… These drinks are easy to prepare, to consume and are the perfect accompaniment to a meal, a snack or a small snack in front of Netflix . Convenient when you often tend to forget to take your supplements.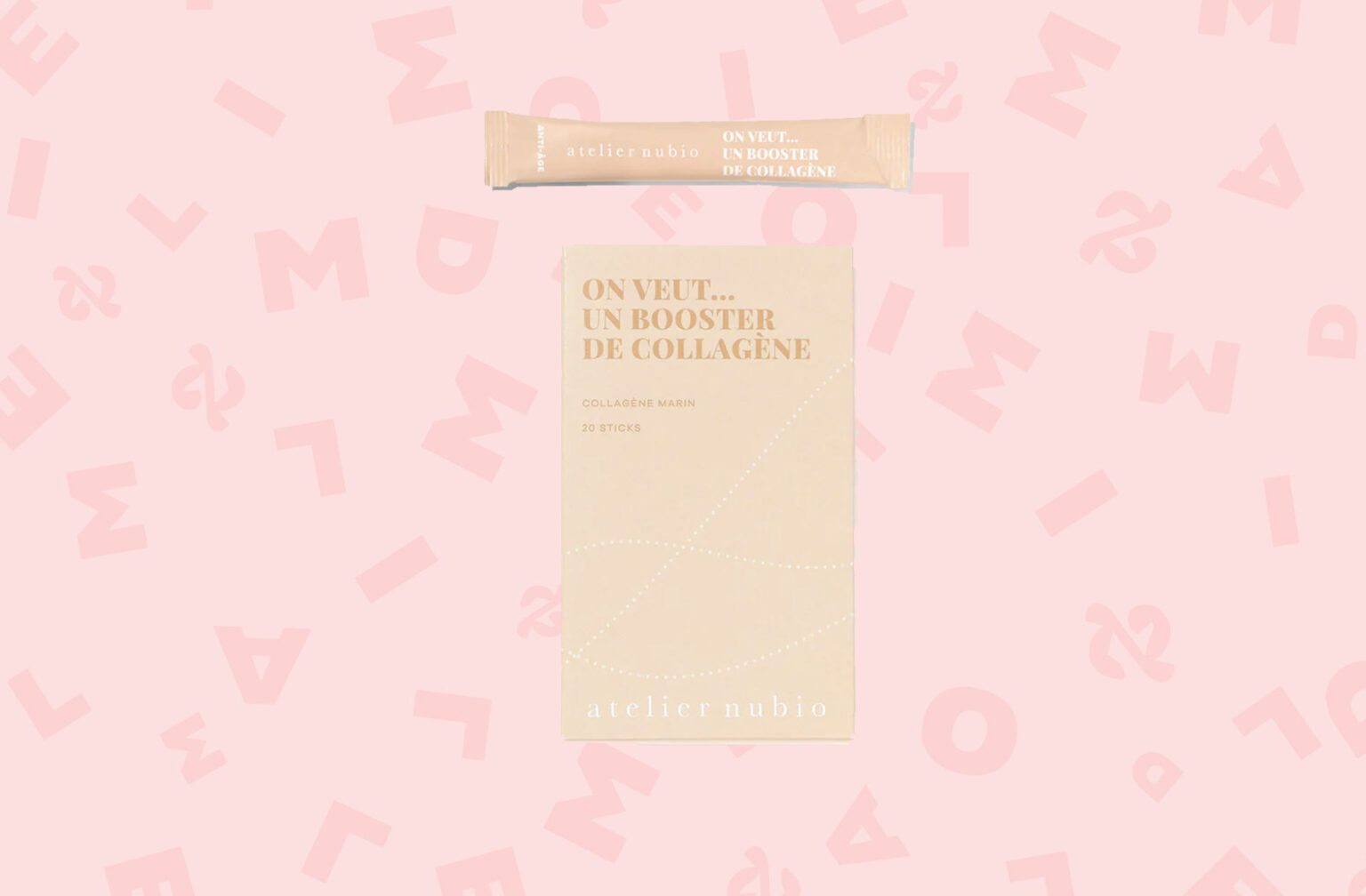 Collagen booster – Atelier Nubio –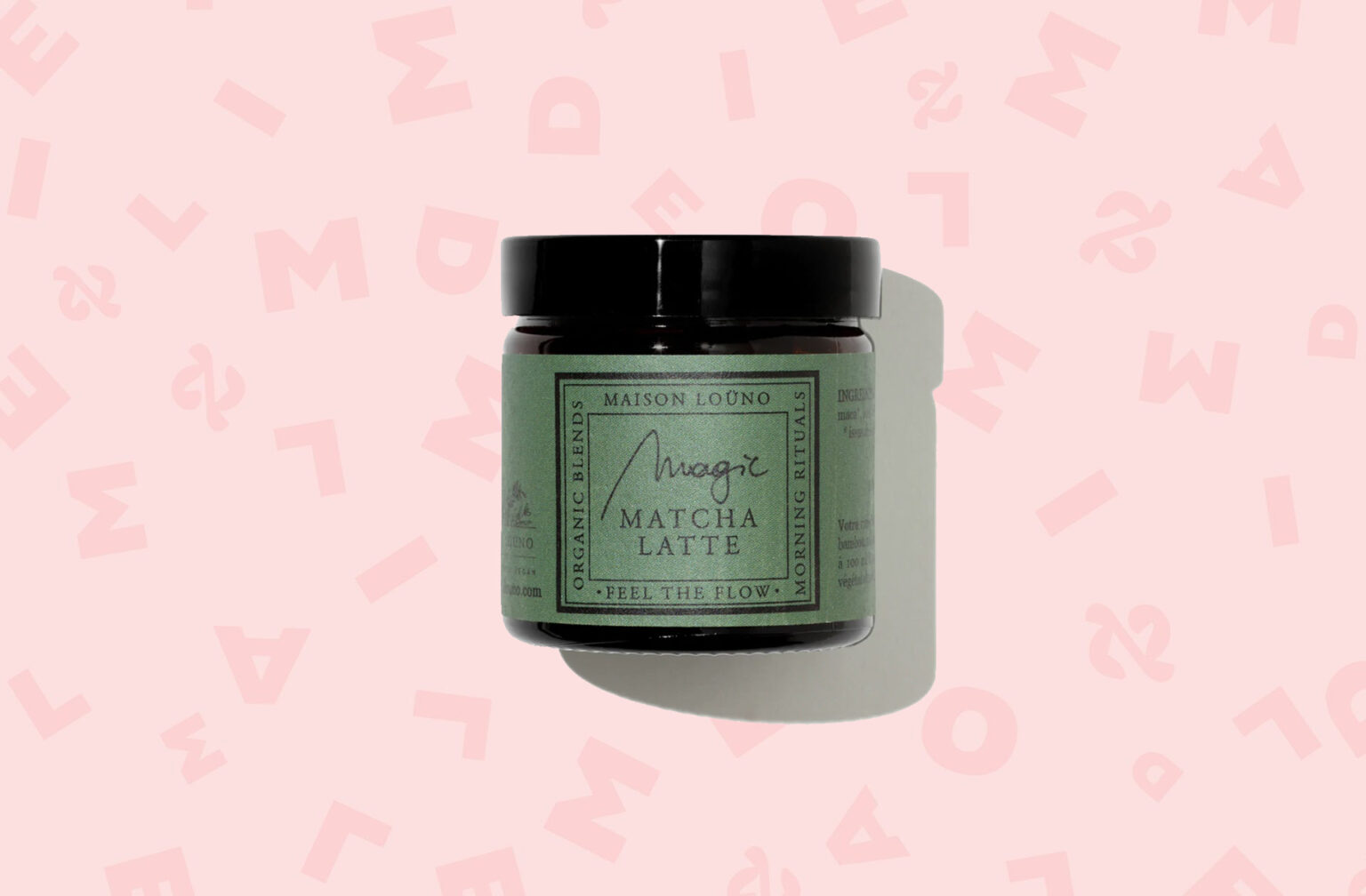 Magic Matcha Latte – Maison Louno – 32€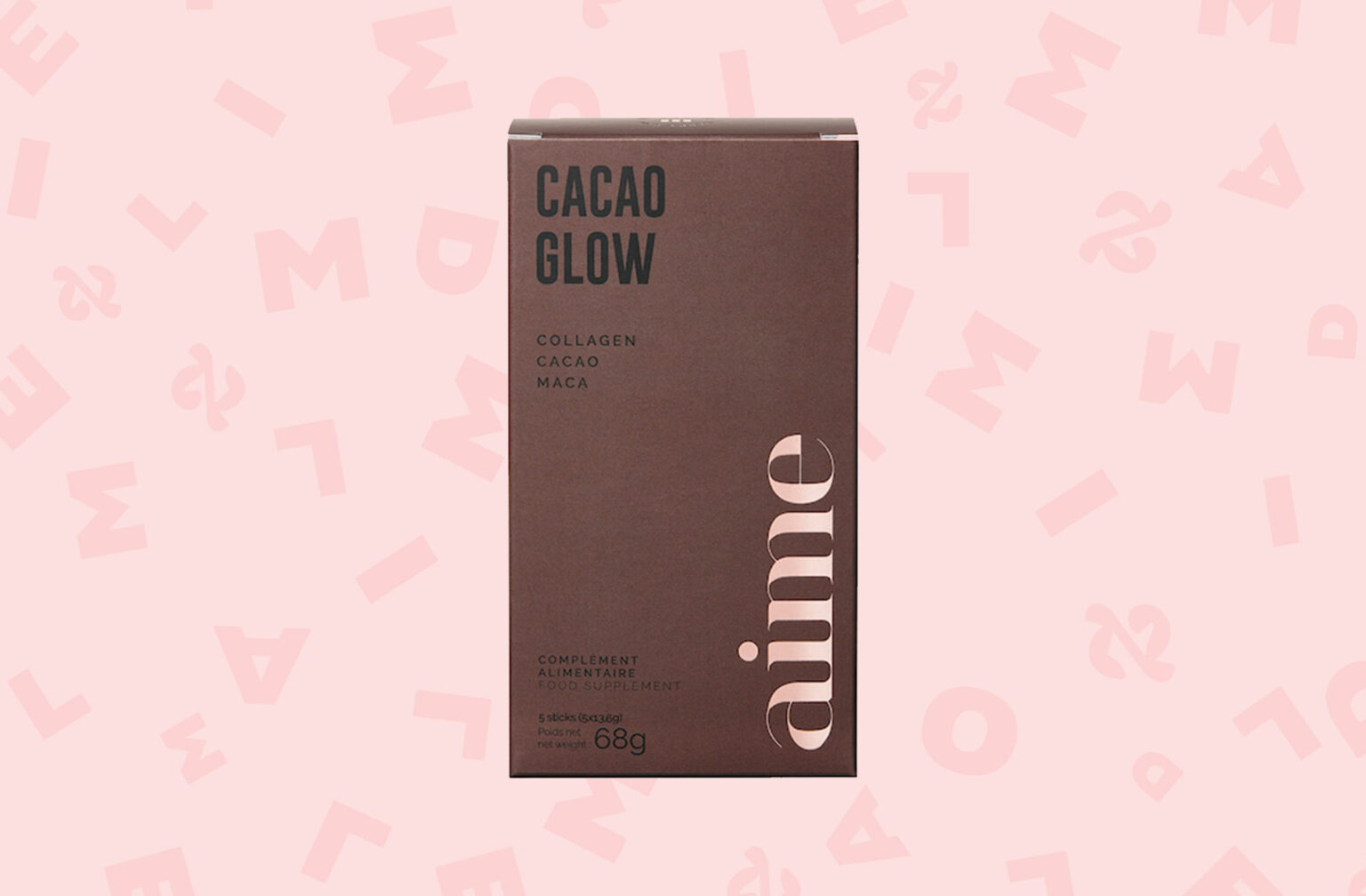 Cocoa Glow – Aime Skincare – 13€

Supplements to add to smoothies and bowls
If you regularly make fresh smoothies, or homemade granola bowls, then powdered food supplements are for you. Very easy to dose and add to your dishes, they do not alter their taste or texture. Spirulina, Maca, Baobab, Açai… There is plenty to do and if you don't know what to choose, you can always bet on a mixture that meets your needs at the moment. Be careful, however, to respect the doses recommended on each packaging, just to avoid overdose.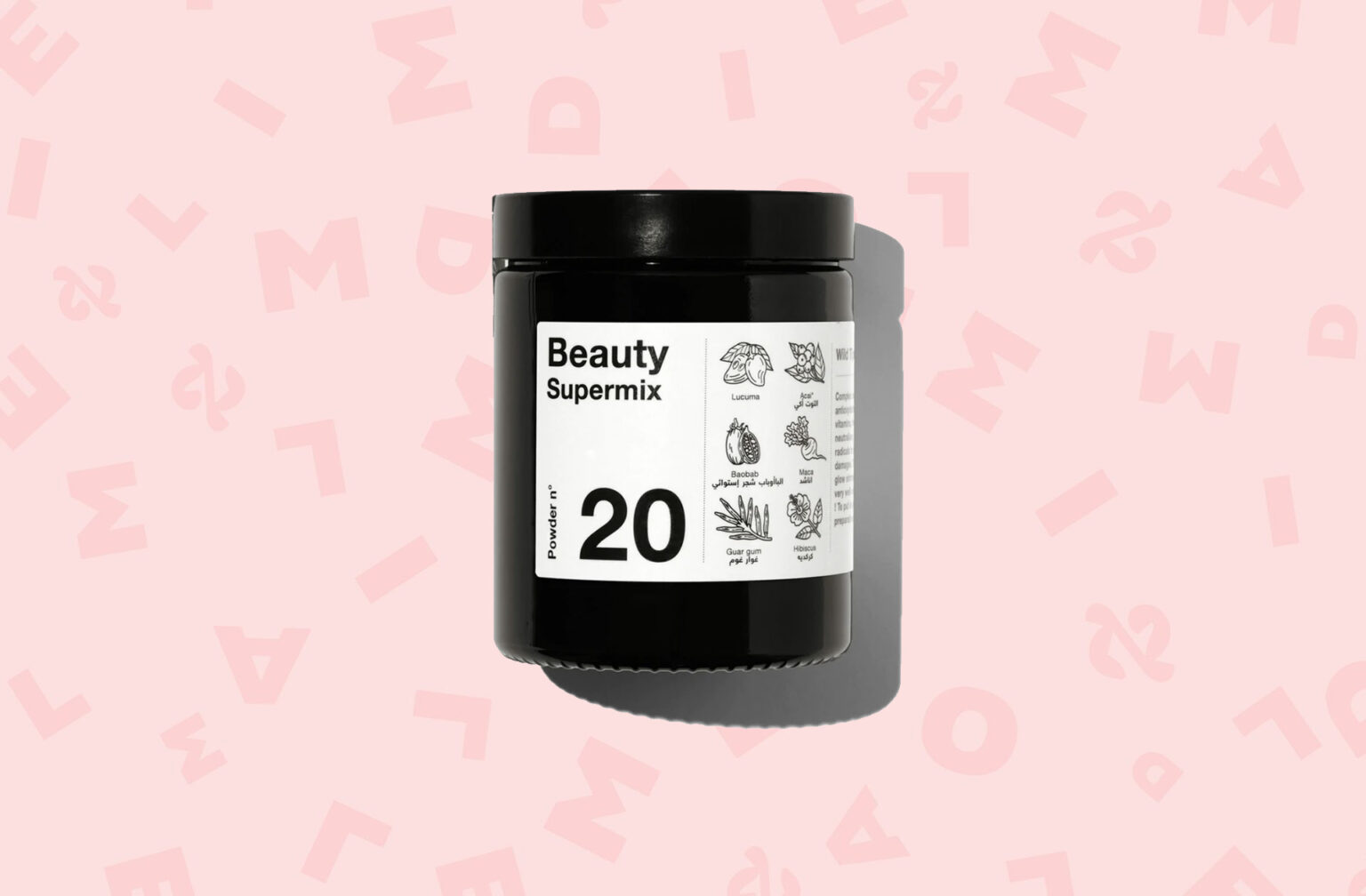 Beauty Supermix – Wild And The Moon – 25€

Chocolate
Last proposal and not least: chocolate. Surprising? We don't tell you! And yet, in addition to having a high concentration of cocoa (minimum 80%), these bars are loaded with superfoods, able to make the skin more fresh and radiant. Consume when it pleases you, regularly for maximum effect. Because what counts when taking food supplements is above all regularity.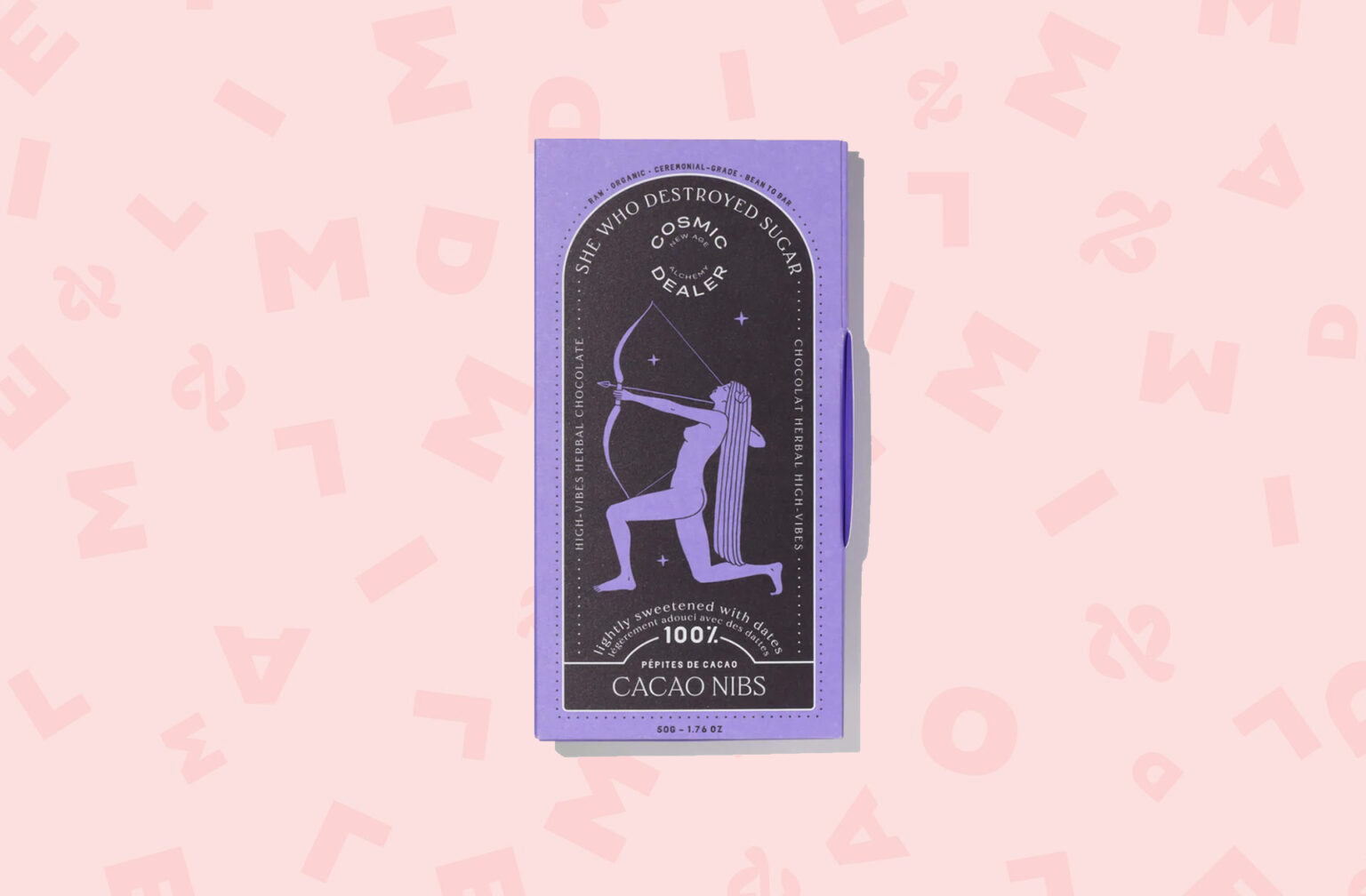 Chocolate bar – Cosmic Dealer – €9.50

I did hair botox and the experience was as disappointing as it was ineffective
Feature image credits: @Mikhail Nilov.
The affiliation on Madmoizelle
This article contains affiliate links: any order placed via these links contributes to the financing of Madmoizelle.
To learn more, click here.