After its remarkable inclusive campaign "PRO FEMMES", Promod is still making a beautiful declaration of love to women by taking the famous pink wave. This brand that we cherish so much, is also committed to the fight against breast cancer this October. And she doesn't do it halfway!
Since the disease leaves traces that are sometimes difficult to accept, Promod facilitates this reappropriation of the body with an adapted and feminine line of clothing. Cancer affects 59,000 women every year. These tailor-made pieces are therefore very precious for these warriors who wish to reconcile with their reflection.
1 in 8 women will face breast cancer in her lifetime. Thanks to scientific advances, it is better and better treated. Taken in time, he heals in 9 out of 10 cases, which is rather encouraging. However, self-confidence is one of the collateral victims of the disease that we still too often ignore. Hair loss, raw skin, scars… breast cancer takes with it a big chunk of self-esteem.
The simple passing in front of the mirror then becomes an insurmountable ordeal. To reconnect with this body torn by illness, the reconstruction is also played out in the clothes. Moreover, it is proven, shopping has real therapeutic benefits.
If women with breast cancer refuse each other this simple pleasure, it is not by choice, but by lack of offers. So Promod is pulling out all the stops so that these ladies can finally bask in clothes that are inclusive, comfortable and stylish at the same time. It's quite a program!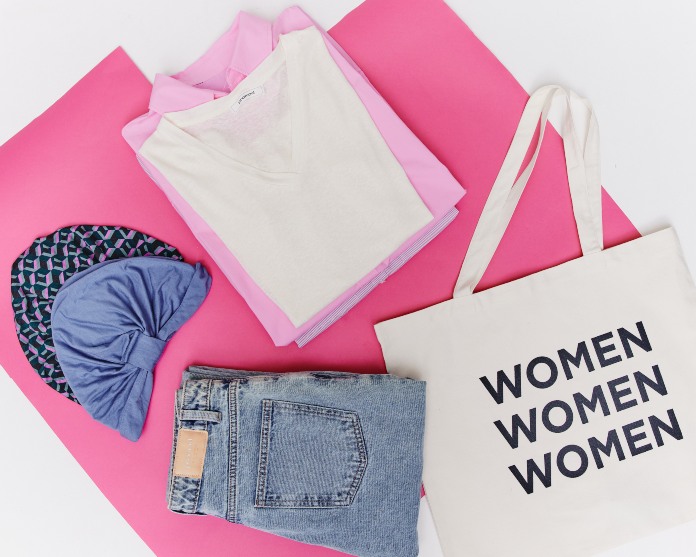 Discover the pink boutique
To create the Boutique Rose, the brand has joined forces with the Association Bien à Porter. It is a platform that helps people who are ill or have a disability to find functional clothing, without losing track of the trend. No question of falling into the register of "monotonous" or "tristounet". The collaboration between Bien à Porter and Promod invites women with breast cancer to gently reclaim fashion.
A locker room to make peace with this abused body
Martyred by treatments, often heavy, or disfigured by a mastectomy, breast cancer is ruthless with women's bodies. The slightest contact with the skin can then be synonymous with pain. So that the dressing ritual is no longer a chore, but a real satisfaction, La Boutique Rose de Promod emphasizes the "casual chic" style.
On the menu : flattering dresses and tops, as pleasant as a caress. Light and flexible material, closure system to facilitate donning, loose fit, but worked… We warned you: Promod never takes half measures. It's all or nothing ! With these accessible, timeless and fresh clothes, La Boutique Rose opens a royal road to this coveted femininity. During or after breast cancer, women also have the right to take care of themselves.
And the art of dressing with taste can largely answer to the title of therapy. It's a way like any other of cherish this body, long considered foreign. Wearing this healthy Promod collection is a peaceful act to put an end to this image war, so devastating.
Chemotherapy is one of the most popular treatments for treating breast cancer. Powerful, she often decimates the hair, emblem of femininity. A difficult stage that Promod has also chosen to support, in its own way. With a colorful signature full of pep, the brand is revolutionizing the turban as we know it.
Far from being confined to a simple medical object, Promod makes it look like an ultra-stylish fashion accessory. In viscose jersey, these sparkling turbans a bit retro illuminate the faces of these fighters.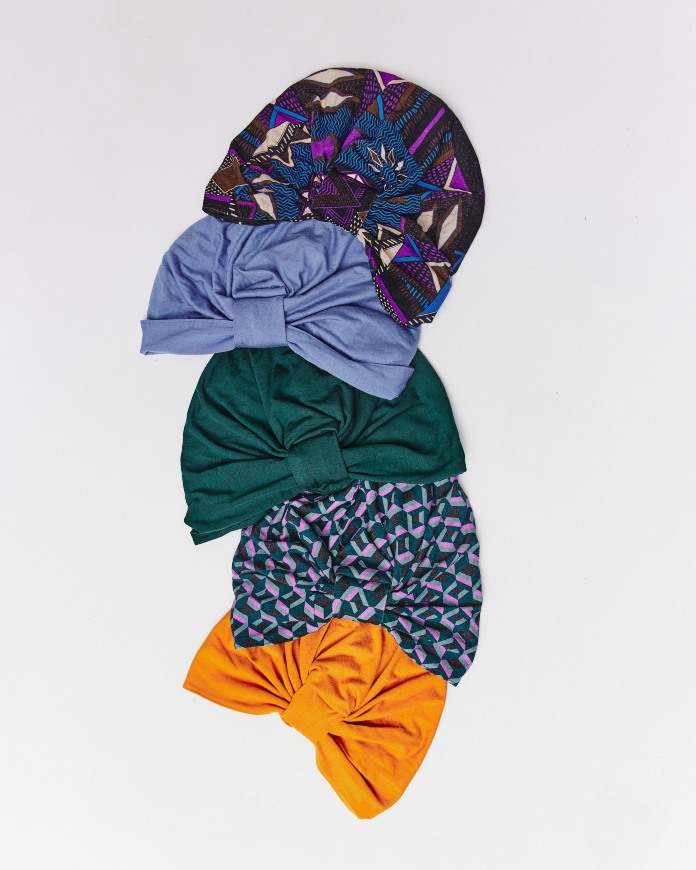 Discover these turbans
To top it all, Promod is committed to the Association Ruban Rose which financially supports medical research. In store, the valiant brand therefore offers a badge at 3 € and encourages us to put on the fiber of solidarity. All profits will go directly to the coffers of the Pink Ribbon Association.
With its sincere commitments and meticulous creations, Promod enables women with breast cancer to see a rosy future. A proof of humanism, which has become rare today. One more reason to join this endearing brand.