The cosmetics brand Shiseido was born 150 years ago in a pharmacy in the heart of Tokyo. Since then, Japanese beauty rituals have been incorporated into our skincare routines. "Made in Japan" products appeal more than ever to younger generations in search of naturalness and authenticity.
If you are a follower of a sophisticated beauty routine, you have certainly already applied a serum to your face. Or practiced double cleaning before going to bed and took advantage of a "sheet mask" while taking your bath. Maybe you don't know it, but each of these gestures is inspired by beauty rituals from Japan. Daily care that Shiseido and the other star brands of J-Beauty (read elsewhere) have popularized over the years.
For the world's oldest cosmetics group, it all started in a "Western-style" pharmacy opened in 1872 in Tokyo's trendy Ginza district. Arinobu Fukuhara, the founder of Shiseido, is a visionary, convinced that beauty is universal. It is from France, first, that he draws inspiration to develop his pharmacy. He imports toothpaste, colored powders and sunscreens in a still ultra-conservative Japan. In 1897, he launched Eudermine, a care lotion for the complexion. And thus lays the foundations of the cosmetic empire that we know today.
Local ingredients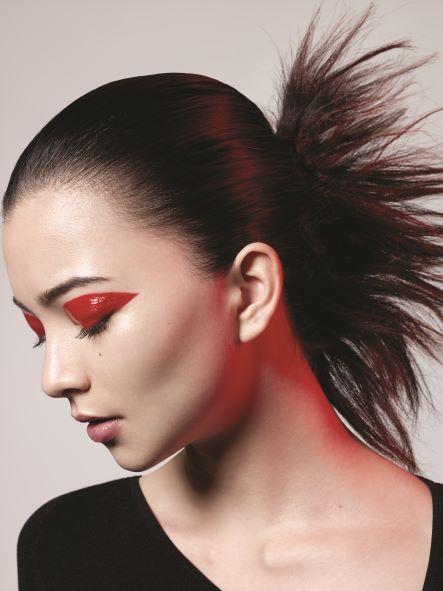 However, it was not until 1957 that the brand began to be exported, first to Asia, then to the United States before setting foot in Europe in 1968. It has since set up one of its research centers there. in order to consolidate the bridge it wanted to build from the outset between East and West. "What makes Shiseido still so attractive after all these years is that it has been able to take advantage of this duality, points out Christophe Hadjur, vice-president Europe in charge of innovation. Juggling also with agility between tradition and modernity."
This quest for balance is one of the foundations of Japanese society today. It is found in both fashion and gastronomy and thus naturally applies to the world of beauty. Made in Japan treatments are often based on ancestral rituals. Thus, the double cleansing is inspired by the habits of geishas who had to remove thick makeup every evening. But they must also, to satisfy consumers at the cutting edge of technology, always offer surprising textures and innovative active ingredients.
Valuing the "mottainai"
"There is no need for this to constantly wipe the slate clean of what has proven its worth," continues Christophe Hadjur. In Japan, we always prefer to improve what already exists, to reuse what can be, constantly keeping in mind the notion of "mottainai", in other words the idea of ​​not wasting resources, whatever they may be. be."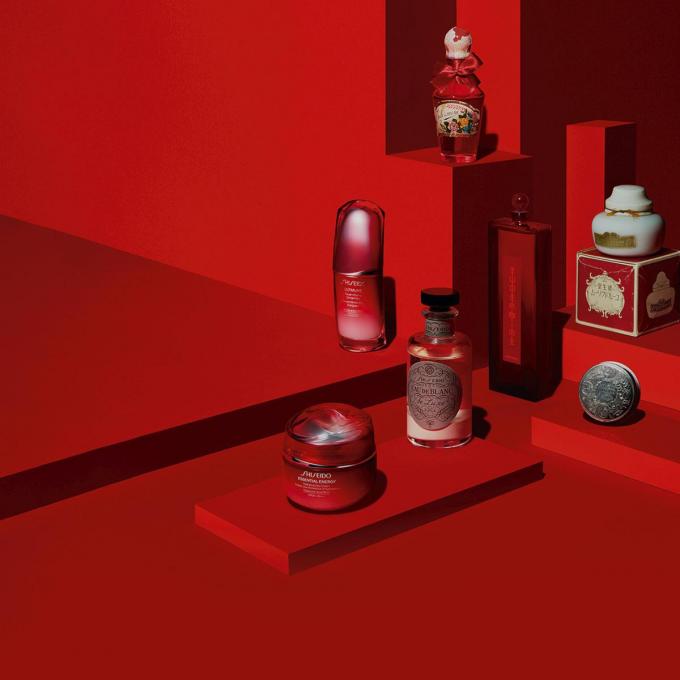 In a country where nature is still contemplated and celebrated with fervor, the interest that we observe today in the West for natural raw materials has always been very present. Locally grown ingredients such as yuzu, ginko or rice quickly proved their virtues and found themselves at the heart of the formulas, making them very attractive to new generations.
A concern for design
"But above all, insists Christophe Hadjur, the approach to beauty is much more holistic and appeals to our five senses. The ultra-sensorial textures, the aromacological perfumes ensure deep well-being and provide joy. The optics in Japan is always to prevent before having to repair.
The complicit care that does good is there to prepare the skin, to sublimate it before even thinking about applying make-up. "It all starts as soon as you get started," says our interlocutor. Here, when receiving a gift, the way it was wrapped is almost as important as the present itself. This is what makes the packaging of Japanese cosmetics so special." The brand new duo of serums encapsulated in futuristic fully refillable packs is the perfect example.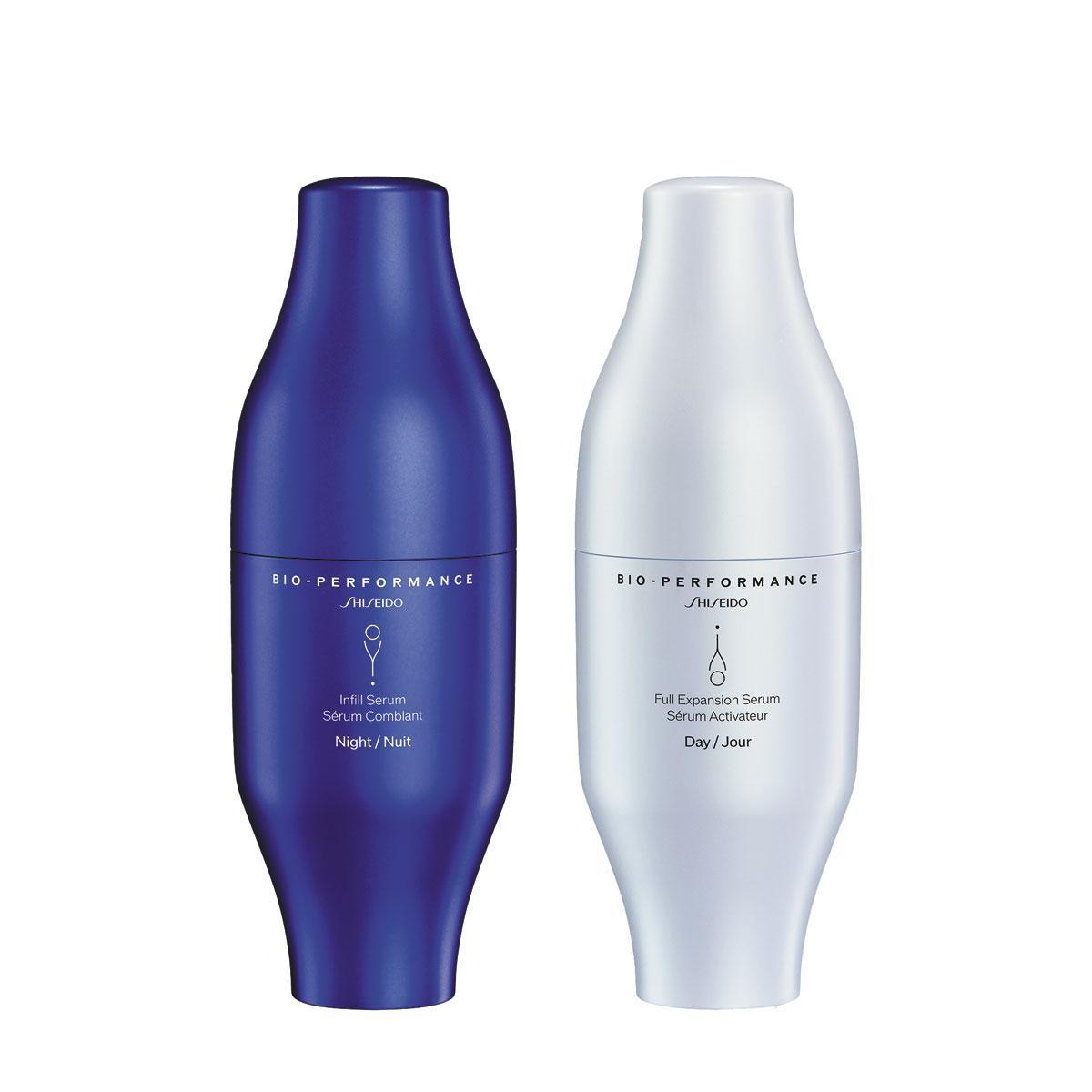 Shiseido. Arrived in Europe in 1968, the brand renowned here for its skincare but also its make-up continues to perfect its expertise in the fields in which it was a pioneer. This is particularly the case of research on hyaluronic acid that the house has managed to inject in three different forms in its new duo of Bio-Performance plumping serums.

DHC. Cleansing oil based on olive oil has popularized this rather confidential brand sold in pharmacies. The hype around double cleansing – the oily phase helping to remove makeup – now advocated by many Western brands, owes him a lot.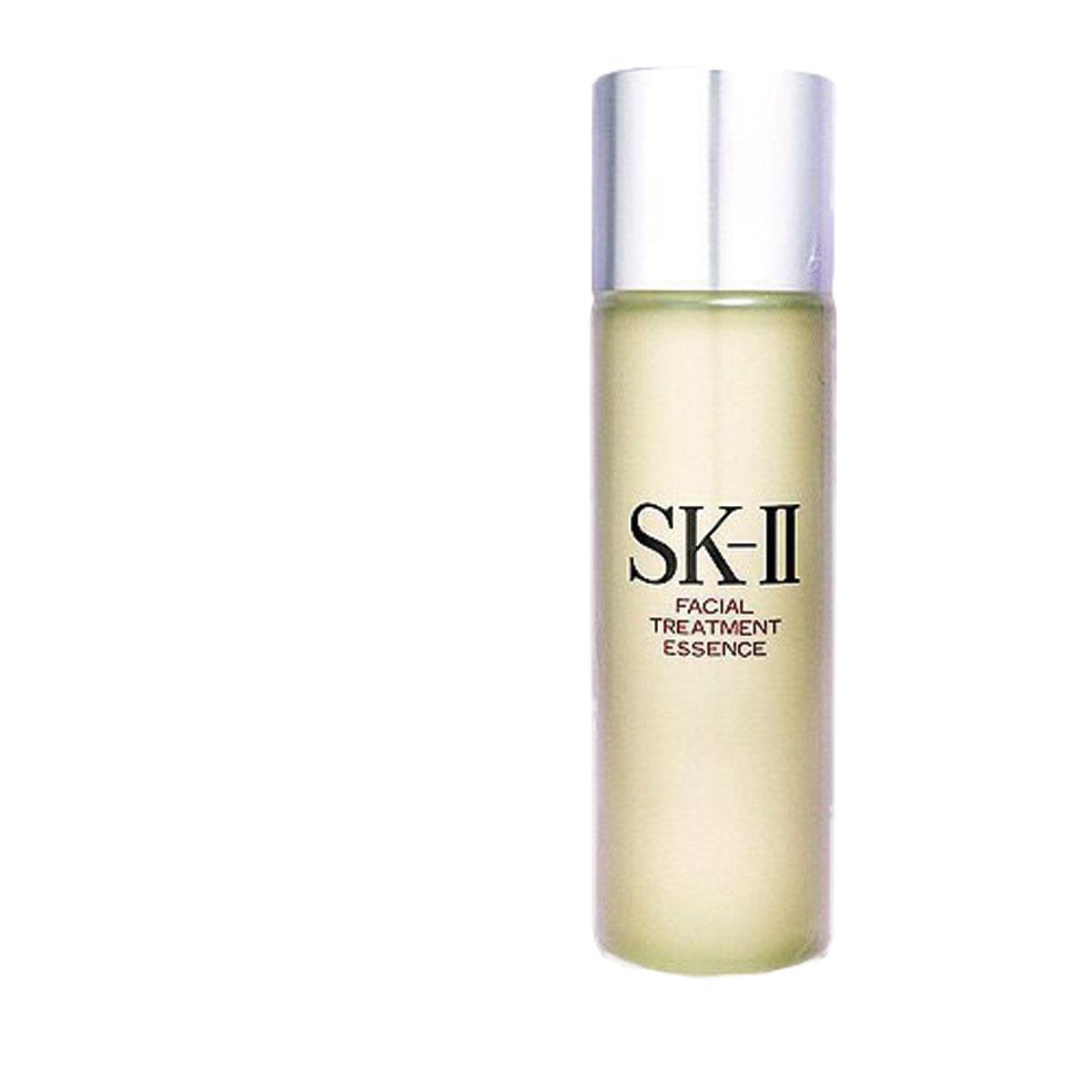 SK-II. The fairly confidential brand owes its reputation to a single product, an essence based on fermented sake which acts on the radiance of the skin. She popularized the use of preparatory lotions that we use before applying our serum.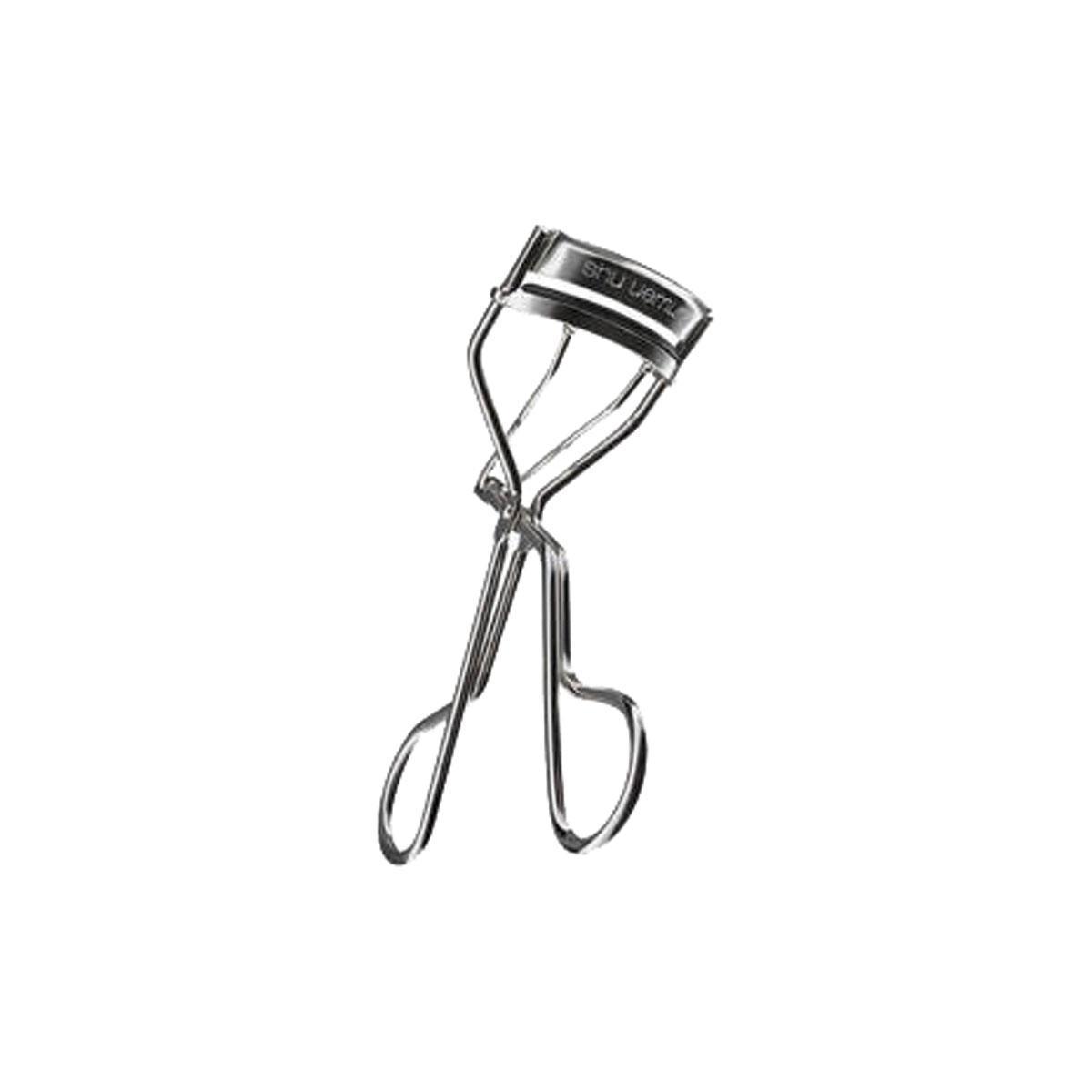 Shu Uemura. The eyelash curler is considered by all beautystas as the standard meter in the matter. The brand is also renowned for its hair products widely distributed here. Her ultra-kawai make-up collections – the latest with Hello Kitty – quickly went viral on TikTok.