Moisturizer is the last crucial step in a skin care routine. So if you are looking for the rare pearl, here is a selection of 5 moisturizing face creams with different benefits.
Just as your body requires you to hydrate it with water to function well, your skin also needs hydration. In order to avoid tightness, dry areas, the early appearance of wrinkles and so on, it's important to have a good moisturizer in your facial care routine. But beware, although your skin looks much better upon application, the real benefits are felt in the long term. There is no secret: regular hydration slows down skin aging, i.e. the appearance of fine lines and wrinkles. So it's time to equip yourself with a really effective moisturizer!
Moisturizer: what is the best cream to get?
A good moisturizer contains essential ingredients. Among them, hyaluronic acid. It increases the level of hydration, traps water in the skin and helps boost its elasticity. Glycerin is also a hydration booster, and ceramides protect your skin barrier from external pollutants or irritants. Based on this information, here are 5 effective moisturizers that fit the criteria.
1. The moisturizer with multiple missions: anti-aging, anti-pollution and hydration
The Happiness day cream of the brand Eclae acts like an anti-aging shield on the skin. The reason ? The presence of Camargue pink algae in the composition, an anti-aging active ingredient with strong antioxidant power. The mission of this moisturizer is toact on the signs of aging, all in contrat dehydration (thanks to hyaluronic acid) and loss of radiance. A combo for beautiful skin available at €35.90.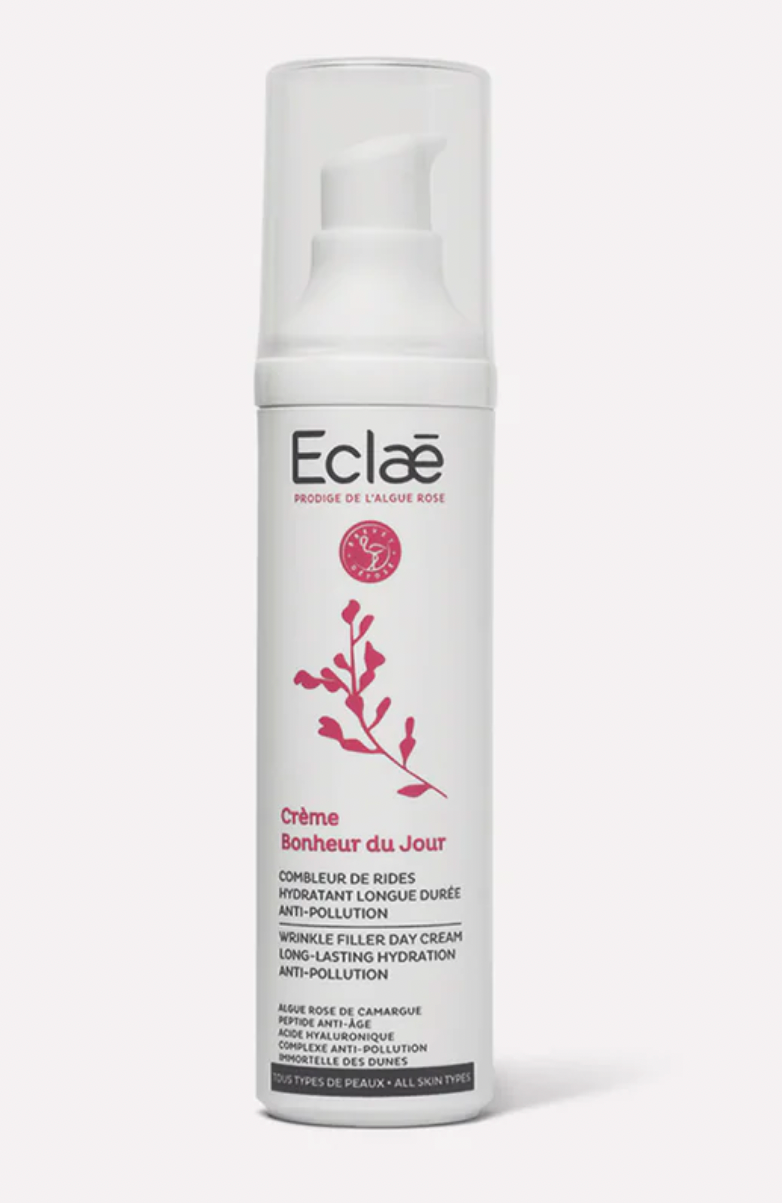 2. The organic moisturizing cream that plumps up the skin and smells like roses
Melvita Laboratories have designed the perfect plumping cream to prevent against the effects of time on the skin: Source de Roses Plumping Moisturizing Cream at 30€. This best-seller is composed of three powerful active ingredients: the wild rose for long-lasting hydration),plant-based hyaluronic acid which offers a lifting effect and the resurrection plant which protects the skin from external aggressions. As a result, your skin regains all its radiance and comfort quickly.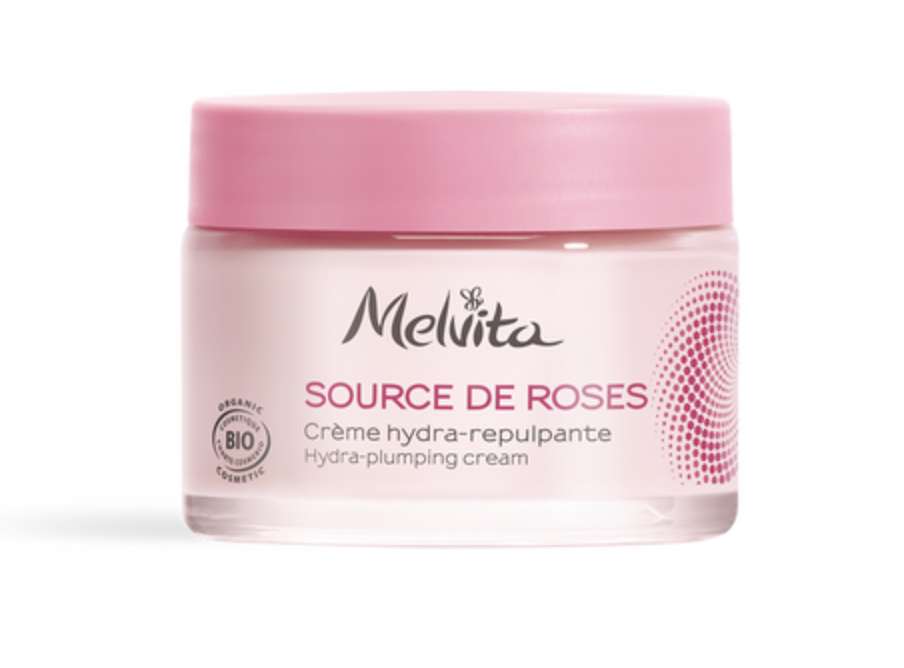 3. The best moisturizer for really dry skin
Dr.Jart+ offers the Ceramidin moisturizer (€16 at Sephora) which is full of ceramides. This good "grease" for your skin helps to strengthen the skin barrier and prevent moisture from escaping. Thus, it guarantees a immediate feeling of comfort for dry skinrough and itchy.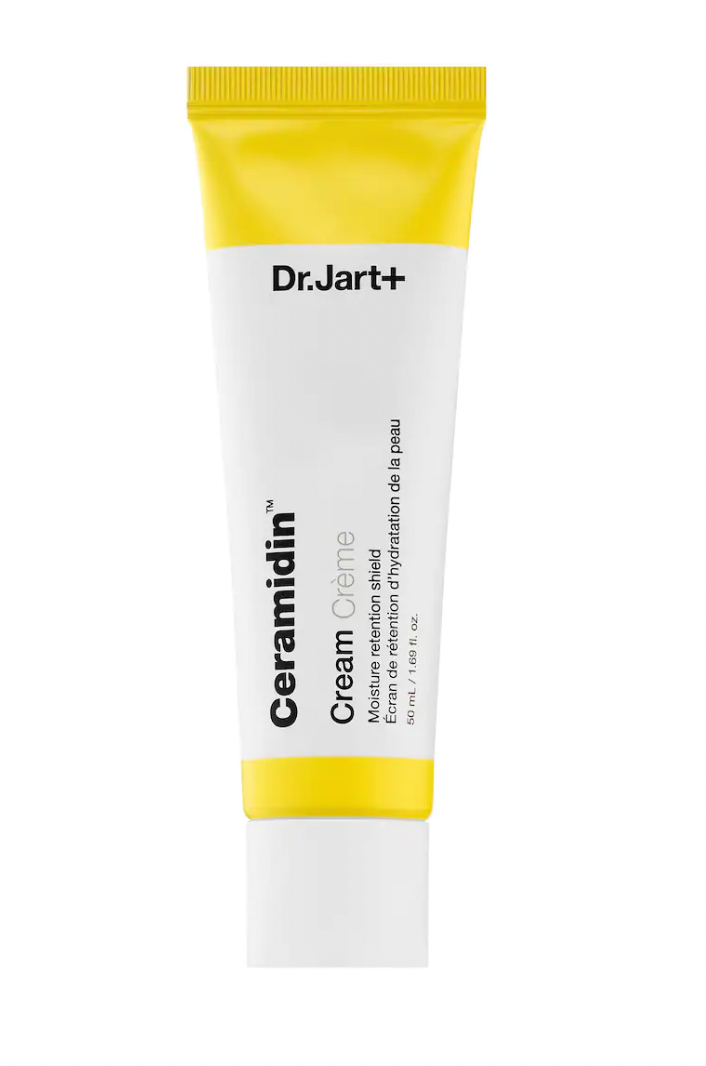 4. The two-in-one moisturizer with a silky texture
Those who want to do the bare minimum but still want to properly protect their skin, this product is the perfect option. You have to apply theAM Moisturizing Face Lotion SPF 30 of Cera Ve (€11 at Marionnaud) in the morning only. Composed of three types essential ceramides, hyaluronic acid and niacinamide, this cream is perfect for helping to restore the skin's moisture barrier, locking in moisture while helping to soothe the skin.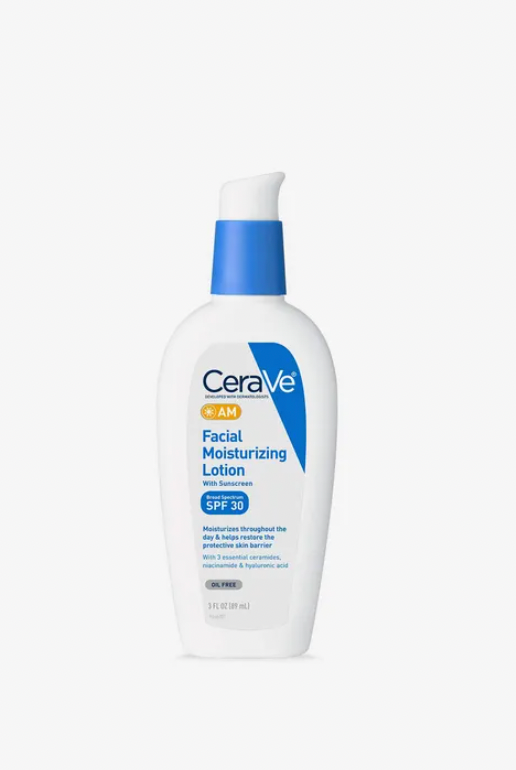 5. SOS moisturizing cream, ultra comforting and cozy
Composed of six African oils and a plant ceramide complex, the cream Lala Retro whipped cream of Drunk Elephant rebalances the skin's protective skin barrier. Antioxidant-rich fermented green tea also helps fight signs of aging. Dry and tired skin will quickly adopt it.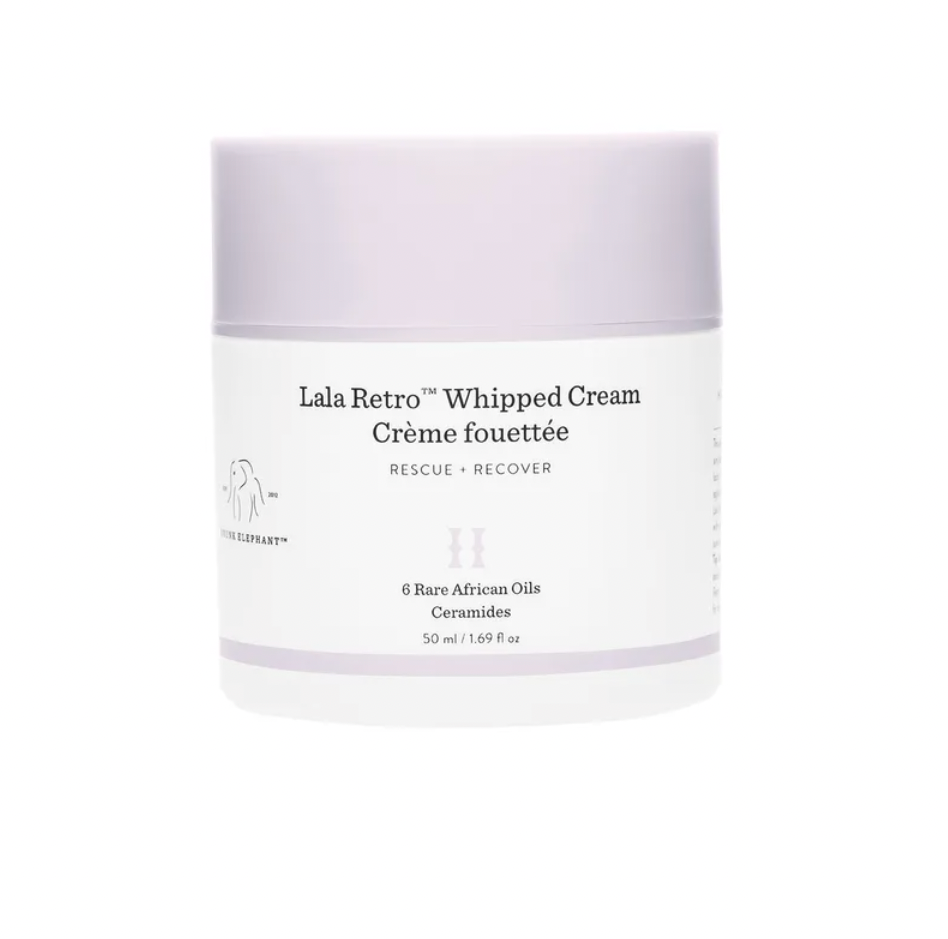 The editorial staff of Here invites you to live an exceptional experience with its favorite brands during its next pop-up which will take place on December 2 and 3, 2022 in Paris. To register for the draw and win your invitations, meet here.