To give you a trendy look with perfect curls, the BaByliss Curl Secret C1900 automatic curler is the essential accessory. Its innovative technology allows you to create long-lasting waves for all hair types, effortlessly! Easy to use, it saves you time every day.
BaByliss Curl Secret C1900, for waves according to your look desires
It can take time and effort to achieve beautiful curls, especially on long, coarse hair. The BaByliss automatic curler is suitable for all hair types. So when you want to do it every day, you have less to worry about for your beauty!
The large heating chamber (38 mm in diameter) of the BaByliss Curl Secret C1900 is ideal for taking care of large locks and saving you time in the daily care of your look.

The Curl Secret has a state-of-the-art digital motor that allows you to form precise curls with perfect waves. Indeed, the device sucks each lock then heats them to make uniform curls. This accessory offers 3 directions of rotation to form the loop (left, right or alternate) and create the style to your image. You can thus obtain long-lasting soft curls for a trendy wavy cut or perfect waves for a rather glamorous style.
New day, new desire? The BaByliss brand is also an expert in straighteners for impeccable finishes.
Take advantage of automatic technology for easy everyday curling
The BaByliss automatic curling device has a rapid heating system on start-up. The advantage? You don't have to wait long to get your curls ready before you go to work in the morning.
Another thing to remember with the Curl Secret C1900 is its Auto Curl technology. How is it innovative and practical for you? This allows the wicks to be rolled up automatically and with precision. So you get perfect, convenient and effortless curling.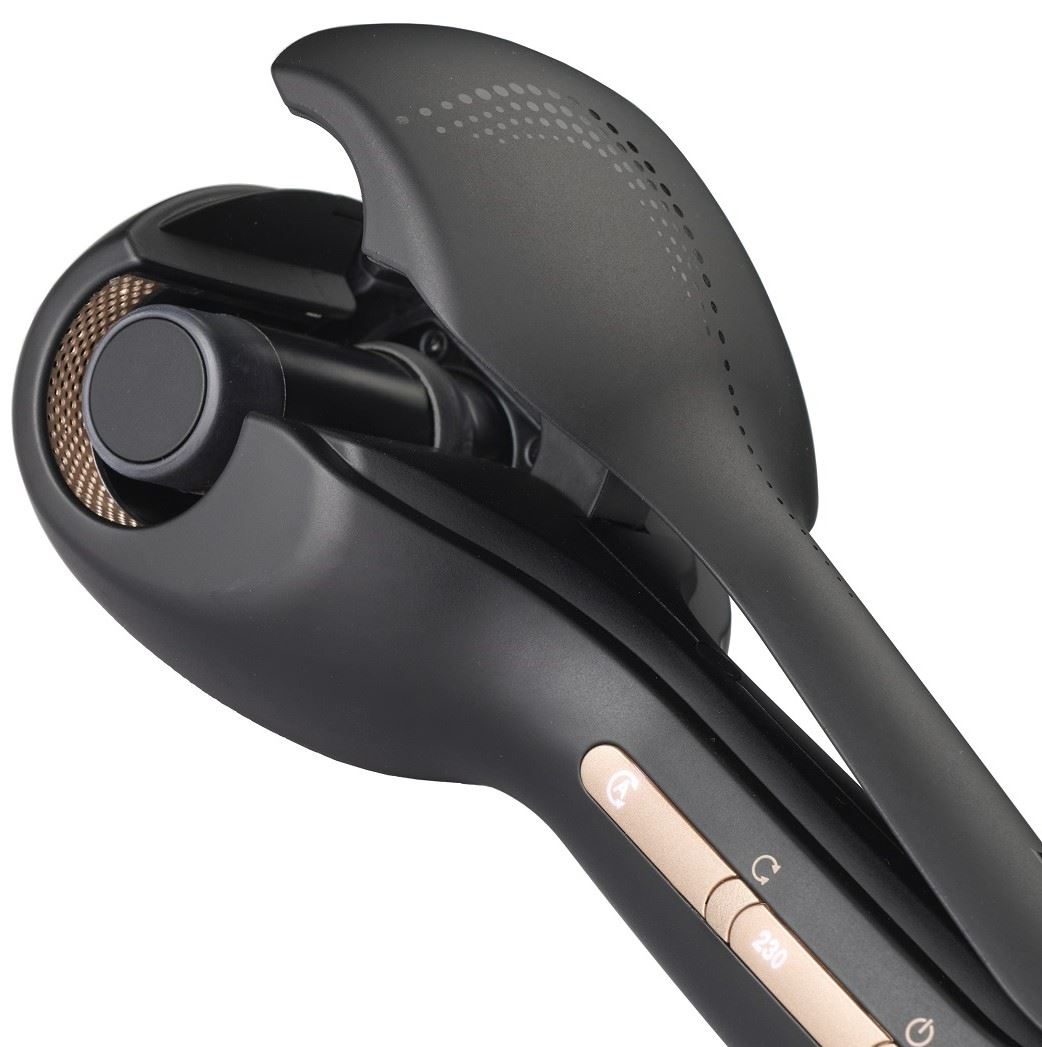 In addition, another technology should please you: the Cool Air Smart System. During curling, the latter automatically sends cold air flows which allows the waves to be fixed for a long time. You are ready to face all day long with long-lasting curls!
The BaByliss Curl Secret takes care of your hair
Is your hair sensitive or are you afraid of damaging it? The automatic curler offers to adjust the heating temperature according to the type of hair. Indeed, the temperature varies between 180° for fine and sensitive hair, 200° for normal hair and up to 230° for the thickest. An LED device indicates the setting temperature to avoid any risk of overheating depending on your hair. Once the looping is finished, the device has a standby mode as well as an automatic shutdown system.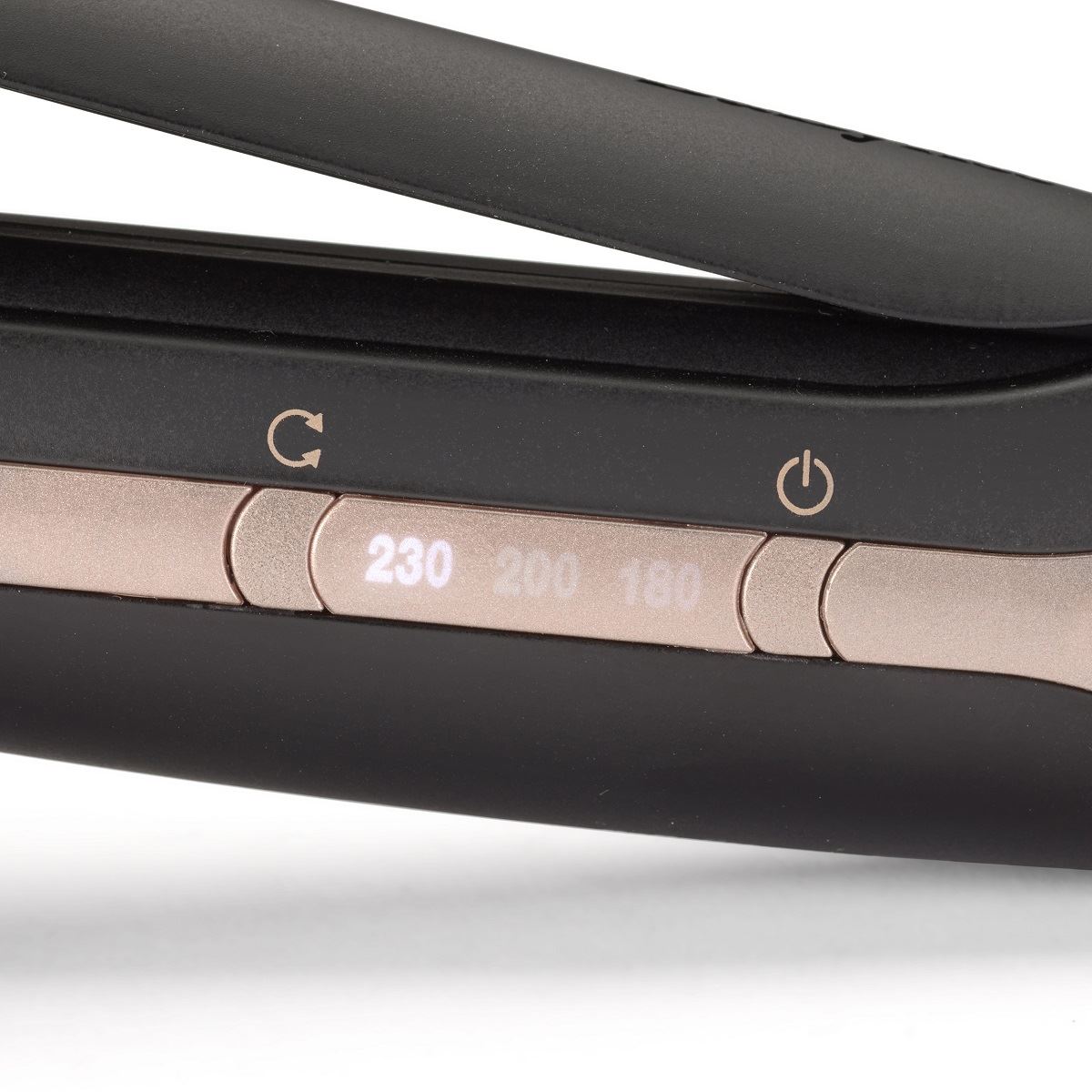 In addition to its advanced features and technologies, the Curl Secret C1900 has a sleek design with stylish colors.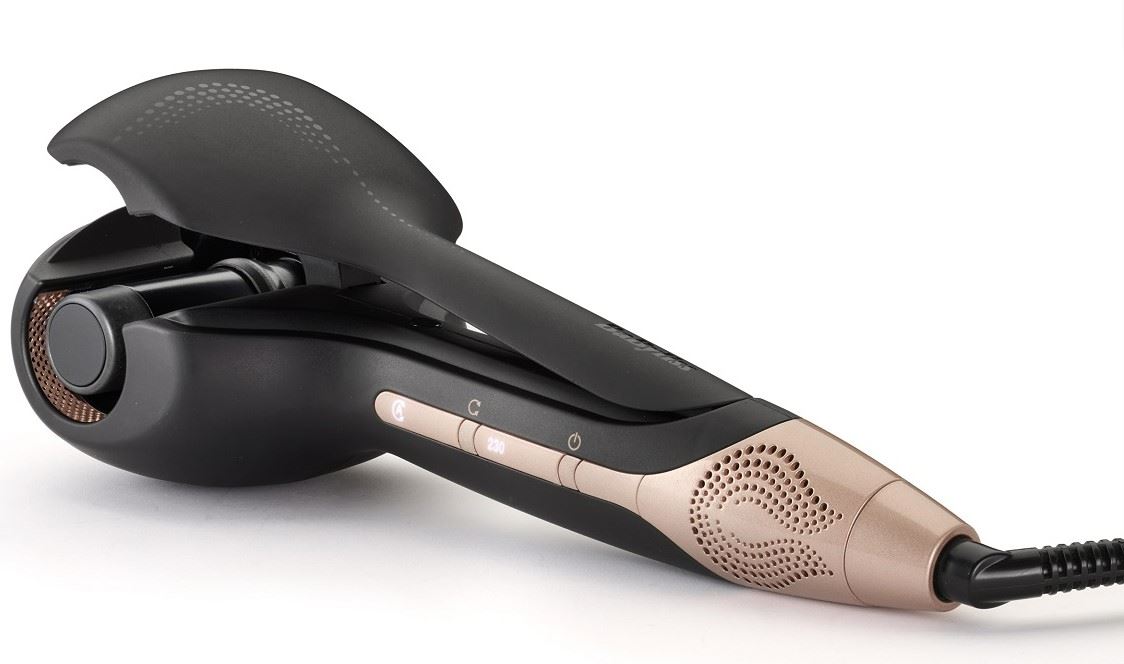 Points to remember:
Elegant design
Easy and durable looping
For all hair types
Adjustable temperature, automatic shut-off, professional motor