With the arrival of autumn, your hair has lost its strength and shine. They drop significantly. This is actually a normal phenomenon. Discover the products to use to slow it down.
Every year, the nightmare begins again. When fall arrives, your hair falls like the leaves on the trees. Do not panic, your mane will not disappear in the space of a season. It's something completely normal. However, if we are not all equal in the face of this phenomenon, there are hair care products that can help you and fight hair loss in the fall. We tell you about it.
The 5 products to limit hair loss in autumn
If there's one time of year when you need to pamper your hair, it's fall.
Kérastase Genesis shampoo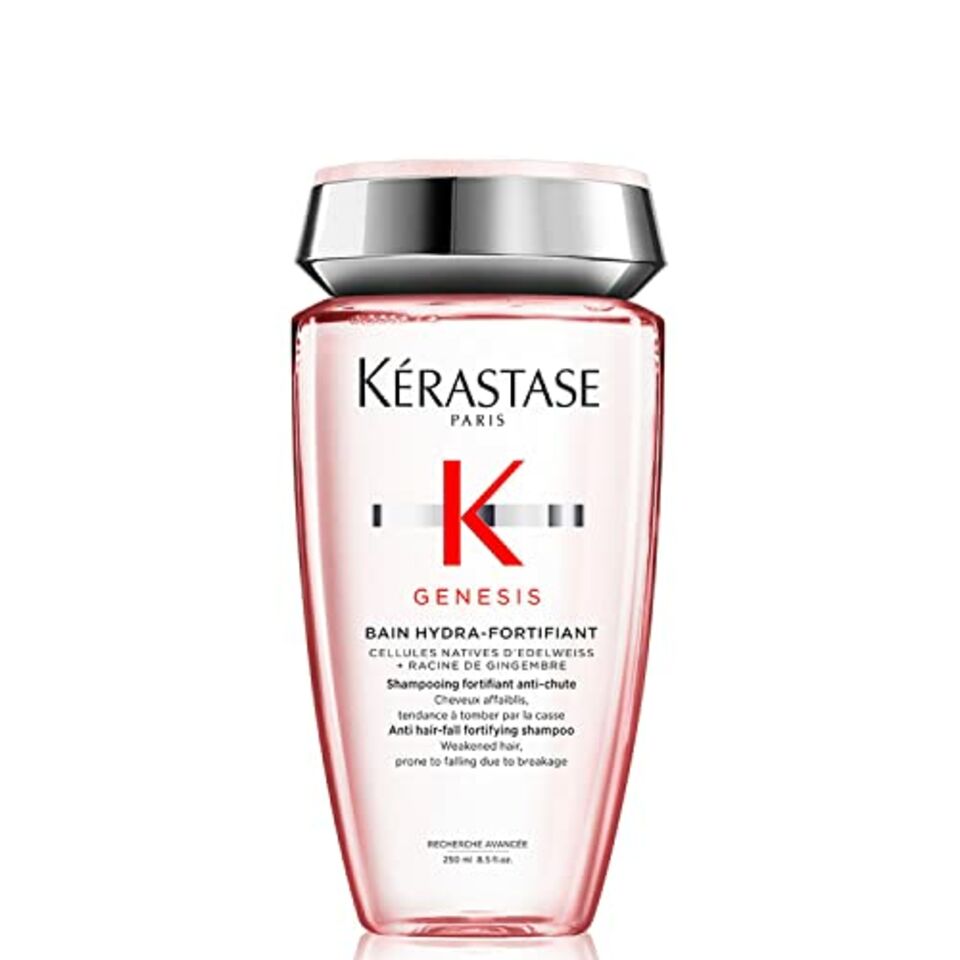 First of all, we intervene from the shampoo with a cleansing care that will act immediately against hair loss in autumn. The Kérastase Genesis range is specially designed for this purpose. Enriched with Aminexil 1.5%, ginger root and edelweiss flower, it aims to restore strength to the hair fiber from the root in a lasting way. Its active ingredients allow healthy growth and reduce the risk of hair breakage and therefore hair loss.
Revlon Professionals Re/Start Density Conditioner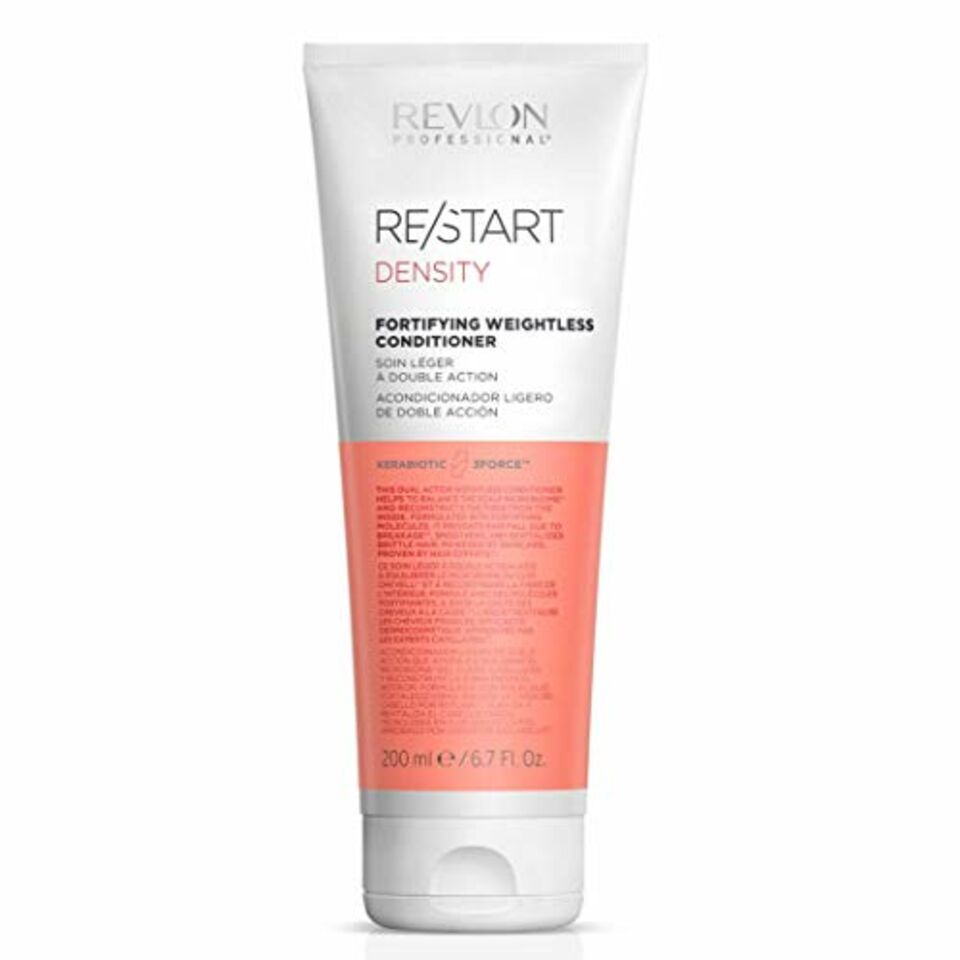 This conditioner from Revlon helps balance the microbiome of the scalp. It restores the hair fiber from the inside. Thanks to its fortifying molecules, this anti-hair loss product prevents hair loss due to brushing breakage, smoothes to end frizz.
Luxeol hair loss mask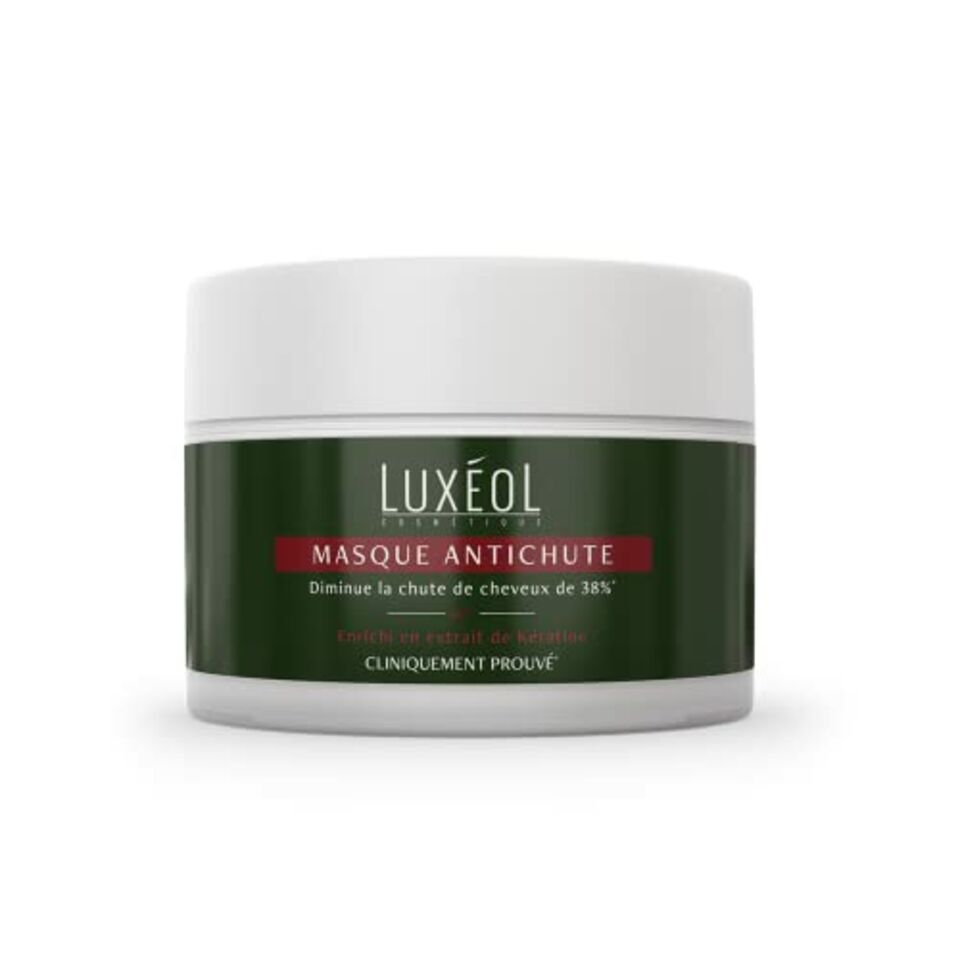 Luxéol is a reference brand in the hair care sector. It is therefore normal to turn to her when you encounter a problem such as seasonal hair loss. We strongly recommend the Anti-hair loss range, and in particular the mask to be applied for about ten minutes from root to tip. With keratin extract, it makes hair stronger and shinier.
The Original Serum from Grow Gorgeous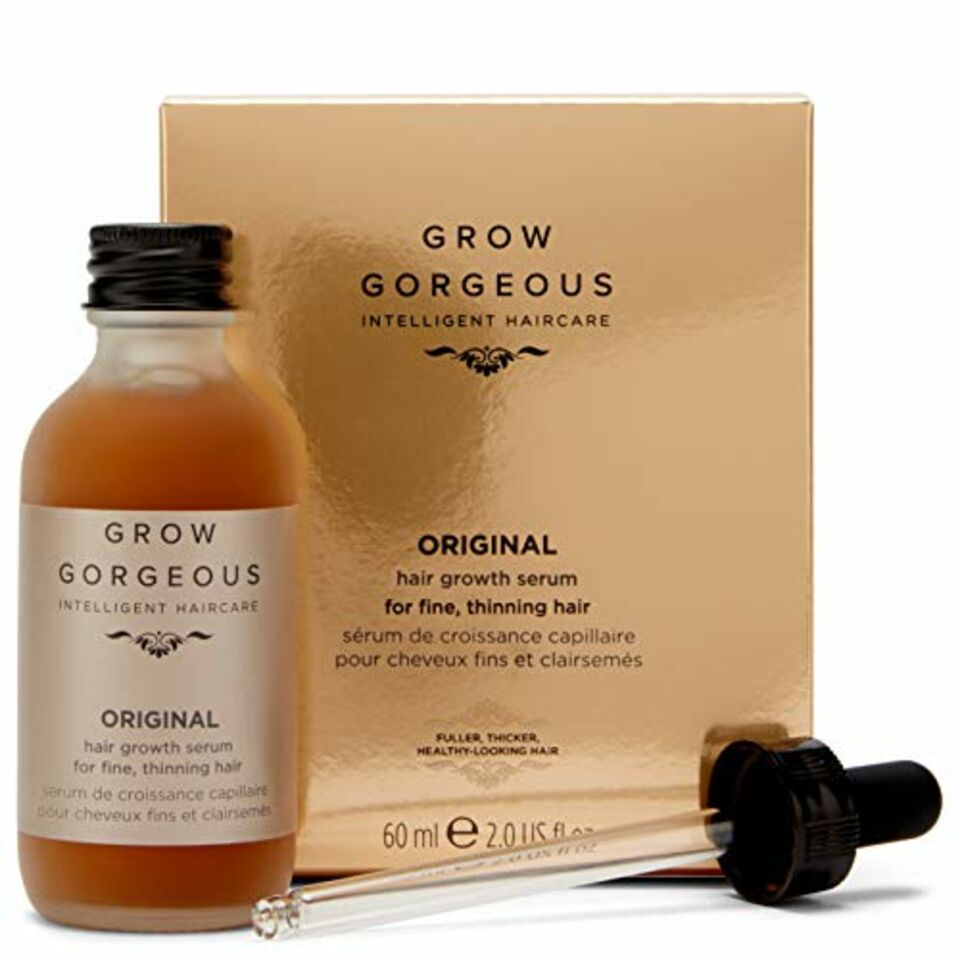 After the shampoo, the conditioner and the mask, the serum is the product that will restore the strength that your hair lacks in autumn. The Grow Gorgeous brand hair growth serum is recommended for fine and thinning hair, but not only. They will be longer and thicker at the rate of 20 drops on the scalp per day. It is enough to make a massage the time that the product is completely absorbed.
Miraculous beauty gummies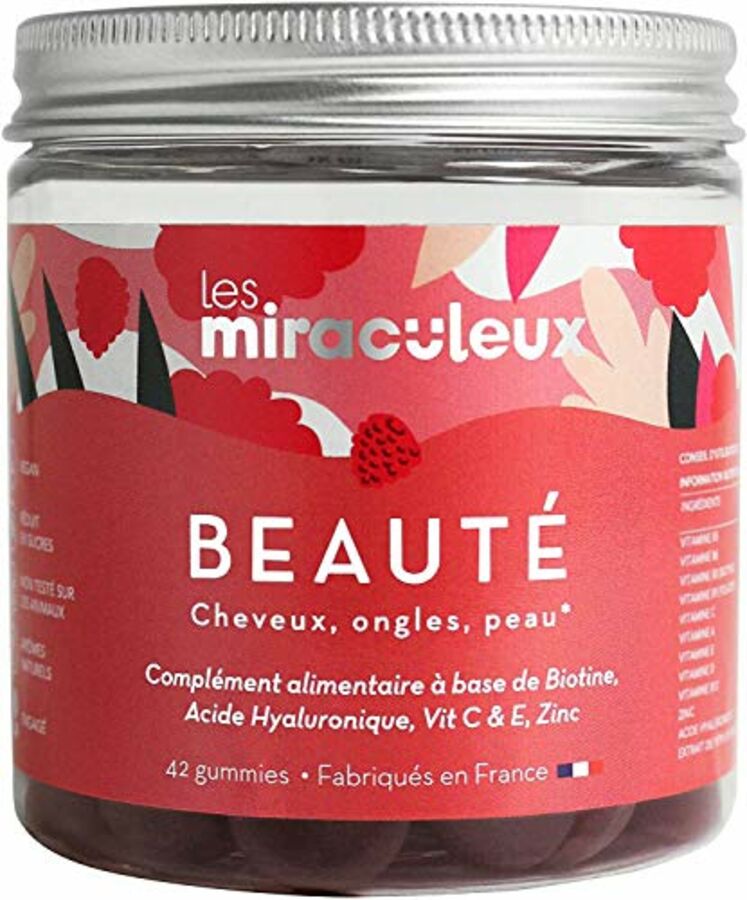 But we must also not forget that the health of our hair begins on the plate. Thus, to limit the impact of the change of season, many dermatologists recommend courses of food supplements for at least 3 months. Based on biotin, hyaluronic acid, vitamins C and E as well as zinc, Les Miraculeux beauty food supplements act simultaneously on the strength of your hair, your nails and the beauty of your skin.
Is it normal to lose hair in the fall?
Fall hair loss is normal. The transition from summer to autumn is not easy for our mane because during the summer periods, the sun's rays activate hair growth. Once the good weather has disappeared, the bulb enters a phase of rest, because it is not stimulated. As a result, the fall is more important, at the rate of a hundred hairs against 25 to 60 in normal times.
It can also be linked to the hormonal variations that occur with the change of seasons and which make women more affected by this fall hair loss than men. Find our article on the British Journal of Dermatology survey which explains that losing your hair in autumn: it's normal.
When to worry?
Even if the hair loss should not worry you, it should not exceed 6 weeks. If it exceeds this time, do not hesitate to consult a dermatologist because you may have iron deficiencies, hormonal problems or you are going through a period of too much stress.
What are the right things to do to reduce hair loss in autumn?
We avoid untimely brush strokes, overly aggressive coloring or heating devices used repeatedly. On the care side, we focus on detangling treatments with each shampoo, heat protectants… Styling will be made easier. Another tip, the more our hair is detached the better it will be. So avoid at all costs the "messy bun" during this period.
This article is sponsored by an advertiser. We earn a commission on products featured on Oh! My Mag when you make a purchase from our site. Prices are given for information only and are subject to change.