This fall, take care of yourself with skincare essentials. Your skin will be hydrated and soft all season long.
In fall, as in winter, the key word is hydration. With the temperatures dropping, the humidity higher, the skin is mistreated. She may thus have redness, small pimples with the friction of the different layers of clothing, and you may also feel a feeling of tightness if she is not sufficiently nourished. Find out which products under €20 to use to spend a fall Good Feel.
How to take care of your skin in autumn?
This season, no area of ​​your body should be overlooked when it comes to hydration. Lips, hands, body, everything goes. Here are the best treatments to pamper your skin.
The lip balm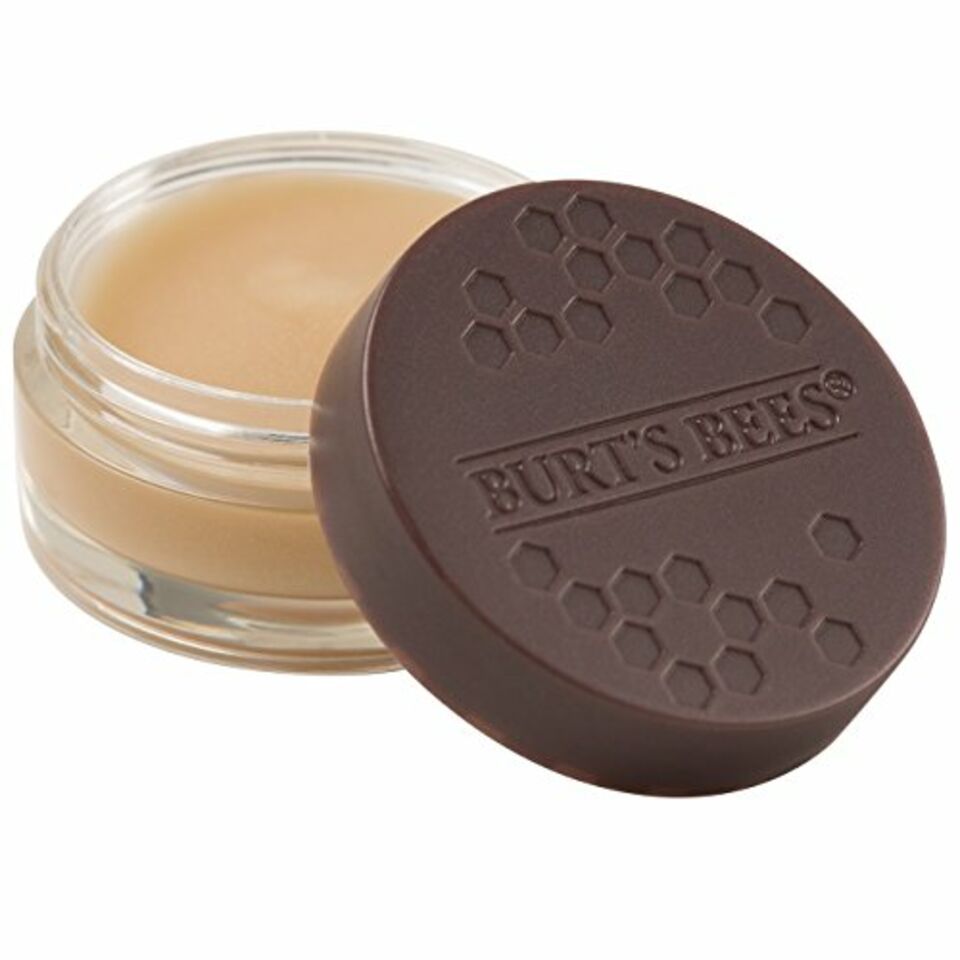 Say goodbye to chapped lips with this honey lip balm from Burt's Bees. Applied in the evening at bedtime, it will leave your lips nourished and soft thanks to the ceramide oils which protect against drying out.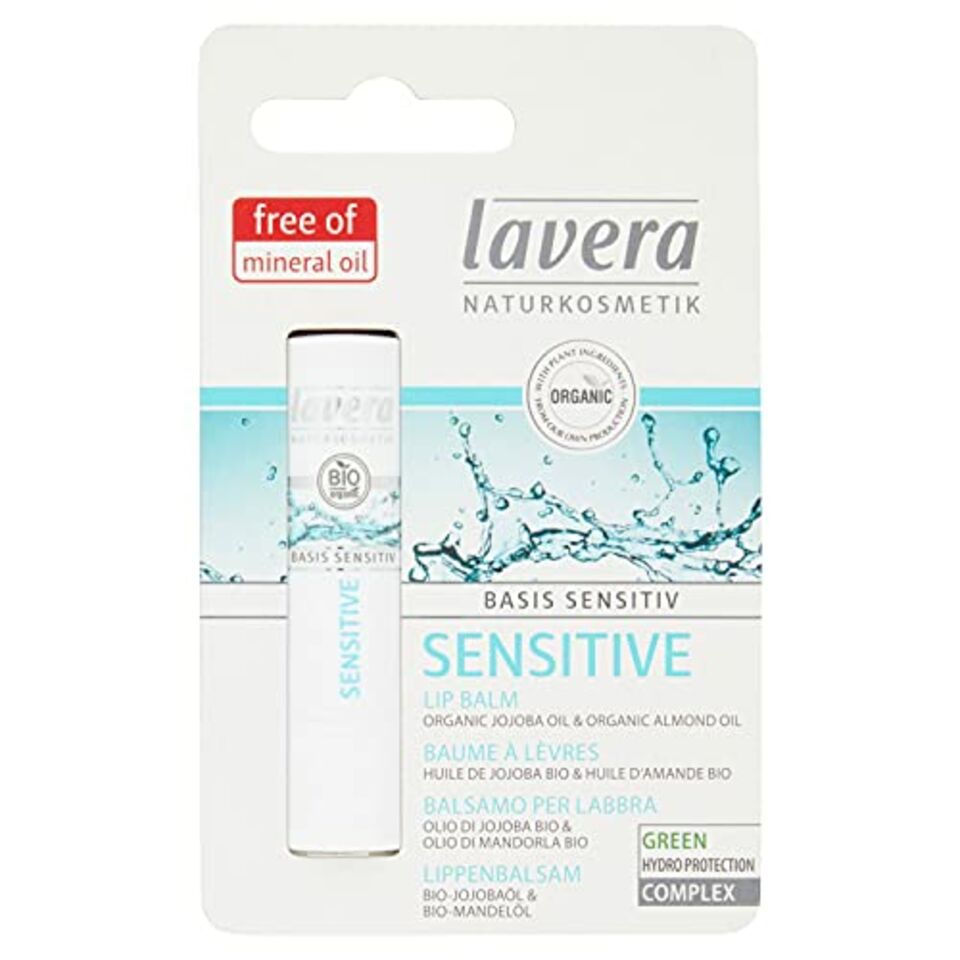 Without silicones, paraffins and mineral oils, this Lavera balm is ideal for the most sensitive skin. Enriched with organic jojoba and almond oil, it deeply hydrates your lips and prevents irritation due to lower temperatures.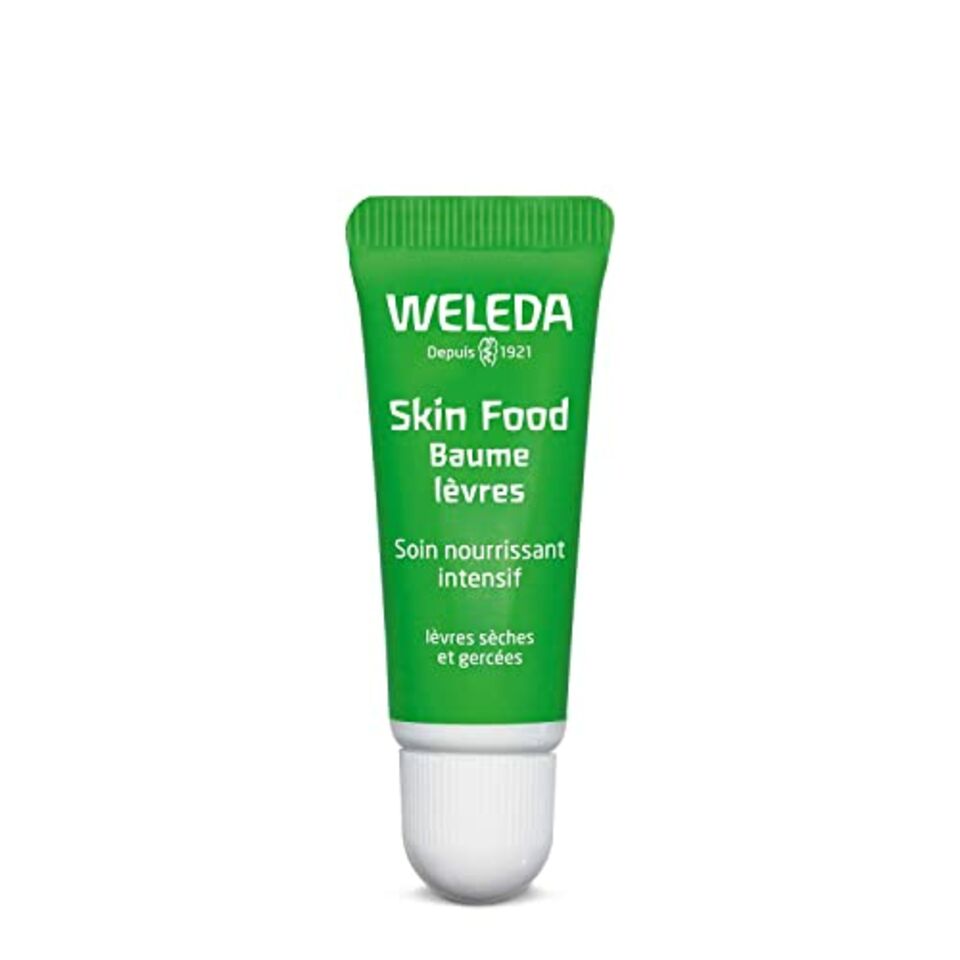 This ultra-nourishing lip balm from Weleda is part of the "Climate Pledge Friendly" program. You are doing good to your skin, but also to the planet by choosing it.
hand cream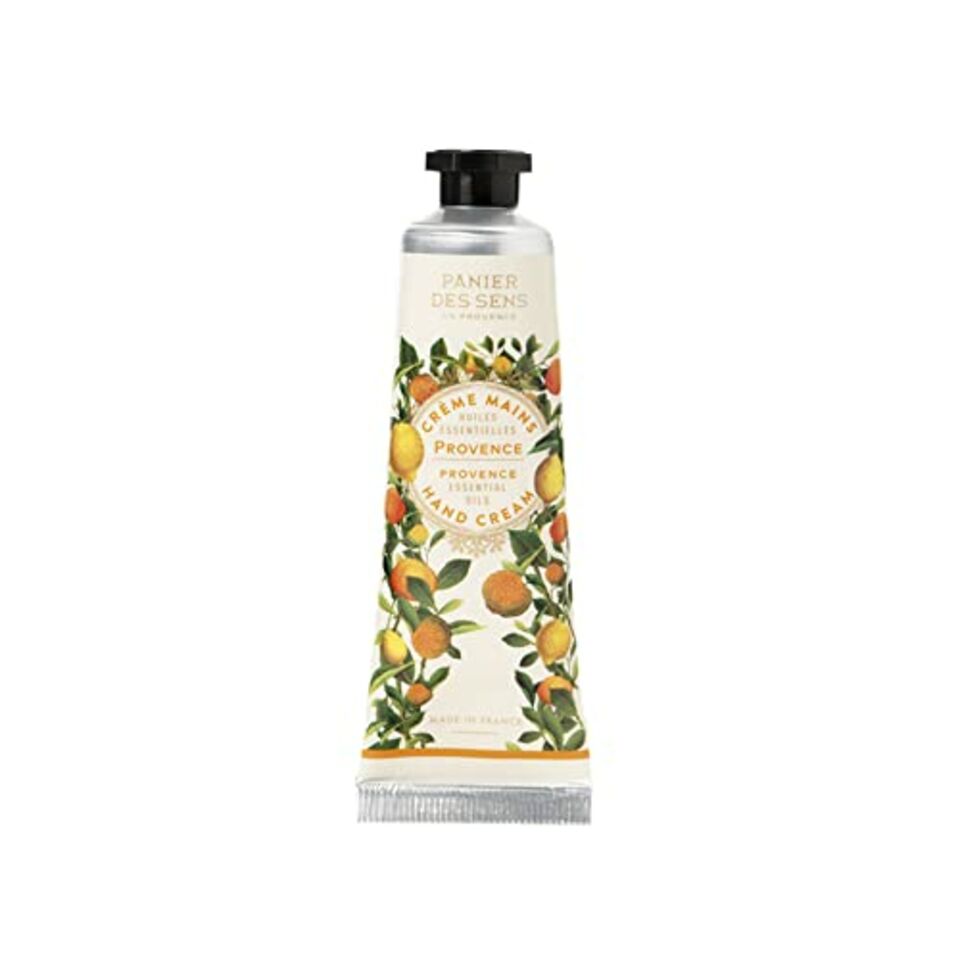 Once fall is well established, crocodile skin can quickly appear if we don't do the necessary. To do this, bet on a good hand cream like that of the Panier des Sens which will transport you directly to the warmer temperatures of Provence.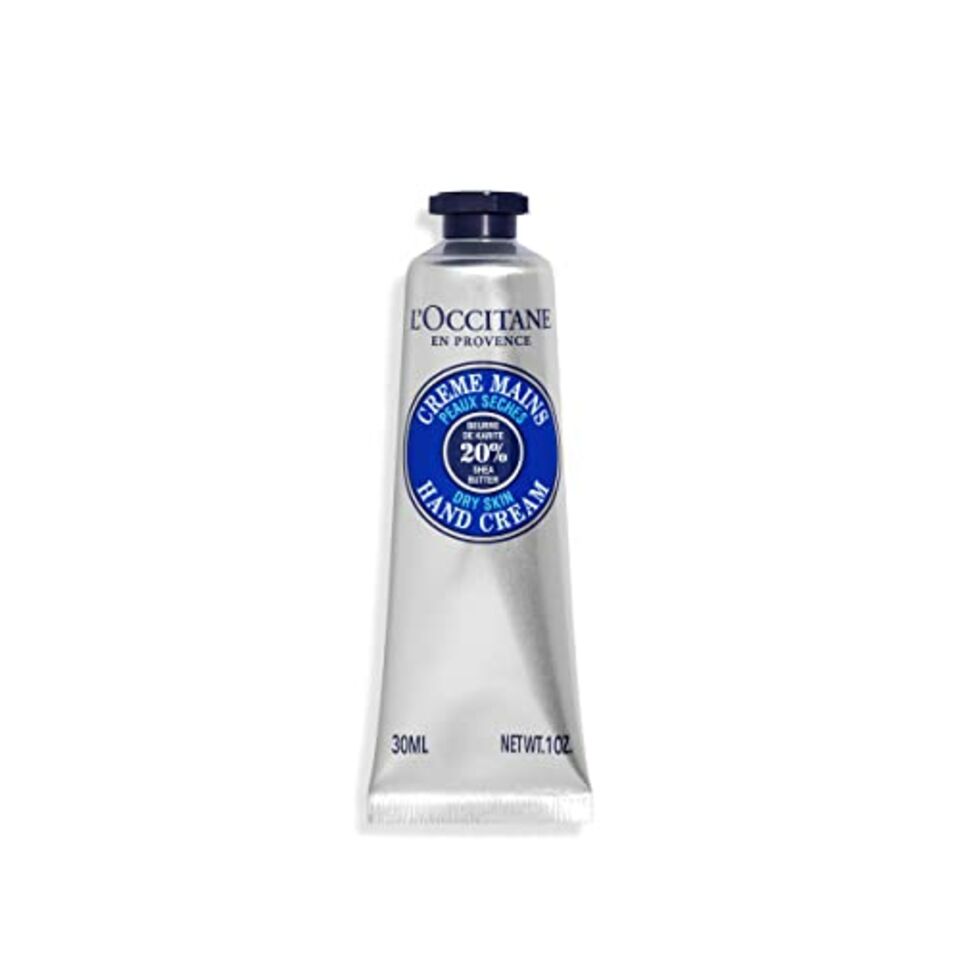 Shea-based creams are widely acclaimed for combating dry skin. L'Occitane offers its own version to nourish, protect and soften your hands.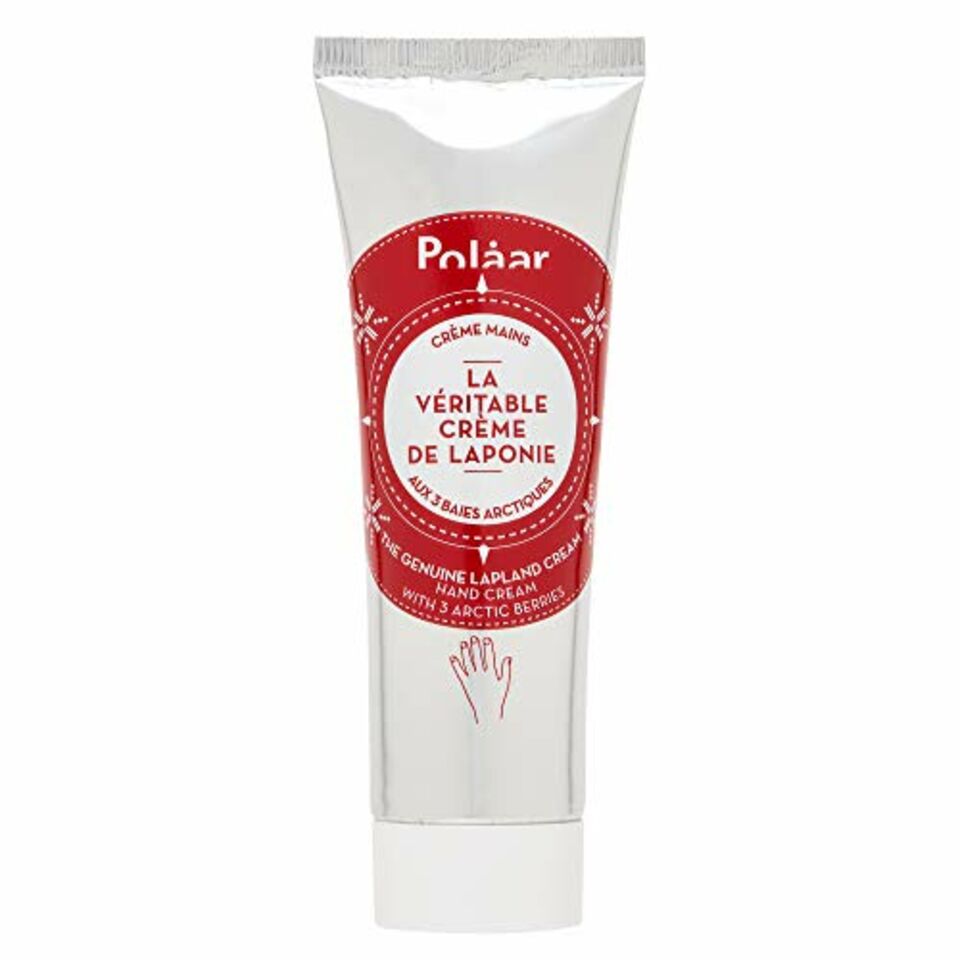 The Nordic countries are used to the coldest temperatures, which has led them to develop care products accordingly. Polaar cream, "the real cream of Lapland" is a real gem. It protects your hands like an invisible glove.
body cream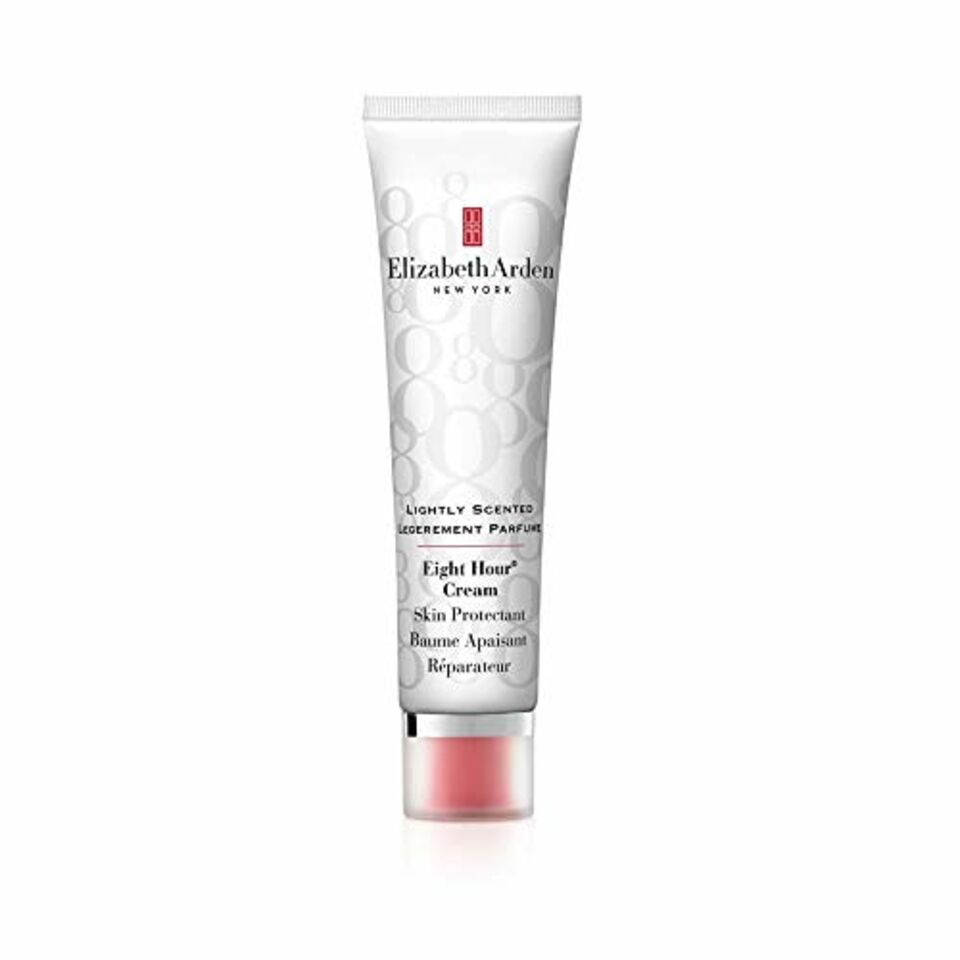 This multipurpose cream is a rare pearl. The Eight Hour Cream moisturizes dry hands, nourishes the skin of your body, softens chapped lips, gives shine like a highlighter…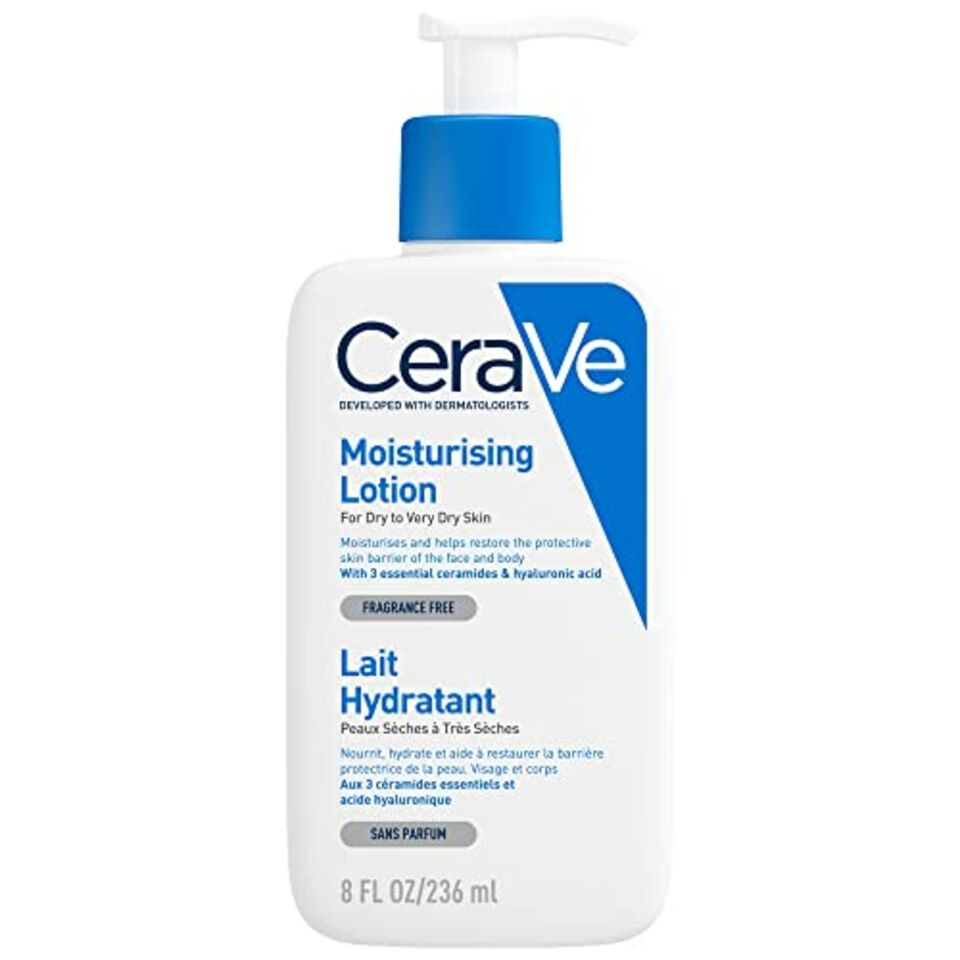 CeraVe is one of those skincare brands dominating the landscape. Evidenced by the 25,088 reviews for the moisturizing milk with hyaluronic acid for dry to very dry skin. It strengthens the protective barrier of the skin and makes it soft and velvety.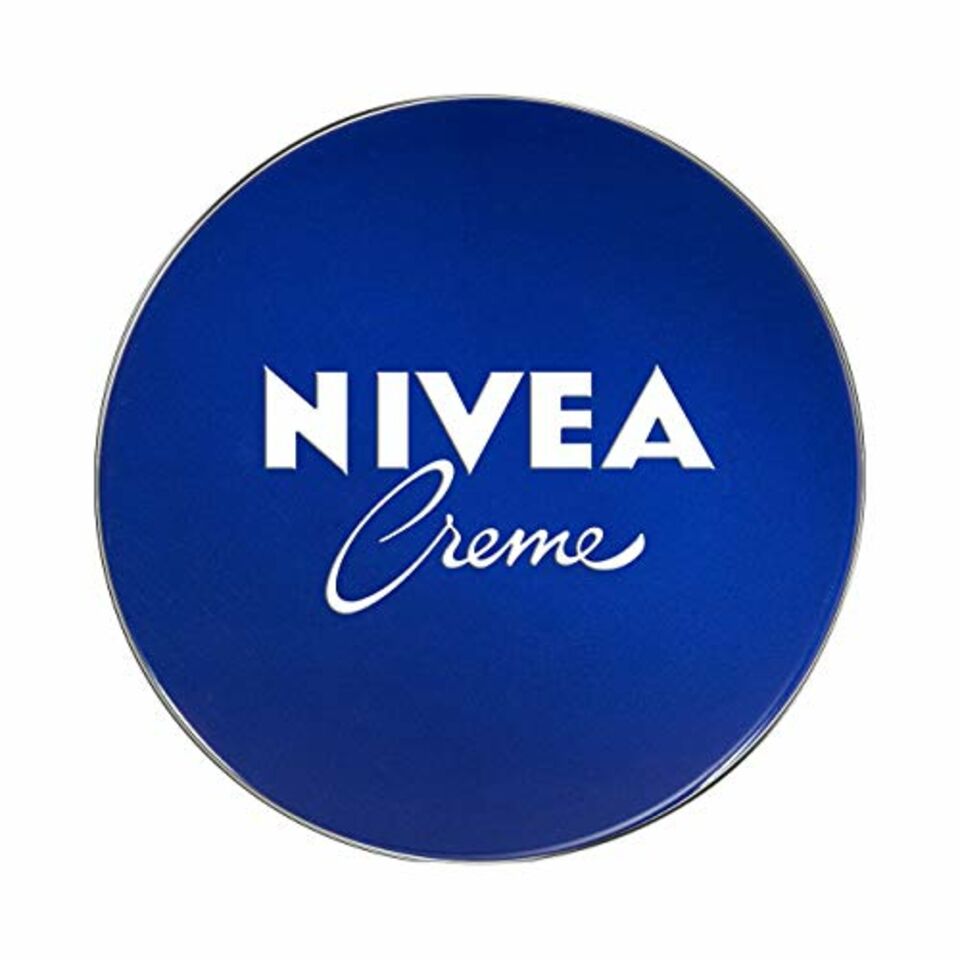 We no longer present the famous "blue cream" of our childhood. It deeply nourishes and leaves the skin deeply hydrated and soft. Its smell is so appreciated that it has been declined in scent.
The right things to do for beautiful skin in the fall
Skincare is a whole science. To fully understand your skin and its needs, the book Skincare, beautiful skin objective is a very good introduction. In 5 playful and detailed chapters, Laurent Pan and Coralie Petermann help you understand the different mechanisms of the skin, how to identify its problems, recognize your skin type and thus choose the ingredients that really correspond to it to have an adapted skincare routine. Everything is validated by Dr. Nina Ross, dermatologist.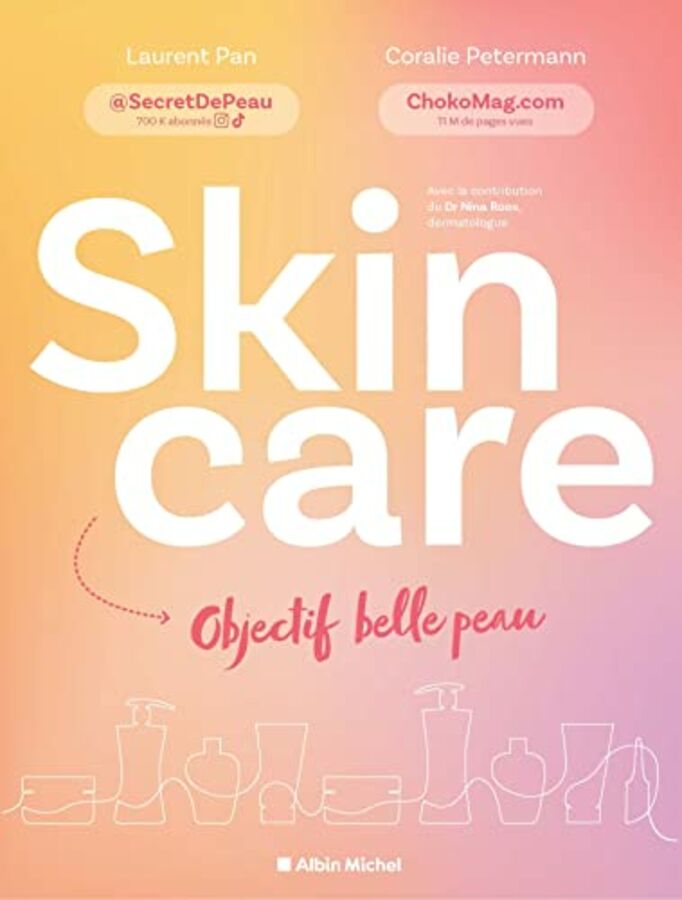 This article is sponsored by an advertiser. We earn a commission on products featured on Oh! My Mag when you make a purchase from our site. Prices are given for information only and are subject to change.