Pharmacy products are integrated, eyes closed, into her beauty routine. Here are the 5 novelties for the body or the face to discover during your next shopping session.
In your pharmacy are hidden new care products that you will love. And yes, products sold in pharmacies are more and more desirable, far from the somewhat sterile medical world that may displease some. With their elaborate packaging and pleasant smells, some brands know how to do it. Caudalie, Melvita, Nuxe have shaken up the codes and paved the way for new brands, as well as new products… They have all imagined expert treatments to integrate into your beauty routine with ever cleaner and more efficient formulations. Here are the 5 new products from your favorite brands to shop in pharmacies.
Care: 5 new products sold in pharmacies to take care of you
Moisturizing cream, body care, serum… Impossible to get tired of pharmacy care. Your skin will become addicted to it! Here is has spotted new products from several brands available in pharmacies for your greatest happiness.
1. The care of irritated skin to put urgently in your first aid kit
The brand Gamarde has developed a repairing treatment for weakened, irritated and damaged skin: the Cica Repair Epiderm+ cream at €10.50. In the formulation of this treatment, we find a duo of active ingredients composed of Centella Asiatica Bio, known for its restorative, regenerating and soothing properties, and organic carob seed which strengthens the epidermal barrier. Simply apply the material to the affected area twice a day on clean, dry skin for optimal results.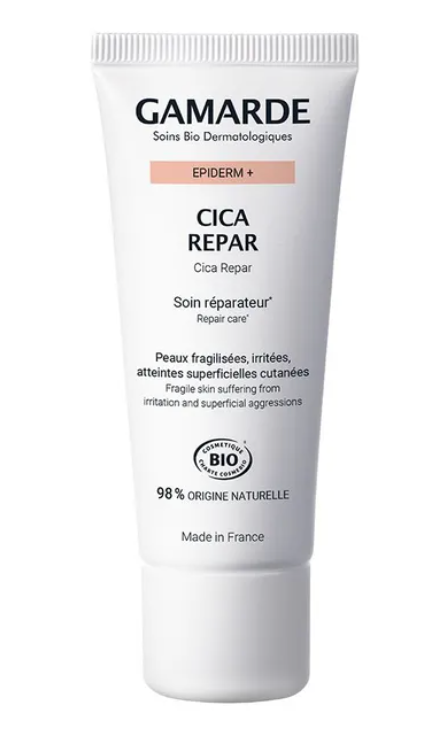 2. The ultra-effective 3-in-1 organic serum
Looking for a multifunctional treatment suitable for all skin types, here is Biology Hyalu Serum 3 in 1 of A.Derma. The brand offers the 1st dermatological and certified organic serum with stunning results. In one minute, it hydrates, plumps and fortifies the skin thanks to the presence of organic Rhealba® oat sap, hyaluronic acid and extract of Florin d'or. What could be better for pharmacy care available at €21.90?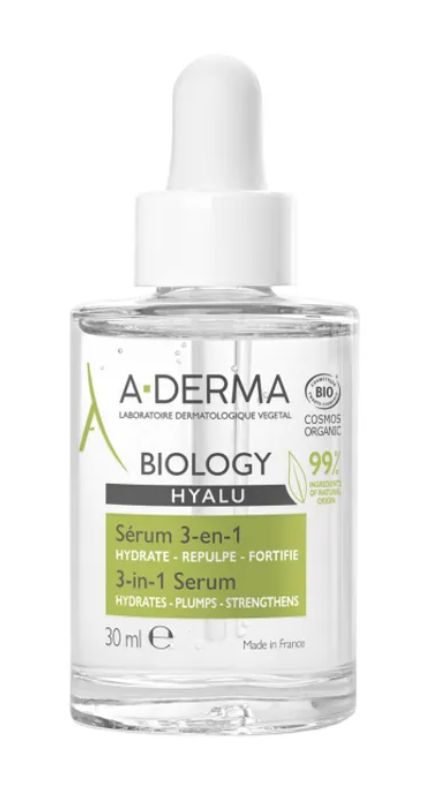 3. The perfect natural body milk against feelings of tightness
Taking care of your skin has never been easier with the lipid-replenishing body milk of Cattier at €19.95. Thanks to the combination of an organic active botanical complex and lipid-replenishing active ingredients, this product helps to rebalance the natural microbiota of the skin. Say goodbye to feelings of tightness.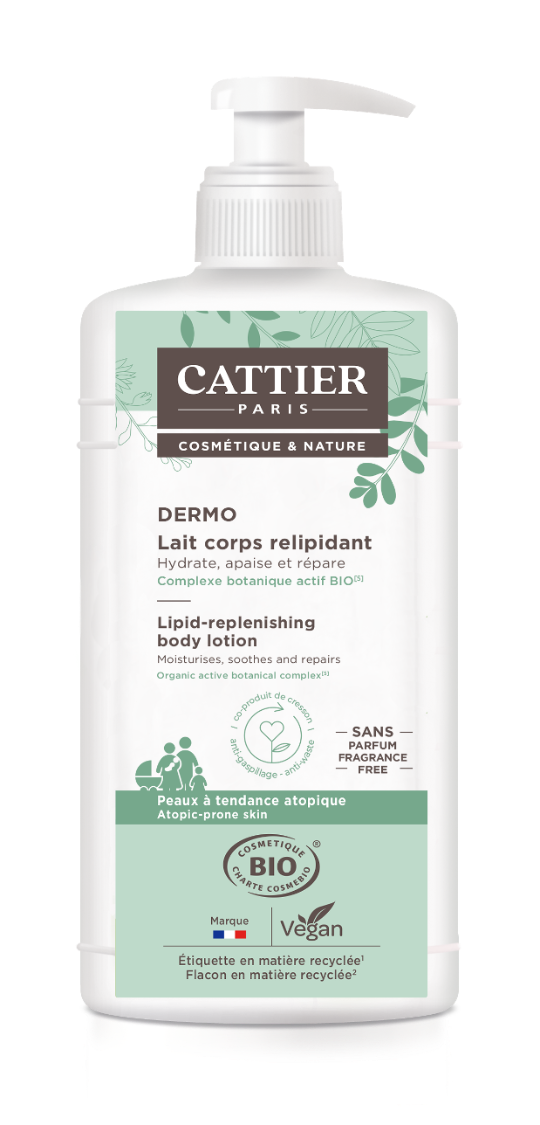 4. Ultra-powerful anti-wrinkle and anti-dark spot night care
Noreva shakes up beauty codes with the Iklen+ range, and in particular the anti-aging and anti-dark spot night care that concentrates all the power of 2 pure hyaluronic acids combined with vitamin C and radiance-boosting active ingredients. The healthy glow effect is guaranteed with this Regenerating perfecting night care, sold at 43€.

5. For babies, the repairing SOS balm to have on hand
Even children find their happiness at the pharmacy, the proof with the Repairing SOS balm body and face for baby My little La Rosée at €14.90. This treatment nourishes, repairs and soothes the areas where small sores appear. The must: its solid texture turns into a soft oil without leaving a greasy finish. And yes, you have the right to poke him from time to time.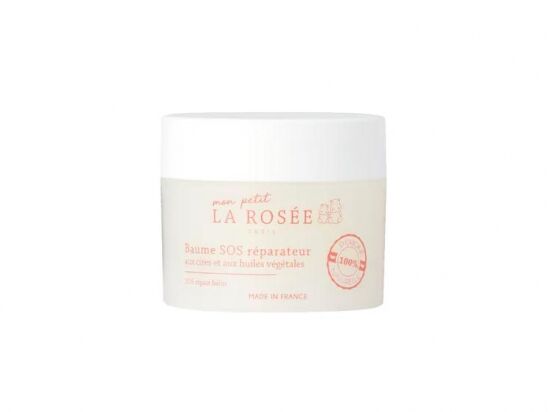 The editorial staff of Here invites you to live an exceptional experience with its favorite brands during its next pop-up which will take place on December 2 and 3, 2022 in Paris. To register for the draw and win your invitations, meet here