Want to splurge on the hair? Exit the hair dryer that leaves lots of knots, now we turn to the blower brush. A true 2-in-1 beauty accessory, this heating device is gaining more and more followers. Here are some tips on how to choose the right blower brush model which will meet all your expectations.
What exactly is a blower brush?
It is a device used to style the hair, combining the hair dryer and styling brush function. A blower brush allows you to blow-dry by smoothing your strands, while adding volume. The advantage? It is used on wet hair, right after the shower. Perfect for rushed mornings, where you literally have 3 minutes to do your hair.
Another reason for its success: thanks to its 2-in-1 function, it greatly simplifies the task of brushing. No more struggling with your hair dryer in one hand and your brush in the other. Now all you have to do is run the brush over your strands and the heat emanating from them will dry/smooth them in no time.
It is true that blower brushes, there are hundreds of models. It can therefore be difficult to know which one to choose. First of all, know that there are two shapes: round or rectangular. And of course, it all depends on your needs.
To realize a round brushing with curls for example, the rotating brush will be the most suitable. However, if you just want straighten and relax your hair, the rectangular format will suit you very well. Also, we advise you to adopt a model with several tips. It will allow you to vary the styles by offering you several widths of waves: wavy effect, defined curls, curtain fringe… Enough to offer you the Farah Fawcett blow-dry, ultra trendy lately.
Also, be sure to choose the heating power that suits you according to your hair type. In general, we advise you to opt for a model equipped with a temperature variator. This will give you quality styling by adapting to your hair, while taking care not to burn it. If possible, always apply a thermal protective treatment on your lengths before any use.
Airbrush: 7 models to shop right away
1 – Dyson AirWrap blower brush, Dyson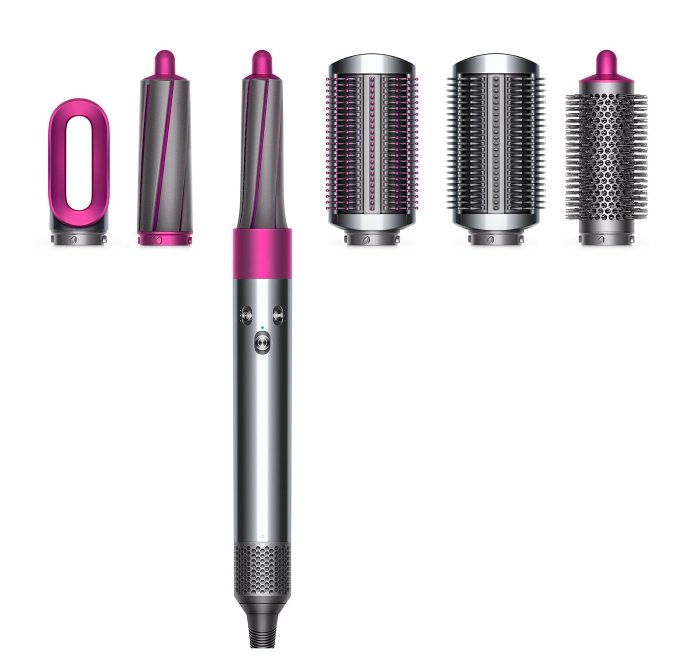 See this blower brush
2 – Blowing and volumizing brush, Revlon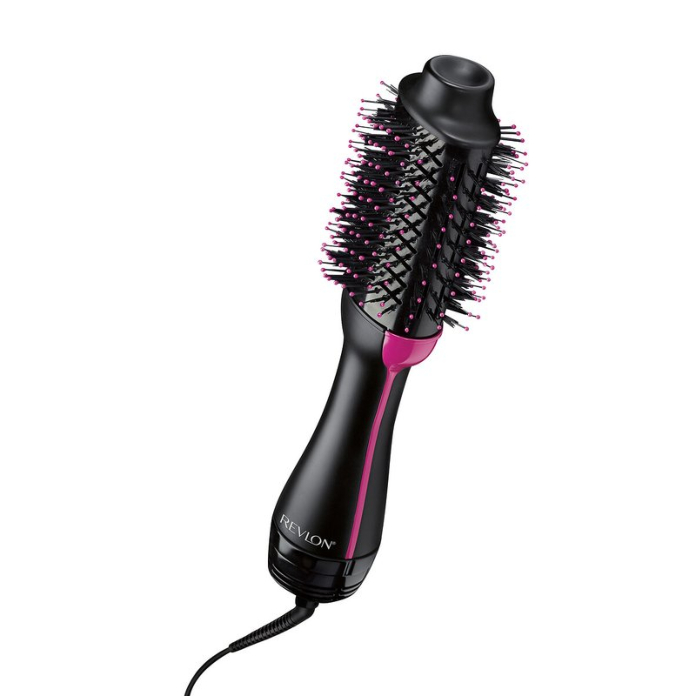 See this blower brush
3 – Air Style 1000 blower brush, BaByliss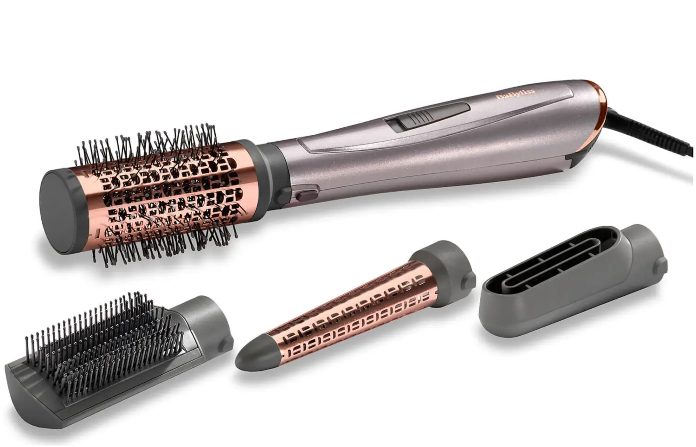 See this blower brush
4 – 800W blower brush, Remington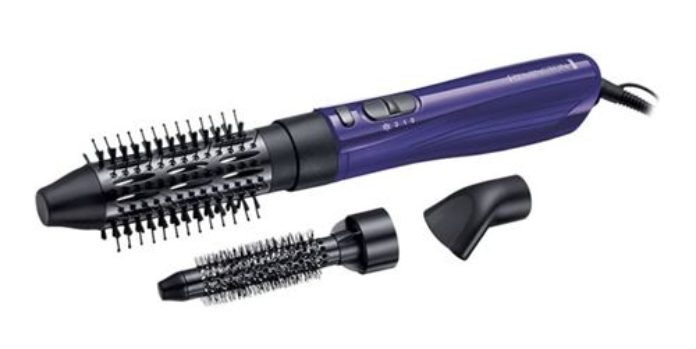 See this blower brush
5 – Rotating blower brush, Rowenta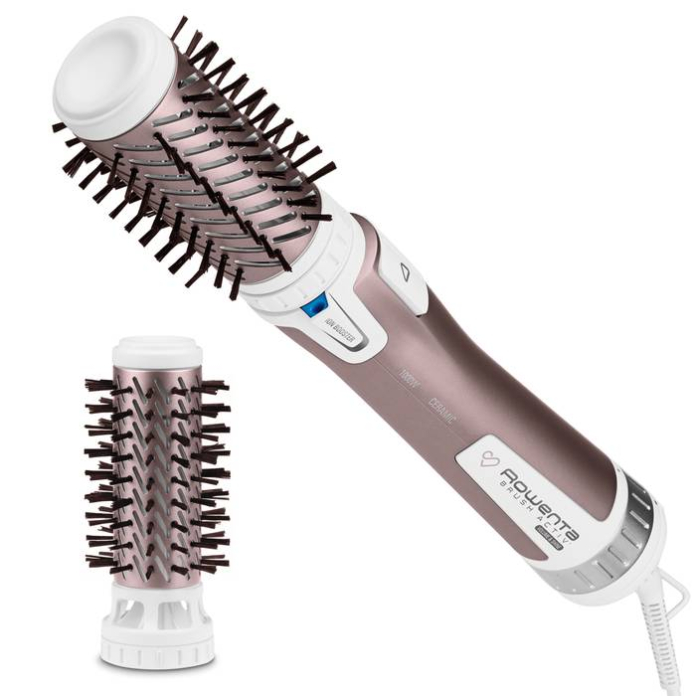 See this blower brush
6 – Brush Activ Volume & Shine Styling Brush, Calor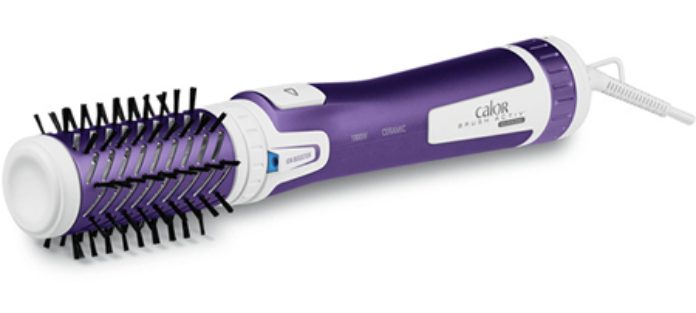 See this blower brush
7 – Procare Brilliance blower brush, Philips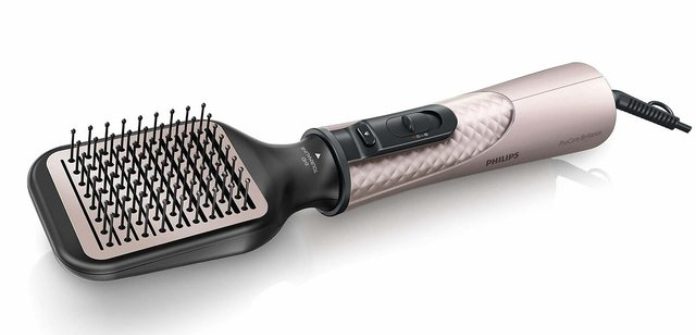 See this blower brush
And to spend the season in style right down to your lengths, discover the most irresistible haircuts for this fall.