From 20 to 30 years old, the skin undergoes many changes. Whether physiological or external… We reveal how to adapt your beauty routine to age.
If throughout our life, the needs of our body evolve, it is the same for the skin. the transition from twenties to thirties is also a witness! True physiological pivotal periodit requires special attention beauty. And for good reason, between atmospheric pollution, UV rays and hormonal changes… The epidermis is put to the test, which leads it to feel more specific needs. Hence the importance of better understanding how it works, to adapt your beauty routine, morning and evening. Between beauty tips and first anti-aging tips… We reveal to you from A to Z how to twist your beauty habits between 20 and 30 years old.
What are the needs of the skin at 20 and 30 years old?
If the needs of the skin are different at these two ages, we must concern ourselves with the same interest. Indeed, against all expectations, from the age of 20, the skin experiences many attacks: UV rays, pollution, tobacco, dehydration… These exterior elements already have a strong impact on the aging of the skin. And if they are not immediately visible, the first wrinkles Where relaxation will then declare themselves at the time of their thirties. The cause ? The decrease in collagen productionwhat the skin knows from the age of 25.
To prevent this inconvenience, it is then preferable to turn to lifting and moisturizing treatments from this period. And this, even if our skin is oily or combination! A detail not to be overlooked, when you know that the cell renewal becomes more difficult from the age of 30. The result of this impact? Dull skin, lacking hydration (even if you are prone to adult acne).
In the same way, the eye contour will also be an important area to take into account in our care routine : the skin there is extremely fragile and thin… Even more so with age, which causes discomfort and irritation. It is therefore better to take the problem at the source when possible!
What face routine should you adopt at 20?
At any age, and for all skin types, the key word is "hydration". Indeed, a fervent ally for prepare makeupor for prevent signs of aging, it is an essential part of our skincare routines. So much so that a large battery of cosmetics in this category already exists on the market.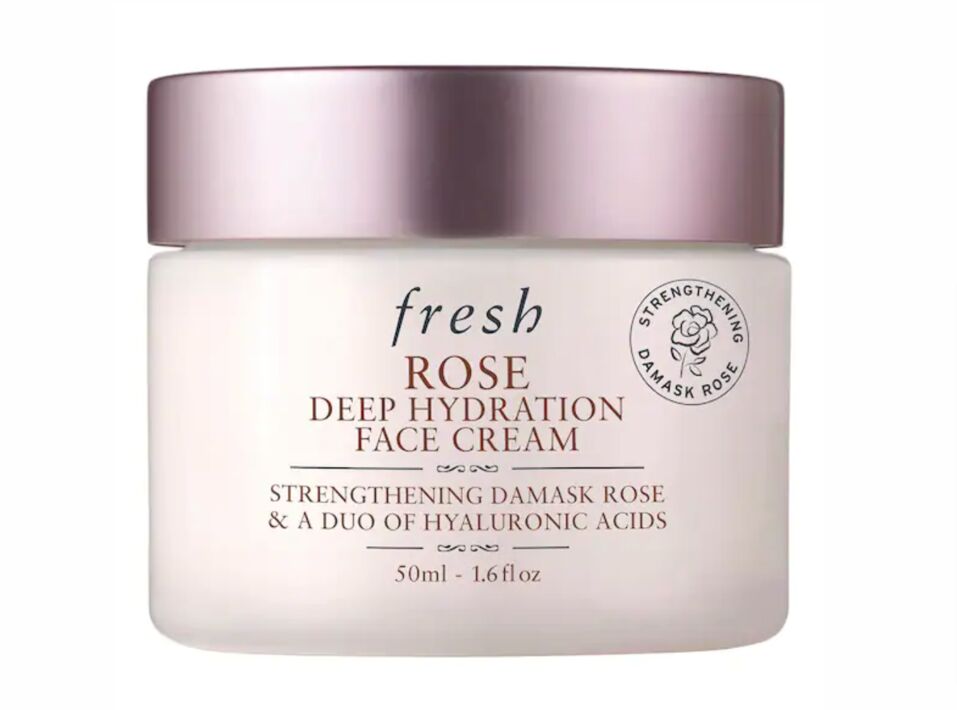 Our star product among this multitude of products and ingredients? Hyaluronic acid. Now available in face cream, serum or food supplements, this substance known for its lifting and moisturizing powers nestles in many of our daily skincare products. The advantage being that it allows you to gently approach anti-aging at the time of your thirties, without going through too thick and too rich creams that are not suitable for age.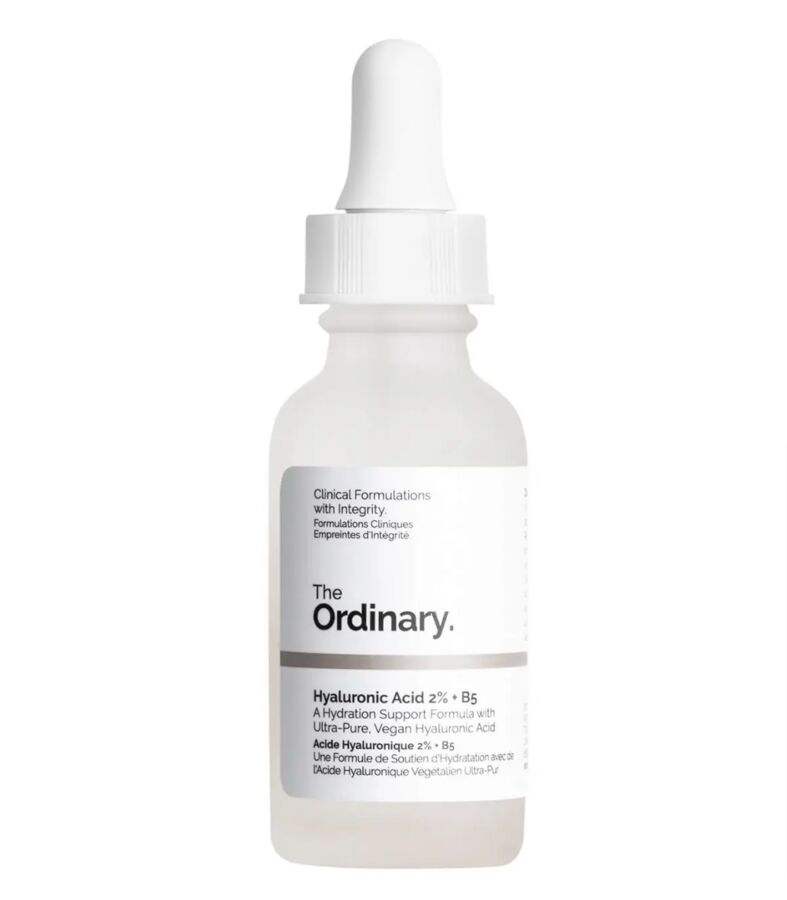 Our advice? Combine your lifting and moisturizing treatments with a good cleansing of the skin beforehand. in the morning with a cleanser ultra softand in the evening more deep down to remove impurities accumulated during the day. This will regulate the potential sebum production. For a flawless beauty routine, don't forget to apply a sun protection 50. Your skin will only be more radiant in the long run!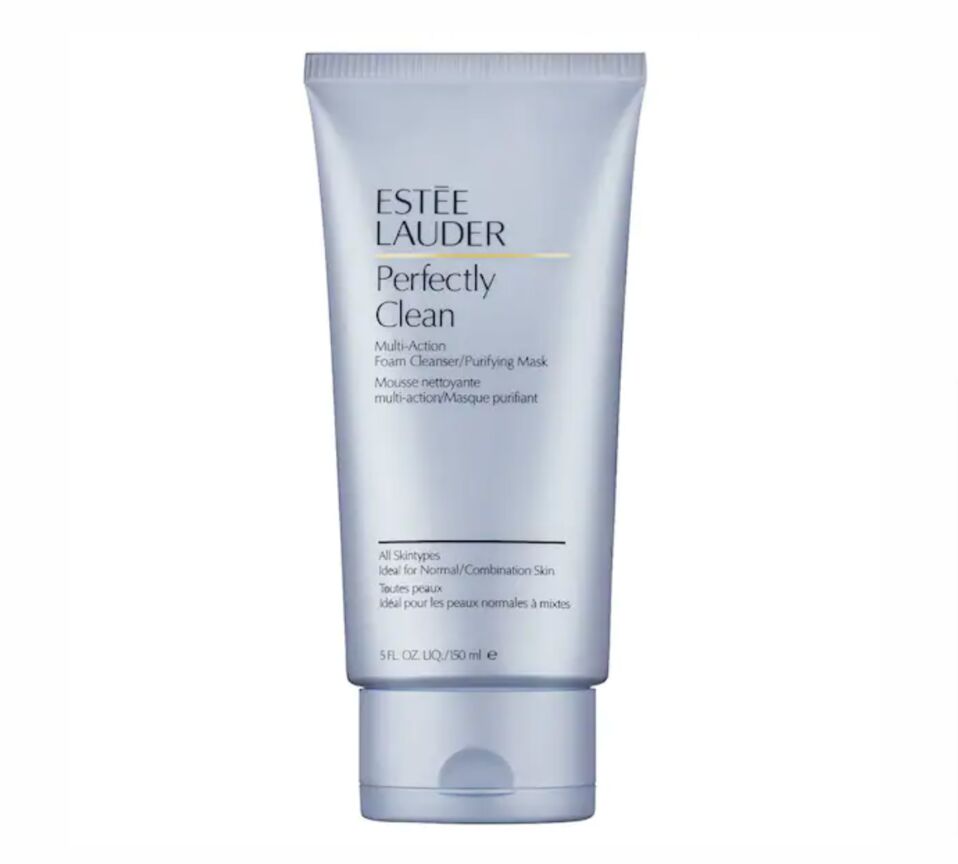 What beauty routine to adopt around 30?
On the other hand, at 30, do not hesitate to work twice as hard on the skincare issue. From the serum, to the eye contour, to sun protection: it will be more important than ever to turn to targeted products. The idea? Bring even more radiance to your complexion, protect and regain hydration. Our advice for a guaranteed good-looking effect: moisturizing masks to be applied once or twice a week, in combination with a good exfoliation.
As for make-up removal, the choice of your products will depend above all on your skin type. Nevertheless, in the evening, opting for a gentle and moisturizing routine will not be a bad thing, far from it. To do this, you can use a Cleansing milkWhere an oily balm : their creamy and rich textures will remove make-up without irritating the skin. You are followers of double cleanse? There's no need to change your daily face wash if it doesn't cause tightness or dryness.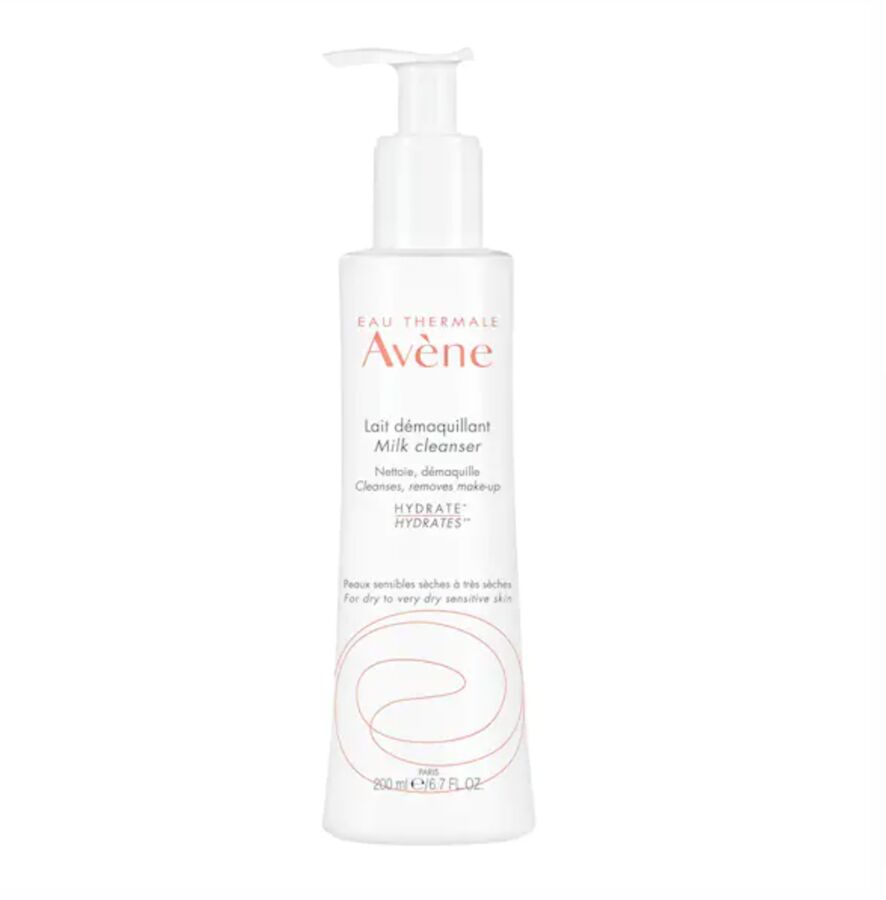 How to choose your first anti-wrinkle cream?
Between the appearance of brown spots and fine lines… There are as many reasons to opt for a anti-aging facial treatment than specialized products. And for good reason: each skin has its own nature and its own problems. There is therefore no "reference" cream, serum or lotion in its own right. Thereby, to choose your first anti-wrinkle creamit's important to understand your skin type, whether dry, greasy, mixed, or even acne-prone.
Because yes, it is possible to treat your first fine lines while treating your acne. And this, thanks to substances like Retinolone of three available forms of Vitamin A renowned for its ability to reduce the appearance of pimples.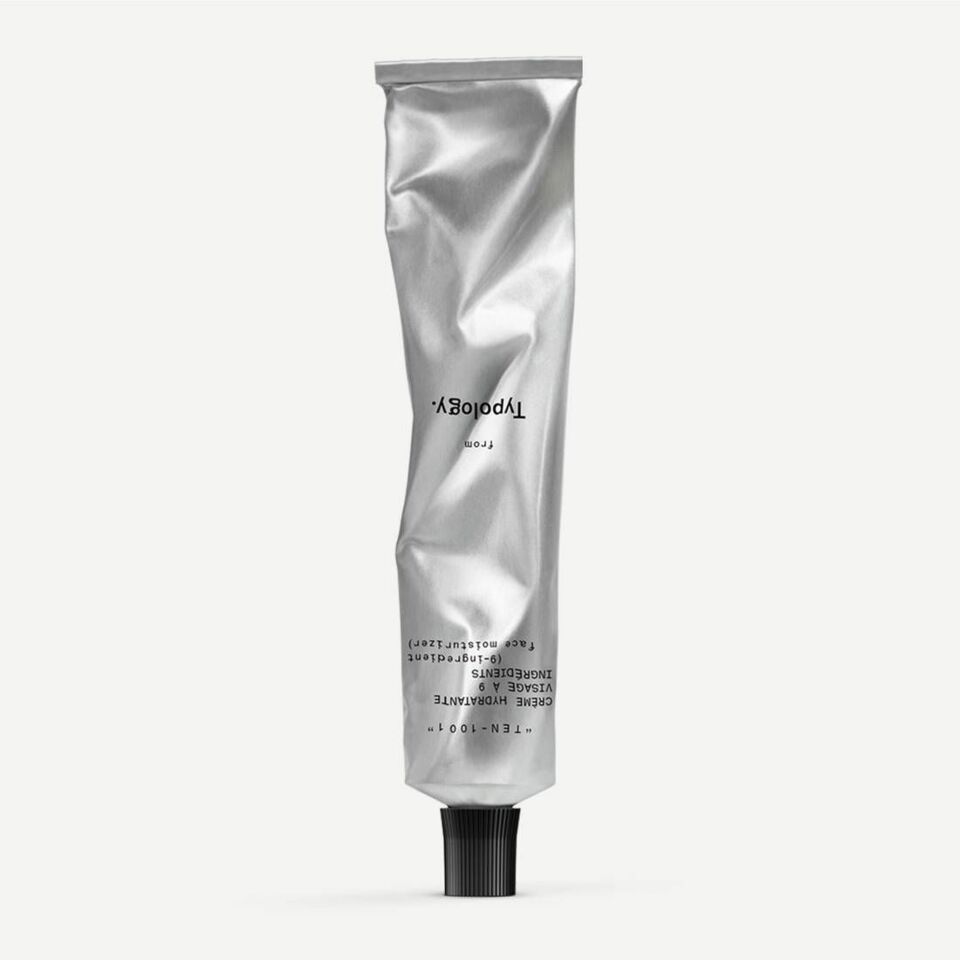 Our only recommendation to best choose your first anti-aging treatment: turn to products based on Vitamin C. The latter known for their energizing assets and their smoothing power will bring a boost of radiance to your complexion, while moisturizing the skin more. It's your turn !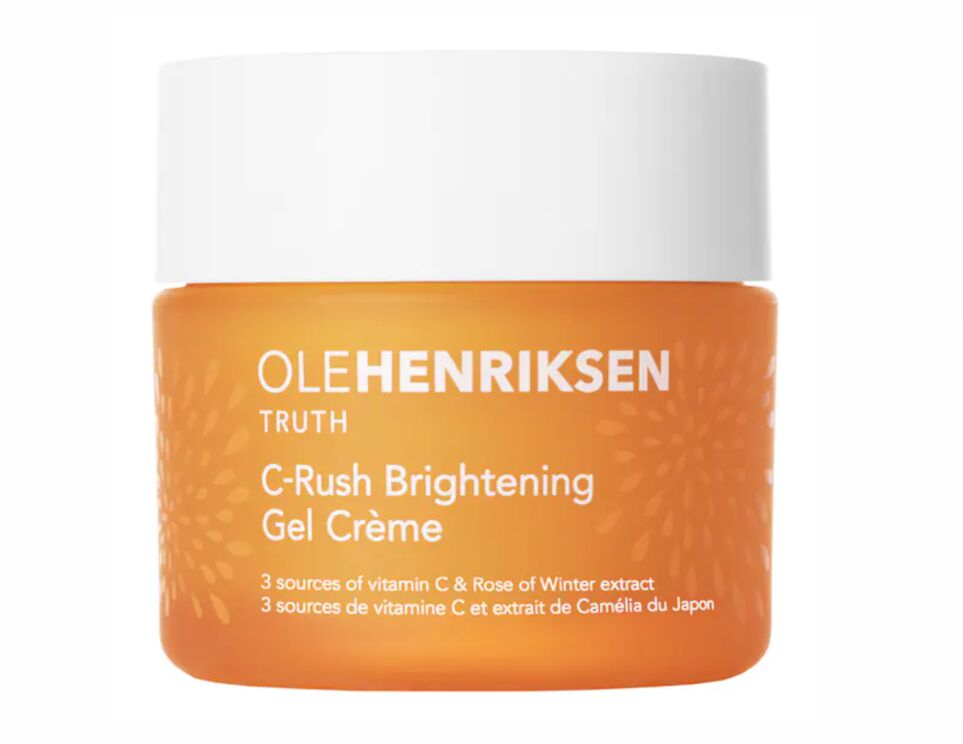 We earn a commission on products featured on Oh! My Mag when you make a purchase from our site. Prices are given for information only and are subject to change.