This new Cour Georges Clémenceau storefront hides a unique and ephemeral concept. Combining a clothing store and a massage studio, We are la Femme has been on the podium of Bordeaux addresses for the fall since its opening. It surprises you?
Shop and massage? But that's the dream
These are the kind of sentences Juliette and Celia can hear passers-by reading the sign from the window outside. As our skin engulfs itself under layers of textiles, our tanned complexion has turned off-white and the intermittent rain gives a whim to our desire to go out, there is only one thing left to do… Go to this new ephemeral massage studio, a veritable boudoir of clothing and well-being dedicated to women.
An ephemeral concept-store combining fashion & massage Cours Georges Clémenceau
Irresistible autumnal pieces ranging from emerald green felt hats to sparkling velvet coats in a shop window with the "Pop & Glow-Up" logo, that's what's changing in a street that is struggling sorely to renew itself. What we guess less, it is certain, is that this temple of clothes hides within it, another temple, dedicated to well-being. We're coming be pampered under the gentle hands of Juliette, and we come out radiant and dressed in a new outfit. Well seen!
The common denominator here is The Woman. Besides, we are told that if it wasn't already the name of a music group, it would have been that of this pretty boudoir. A name with a strong character, far from being chosen at random. Businesswoman, ex-communicator and single mother, Juliette knows how important the role of women is in this rapidly changing society.
If she first scoured the massage tables as a recipient – ​​her own little ritual to decompress – it was at the bend in the path of her retraining that Juliette discovered herself for the art of giving a massage a real passion. Exit the business plan, it is then quite naturally that she makes her activity and opens her cocoon.
The women's Bordeaux boudoir
"Women spend their time satisfying and comforting everyone, so this studio is my way of giving them the big hug they too need". And not just any hug.
At the end of the charming stone corridor, you enter a veritable little boudoir. The refined plant decor, between rattan and dried flowers, combines pretty materials and softness. We caress the sheepskin, disappears under the eiderdown and is surrounded by olfactory candles. In this intimate room at will, no detail has been omitted. Even the atmosphere, luminous and charming, is scented with essential oils.
"Pumpkin Turmeric Herbal Tea, Lemon Ginger Rehab or Toasted Buckwheat Tea?". Once installed, a cup of tasty Kodama teas in her mouth, Juliette undertakes a short questionnaire to identify the needs of each. Because here, it's not just the tea that we choose… There are the oils too. These are organic, grown in Provence and cold pressed by Altearah bio which also works in chromotherapy on emotion. Cannon.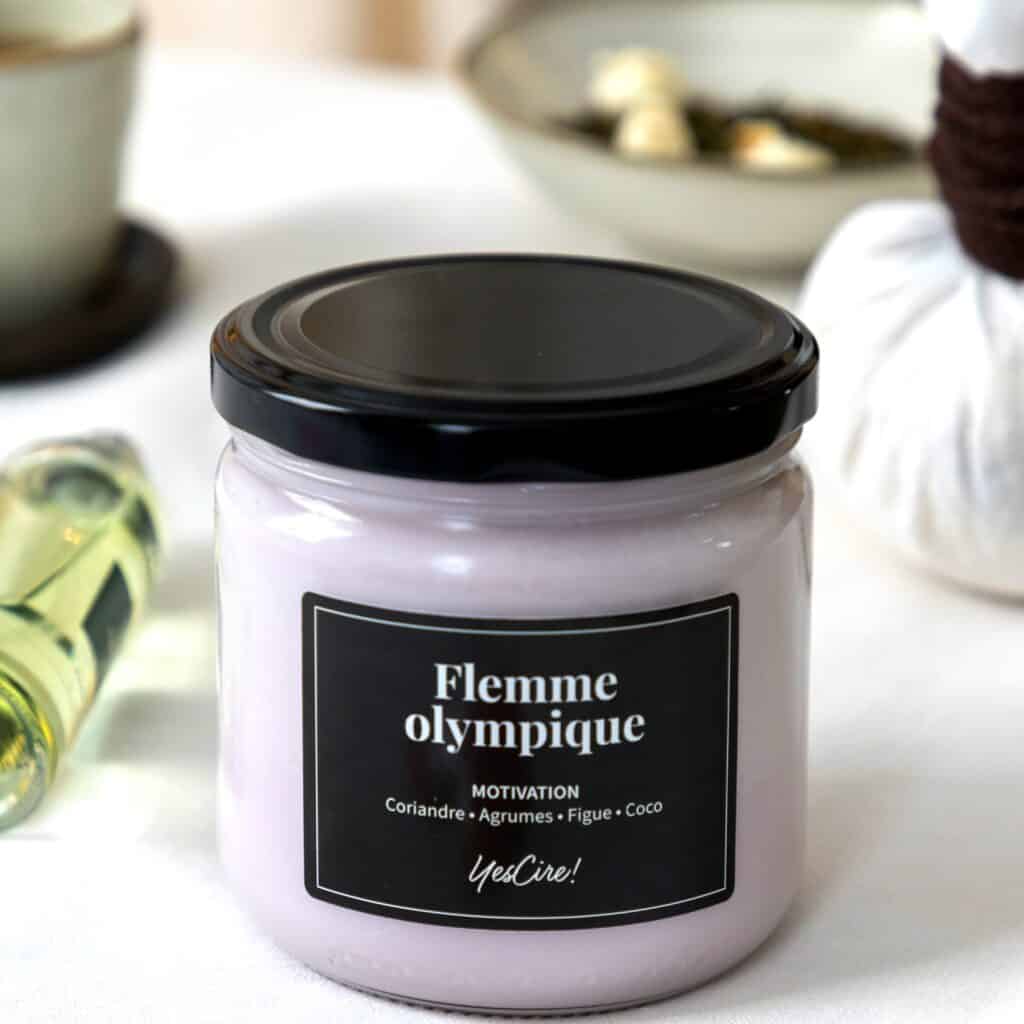 An ephemeral studio by Kobido, Renata França drainage and tailor-made massages in Bordeaux
From Kobido Flash in 30 minutes (40€) at the Renata France cure (130€) through the dressed massage for those in a hurry (30€), We are the Woman has a beautiful palette of treatments that she personalizes according to the client's profile.
Special mention for the Kobido and the Renata França drainage method, these techniques that invade our social networks and whose the effects on the face and body are such that Juliette takes a before/after photo. Beyond these two tendencies, Juliette combines in her tailor-made massage the many techniques contained in his hands: Californian, Swedish psycho-emotional, Hawaiian lomi lomi, Ayurvedic abhyanga with pindas, Tui na, Japanese amma, hot stones. In short, the list is long.
But like all good things come to an end, the weeks to enjoy this studio hybrid are already numbered. The shop will pack up at the end of the year*.
* We are however told in the headset that a search for a "non-ephemeral" premises is in progress. Are we running there?
We are la Femme, Bordeaux massage studio & pop-up concept store
66 Cours Georges Clemenceau, 33000 Bordeaux
Book a treatment
The studio on Instagram
The Studio on Facebook
Also discover the brand new yoga studio that has Bordeaux yogis addicted.