Youssouf Fofana at the World Cup? "If someone had told me that six months ago, I wouldn't have believed it," smiles the person concerned. "It's a big competition with a lot of criteria to be selected. I'm glad to have answered it in such a short time. Now I have to confirm."
Confirm: this is the eternal leitmotiv of this 23-year-old midfielder, who went through complicated times when, after his pre-training at INF Clairefontaine, he was not recruited by a professional club. So today, "it's the start of something", he announces. "I'm very proud of it."
On Wednesday, he who discovered the elite in Strasbourg before taking off with Monaco, thought back to his career: "When you manage to reach the French team for such a competition, it's the best of the best", he assures. "We can't do any bigger. Suddenly, I thought back to everything I went through. It also allows me to come back to earth, to keep my ideas clear."
"Why think about the injury?"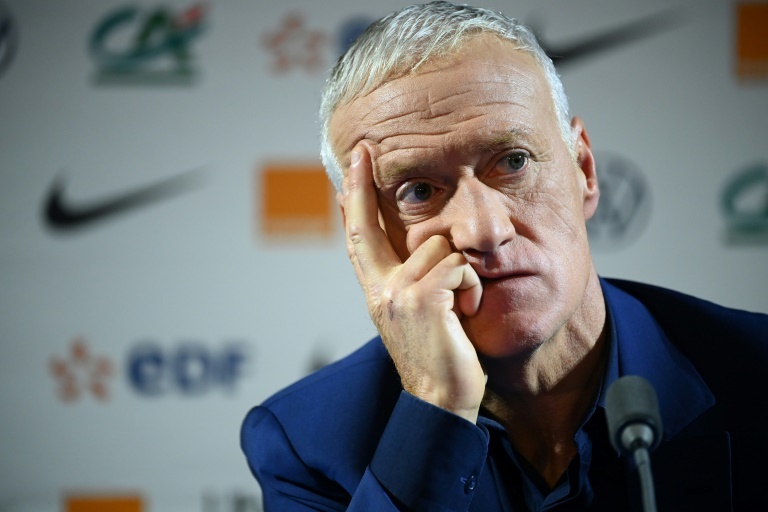 After watching the announcement of the Blues list and chatting with a few relatives, including Aurélien Tchouameni, his sidekick from last season now living at Real Madrid, he turned off his cell phone "at 8:50 p.m.". The next day, he resumed his Monegasque routine and "did not change" his habits.
Philippe Clement, his coach, has also seen no difference in his approach to the events to come: Marseille before the world: "When you are not 100% committed to a duel, you are more at risk (from injury, editor's note)", assures Clement. "It's the same thing in training. Especially since here, it's always at high intensity."
"There is no fear," continues Fofana. "I understand the questions. But since my arrival in Monaco, I have always taken care of my body. My style of play means that I have to go to the duel. Why think about the injury now? I will continue to do what I do best." He even smiles: "That's how I manage to add sparkle to my game. I won't hesitate and I hope to be healthy at the end of the match anyway".
He knows that adversity will be tough on Sunday evening in the Principality: "A big match against a very good L1 team", he announces. "But we have our qualities, our strengths. It promises a good match. We have a lot to gain if we win". In the event of victory, the ASM would pass the truce of the World Cup in front of its opponent of the evening.
"Colleagues at 11:00 p.m., not before"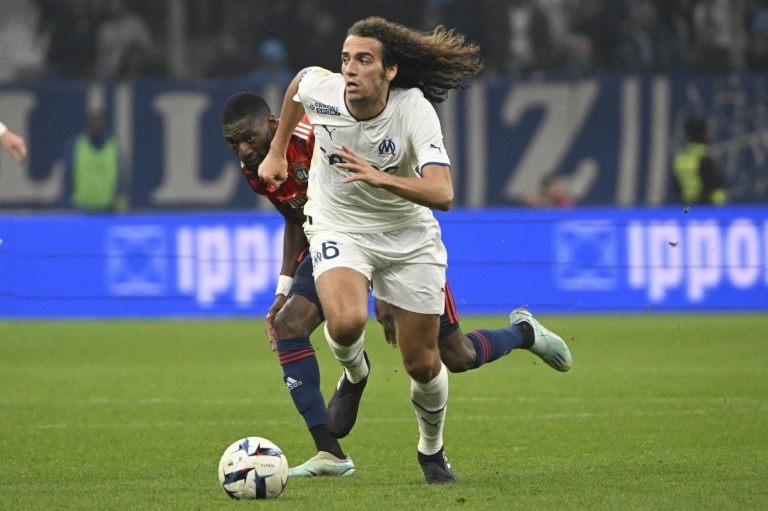 Fofana, he will deliver a duel from a distance with the Marseillais Mattéo Gendouzi and Jordan Veretout. "They won't hesitate to charge me", guess Fofana. "I will do the same until the referee whistles the end of the game. We'll become colleagues at 11:00 p.m., not before."
The three selected in Blue will be very observed. "I hope the coach will be in front of his TV," says the Monegasque again. "He already has his ideas. But, even if this match will not shake up the hierarchy, I will put everything."
Especially since, from now on, each of his attitudes will be dissected. "Sure, he admits. Some did not necessarily see me in the list. This weekend, all 25 players will be observed."
"But the pressure goes a little over me," he concludes. "I'm already there. There's no turning back. We'll have to take advantage of the moment to confirm and to impress. You always, always have to confirm in football."