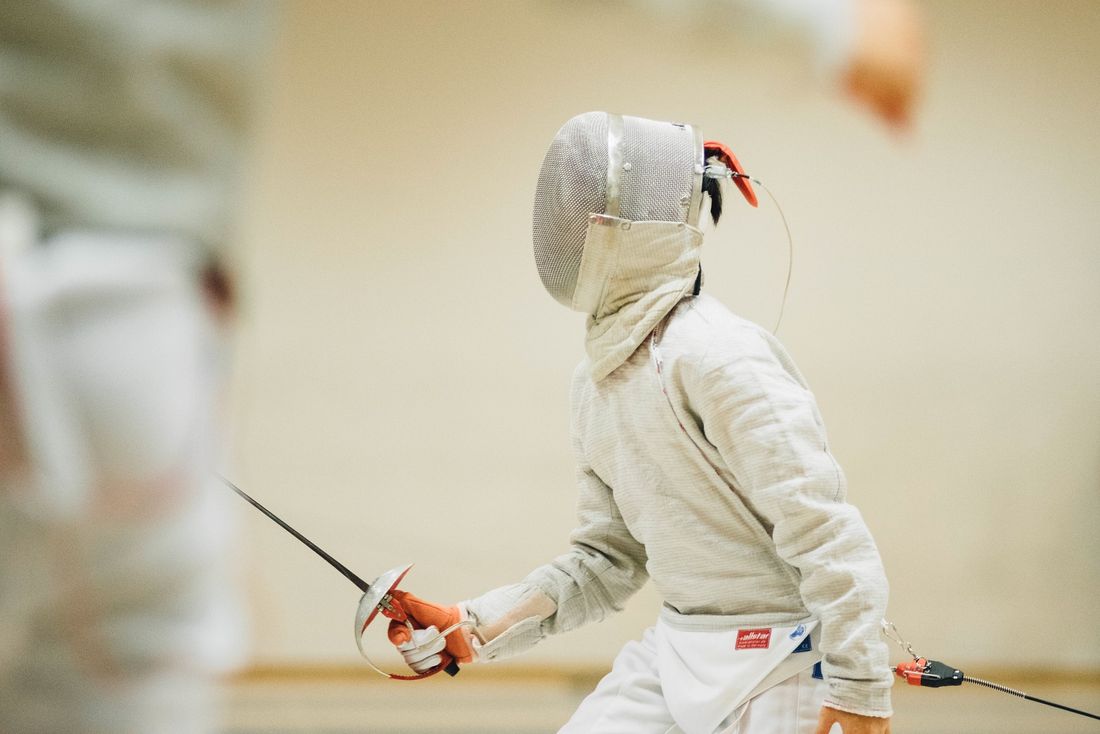 9:33 a.m. by Joris Marin
Its objective is to inform, train, prevent and heal on the subject of sexual violence. To support victims and enable them to recover, the SVS 14 association has been using fencing for several years as therapy through workshops in Hérouville-Saint-Clair.
Don't say it's just one more association. SVS 14, Stop sexual violence 14, whose objective is to inform, train, prevent and heal on the subject of sexual violence, differs from the others insofar as it has two peculiarities. "We are not an association that brings together victims but rather professionals or people knowledgeable on the subject", present Hélène Kozaczyk, lawyer at the Caen bar in personal injury law and victims' rights, co-president of SVS 14, and Véronique Coutance, sexologist, treasurer of the association. Association which sets up training and information actions for the general public but also and above all for professionals in all fields (health, care, justice, social, National Education, etc.), -confronted with people who have been subjected to this problem – with the aim of enabling them to acquire the basics of knowledge in the field of sexual violence. "All too often, these people are very little trained on the subject, especially in their initial course. The other specificity is that the founder of the association at the national level – she was born in 2013; 2018 for the local platform in Calvados- is that sexual violence is not only an attack on the mind. It is also an attack on people's bodies. The victim has suffered in his body and this body will speak while sometimes the person no longer remembers what they have experienced, with the appearance of a procession of pathologies often more and more serious and more and more numerous.The idea is to be able to identify with regard to these pathologies that there is perhaps something and above all to provide care in the care of both the psychic attack but also the bodily attack ".
Fencing as therapy
For the fourth season, SVS 14 is setting up therapeutic fencing workshops in a weapons room in Hérouville-Saint-Clair with the effects observed in the participants the improvement of the physical state or the exteriorization of the emotions. Twelve participants for the current session. They were ten last year. One workshop per month lasting four hours for ten months with a different theme to tackle and develop each time. During each session, there is a fairly short speaking time, a warm-up, a fencing time and a debriefing. "To be part of it, you must first meet a professional who is familiar with these workshops, who in general has participated in the Basics training. He will establish a pre-therapeutic assessment. This therapy brings about great changes. It is a personal commitment. You have to come to all the sessions. A financial commitment too, because it has a cost: 1,160 euros for all the workshops". We are talking about female participants, because at the moment there is only one group of women within SVS 14. "But in other regions, such as Ile-de-France, groups of male victims are taken care of. There are even therapeutic workshops with perpetrators of sexual violence who suffered similar acts when they were younger". Almost one in five children are victims of sexual violence in Europe. In the coming weeks, in Calvados, there will be therapeutic support around fencing for children (individually) on the same model as groups of women.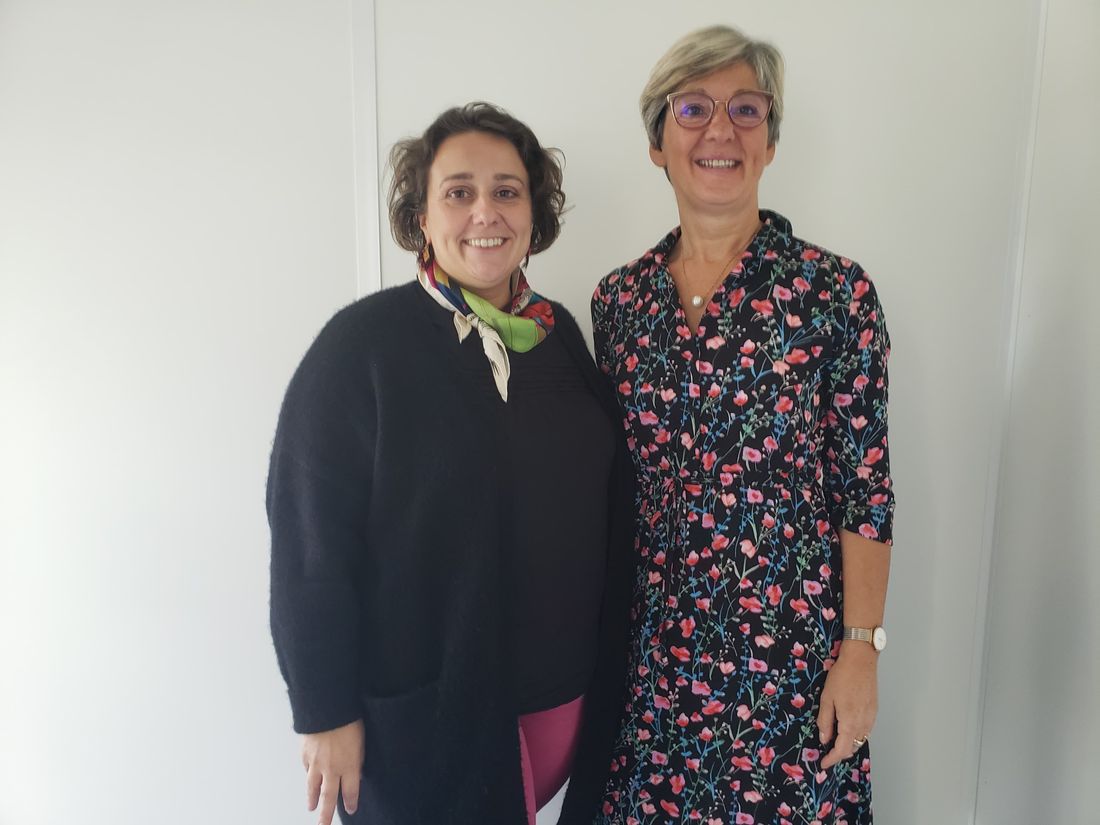 A therapeutic fencing workshop with men in Calvados?
SVS 14 is considering developing other actions. "We must soon launch discussion groups, single-sex sharing groups for men and women who are victims of sexual violence. And why not put a therapeutic fencing workshop with a group of men". The action of SVS 14 focuses on the department of Calvados. But, it interacts a lot with the Seine-Maritime. "In the fencing sessions, we have a fencing master from 76, two physiotherapists from the same department -a doctor, a therapist and a care coordinator are also part of the supervising team-. So we have come from Seine-Maritime victims who are taken care of in our workshops. And then, during the Les Bases training course that we organize twice a year, we have participants from the Manche and Orne regions". The latest took place in Ifs, at the beginning of October. Two completely free days followed by sixty people with the aim ofraise their threshold of knowledge to have a common base in terms of figures, protection mechanisms, psychotraumatic consequences, legal paths,… and in terms of therapeutic tools in order to have a solution to offer to the person who will confide their experience.
.