Her short, sparkling blonde hair has become her signature. Here's how to get, and keep, a blonde as beautiful as Sophie Davant's.
A few weeks ago, we revealed Sophie Davant's secret to having volume in her short haircut, which has become her signature over the years. But what about its color? The presenter went through several shades of blonde, from the warmest to the coldest.
Our preference is for its current polar blond, oscillating between the color of wheat and white. A beautiful color, but needs maintenance. Discover the best products to have blond hair as sparkling as those of the French presenter of Affaire Conclue.
Sophie Davant: 3 products for a successful polar blonde
First of all, if you want to let yourself be tempted by the polar blonde, know that you must absolutely go through the salon box. Indeed, venturing into this terrain alone can be perilous and leave your hair in a sorry state. Sophie Davant has trusted her regular hairdresser for several years.
To obtain a polar blonde that does not pull towards yellow, the secret is to use purple shampoos. Indeed, in the chromatic circle, the cold tones will make it possible to capture any unsightly yellow reflections that may appear over time.
Purple shampoo fades yellow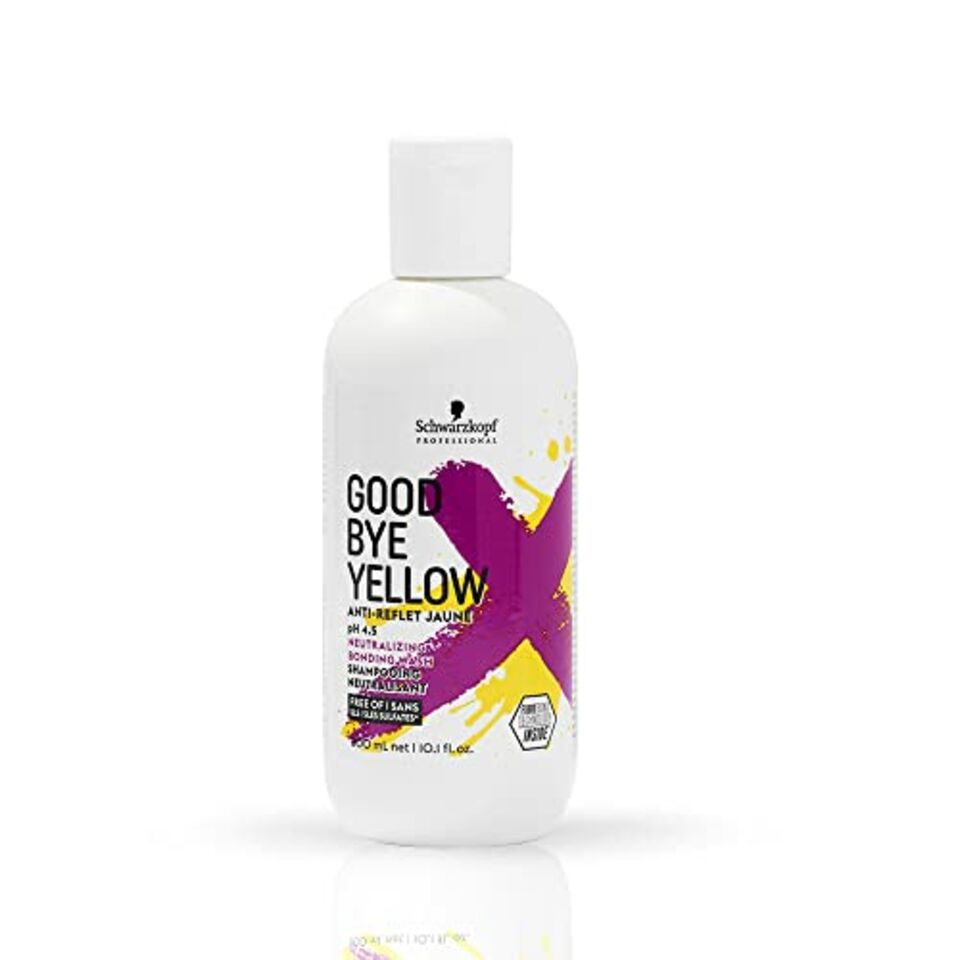 Schwarzkopf Good Bye Yellow shampoo is ideal for maintaining the lightest and coldest colors such as polar blond, but also white. Sulfate-free, this salon-quality shampoo brings the salon to your home, in the comfort of your bathroom. It gently cleanses your hair, while slightly pigmenting it. Do not leave it on beyond the recommended time or your hair will take on a pretty mauve hue.
Violet care conditioner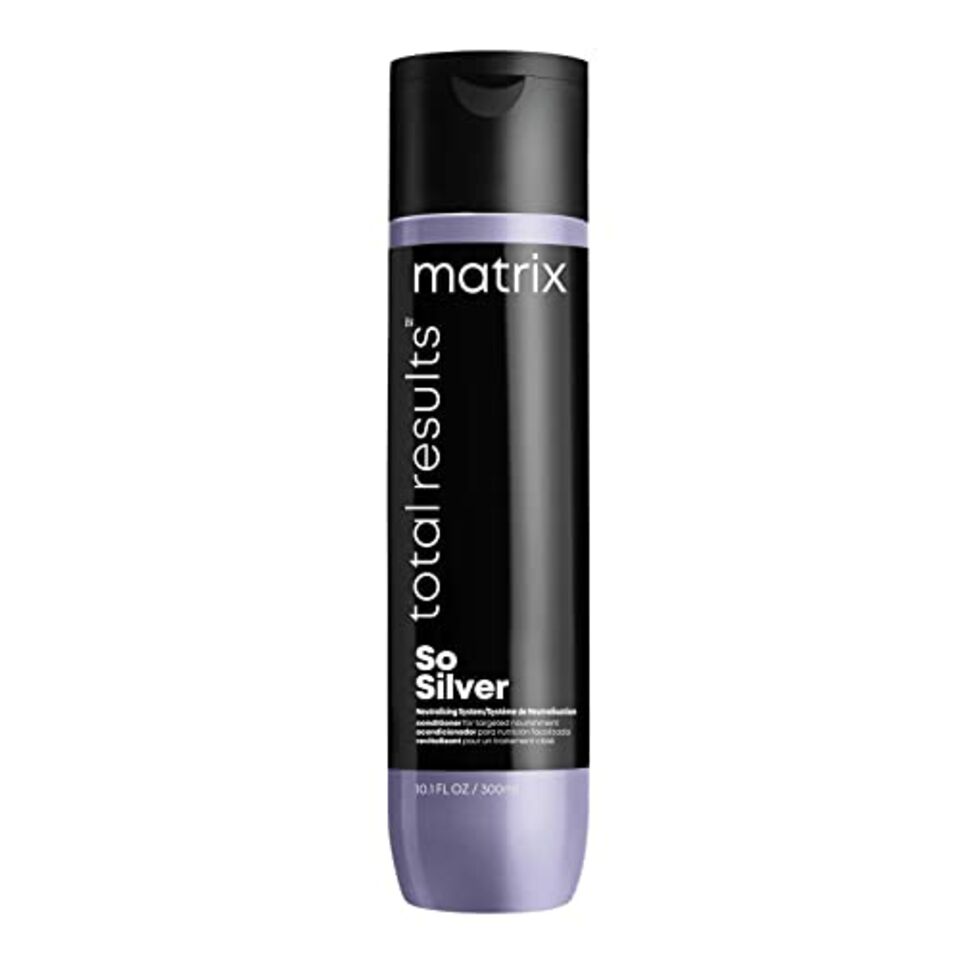 After your shampoo, a conditioner with yellow anti-reflective action acts as a complement. In this way, your hair is successively treated with products that respond to each other. This Matrix product revitalizes and nourishes your hair, which can be weakened by the bleaching required for a beautiful polar blonde, similar to that of presenter Sophie Davant.
The yellowing mask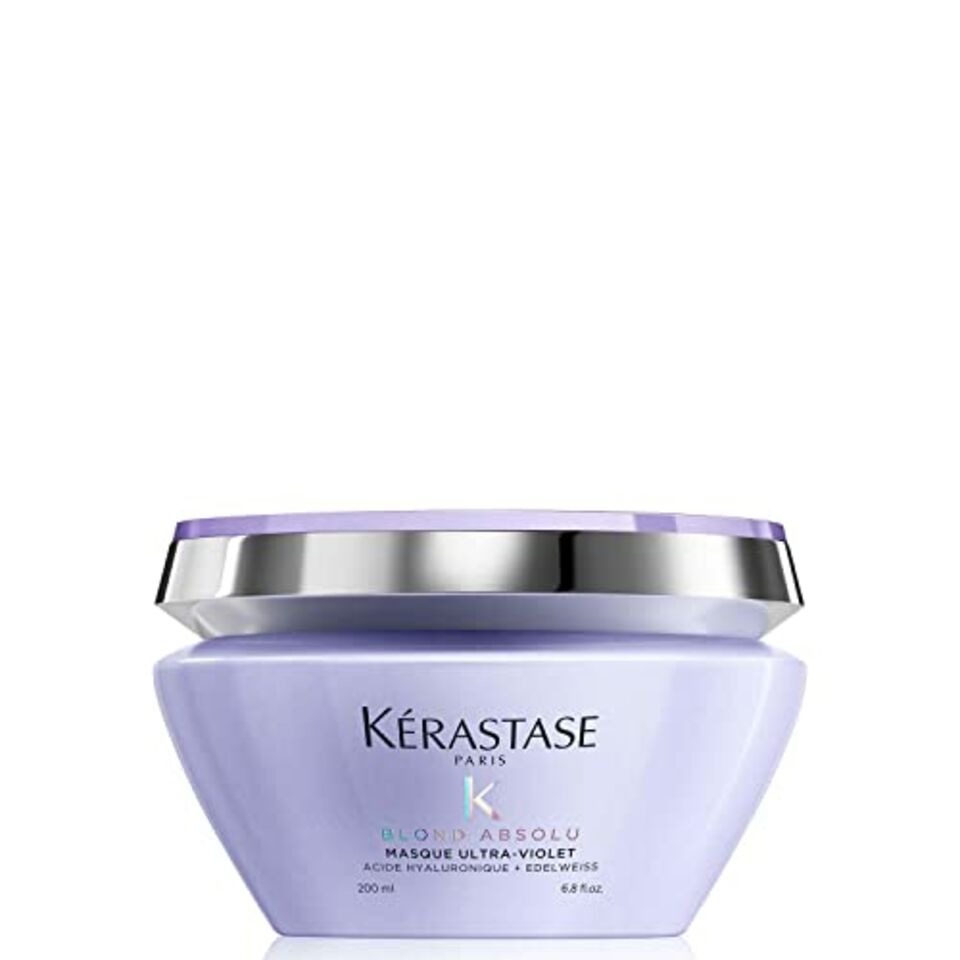 If you have a well-established hair routine and you don't want to deviate from it, you still have the mask option. With more than 3,200 reviews, the Kerastase brand Lumière mask neutralizes yellow highlights and gives you flawless blonde hair. Enriched with hyaluronic acid and edelweiss, it strengthens and smoothes the hair fiber to prevent frizz. A treatment with multiple benefits that pampers your hair in depth.
You now know the unstoppable trick to have blonde hair as beautiful as Sophie Davant's.
We earn a commission on products featured on Oh! My Mag when you make a purchase from our site. Prices are given for information only and are subject to change.