You don't have to break your bank account to treat yourself to a nice smelling perfume. Whether you are looking for a perfume for cocooning evenings or for cooler days, here are the 5 fragrances that smell good to find in pharmacies.
Perfume enthusiasts can easily find their happiness in pharmacies. For those who wish to broaden their horizons to complete their collection of perfumes without breaking the bank, you will be delighted to this selection. Because yes, finding the best cheap perfume means finding the perfect balance between price and quality. Although the fragrances are affordable in pharmacies, you must also let them captivate the atmosphere as you pass. So, which brands have succeeded in designing the right, not too excessive perfume to shop in pharmacies?
The 5 affordable perfumes sold in pharmacies
Smell divinely good without breaking the bank, it's possible. Korres, Nuxe, Caudalie, Roger & Gallet… These iconic drugstore brands have conquered the perfume market with irresistible fragrances. I promise, you too will succumb to it!
1. Korres, the freshness of white tea
Desire to travel with the smellsKorres unveils its floral, fresh and woody eau de toilette. In top notes, bergamot, neroli and mandarin lead the dance. These scents are followed by jasmine, peony, white tea and freesia in the heart notes. And in the base notes, cedar wood and oak moss come together to perfection. Hard to resist the fragrance white tea, sold in pharmacies from €44.90.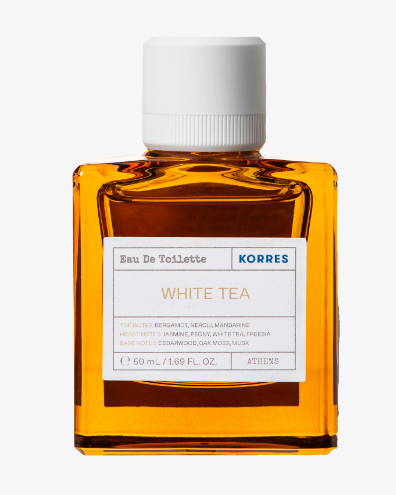 2. Nuxe, solar eau de parfum
Enclosed in a bottle in the colors of the sunset, the mythical fragrance of Huile Prodigieuse comes to tickle your senses in an Eau de Parfum version. Prodigious the perfume is a compendium of sun and warm sand with notes of orange blossom, magnolia and vanilla. How not to be tempted by this intoxicating scent?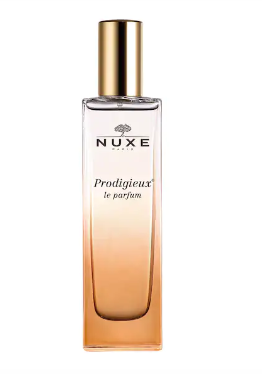 3. Roger & Gallet, the power of ginger
Get out of your comfort zone with this fragrance revealing the sensuality of ginger. Associated with essential oils of pink pepper, enriched with notes of pomegranates, red berries and lychee flowers and more pep's notes of mandarin and orange, Red ginger scented fresh water transports you to another world for sure. Who dreams of traveling?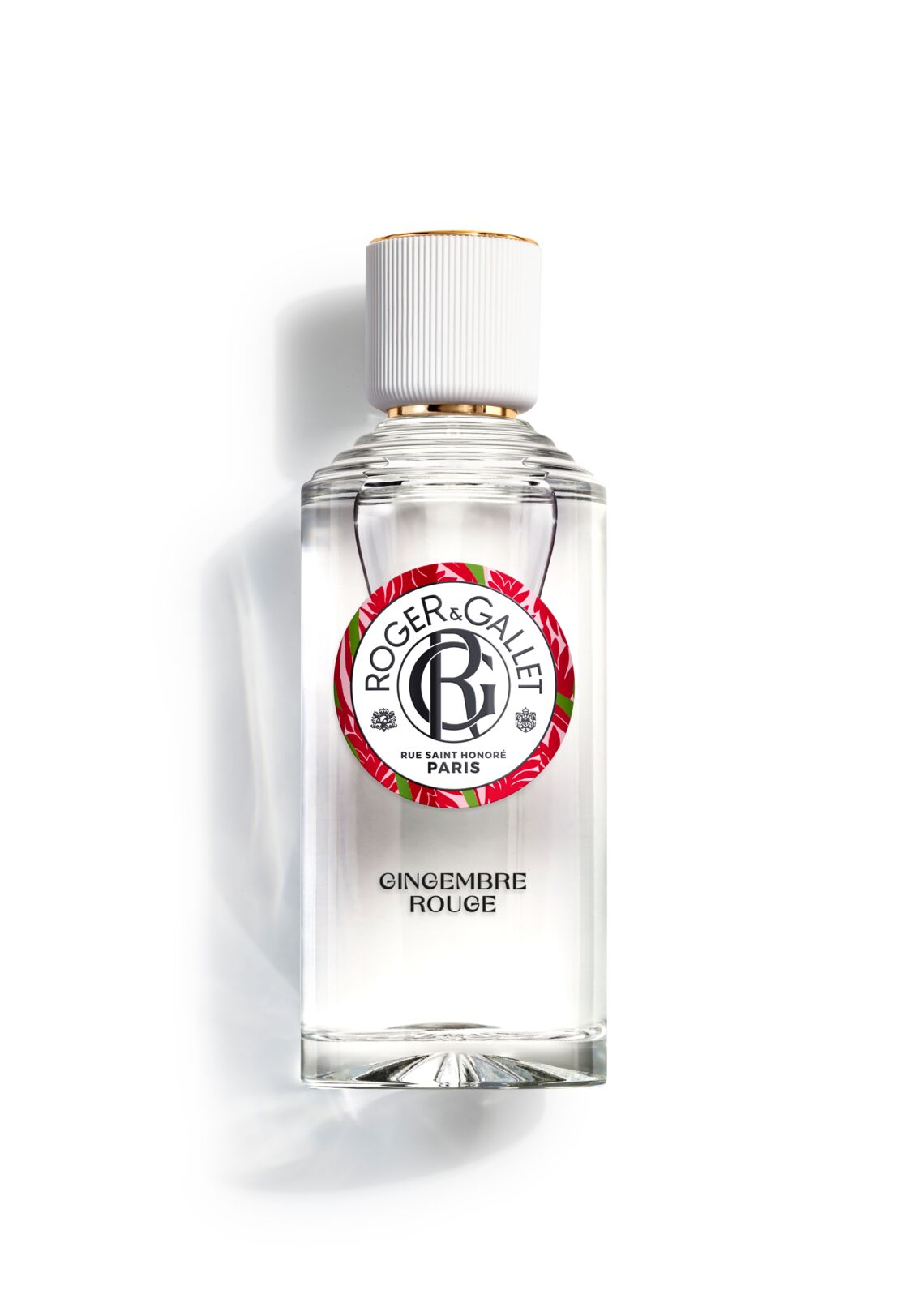 4. Caudalie, the delicacy of the sun's rays on the vines
The water Fresh Vine Tea is a real poetry, both sweet and sensual. Voluptuous notes of white musk, neroli and ginger, infused with orange blossom and jasmine transport you to the vines at dusk. This tender and musky infusion is captured in this bottle.

5. Garancia, the skincare fragrance
This Spring water delivers natural essences of Patchouli, Myrtle, Cistus and Immortelle to your skin. They have multiple beneficial and antioxidant powers on the skin, acting as a real shield against skin aging. A light spray of this fragrance is enough to protect your neck and décolleté while perfuming you with a pleasant smell. A truly attractive two-in-one product!