Black Week has already started in France. To allow you to take advantage of the best beauty offers, here is a selection of bestsellers at reduced prices.
Black Week is a period of post-Black Friday promotions. The opportunity to start preparing your Christmas gifts or simply to treat yourself with thousands of offers beauty. By the way, here are a few.
Estée Lauder Advanced Night Repair Eye Cream
This moisturizer for the eye area reduces the appearance of dark circles and helps reduce the impact of free radicals on the skin. A very useful antioxidant protection for this particularly fragile area that can quickly show the first signs of fatigue.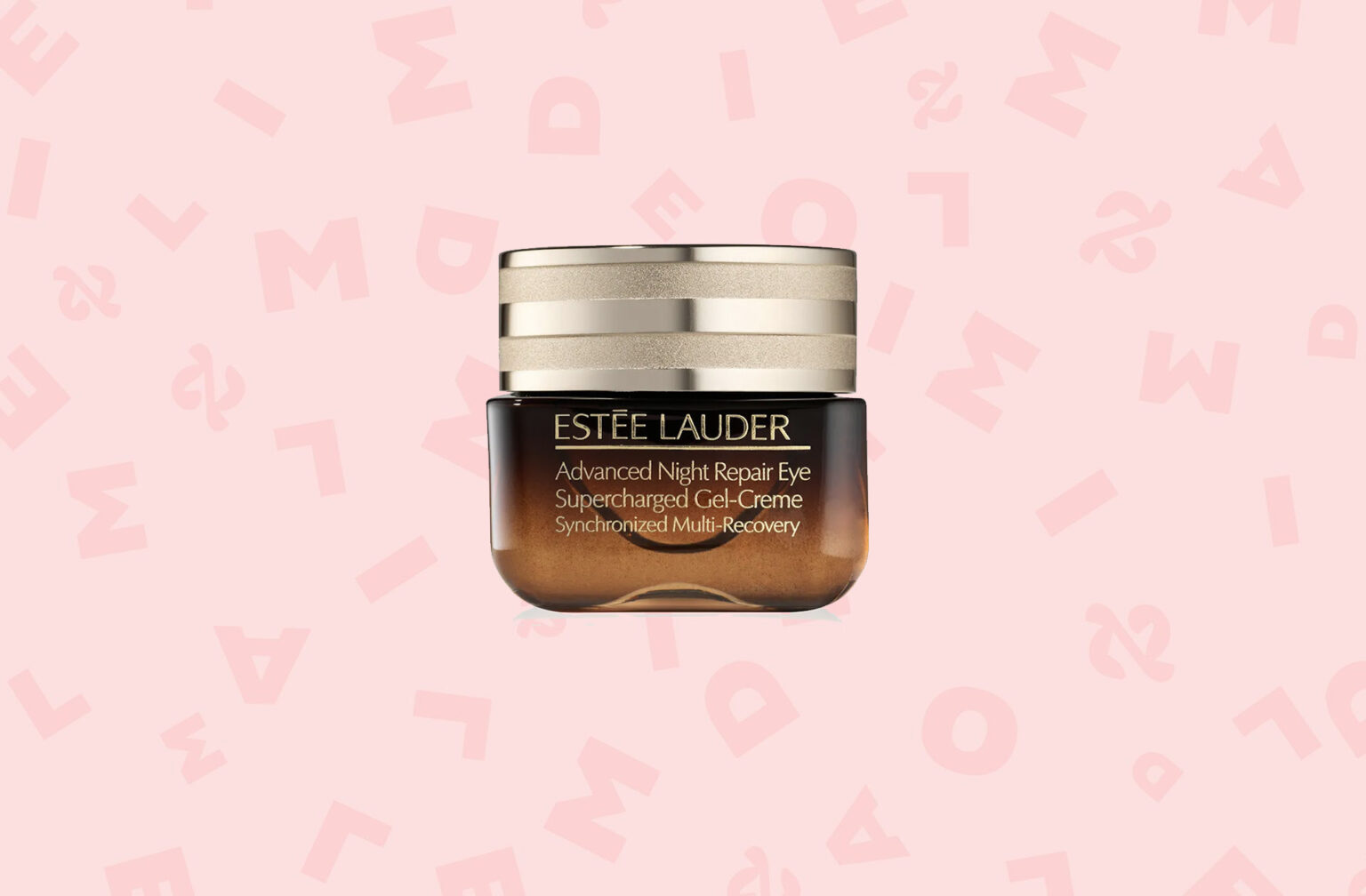 Eye Contour Gel-Cream, Estée Lauder, €44.10 instead of €73.50 for 15ml

Volume Mascara Disturbia by Givenchy
If you love layering mascara, you'll love Givenchy's Volume Disturbia. Infinitely re-applicable without clumping, it is super pigmented and its cylindrical silicone brush allows you to reach lashes located at the inner and outer edges without difficulty. A very practical tool to meet the multiple needs of everyday life.
Disturbia Volume Mascara, Givenchy €16.45 instead of €32.90 for 8g

Clarins Multi-Intensive Day Cream
This plumping day cream designed by Clarins is multi-action. It helps to restore bounce to the skin, to bring it radiance and to fight against spots. A plural cap, from organic Harungana extract, a natural active ingredient as powerful as retinol.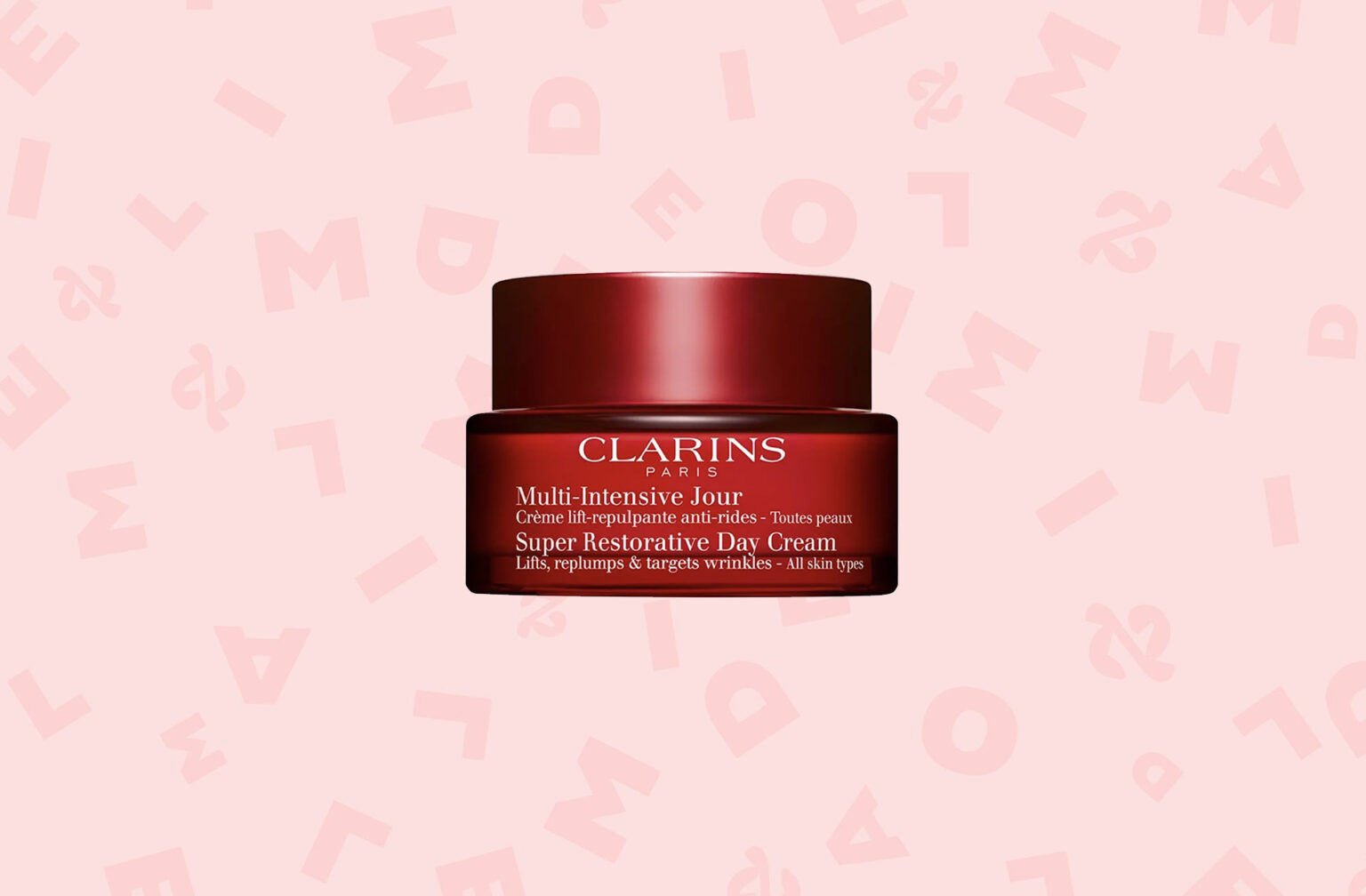 Multi-Intensive Day Cream, Clarins, €69 instead of €115 for 50ml

Kérastase Bain Satin 1 Shampoo
Designed to bring a complete hair nutrition, Kérastase Bain Satin 1 is dedicated to normal to slightly dry hair. It cleanses the scalp while providing the right nutrient dose by preventing fiber oxidation.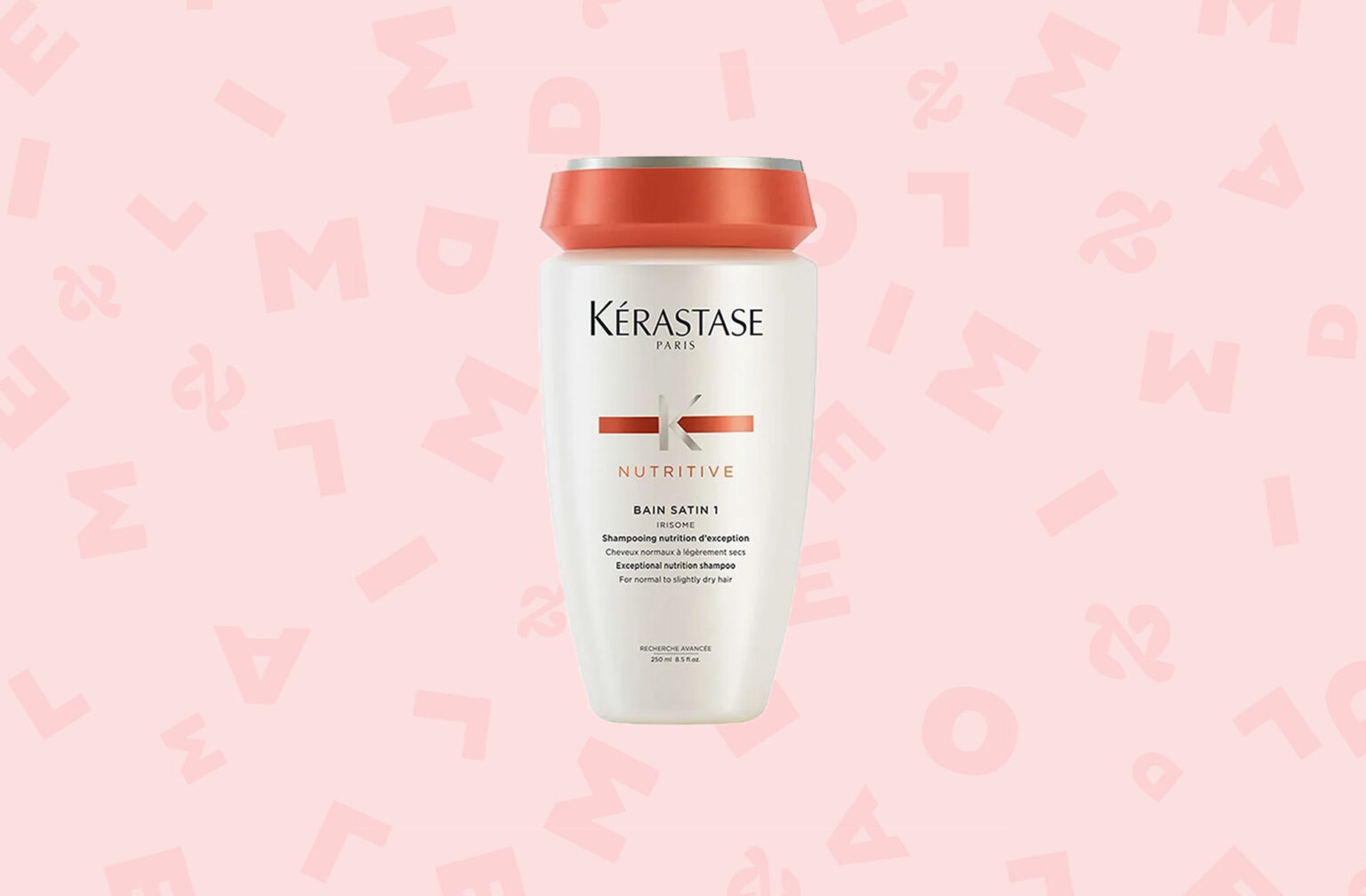 Nutritive Bain Satin n°1 shampoo, Kérastase, €15.60 instead of €26 for 250ml

Erborian Night Oil
Bi-phase and ultra light, this night oil has been formulated with 17 plant extracts and a multi-protective oil. Non-greasy, it brings suppleness, softness, nutrition and repair to the skin while allowing it to obtain radiance. Beautiful promises (kept) and ease of use that make it a must-have.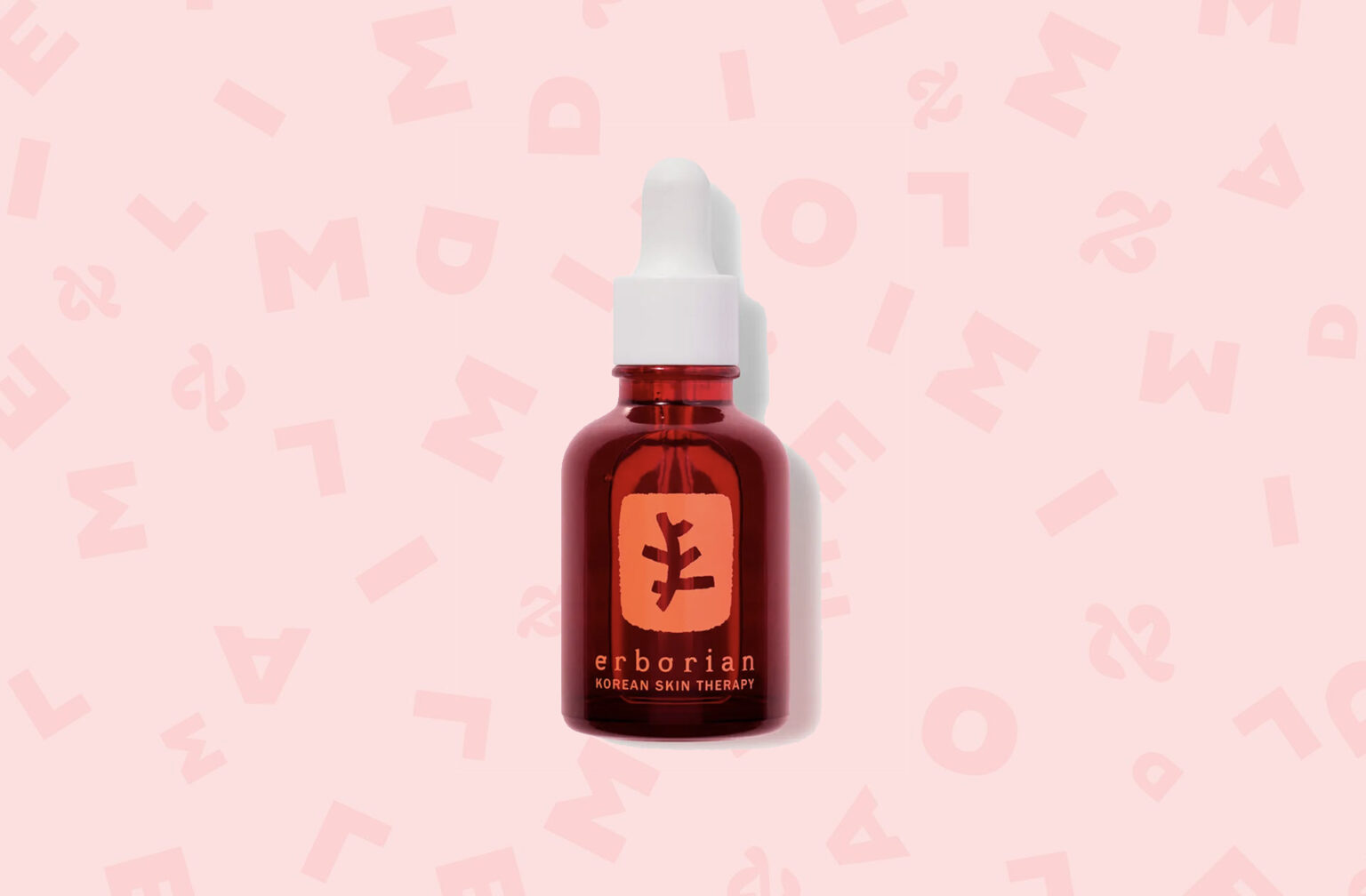 Night oil, Erborian, €24.95 instead of €49.90 for 30ml

Dior Skin Correct Concealer
Are you looking for a corrector that simultaneously camouflages dark circles, conceals imperfections and corrects the complexion? This made in Dior concealer is the one you need. With buildable coverage without marking lines, it is enriched with wild pansy flower extract to maintain good skin hydration. A handy little tool to take anywhere.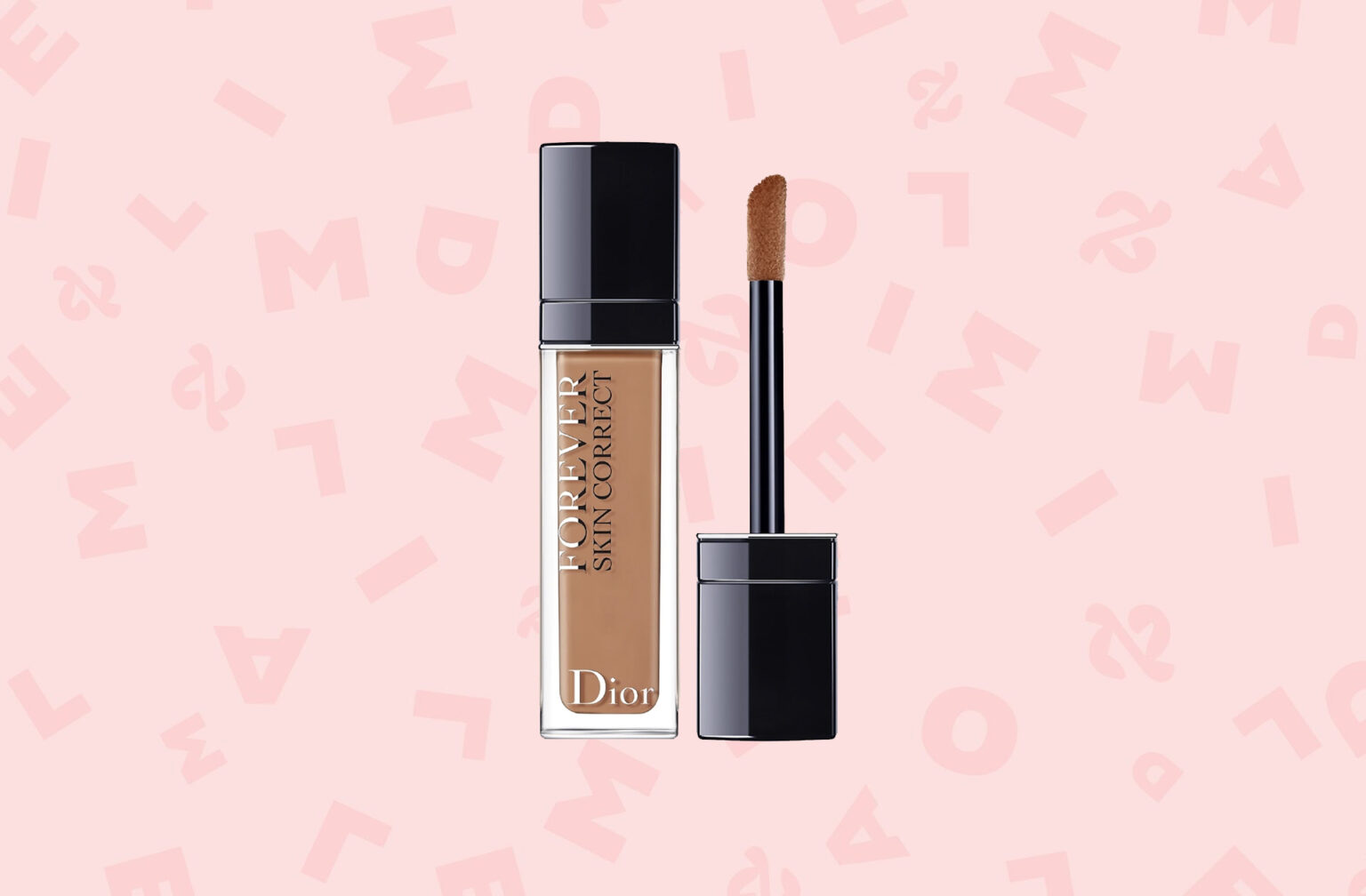 Complexion corrector, Dior, €22.80 instead of €38 for 11ml

Heröme Nail Hardener
Being one of the most effective treatments for hardening the nails, the Color Revival also has a second very interesting cap: it boosts the color of your nail polish and restores shine to your top coat in a single pass. A two-in-one treatment that makes your manicure last longer.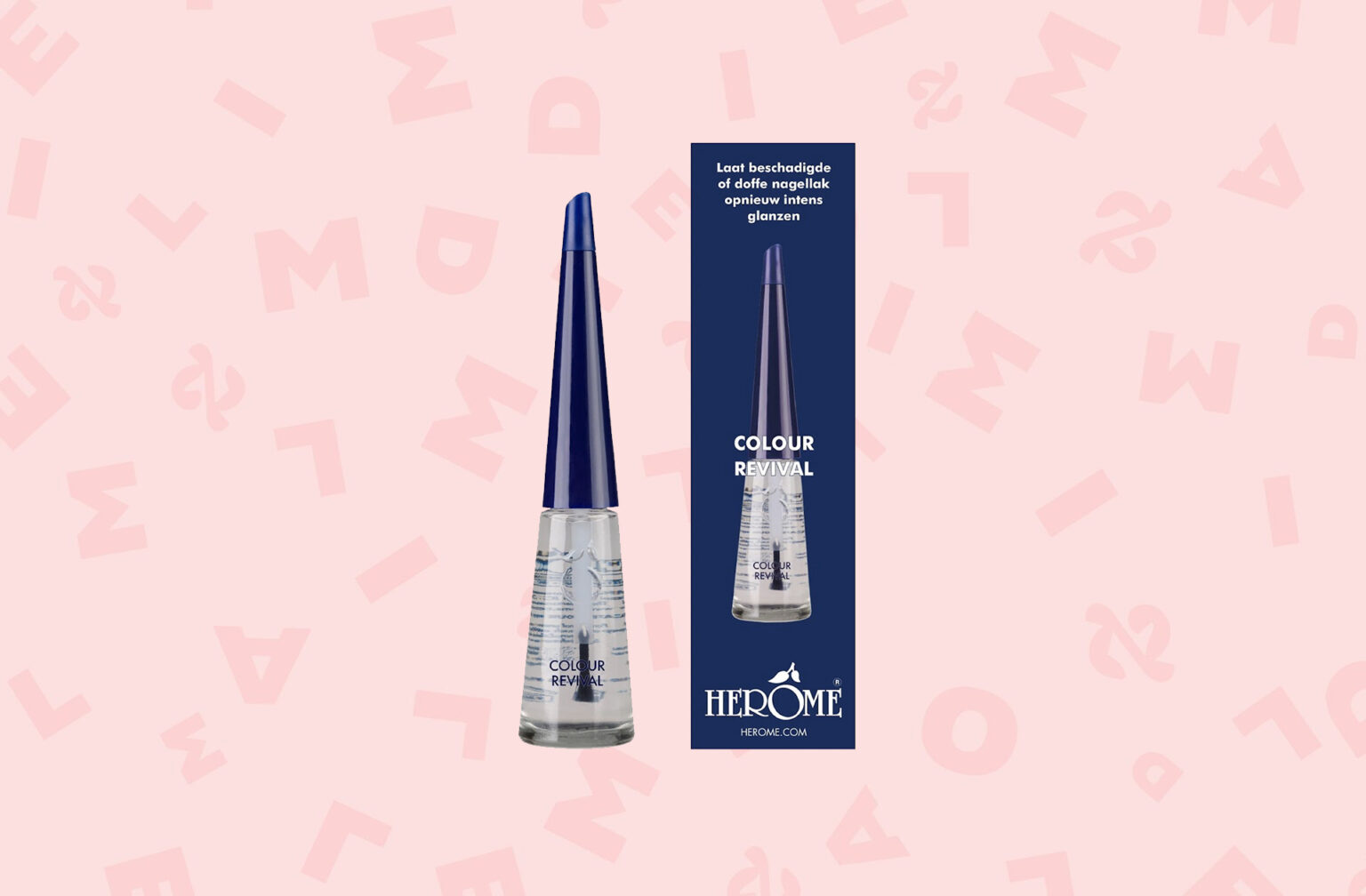 Nail hardener treatment, Heröme, €11.19 instead of €15.00 for 10ml

Jeffree Star Cosmetics Jawbraker Eyeshadow Palette
An intense pink, a lemon yellow, an electric blue, a very soft purple or even a spicy coral… These are the types of colors that you will be able to find on the Jawbreaker palette from Jeffree Star Cosmetics. A little nugget that allows you to play with your look by layering shades as you wish. A palette that will certainly appeal to the most creative.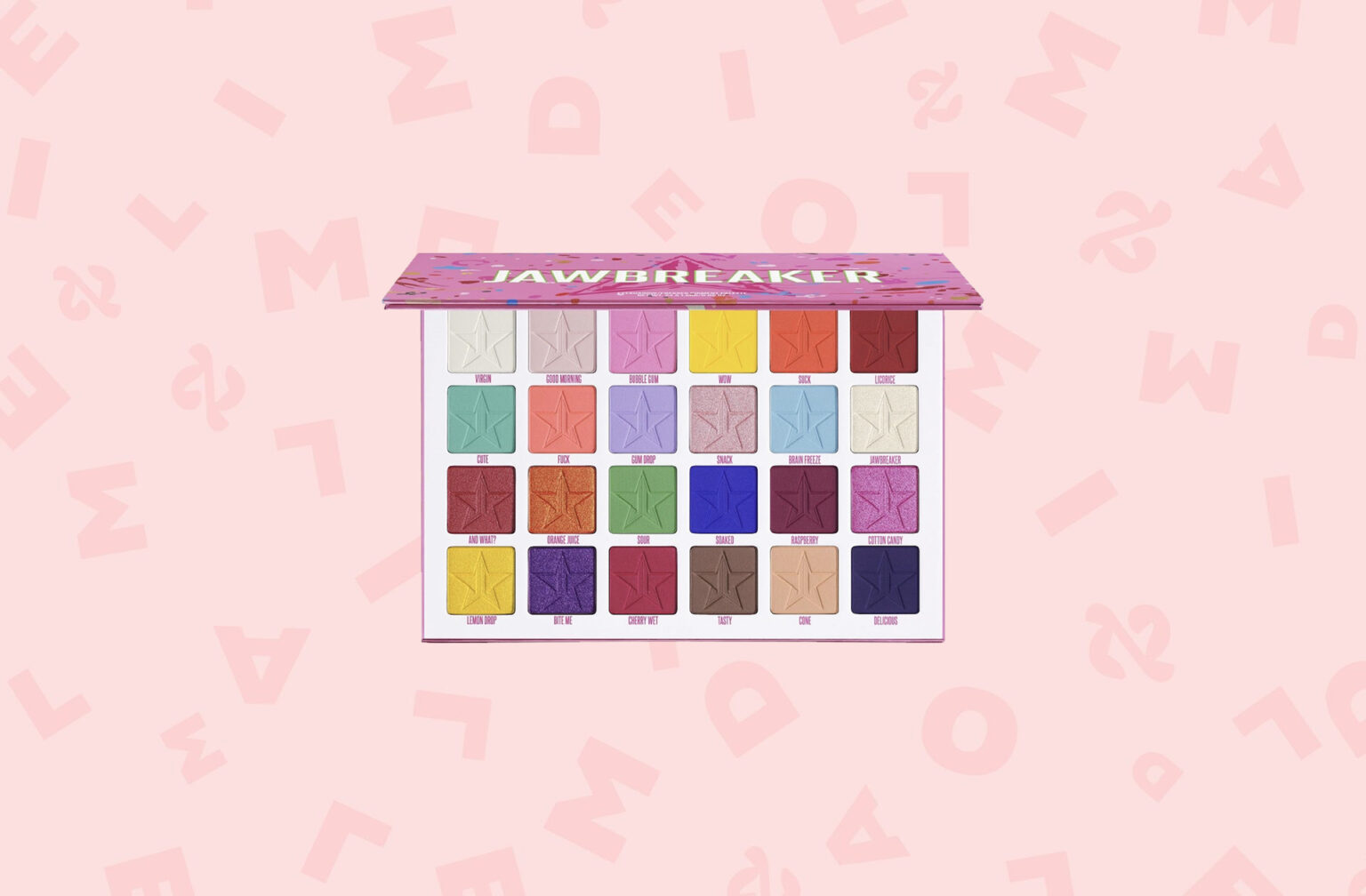 Summer Collection eyeshadow palette, Jeffree Star Cosmetics, €42.69 instead of €60.99

BlackUp Ombre Lip Duo
The ombré is not just a way of highlighting the hair. It is also a technique to play with the shadows and highlights of the mouth to obtain more volume. A method that you can easily reproduce with this duo pencil specially designed to make your job easier and allow you to make touch-ups where and when you need them.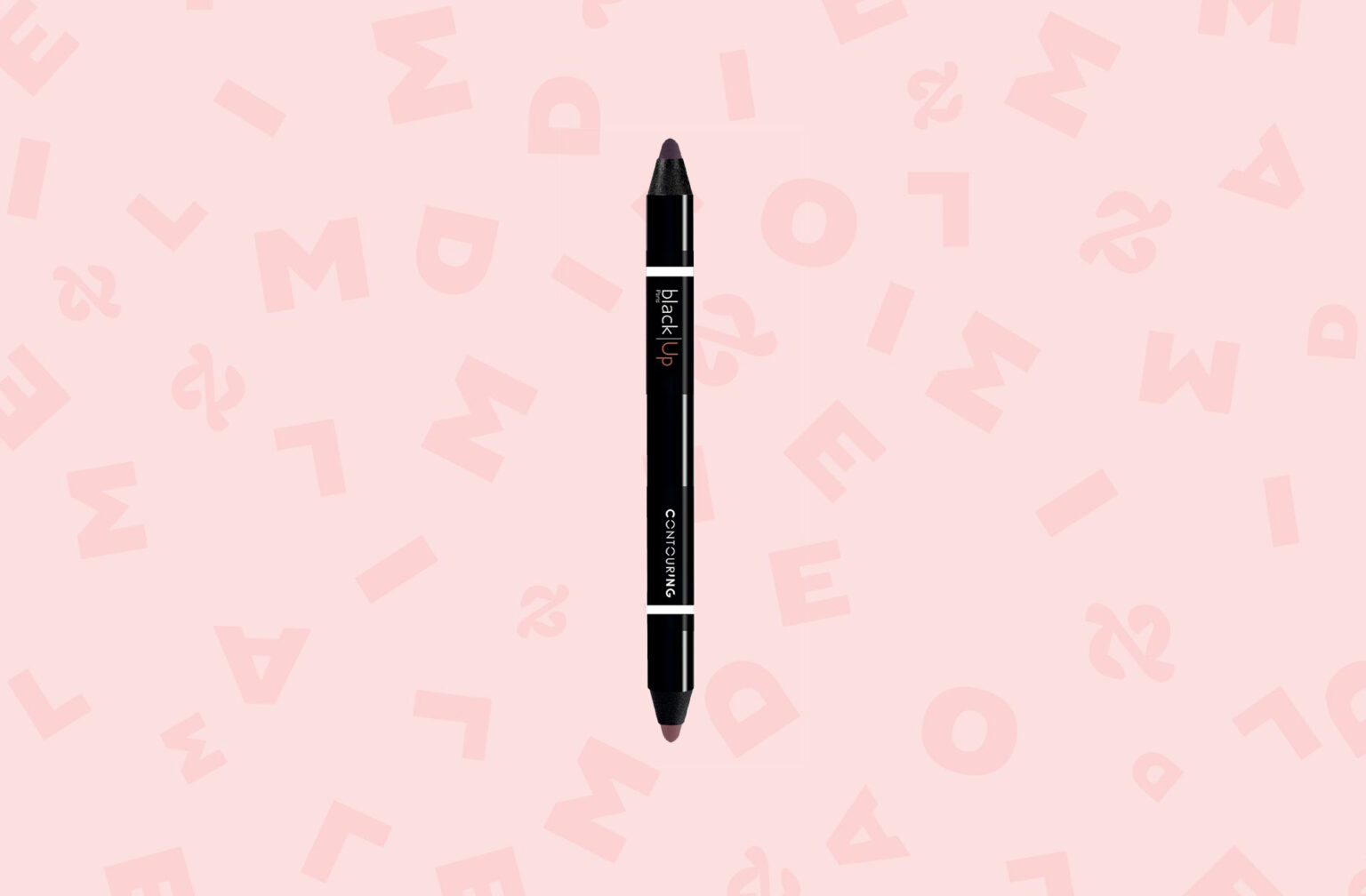 Shaded Contouring Lip Duo, Black Up, €13.99 instead of €27.99

Leonor Greyl Enhancing Silk Serum
Composed of 98% natural ingredients, this serum nourishes the hair and gives it a silky finish thanks to the silk. Non-greasy, it limits the appearance of frizz, protects the fiber from humidity and facilitates styling without weighing down the hair. To sum up, it is a 0 defect formula that is always useful to have in your bathroom.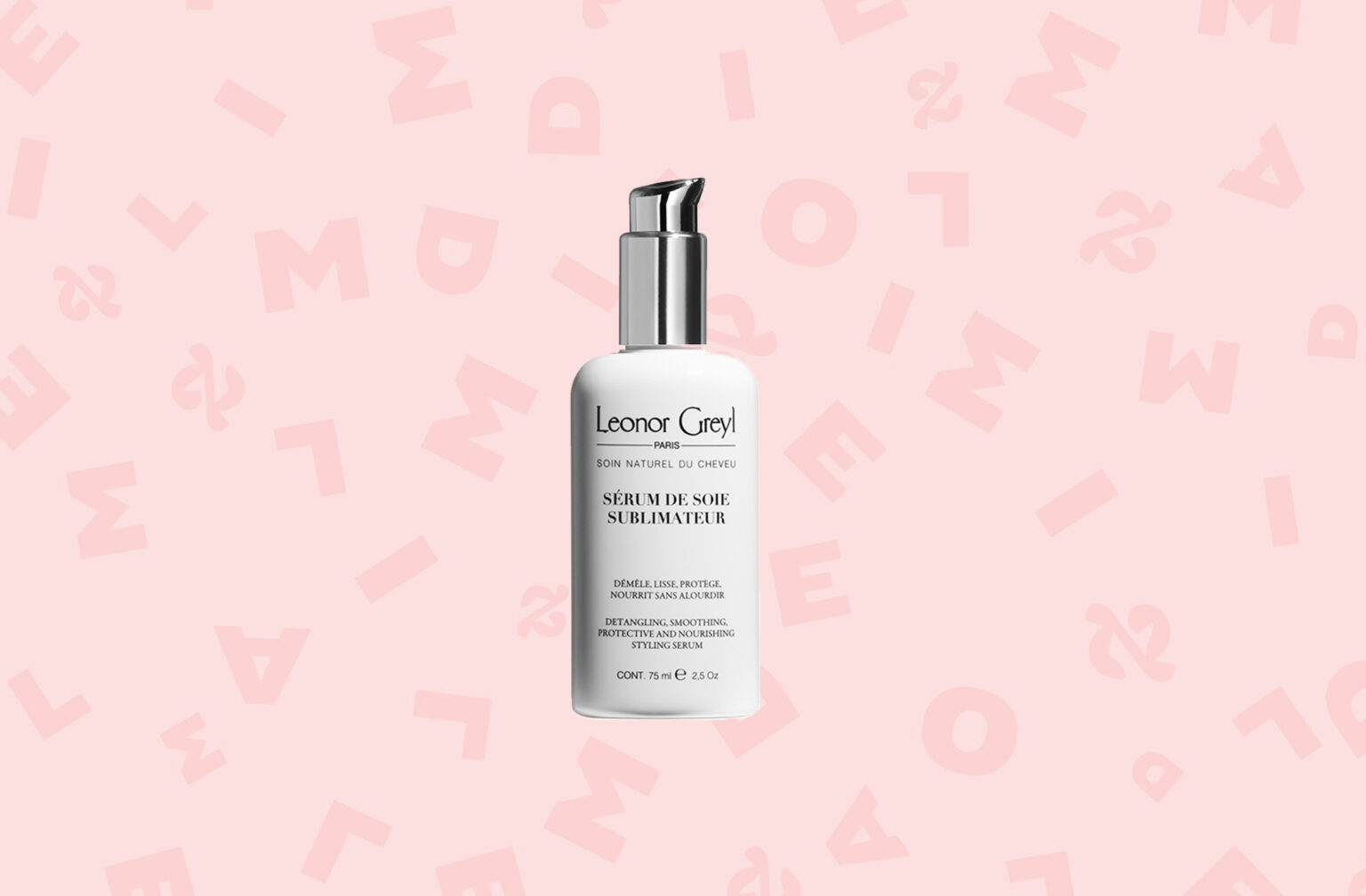 Silk serum for hair, Leonor Greyl, €27.29 instead of €38.99 for 75ml

Beauty Advent Calendars: make-up, skincare… Our selection for 2022
One image credits: @Antoni Shkraba.
The affiliation on Madmoizelle
This article contains affiliate links: any order placed via these links contributes to the financing of Madmoizelle.
To learn more, click here.