The benefits of aloe vera for the skin are numerous! We tell you all about its virtues and the best way to integrate it into your beauty routine.
Cultivated since Antiquity for its medicinal and cosmetic virtues, thealoe veraand more precisely its pulp, is adored by fans of natural beauty who recognize a soothing, plumping and tightening effect incomparable.
It's so popular it even beats the retinol and the vitamin C in number of Google queries, ranking #1 in cosmetic ingredient research in 2021. Not bad for a plant that only grows in dry, desert areas!
What are the benefits of aloe vera for the skin?
Aloe vera gel is a "Swiss army knife" product which has the particularity of being suitable for all skin types, but also of being able to respond to various skin problems such as dehydration and irritations.
Emilie Jolibois, R&D ingredients manager at Aroma-Zoneexplains to miss :
" Aloe vera gel is mainly used for its moisturizing, soothing and restorative character. It is also very appreciated by damaged skin because it facilitates the regeneration of the epidermis.
Aloe vera to quench dehydrated skin
Thanks to its richness in minerals, vitamins and sugars, aloe vera gel hydrates the skin and helps it maintain an optimal water content to protect it from dehydration.
Aloe vera to soothe sunburn
In the event of a superficial burn or sunburn, aloe vera helps calm the fire, soothe the pain and promote the repair of the epidermis.
Its cooling effect is very pleasant, especially after prolonged exposure to UV rays or a somewhat abrupt razor stroke.adds the expert.
Be careful though:sun exposure is not recommended after applying aloe vera gel due to its photosensitizing effect.
Aloe vera to reduce dark spots
Aloe vera gel naturally contains a small amount of salicylic acid, a BHA whose keratolytic properties help fight dark spots and gently fade them over time.
Aloe vera to calm acne
Its non-greasy texture and its anti-inflammatory properties also make it an interesting product for skin suffering fromacne or excessive sebum production. According to Emilie Jolibois, "aloe vera gel soothes inflammation and repairs lesions. Like him naturally contains salicylic acid, it is also credited with purifying properties. »
Aloe vera to regain firmer skin
Due to its richness in polysaccharides, it also helps to fight against the signs of aging thanks to a tensor effect that smoothes fine lines and firms the epidermis. In short, if he vacuumed, he would be really perfect!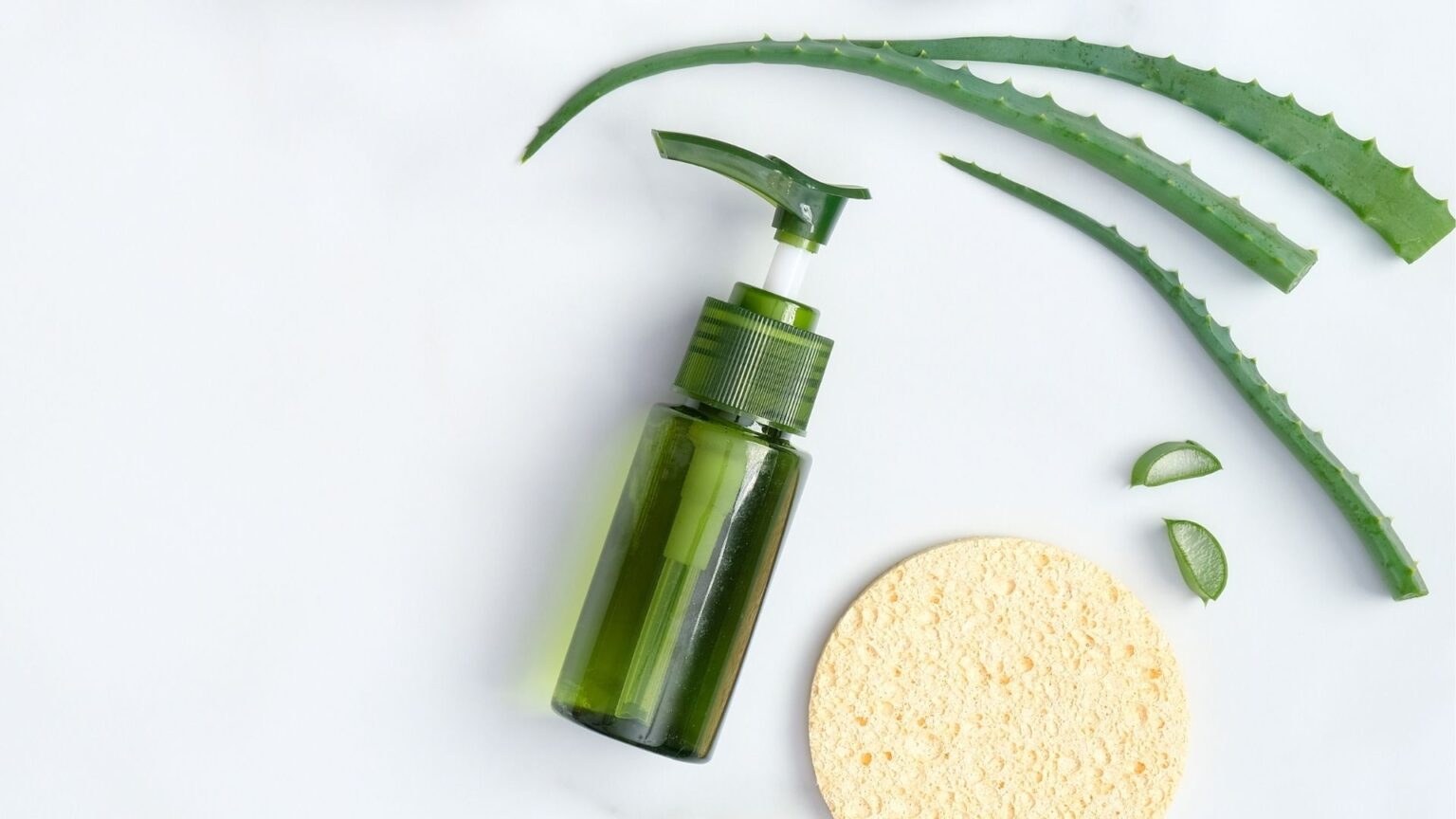 How to integrate aloe vera into your beauty routine?
Depending on your beauty habits, needs and tastes, you can incorporate aloe vera into your skincare routine (daily as well as extraordinary) in different ways.
Pure aloe vera gel for face and body
In order to obtain visible results on the quality of the skin, Emilie Jolibois advisesuse raw aloe vera gel : " it's the best way to enjoy all its benefits ".
For the face as for other areas of the body, it can be used instead of moisturizeralone or mixed with a few drops of vegetable oil (jojobaargan etc.), or like a serum, before putting on your usual care cream or oil. Applied in a thick layer, it can also act as a moisturizing and soothing mask.
Aloe vera as an ingredient of a classic skincare product
If you prefer more conventional beauty products, you can opt for a cream, lotion, or serum that includes aloe vera among its key ingredients.
On the INCI lists, it is found under the name "Aloe Barbadensis Leaf Juice", even if the term "juice" can be misleading! The expert in cosmetic ingredients details:
" It can be freeze-dried or atomized native aloe vera juice powder depending on the quality of the asset. The first technique is the only interesting one, because it is the one that allows the properties of the gel to be preserved as much as possible.

Unfortunately for consumers, the method used is never specified on the label. »
So that the skin can really benefit from the virtues of aloe vera, we tend to rely on the position of the active ingredient in the INCI list of the product. In reality, it is more complicated:
" In a conventional cosmetic product, it is better if aloe vera is at the top of the list, but if it is not, that does not mean that the product has no interest. !

In the case of the powder, it rarely represents more than 1% of the formula, so there is nothing abnormal in finding it at the end. The only concern is that for confidentiality reasons, we do not know the exact amount of aloe vera contained in the product. »
Last tip: watch out for products that promise a high percentage of aloe vera but contain no juice, just crushed leaf (Aloe Barbadensis Leaf Powder), with little interesting virtues.
Aloe vera shopping for face and body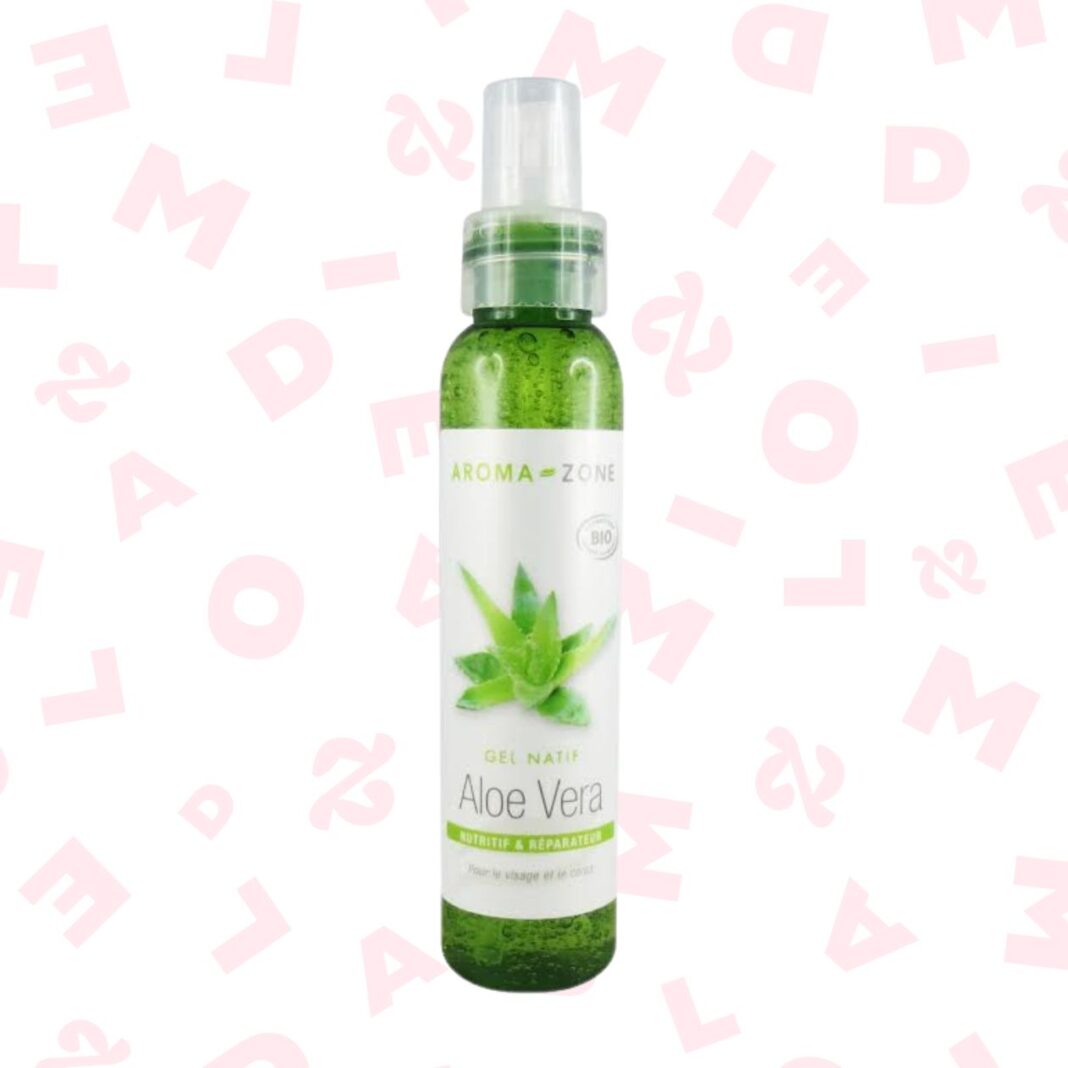 Native aloe vera gel — Aroma-Zone — €5.95 for 100 ml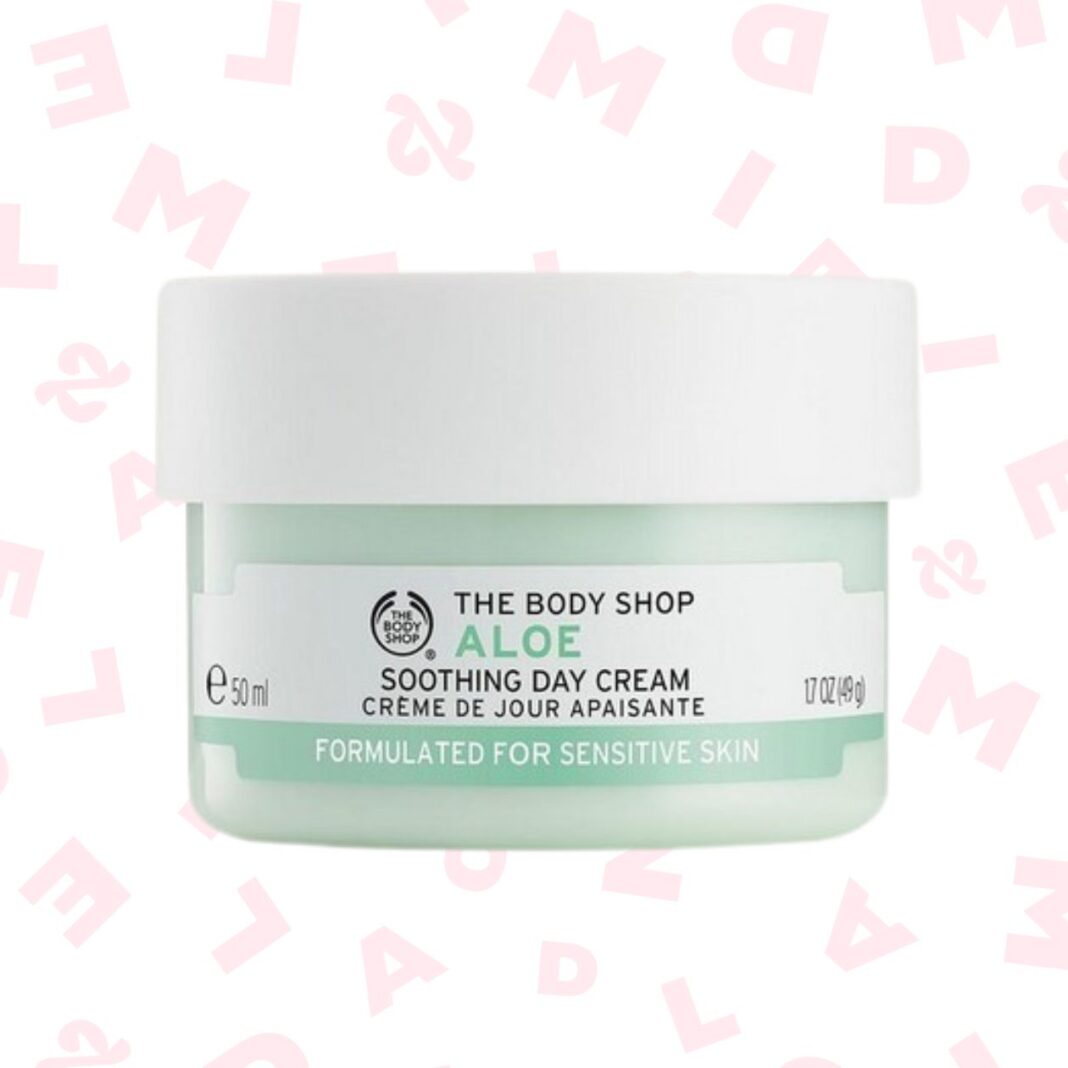 Soothing aloe vera day cream — The Body Shop — €19 for 50 ml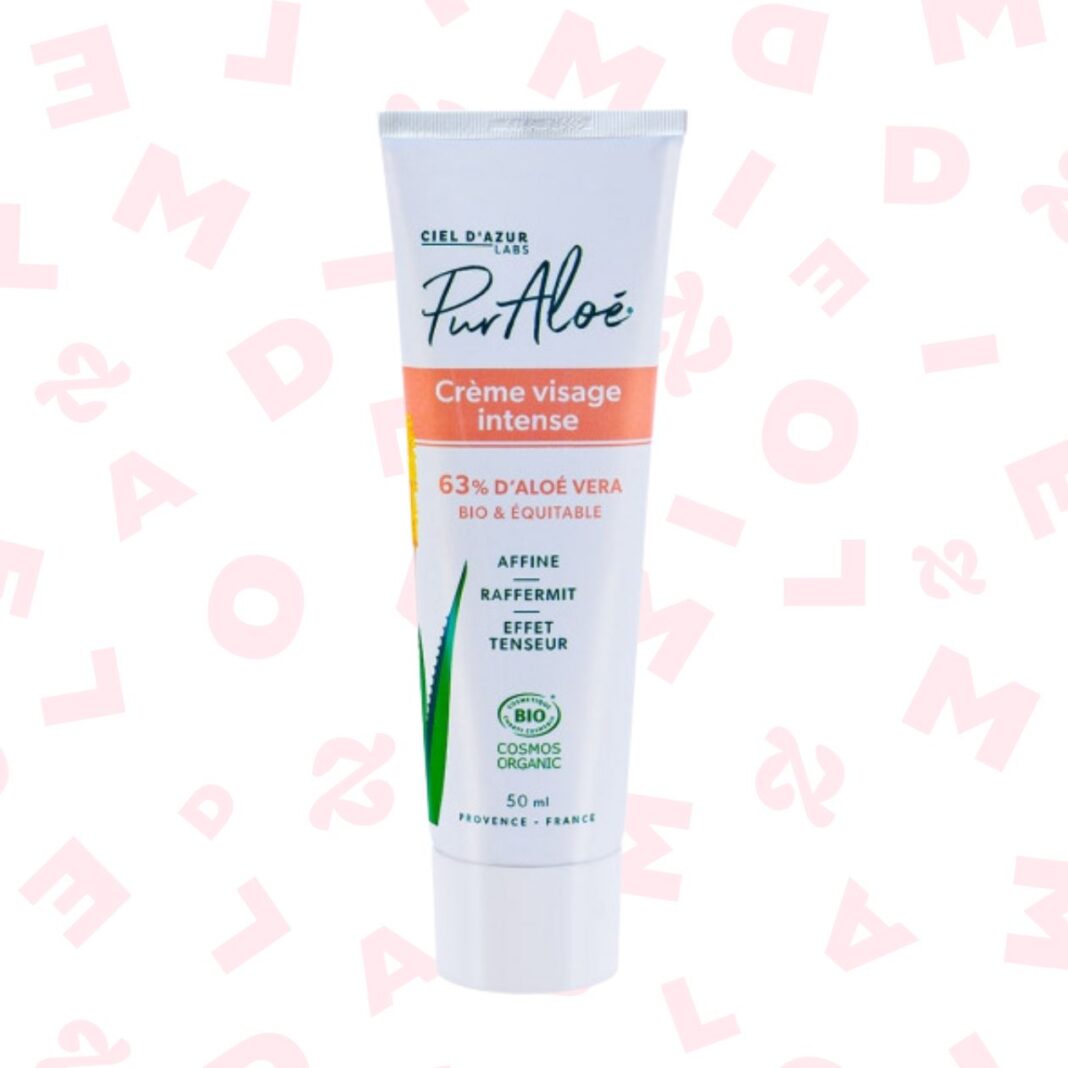 Intense Aloe Vera face cream — PurAloé — €8.20 for 50 ml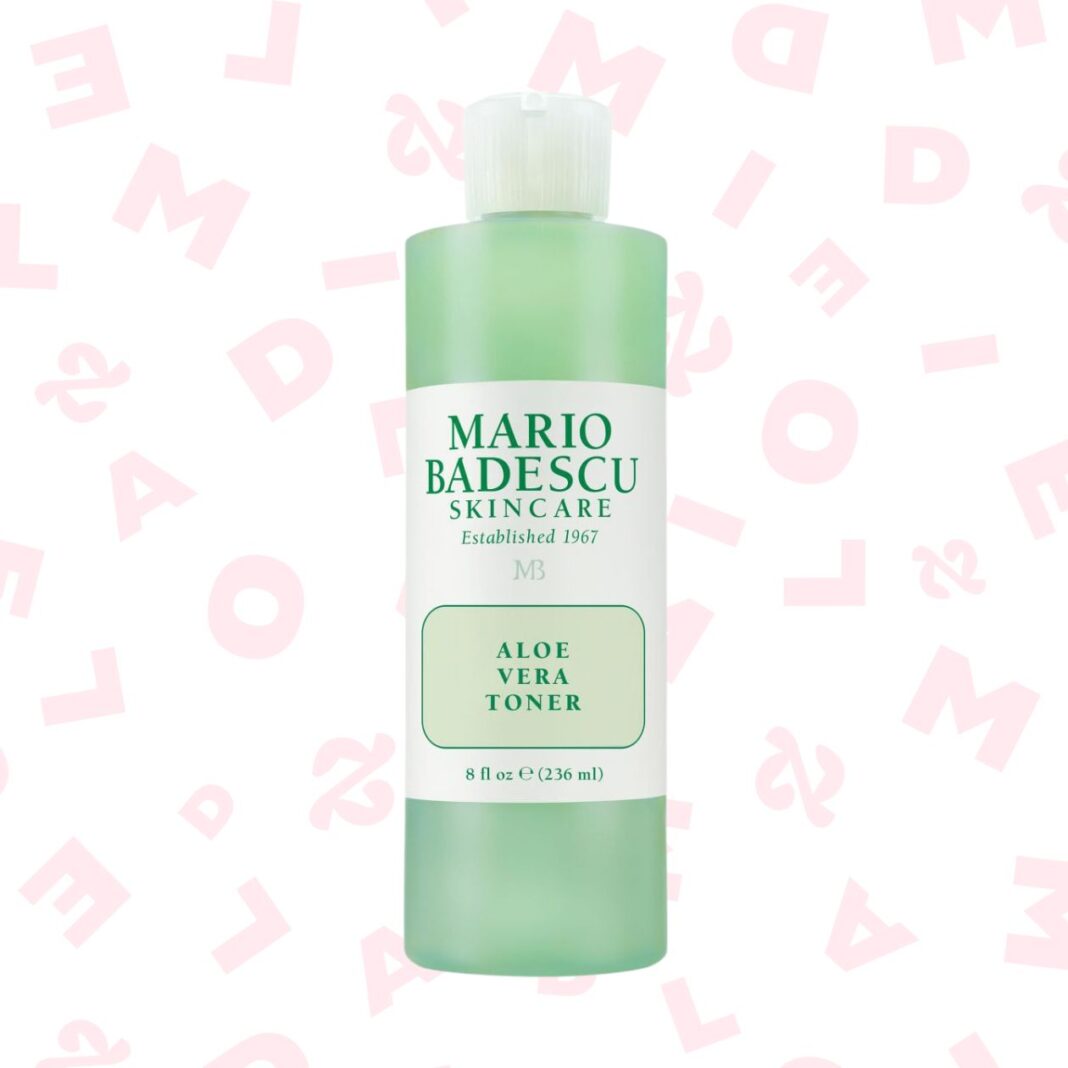 Aloe vera toner — Mario Badescu — €18 for 236 ml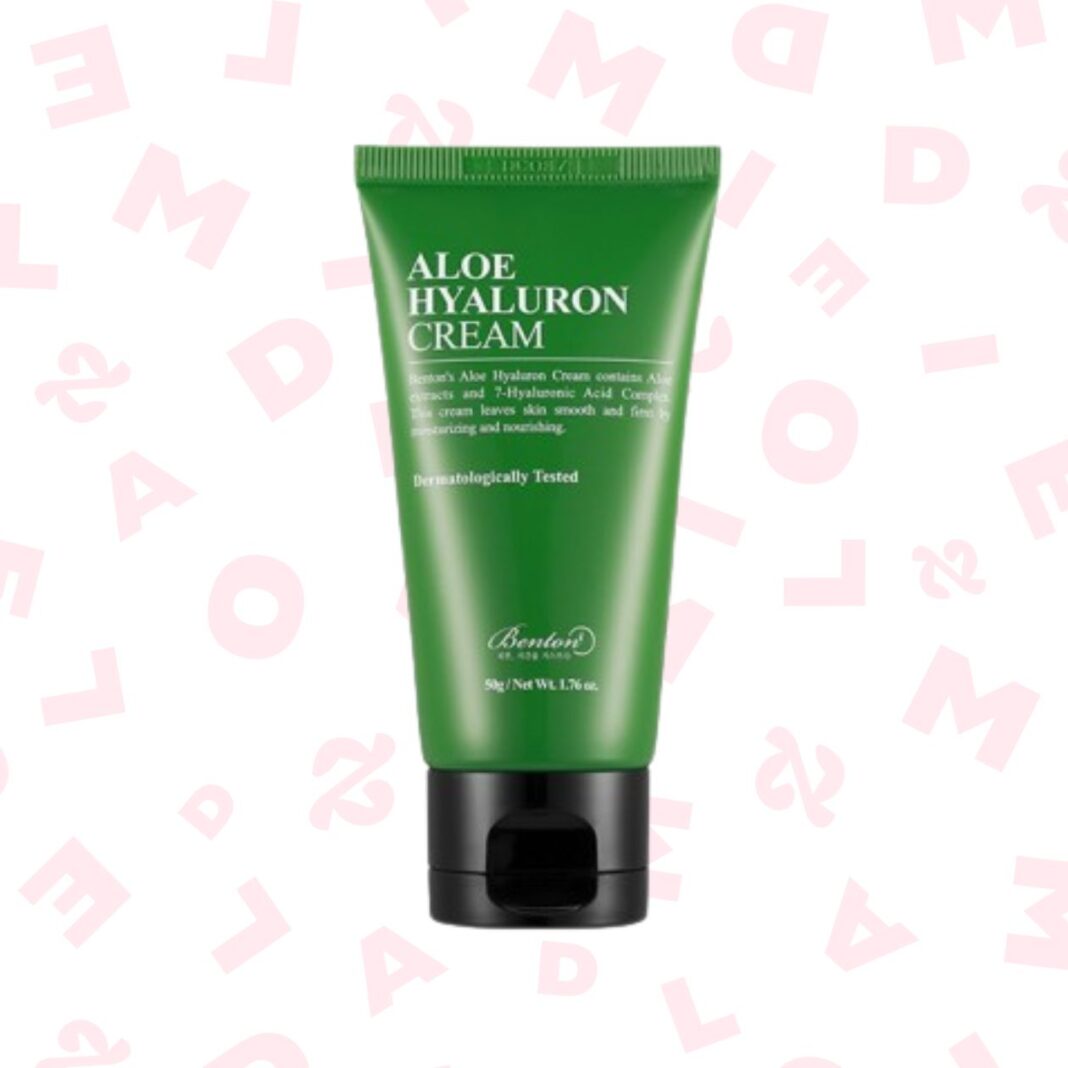 Aloe Hyaluron Cream — Benton — €16.76 for 50g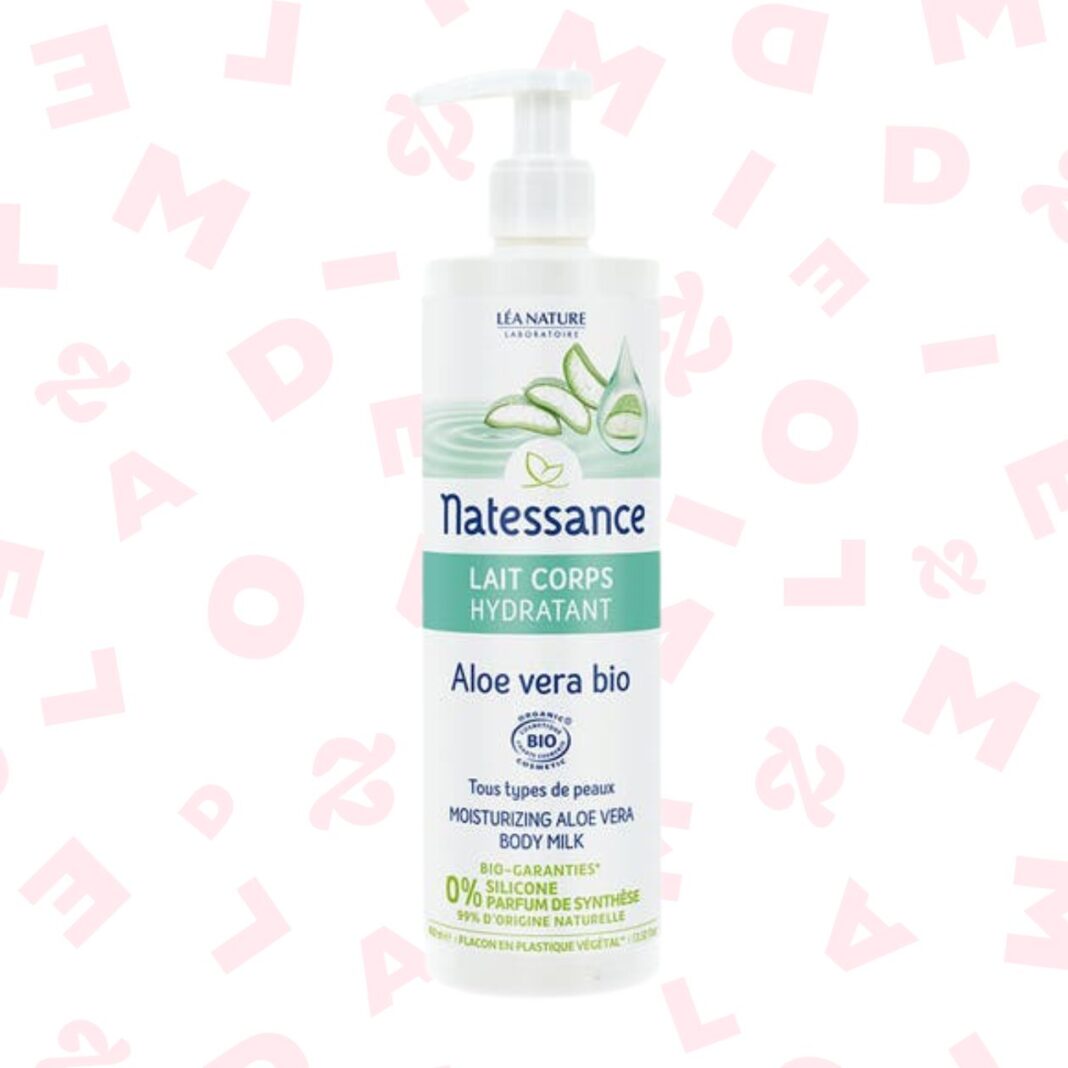 Aloe vera moisturizing body milk — Natessance — €14.20 for 400 ml

Why is rosemary essential oil so popular for fighting hair loss?
Front page image photo credit: Nati Melnychuk on Unsplash