Sold out in less than five hours, PHLUR's Missing Person perfume is talked about on the Chinese social network for its ability to make people cry. We explain to you.
"A single being is missing, and everything is depopulated". These verses by Alphonse de Lamartine, published in 1820 but could not be more timeless, could have been the inspiration behind the brand's latest creation. PHLUR, missing person — which could be translated as "the person we miss" in French.
Indeed, the young perfume house, created in 2015 and whose different juices are inspired by the feelings, both intimate and universal, that the memories of the moments and experiences lived in us bring back to life, has become imbued with the feeling of emptiness left by the loved one to imagine this fragrance with notes of musk, jasmine, neroli, orange blossom and blond wood.
But more than its olfactory pyramid, which is what Missing Person is talking about on social networks — and which has convinced more than 200,000 people to register on a waiting list — it is its ability to bring up many emotions in people who breathe itand even to make a few tears flow…
Missing Person by PHLUR, the scent of nostalgia for good times
The buzz around PHLUR's Missing Person fragrance started last March, when content creator Rachel Rigler posted a video on her TikTok account calling the scent creation "the most interesting scent I've ever smelled in my life." , before explaining that he feels "the feeling of being in love".
Intrigued by the fragrance, makeup artist Mikayla Nogueira also wanted to test the product and shared a video on her TikTok account, which now has more than twelve million views. "I don't know how to explain this, it smells like someone you love and miss," she explains as tears start to cloud her eyes.
Five hours later, the bottle was out of stock, and the waiting list already had more than 200,000 subscribers.
Since then, "first impressions" videos on the perfume have been published every day on the Chinese social network. And the emotion is often there! But how can a perfume be the source of these different waves of feelings?
Influencer Chriselle Lim, who bought PHLUR in 2021 and whose first launch as brand director, tells the magazine Grace :
We all have someone we miss in our lives. The beauty of perfume is that it is inherently nostalgic and emotionally takes people back to a moment in time. […]

I think it's become almost like a therapeutic scent for people. It inspires them to embrace the emotions they've been through and talk about the ones they miss. It's such a comforting and cocooning scent that it can create something very meaningful in response.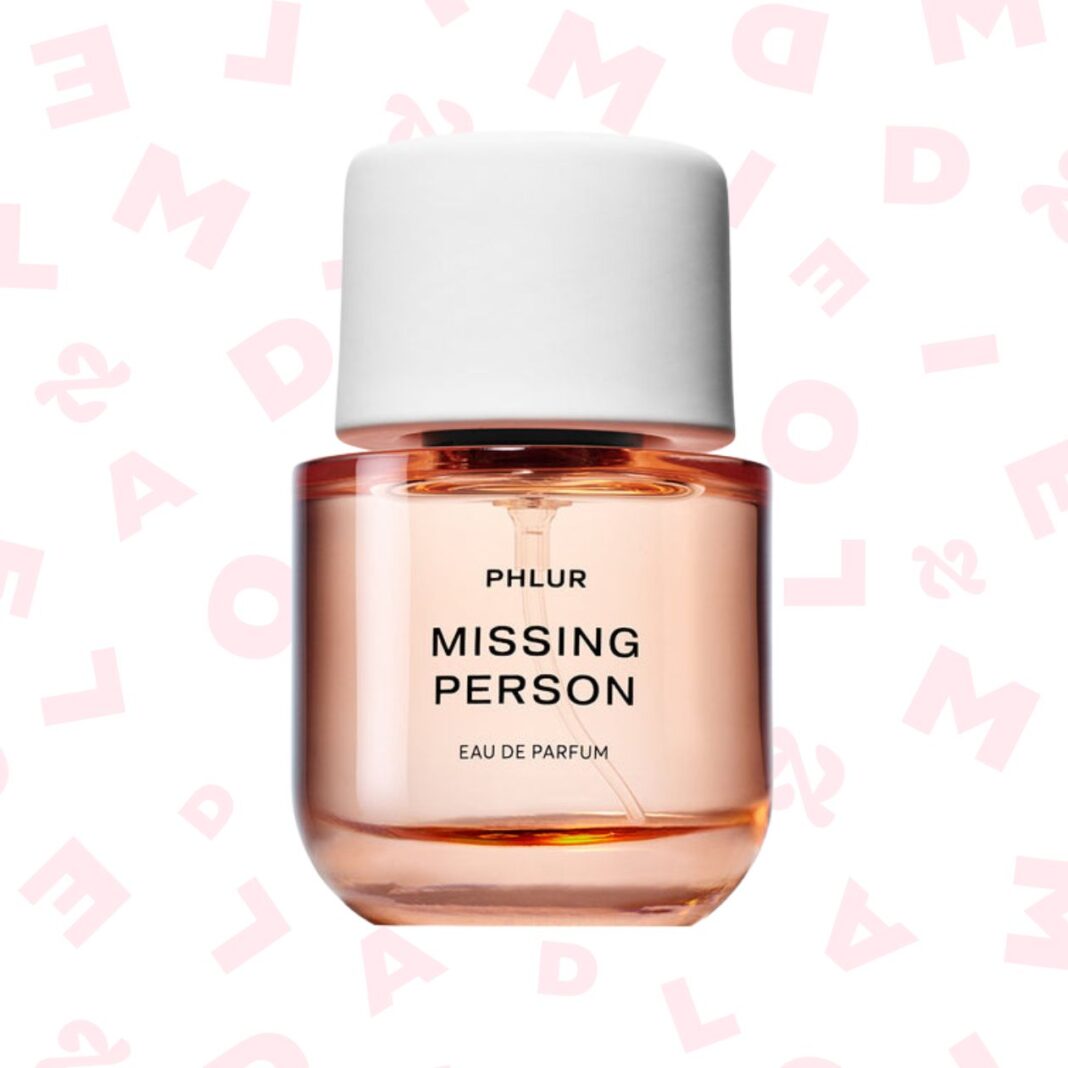 PHLUR's Missing Person fragrance is available internationally from the Selfridges e-shop, for £96.

Read also :

Here's why the smell of a perfume is not the same on all skin types
Front page image photo credit: © Phlur